Wheaton Apartment Living
Neighborhood Vibe
Great parks, quiet streets and visits to an adorable little downtown shopping district make up most of life for folks who live in apartments in Wheaton. Wheaton also offers residents the safe and comforting feeling of a community. With friendly neighbors, great schools and plenty of places to walk dogs, Wheaton is a nice place to be
Heart of the Neighborhood
Wheaton's Cosley Zoo is fun for everyone. This five-acre farm is home to sweet farm animals as well as wildlife native to the state of Illinois. Families can enjoy and learn from natural habitats of the white-tailed deer, bobcats, and a variety of other animals. The zoo also emphasizes environmental awareness with programs that teach humans of all ages how to take care of the earth and take care of nature. Warren's Ale House has everything you could want in a local brewery and restaurant. A hub for Wheaton residents, this family owned business features beer from around the world, offering something new for everyone. Whether you're coming in for an after-work drink, or going out for a fun-filled evening of games, you can come to Warren's Ale House.
What We Love Most
From music, to food, to festivals to fun, the DuPage County Fairgrounds offers it all. The expansive space in Wheaton is sure to offer something memorable for everyone including renters.
Best Way to Get Around
Commuting from Wheaton to Chicago via car is one popular option or commuters can choose the Metra UP-W to get into Chicago. Wheaton is located approximately 26 miles outside of downtown Chicago.
Apartments for rent in Wheaton
Around the Neighborhood
General
Wheaton offer a wide variety of choices when it comes to selecting a rental unit. The apartments for rent are abundant and come in mostly 1 bedroom and 2 bedroom layouts. If you're looking for a single family home to rent, there's plenty of those in Wheaton as well. The layouts are most abundant in 3 bedroom layouts, but there are also plenty of 2 bedroom, 4 bedroom and even 5 bedroom layouts available.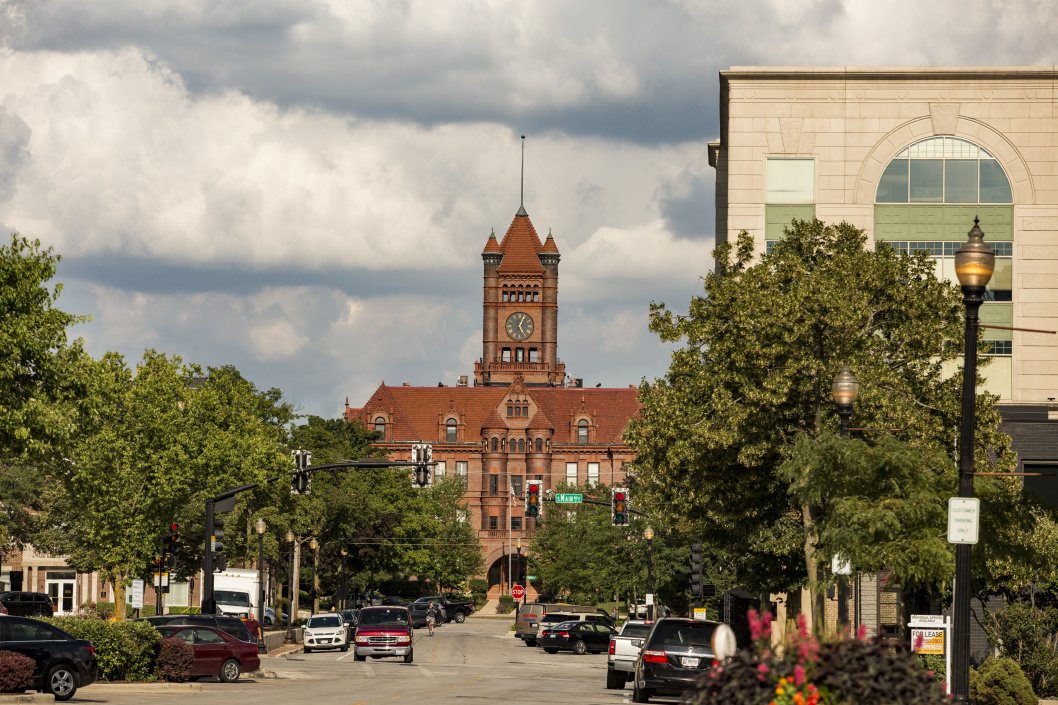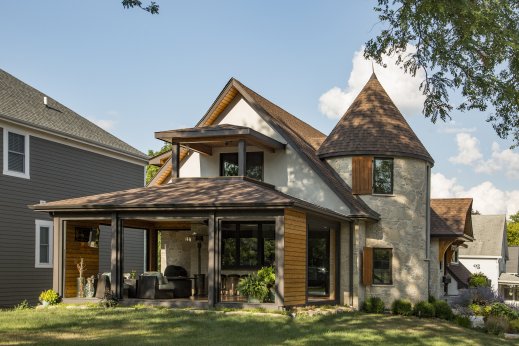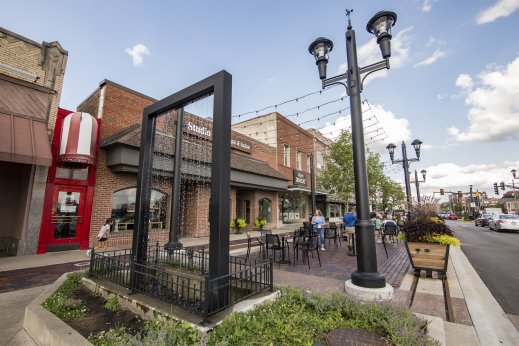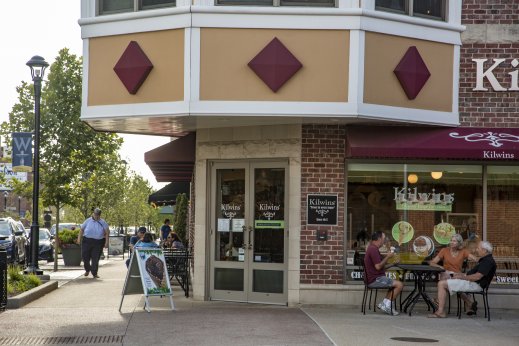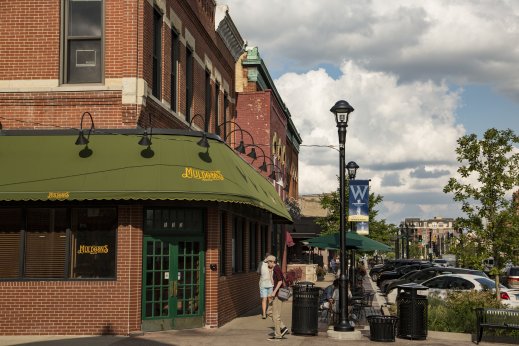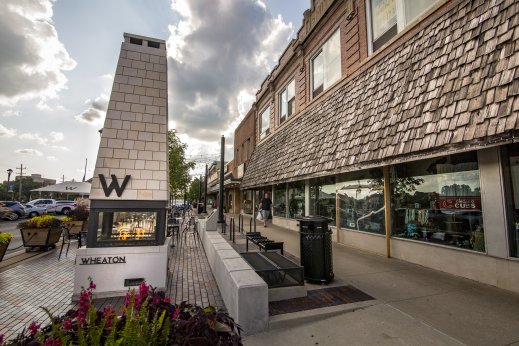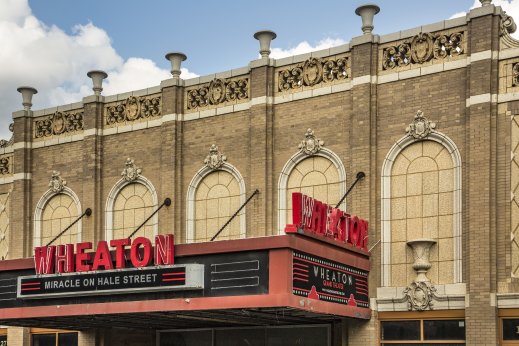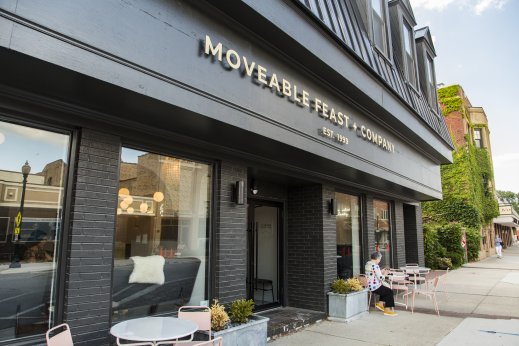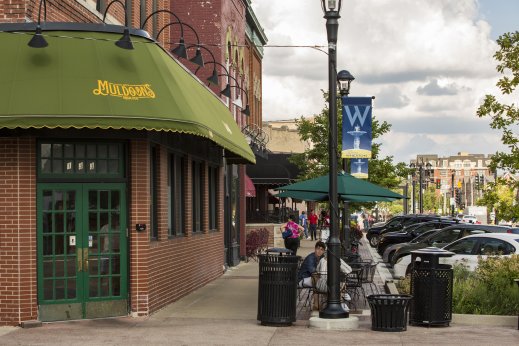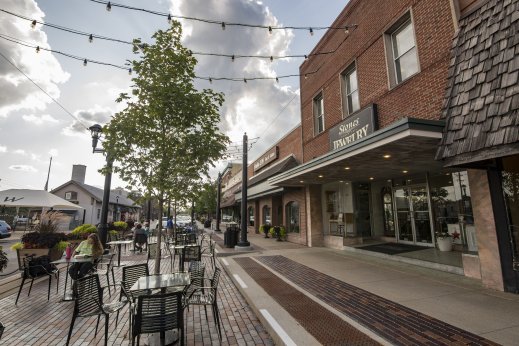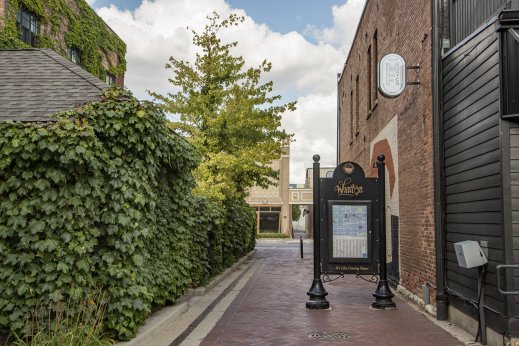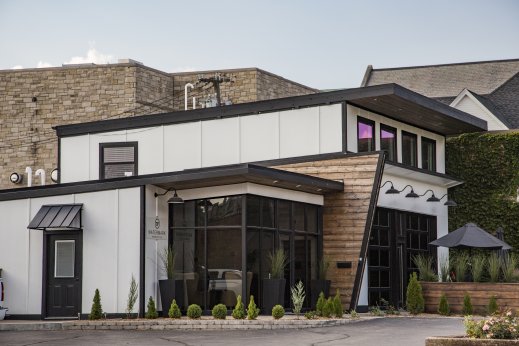 Find Apartments in Nearby Neighborhoods
Apartment Buildings in Wheaton
New Wheaton Chicago Apartments for Rent