Hamlin Park Apartment Living
Neighborhood Vibe
Apartments in Hamlin Park Chicago are close to city parks, bike-friendly streets, and locally owned businesses. 
Heart of the Neighborhood
Hamlin Park apartments are always close to jazz ensembles and original dance productions at the Constellation concert venue on N Western Ave. The neighborhood's namesake Hamlin Park is an open green space for people to walk dogs, exercise, or cool off in the outdoor swimming pool.
What We Love Most
The lovely Hamlin Park has baseball/softball diamonds and a theater company hosted by the Chicago Park District's building at the park. Diversey River Bowl is a quintessential casual and family-friendly hangout spot just across the North Branch of the Chicago River from the neighborhood.
Best Way to Get Around
Apartments in Hamlin Park Chicago are accessible by CTA no. 50 Damen Ave bus and Belmont Ave. 
Find Hamlin Park Apartments
Apartments for rent in Hamlin Park
Around the Neighborhood
General
There is a wide variety of apartments for rent in Hamlin Park, Chicago, typically found in mid-rise buildings, two- and three-flats, reconfigured single-family houses for rent, courtyard apartments, and some new construction buildings. 
Read more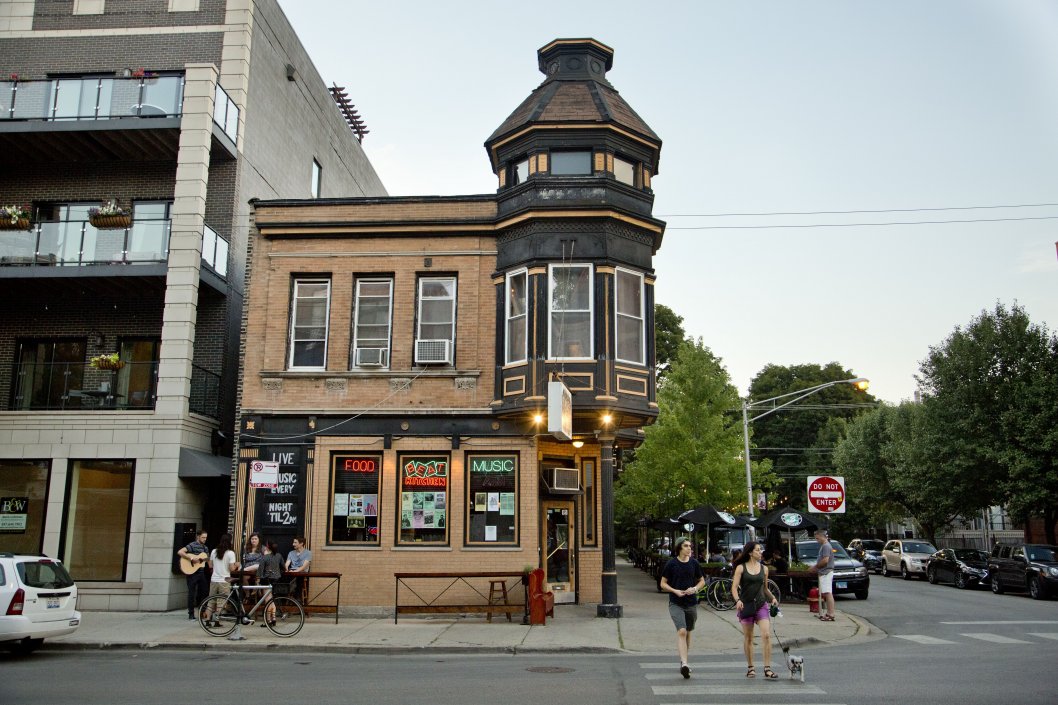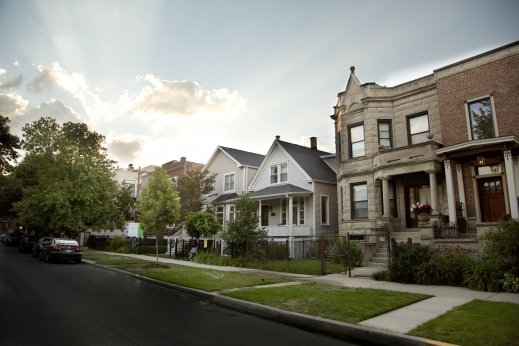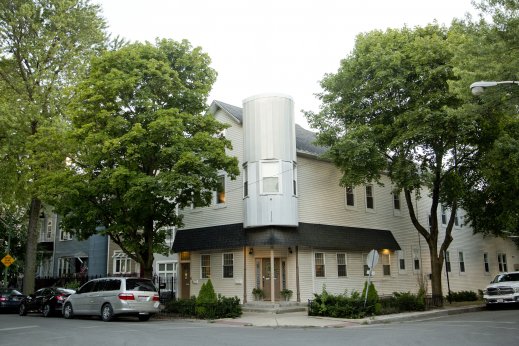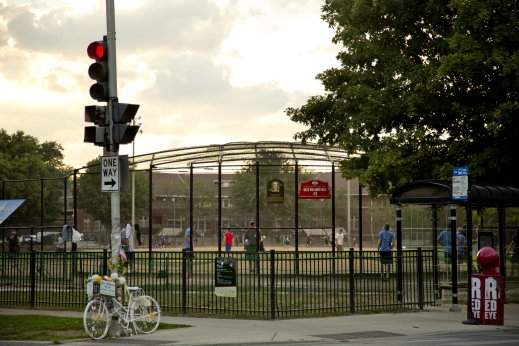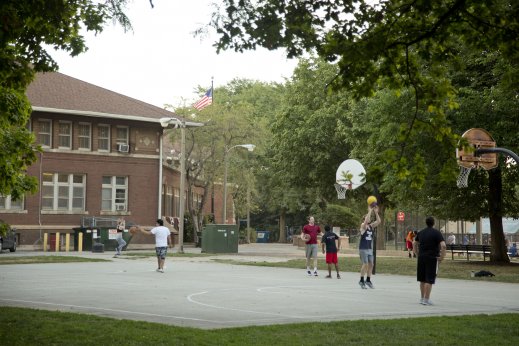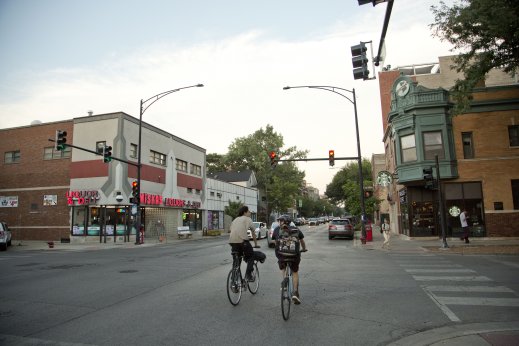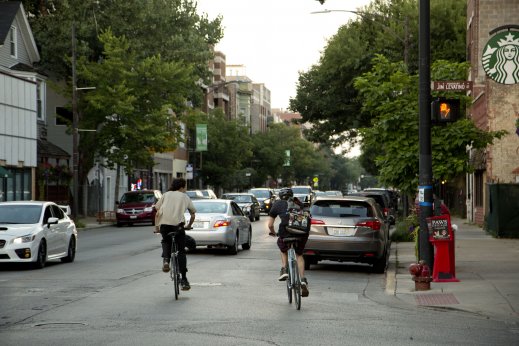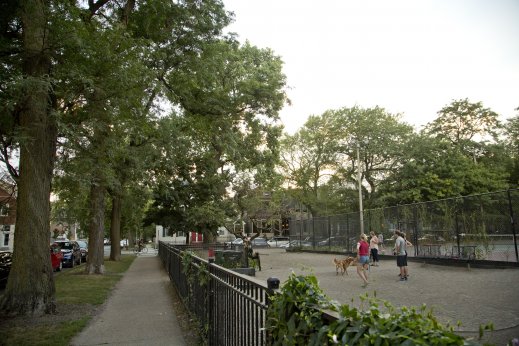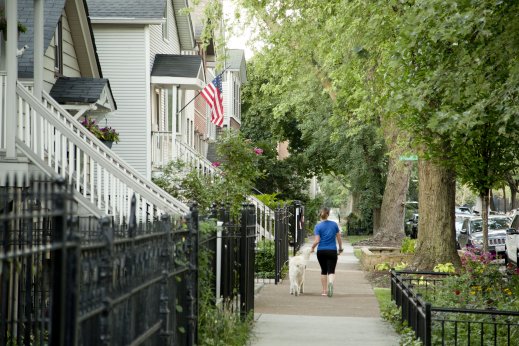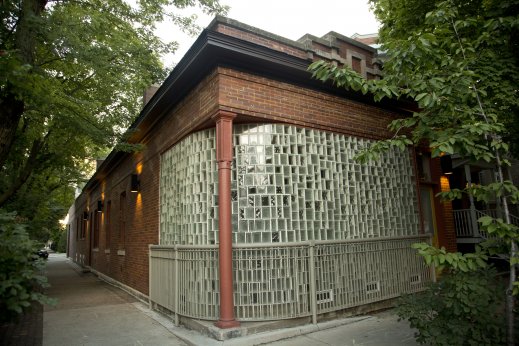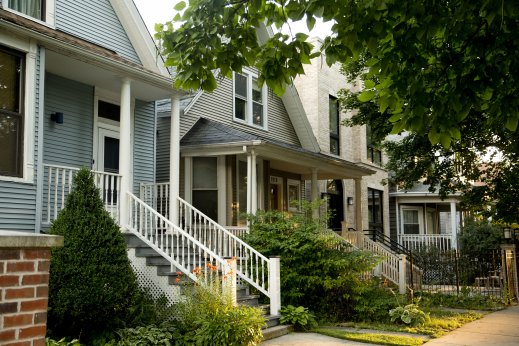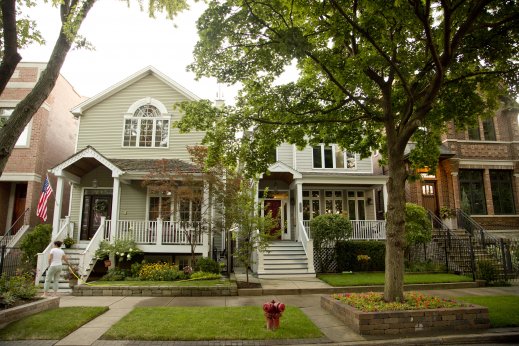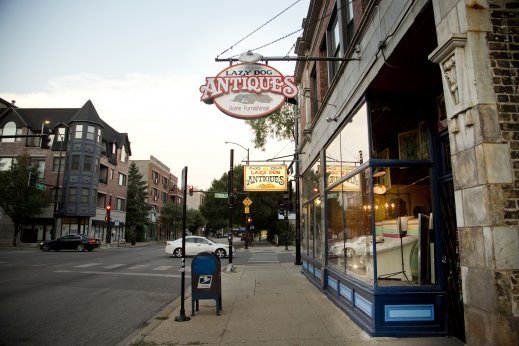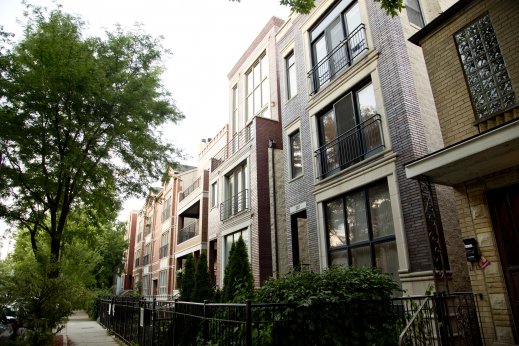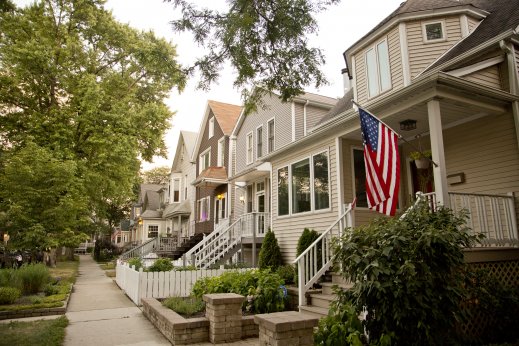 History in Hamlin Park
Social reformer Lucy Louisa Flower worked to convince the City of Chicago that courts should stop trying to abandon or neglect children as adults. As a result, in 1899, Cook County established the first Juvenile Court to hear cases of children under 16 years of age. Cities worldwide followed suit and established their juvenile court systems. Flower lived with her family in the Hamlin Park neighborhood at 1920 W Wellington Ave.
Read more
Find Apartments in Nearby Neighborhoods
Apartment Buildings in Hamlin Park
New Hamlin Park Chicago Apartments for Rent