South Loop Apartment Living
Neighborhood Vibe
New construction, high-rise luxury apartments for rent, condos for rent, beautifully appointed lofts, and South Loop apartments come in varying shapes and sizes and occupy one of downtown Chicago's ideal locations.
Heart of the Neighborhood
Located near DePaul University and Columbia College, this area is populated by college students, young professionals and their families, and a few empty-nesters. There are plenty of retail options. Grocery stores are located nearby, and while a car can be helpful, this neighborhood is easily traversed by bike and on foot. 
What We Love Most
One of the most popular spots to take in the picturesque Chicago skyline is located near the South Loop's Adler Planetarium. This fully functioning observatory and popular stargazing spot is also a hit with locals and visitors to stage wedding photos, take postcard-perfect snapshots, and appreciate the gift that keeps on giving: Chicago's many miles of marvelous lakefront parks.
Best Way to Get Around
South Loop apartments are ideal for public transit access. The 'L' runs through the neighborhood via the Red, Green, and Orange lines, making commuting easy.
Find South Loop Apartments
Apartments for rent in South Loop
Around the Neighborhood
General
The South Loop Chicago is considered when renters are seeking downtown Chicago apartments.
Read more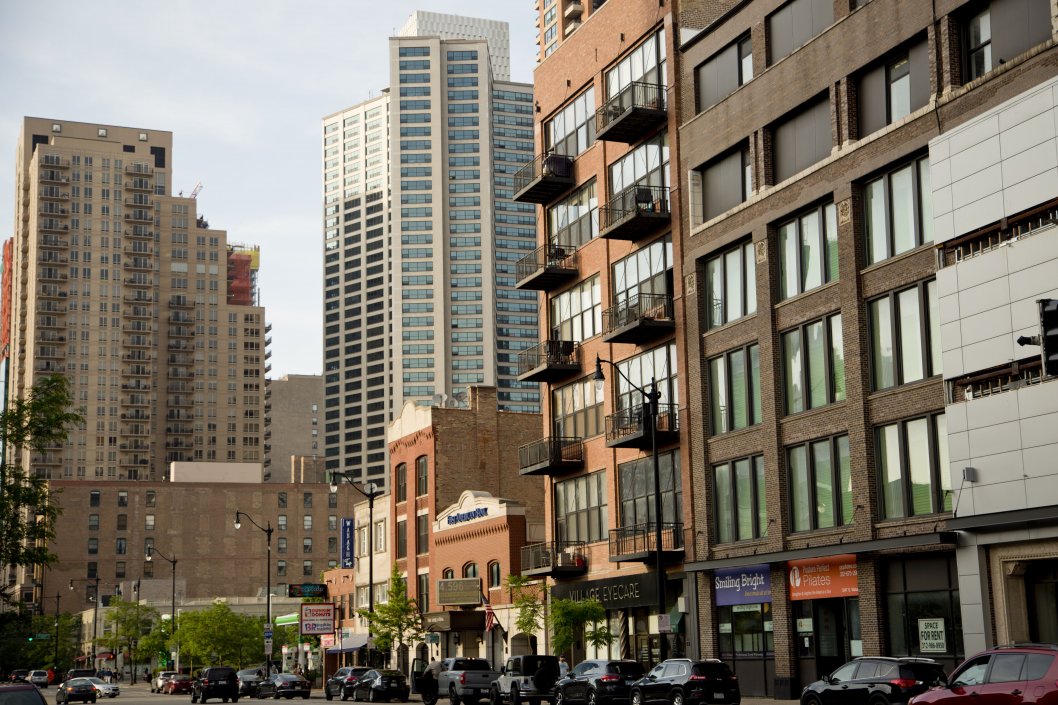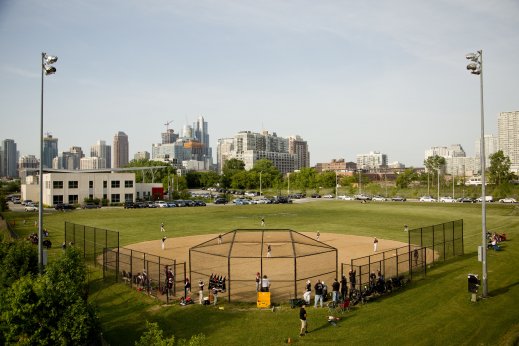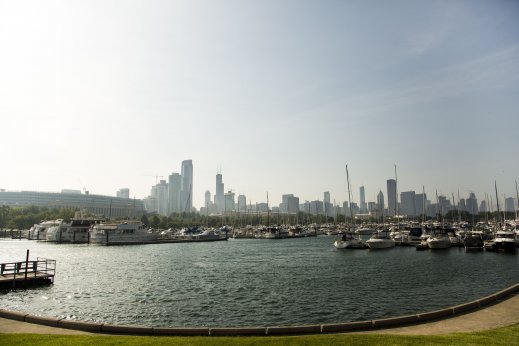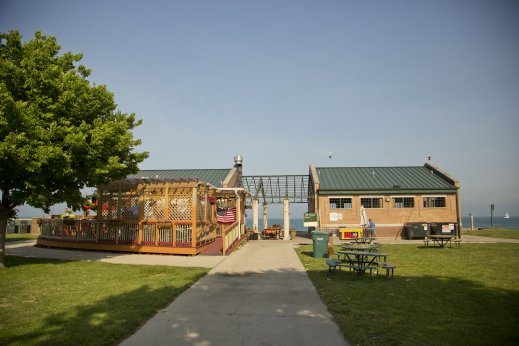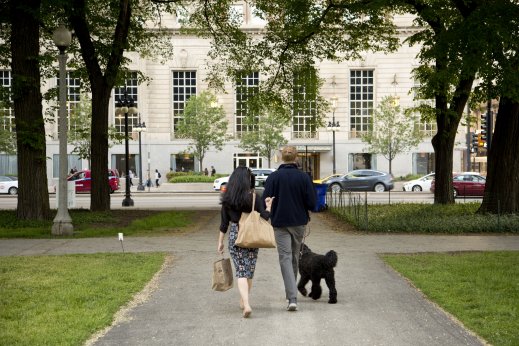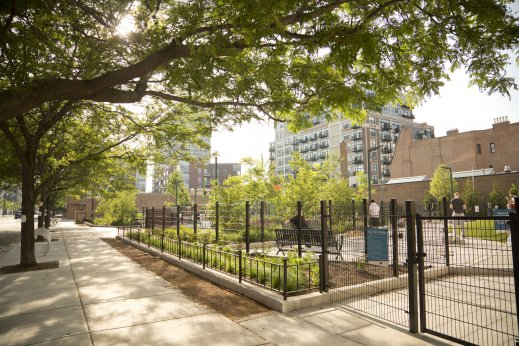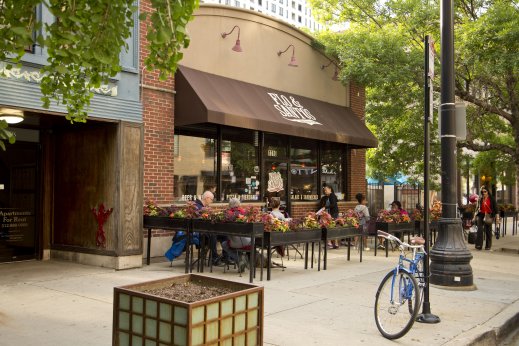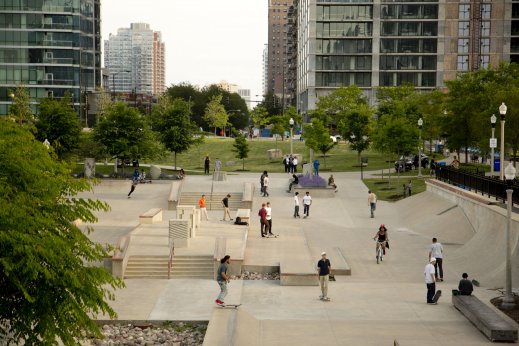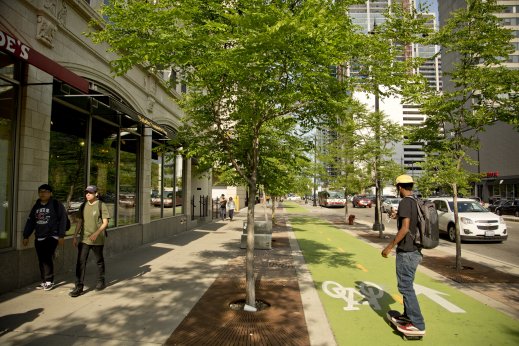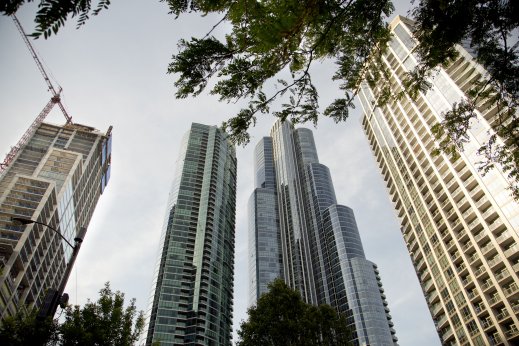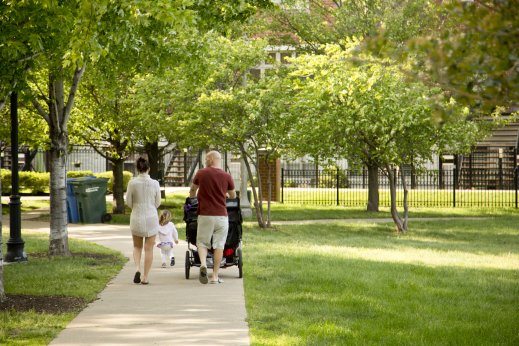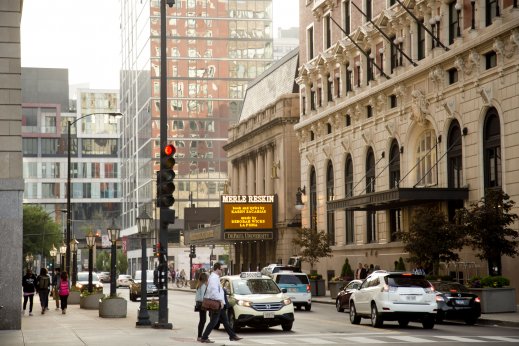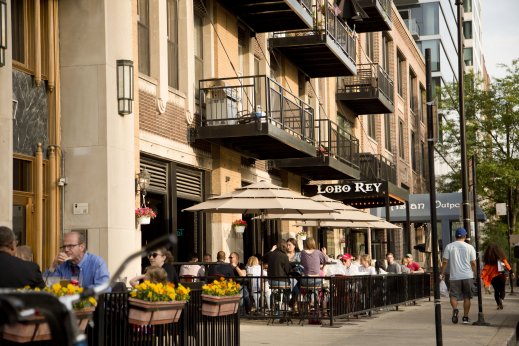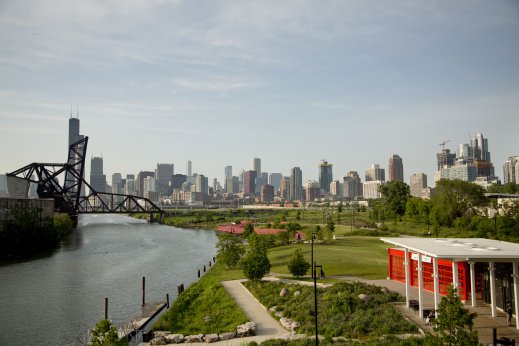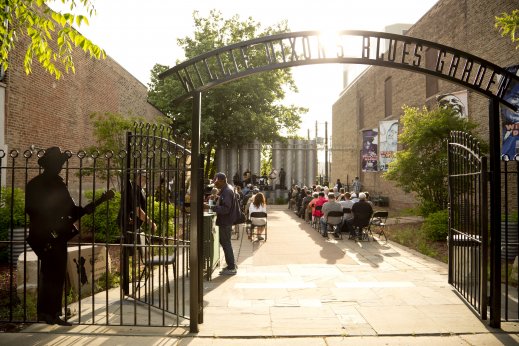 History in the South Loop
South Loop apartments are in a neighborhood filled with Chicago history.  Chicago crime boss Al Capone was one of the most notorious gangsters in U.S. history. He and his henchmen made their money primarily by bootlegging and operating casinos and speakeasies in the Roaring Twenties. He was on Chicago's first "most wanted" list, and he became the face of 1920s American gangster violence.
Read more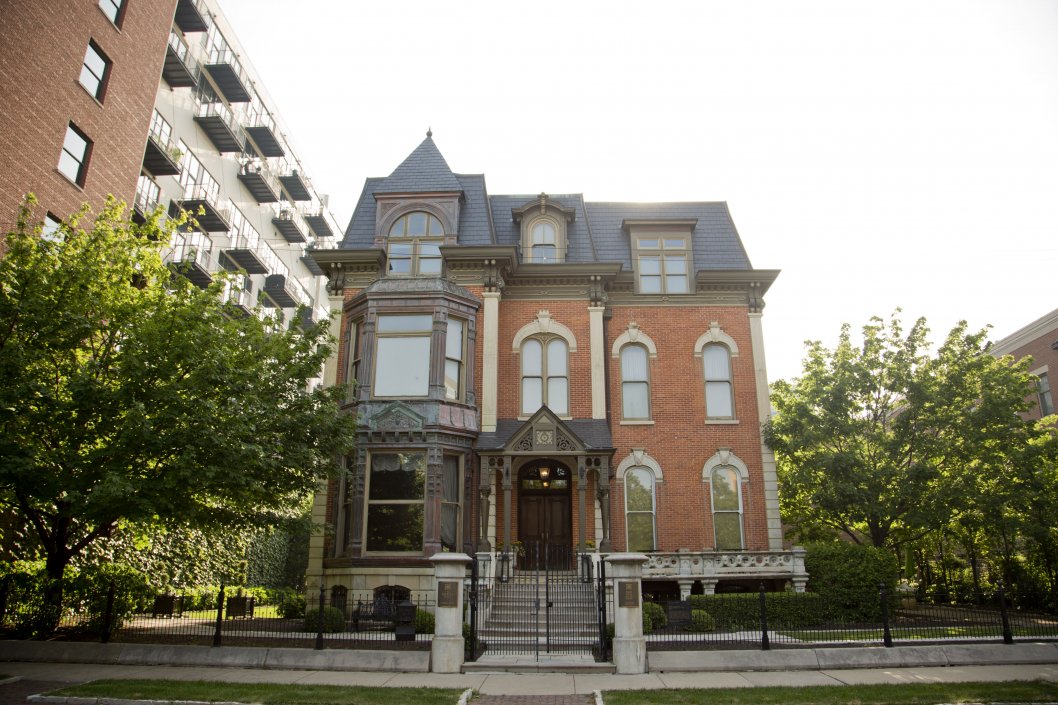 Find Apartments in Nearby Neighborhoods
Apartment Buildings in South Loop