Chinatown Apartment Living
Neighborhood Vibe
Shopping, walking to nearby Ping Tom Park or the eclectic restaurants is a breeze for Chinatown residents. Apartments in Chinatown are close to public transit and very near downtown Chicago.
Heart of the Neighborhood
Apartments for rent in Chinatown will reflexively be described based on their proximity to the iconic Chinatown Gateway over S Wentworth St or the walking distance to the New Chinatown Square along S Archer Ave.
What We Love Most
Chinatown is known for the commercial stretch along S Wentworth Ave and the myriad shops in the New Chinatown Square, but with the southward expansion of Chicago Water Taxi service in recent years, the neighborhood has become a proper riverside destination that boasts 17 acres of manicured green space and walkways beside the Chicago River.
Best Way to Get Around
Apartment renters in Chinatown can get around via Cermak, I-90, and I-55, or choose the CTA Red/Green to explore other neighborhoods. 
Apartments for rent in Chinatown
Around the Neighborhood
General
Apartments for rent in Chinatown come in studio apartments, 1, 2 and 3 bedroom layouts. Chinatown apartments can be found in courtyard buildings, townhomes, mid-rise apartment buildings, and some newly constructed apartment buildings.
Read more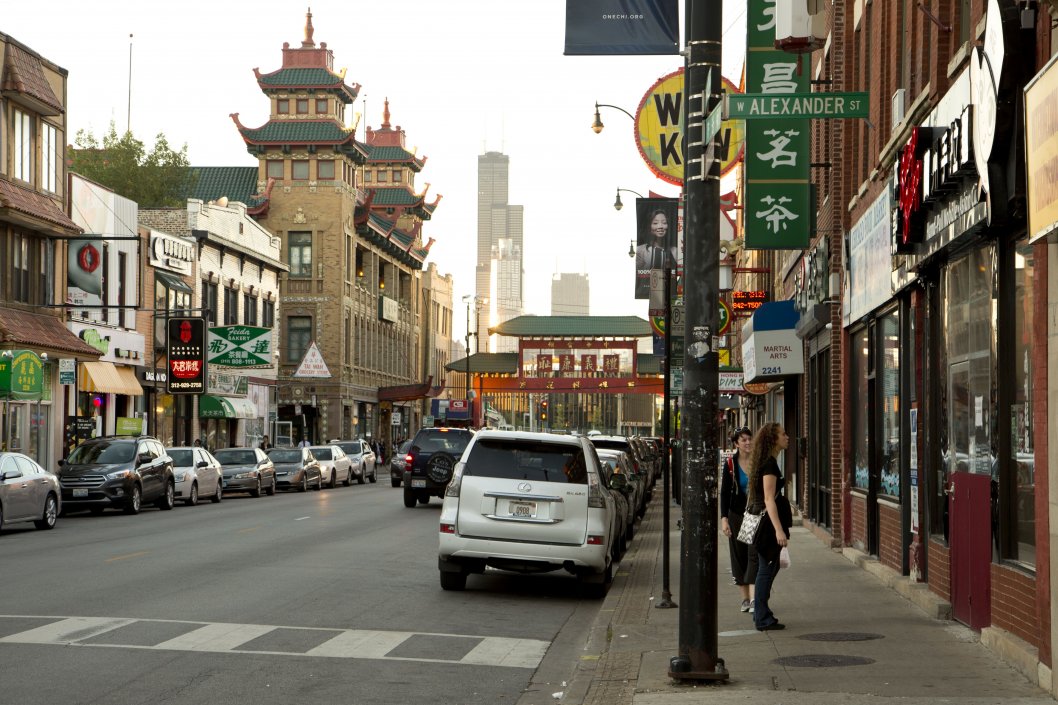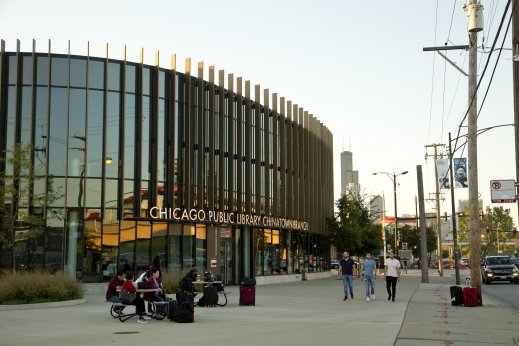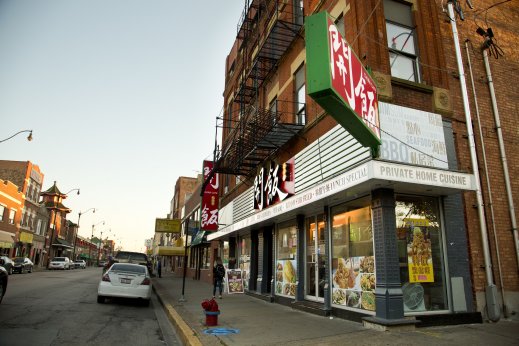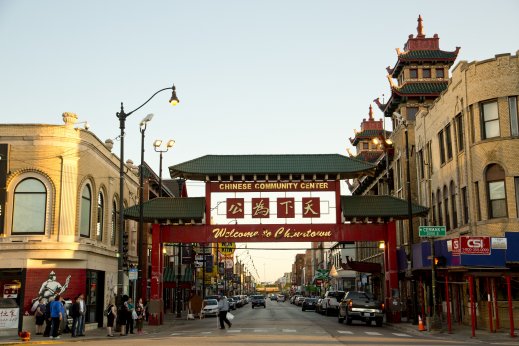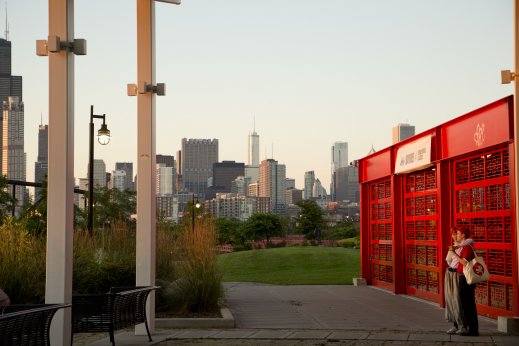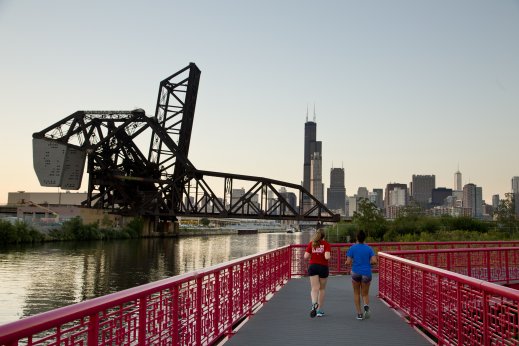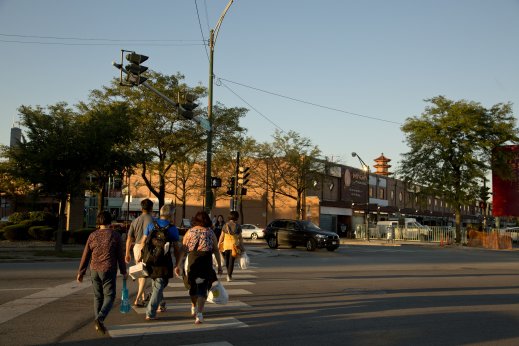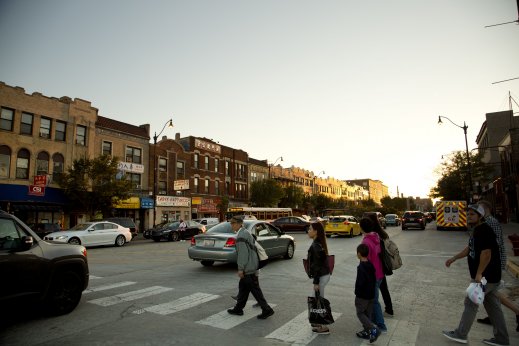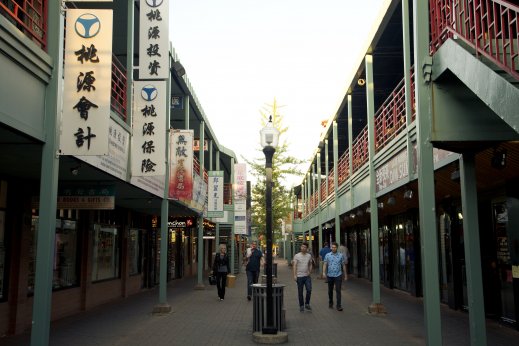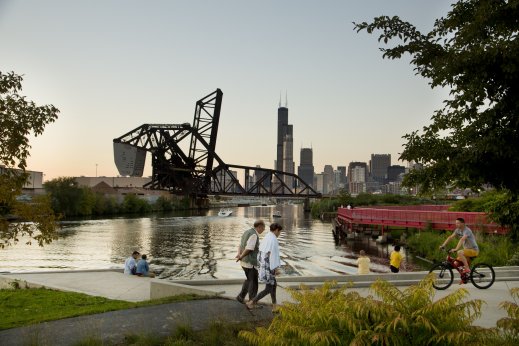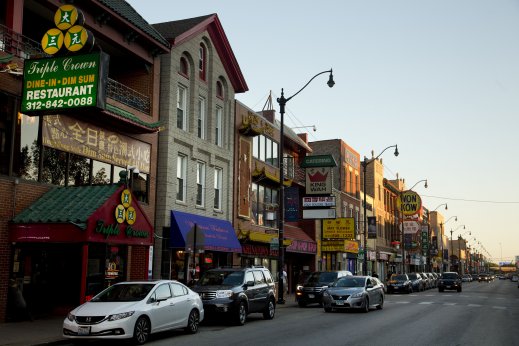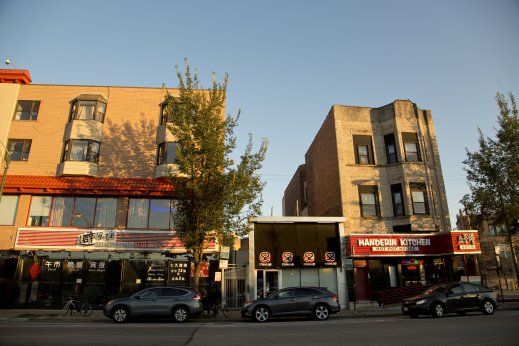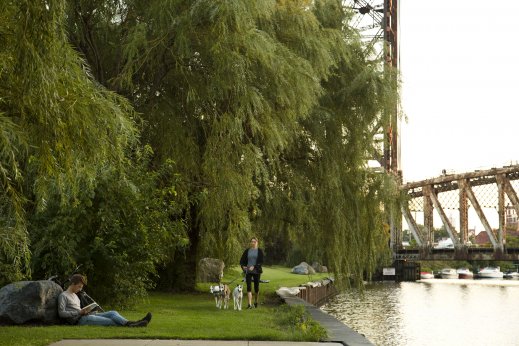 History in Chinatown
Apartments in Chinatown are near the historic Cermak Road Bridge District, which was designated as a landmark on April 26, 2006. The road is named for former Chicago Mayor Anton Cermak, who was killed by a bullet intended for then President-elect Franklin Delano Roosevelt during an event in Miami. Cermak Rd bridges the gap between the Chinatown and Pilsen neighborhoods of Chicago.
Read more
Find Apartments in Nearby Neighborhoods
Apartment Buildings in Chinatown
New Chinatown Chicago Apartments for Rent