Lakeview Apartment Living
Neighborhood Vibe
Lakeview apartments can be found in every conceivable size, shape, and vintage. The neighborhood offers plenty for those looking to rent an apartment in Lakeview: punk music clubs, retro diners, fitness centers, baseball, nightlife, and Boystown converge.
Heart of the Neighborhood
Apartments in Lakeview may often be described by their relative distance from the neighborhood's most famous landmark, Wrigley Field. The second oldest baseball stadium in America can be found at the corner of Addison and Clark. The buzz surrounding the park on any game day fuels a micro-neighborhood aptly named Wrigleyville, comprised of the surrounding taverns, restaurants, and apartments. Aside from the happenings at Wrigley Field, Lakeview has much more to offer residents. 
Best Way to Get Around
The 'L' Red and Brown line trains make stops throughout Lakeview, and numerous CTA bus routes operate in the neighborhood. Lake Shore Drive is easily accessible as well.
What We Love Most
The Vic, another old-school theater in the Lakeview neighborhood, is great for concerts. But locals who rent apartments in Lakeview won't have to wait for their favorite band to come to the Vic -- their signature Brew n' View screenings of cult classic movies are a great communal experience.
Apartments for rent in Lakeview
Around the Neighborhood
General
Renters trying to find Lakeview apartments in Chicago will have their choice among the thousands of options that permeate this densely populated North Side Chicago neighborhood with a population of just over 100,000.
Read more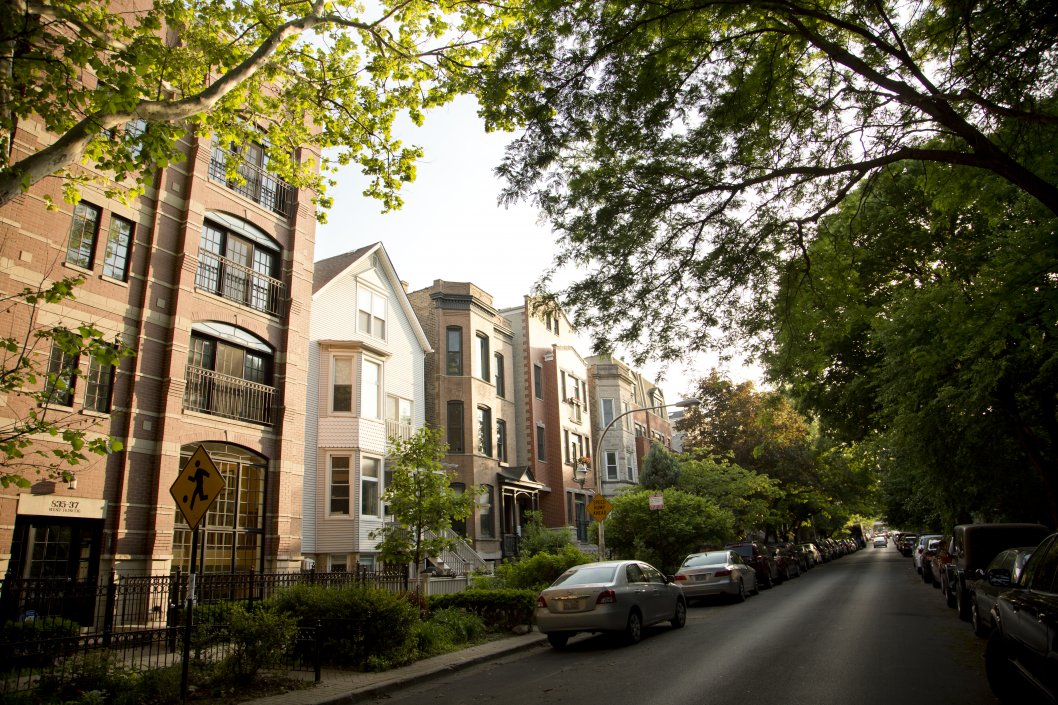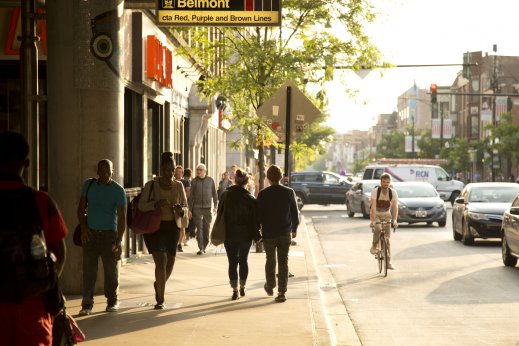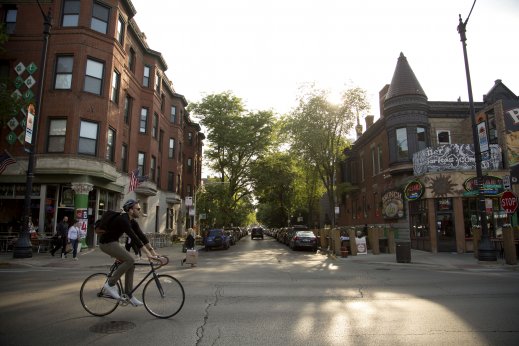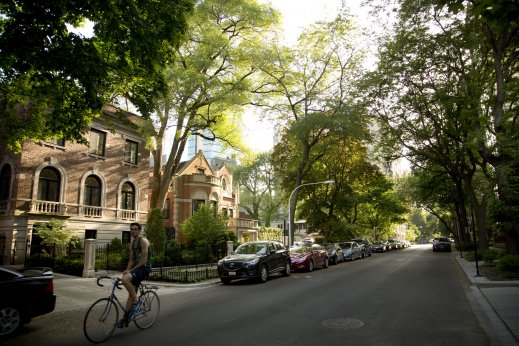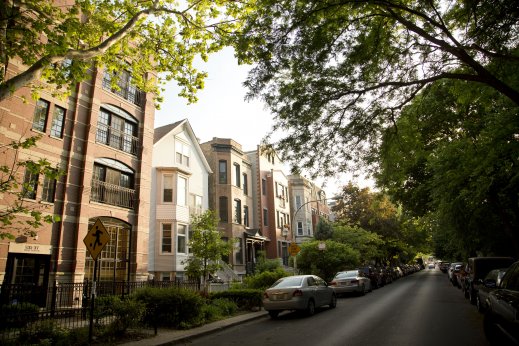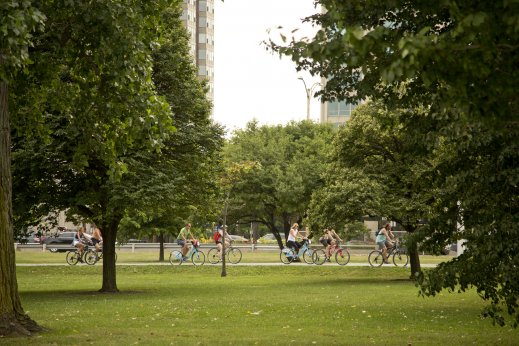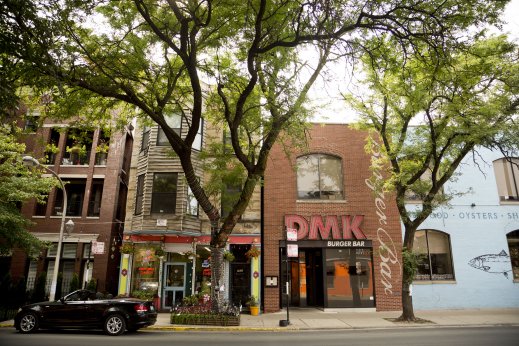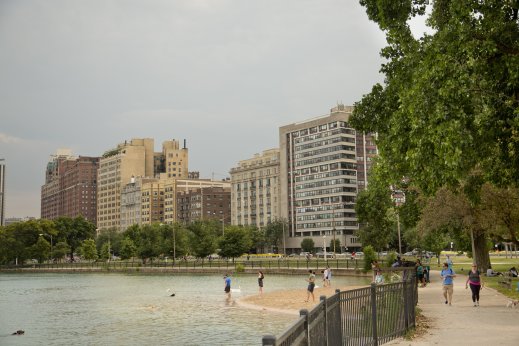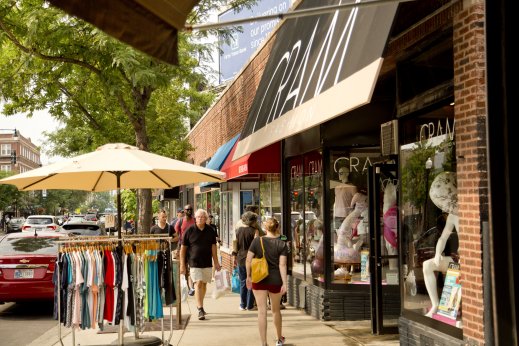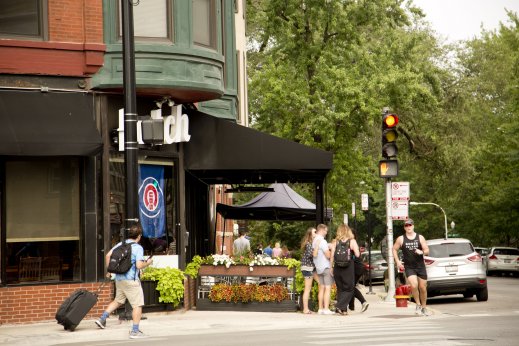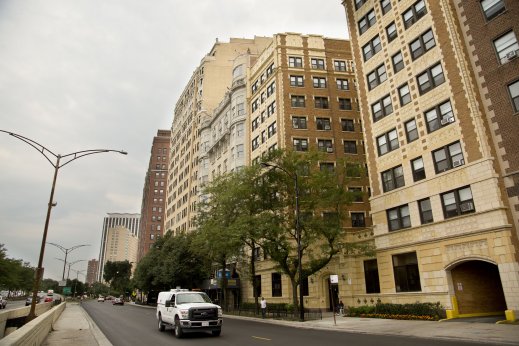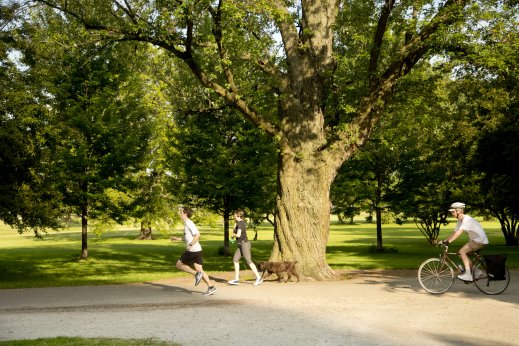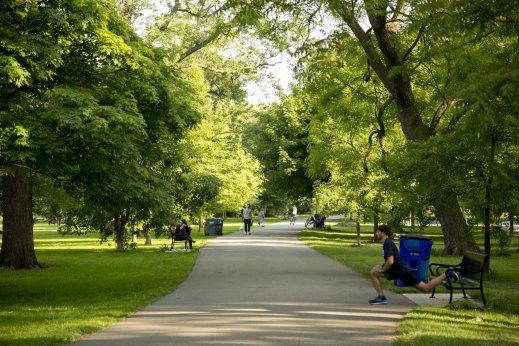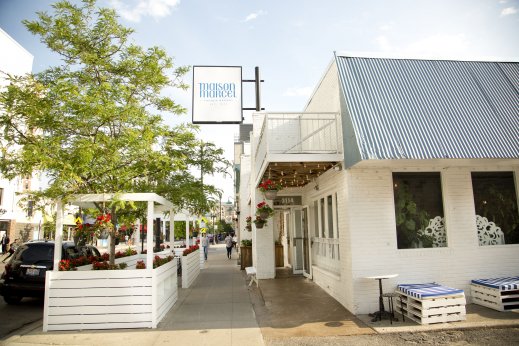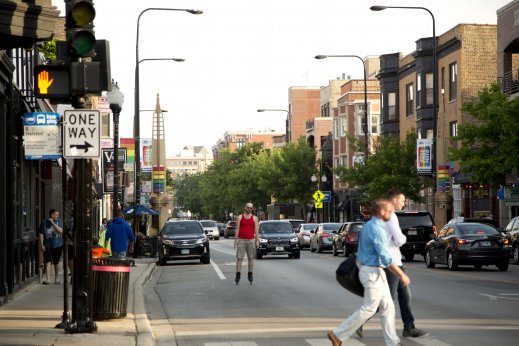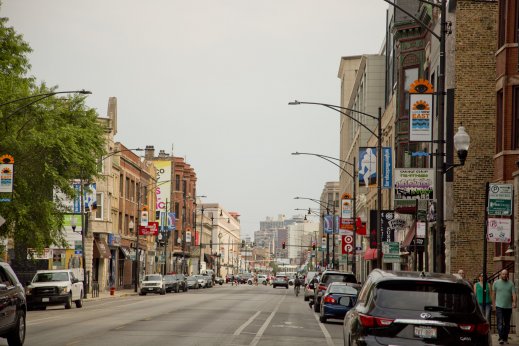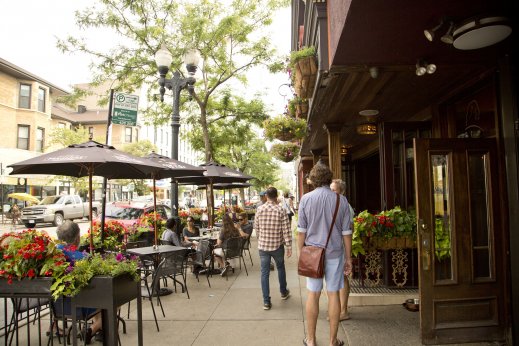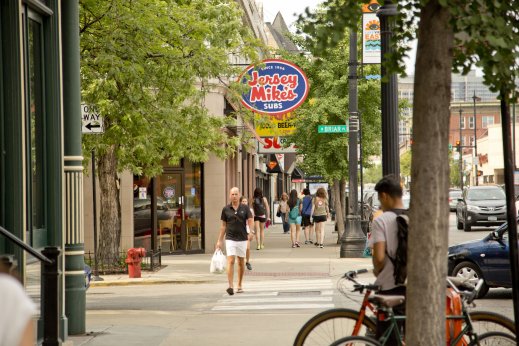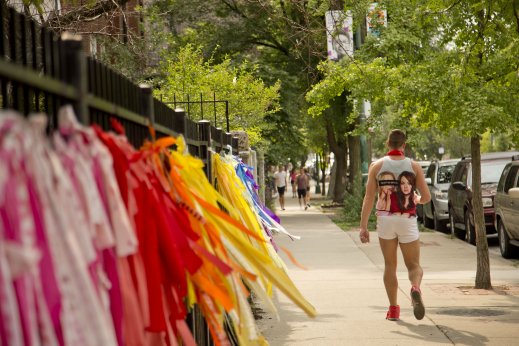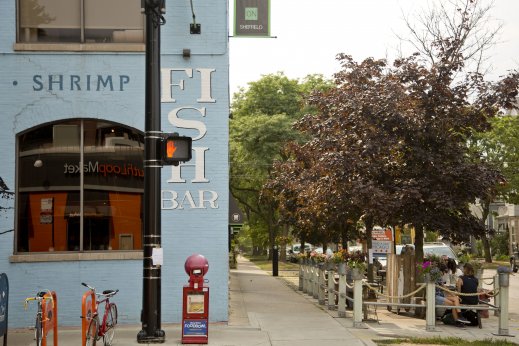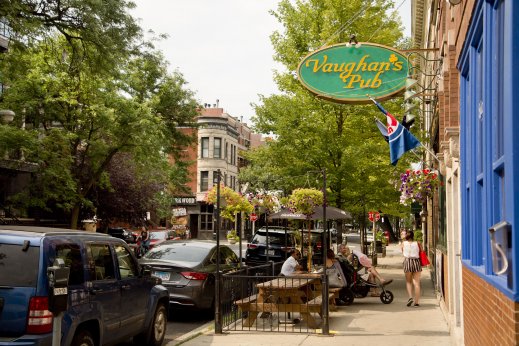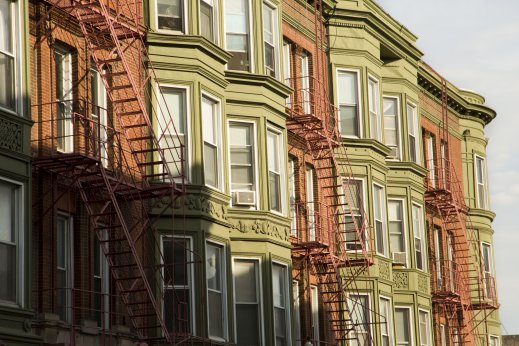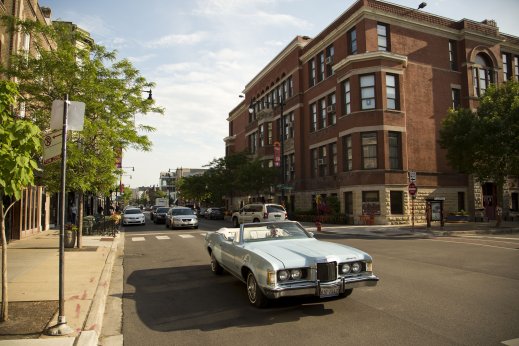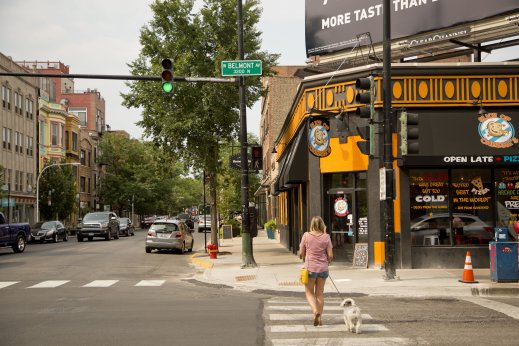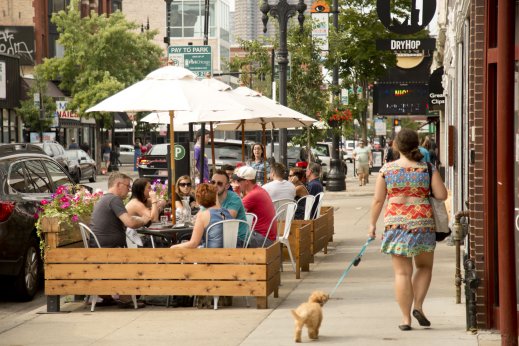 History in Lakeview
Notorious bank robber and Public Enemy No. 1 John Dillinger had a brief romance with Evelyn "Billie" Frechette. Billie's sister had a Lakeview apartment at 3512 N Halsted St, where Dillinger would often go to hide from the authorities.
Find Apartments in Nearby Neighborhoods
Apartment Buildings in Lakeview