East Village Apartment Living
Neighborhood Vibe
East Village Chicago apartments come in a variety of shapes and sizes. From subdivided houses to large, multifamily apartment buildings and vintage two- and three-flat apartments, there's likely something to match your needs in East Village.
Heart of the Neighborhood
Wicker Park Athletic Club on W Division St represents the nearest outpost of the Chicago Athletic Clubs for East Village apartments. The delectable homemade treats from Hoosier Mama Pie on W Chicago Ave present a tasty antithesis to fitness. Still, they may inspire some apartment renters in East Village to purchase a gym membership. 
Best Way to Get Around
Apartments in East Village Chicago are close to Division/Chicago, or renters who want to take public transit can hop on the CTA Blue to get around town.
What We Love Most
East Village Chicago lies in a distinct but limited stretch of two of Chicago's most exciting streets: W Division St and W Chicago Ave, with charming dive bars, exciting restaurants, and eclectic boutiques. Hard to say where this neighborhood begins and the next trendy 'hood begins, but there's bound to be an interesting diversion on either one of those streets.
Find East Village Apartments
Apartments for rent in East Village
Around the Neighborhood
General
East Village apartments are an assortment of new, historic, refined, and contemporary. The side streets of this Chicago neighborhood are quaint, peaceful, and lined with trees whose branches extend to the other side of the street. East Village has a small physical footprint, so demand for rentals in this admired neighborhood has pushed up the monthly rents, but for a good reason, as East Village has it all.  
Read more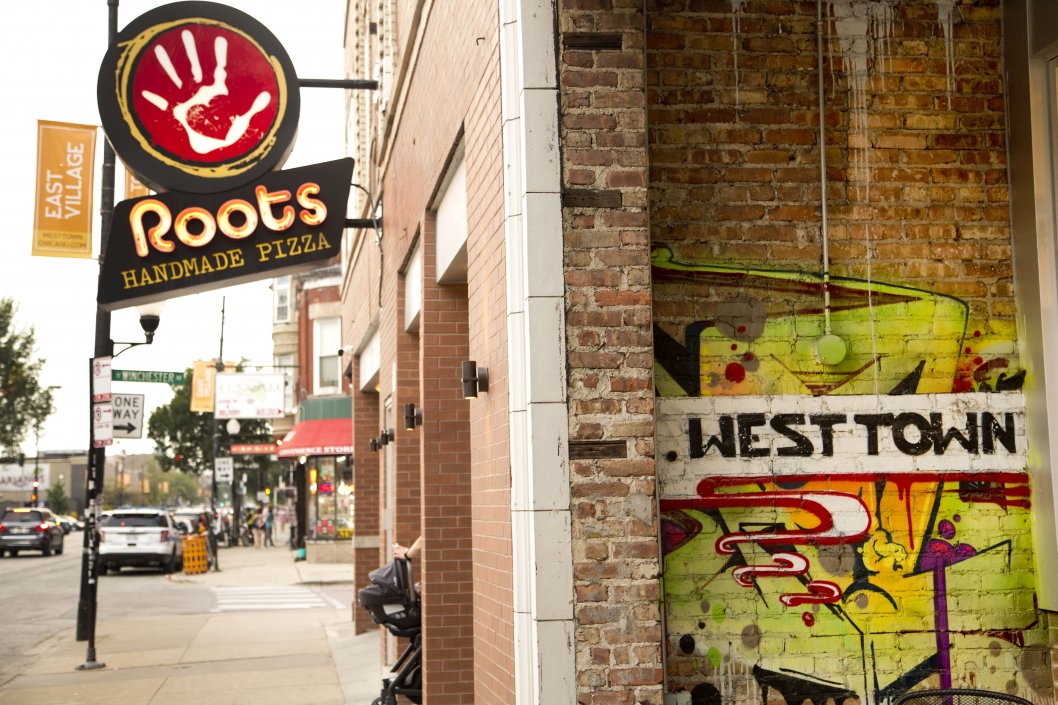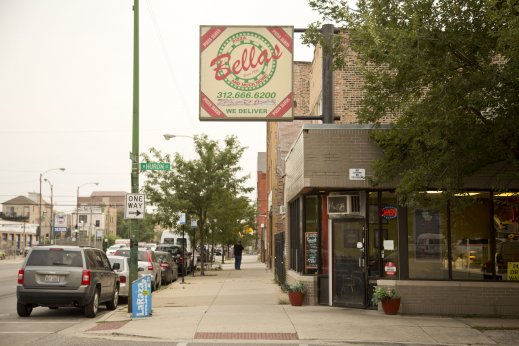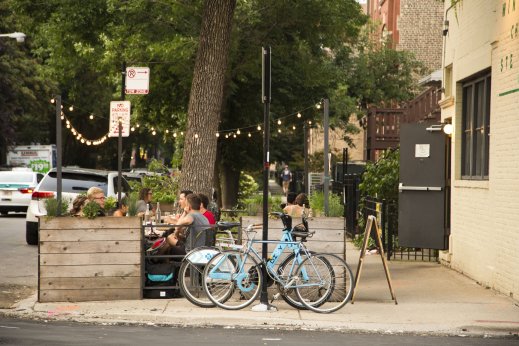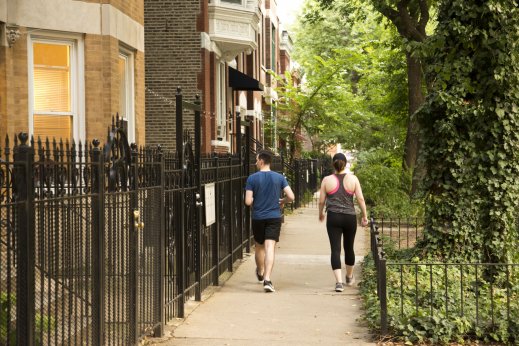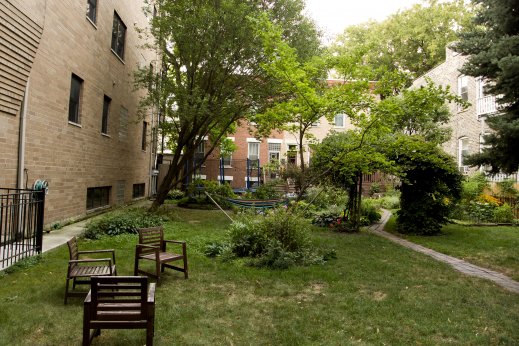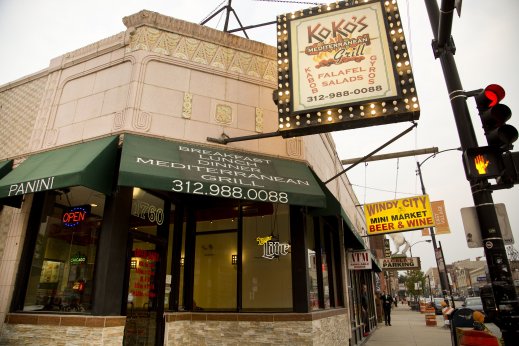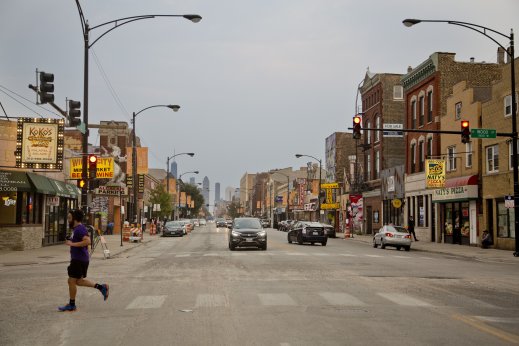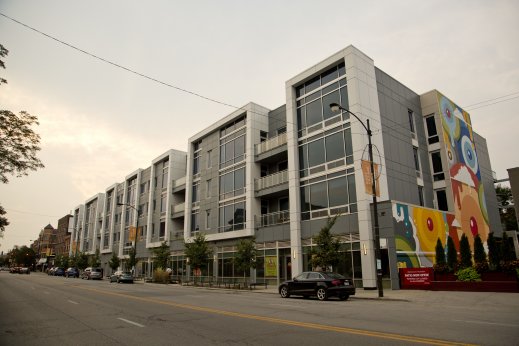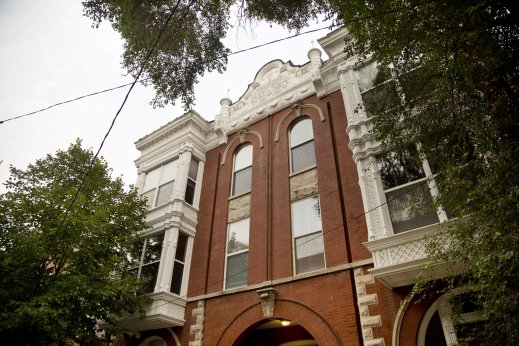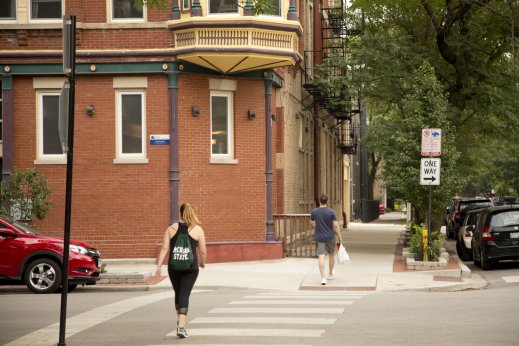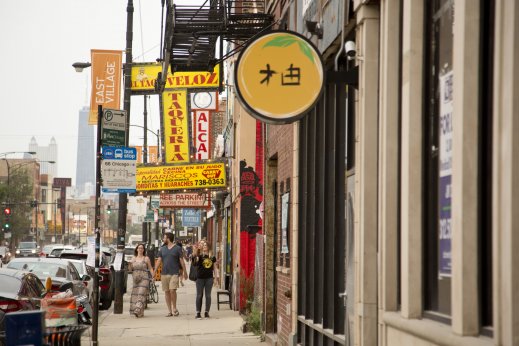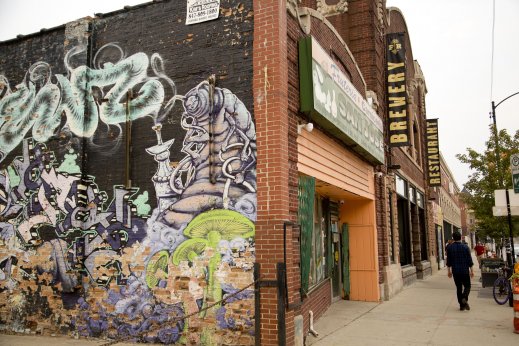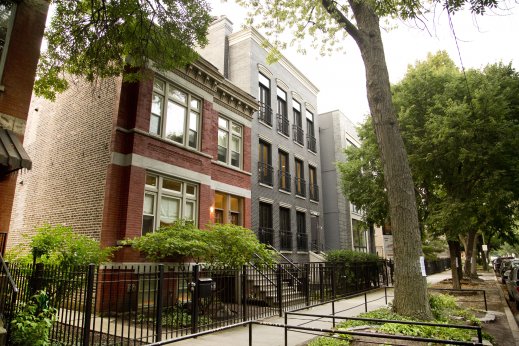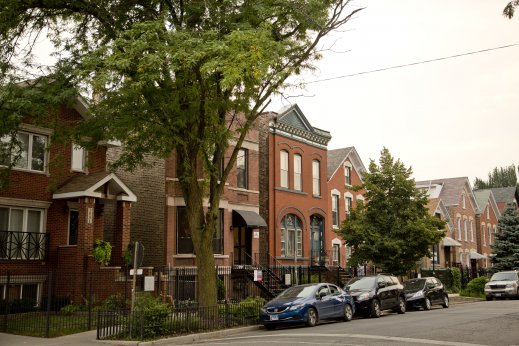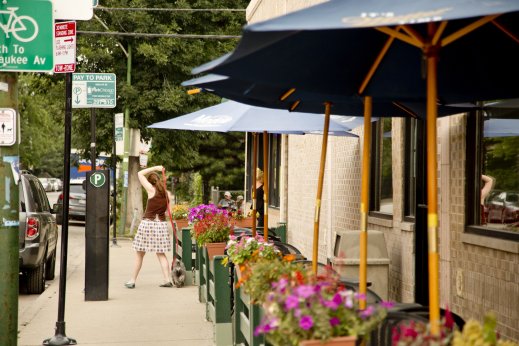 Find Apartments in Nearby Neighborhoods
Apartment Buildings in East Village
New East Village Chicago Apartments for Rent