Lakeshore East Apartment Living
Neighborhood Vibe
The city's pulse is at your fingertips in Lakeshore East Chicago apartments. The neighborhood's beautiful park, Lakeshore East Park, is popular among apartment renters and condo residents. Lakeshore East apartments can usually get a decent view of the six beautiful acres at the recently constructed park, and it's never too far to take in the fresh air from this lakeside park. DuSable Harbor is within walking distance from apartments in Lakeshore East, providing easy access to sailboats, yacht clubs, and the lake. Living in Lakeshore East Chicago means commuting is a breeze with the Loop, just a short walk. Also, enjoy walking to the city's best restaurants and attractions from the conveniently located apartments in Lakeshore East.
Heart of the Neighborhood
Arguably the most popular neighborhood in Chicago, Lakeshore East, or "New Eastside," is in a prime location to enjoy all Chicago offers. Located between Lake Michigan and the Loop, Lakeshore East is within walking distance of Chicago's most outstanding attractions: Millennium Park, Soldier Field, Art Institute of Chicago, Navy Pier, Museum Campus, and the Magnificent Mile. Lakeshore East apartments are frequently found in modern high-rises with extensive lists of amenities for renters. Lakeshore East rentals are available in studios, 1, 2, and 3 bedrooms. 
What We Love Most
The location of Lakeshore East Chicago cannot be beaten. With world-class restaurants, exciting attractions, and countless transportation options just a stone's throw away, there's no better neighborhood in Chicago to consider.
Best Way to Get Around
There are countless ways to commute to and from Lakeshore East. Lake Shore Drive or Wacker Drive is accessible routes for cars. With the Loop mere blocks away, you'll find CTA lines to every destination in the city. Ogilvie Transportation Center is also a 20-minute walk across the Loop to catch the Metra train lines.
Find Lakeshore East Apartments
Apartments for rent in Lakeshore East
Around the Neighborhood
General
Lakeshore East is about location, luxury apartments, and the finest views in Chicago. Seemingly overnight, the 1000's luxury apartments in Lakeshore East Chicago rose from a long-neglected, prime patch of real estate sandwiched between Lake Michigan, Streeterville, and the Chicago Loop.
Read more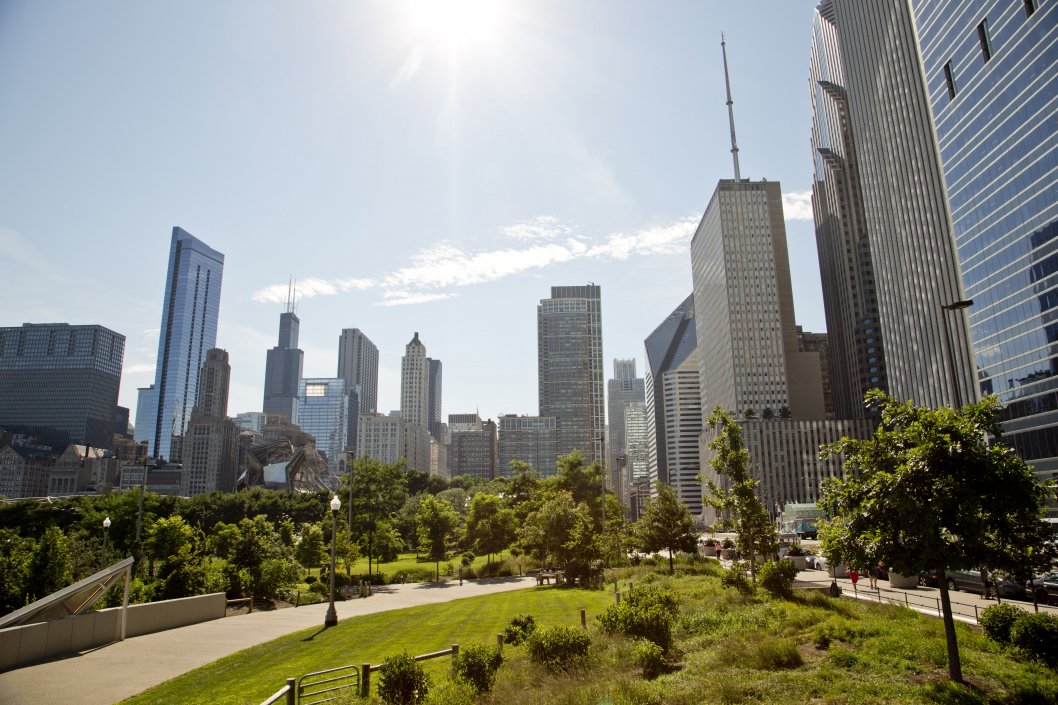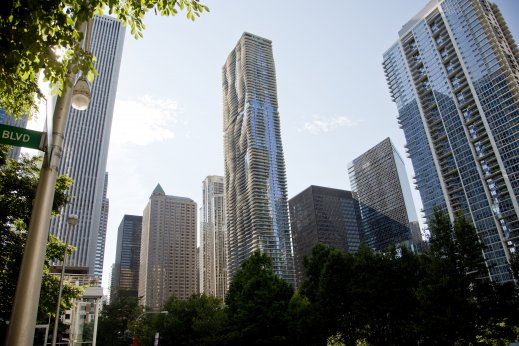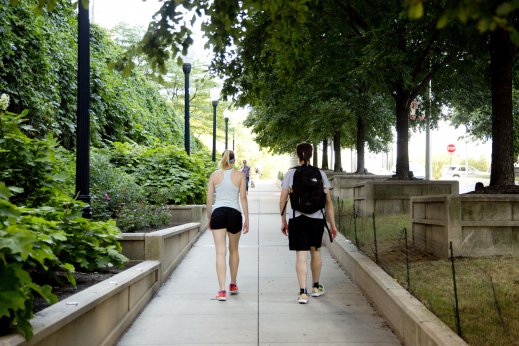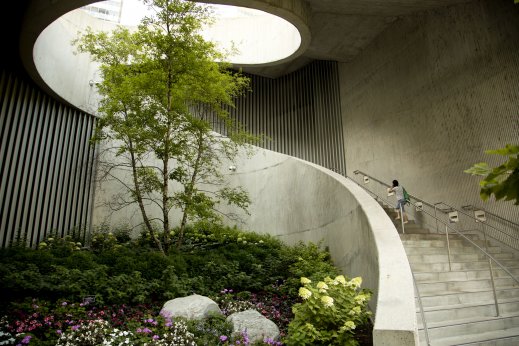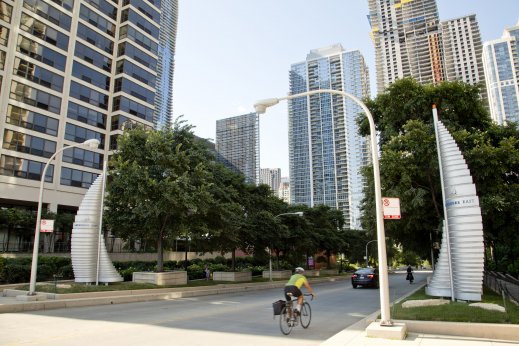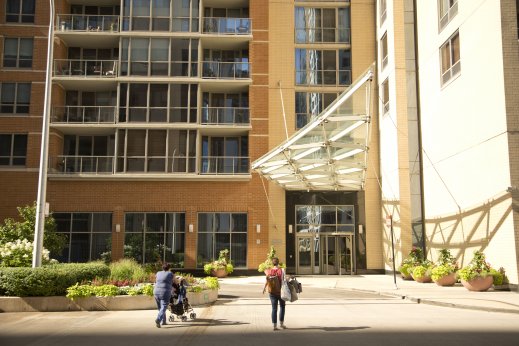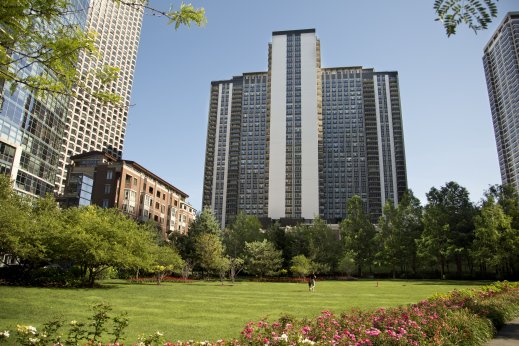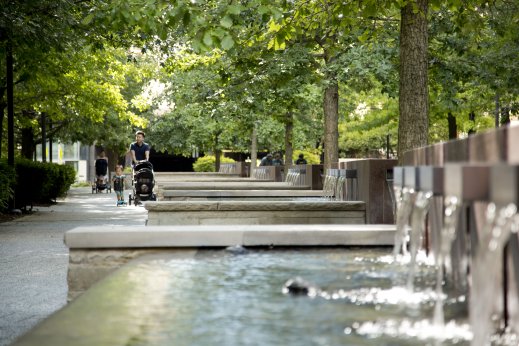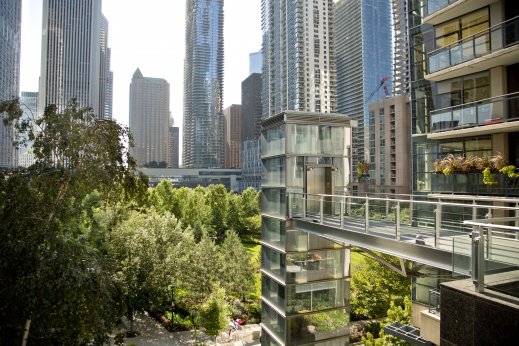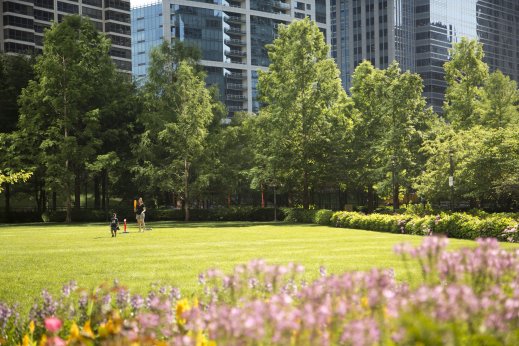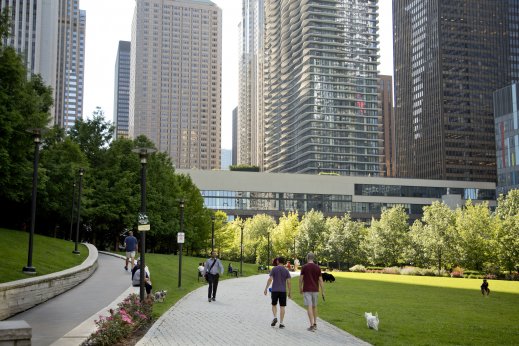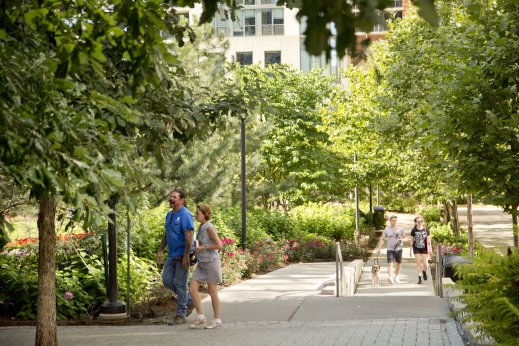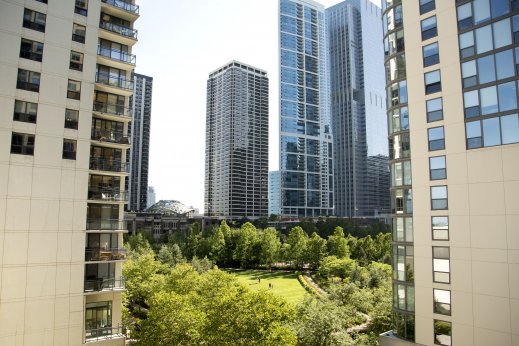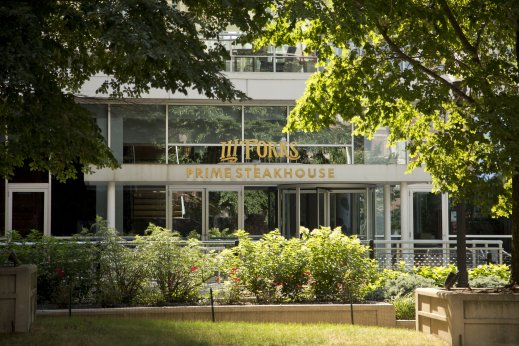 Find Apartments in Nearby Neighborhoods
Apartment Buildings in Lakeshore East
New Lakeshore East Chicago Apartments for Rent