North Center Apartment Living
Neighborhood Vibe
North Center apartments are in a pleasant and leafy area that has blossomed nicely over the past decade, thanks mainly to the locally-owned restaurants and businesses sprouting up along Lincoln Avenue.
Heart of the Neighborhood
North Center apartments are near one of the city's recognizable six-corner intersections at Lincoln Ave, Irving Park Rd, and Damen Ave. Many of the shopping and dining options for North Center are oriented around this iconic intersection.
What We Love Most
The convenient location of North Center Chicago in relation to Downtown Chicago, the suburbs, parks, shopping, and entertainment make it an ideal neighborhood for apartment renters.
Best Way to Get Around
The CTA 'L' Brown line stop at Irving Park will take train riders to the Loop, while the Western Ave bus is the most expedient way to get to surrounding neighborhoods from North Center apartments.
Find North Center Apartments
Apartments for rent in North Center
Around the Neighborhood
General
North Center Chicago is one of the many welcoming apartment rental neighborhoods on the North Side of Chicago. This residential and commercial community was initially settled by German immigrant families who earned their livings in the local industrial plants.
Read more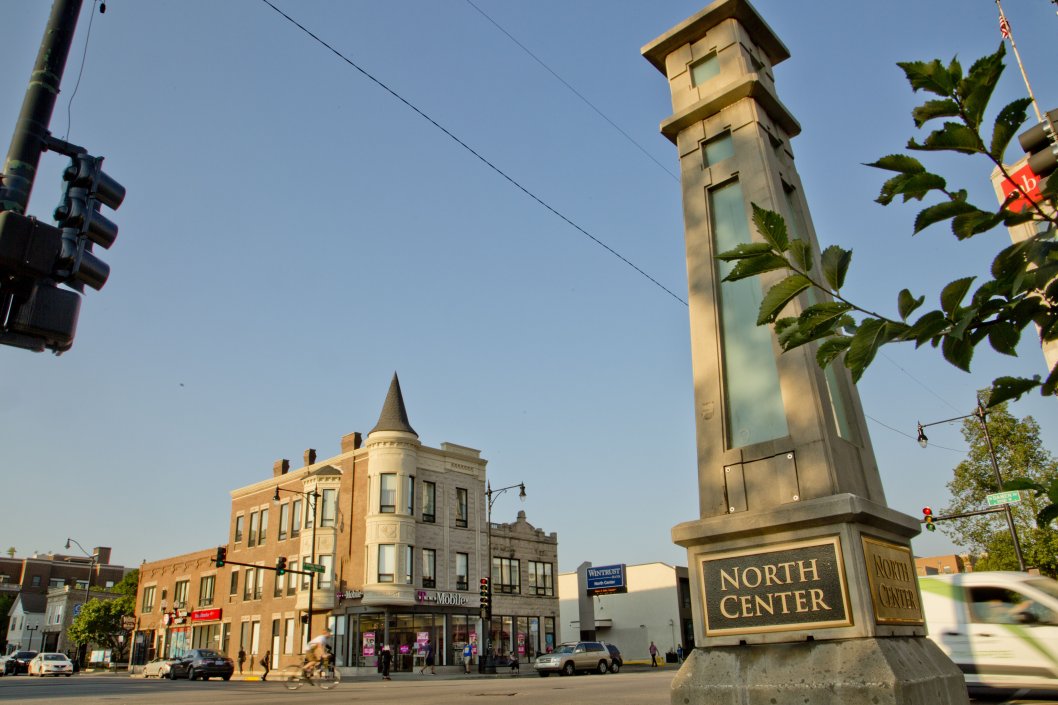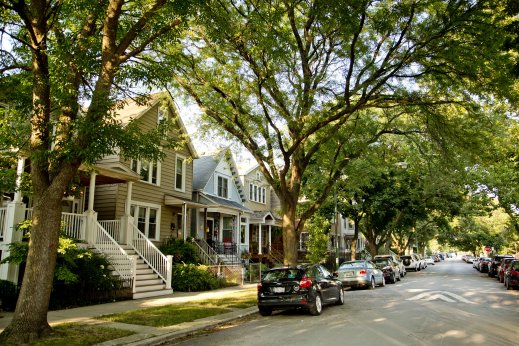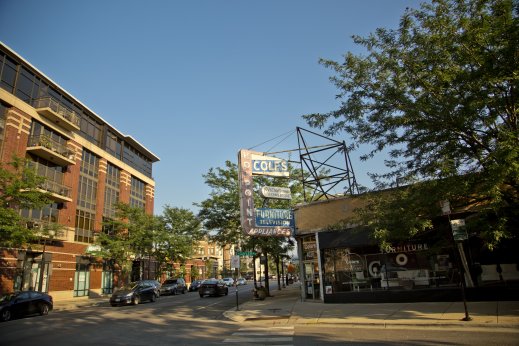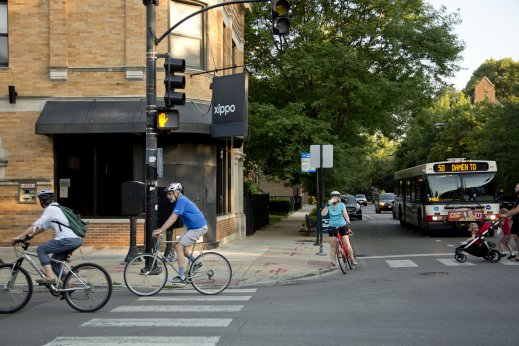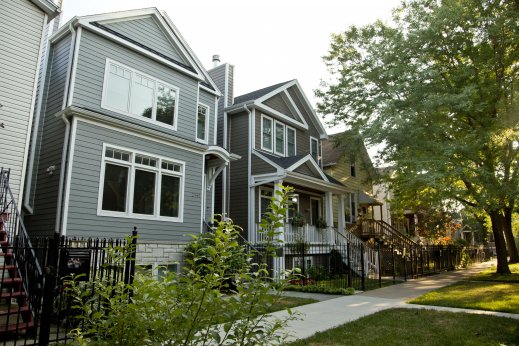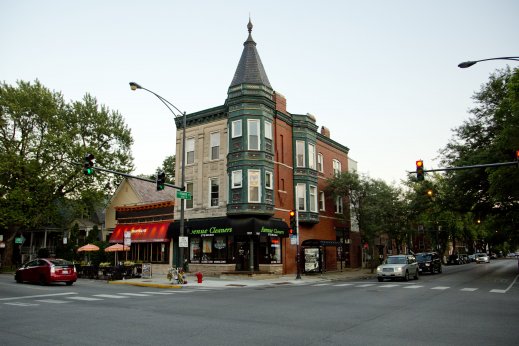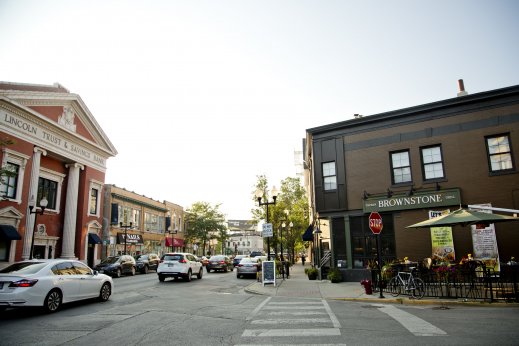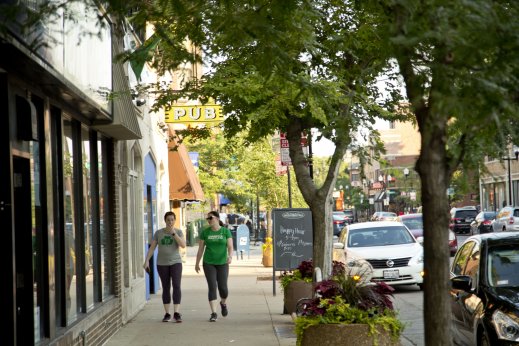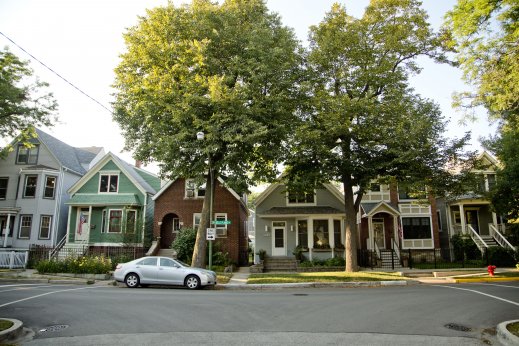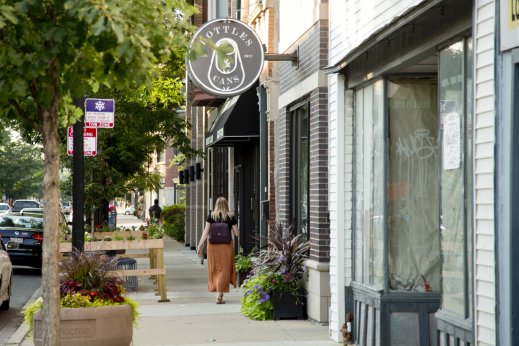 Dining in North Center
North Center apartments have enjoyed a renaissance of quality dining options along North Lincoln Avenue.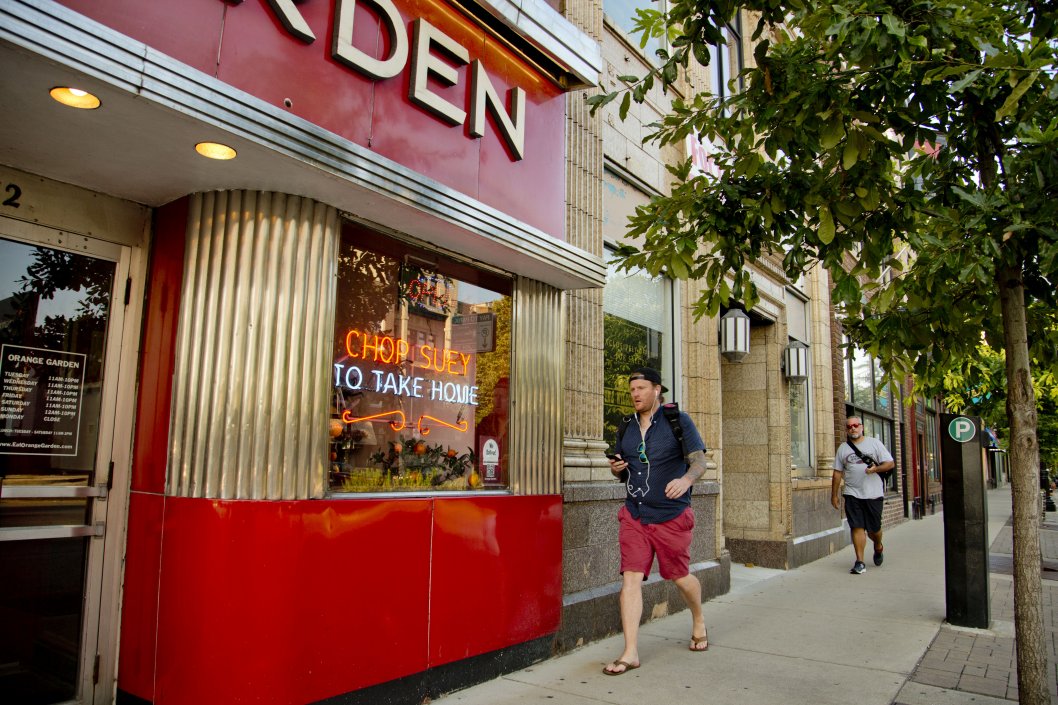 Nightlife in North Center
North Center has a bowling alley, an indoor ice skating rink, and a nearby movie theater. Martyr's is a popular venue for live music near Damen and Lincoln Avenues.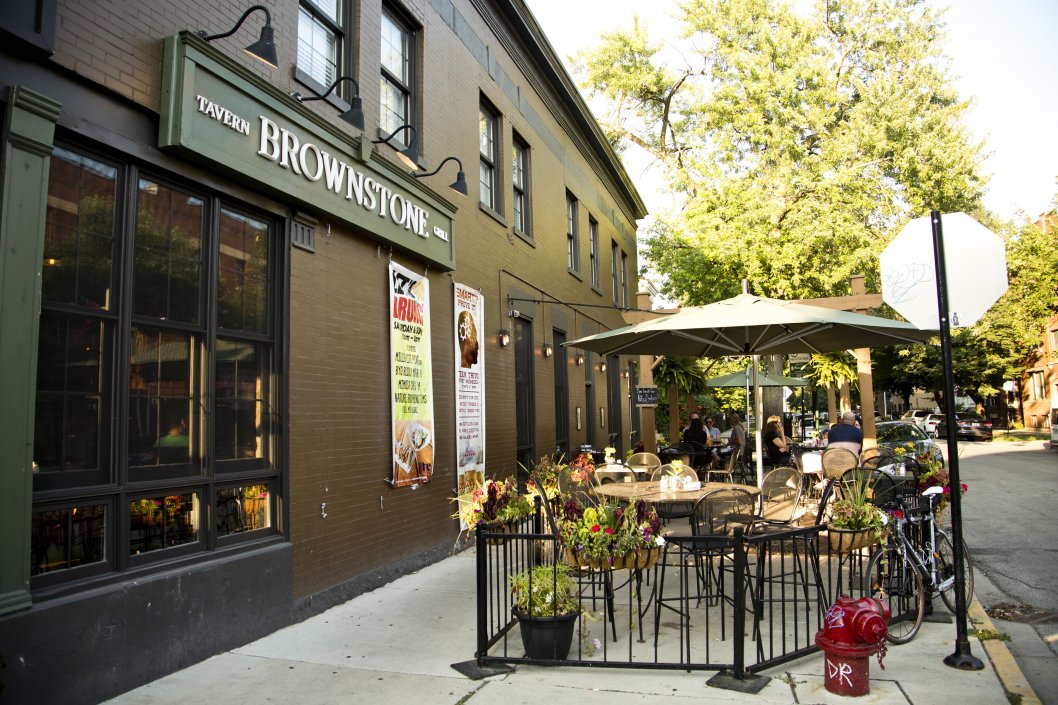 Coffee in North Center
Commuters and apartment renters in North Center looking for a jolt of java can find groovy coffee in locally-owned or chain cafes on their way to the train. The stretches of Montrose and Ravenswood Avenues near the 'L' Brown line station both have reputable destinations for roasted beans. 
History in North Center
Lane Tech (known formally as Albert G. Lane Technical College Preparatory High School) is a public, four-year magnet high school surrounded by North Center apartments. The school was founded in 1908 by Albert Grannis Lane at 2501 West Addison Street. Lane was the school's former principal and superintendent.
Read more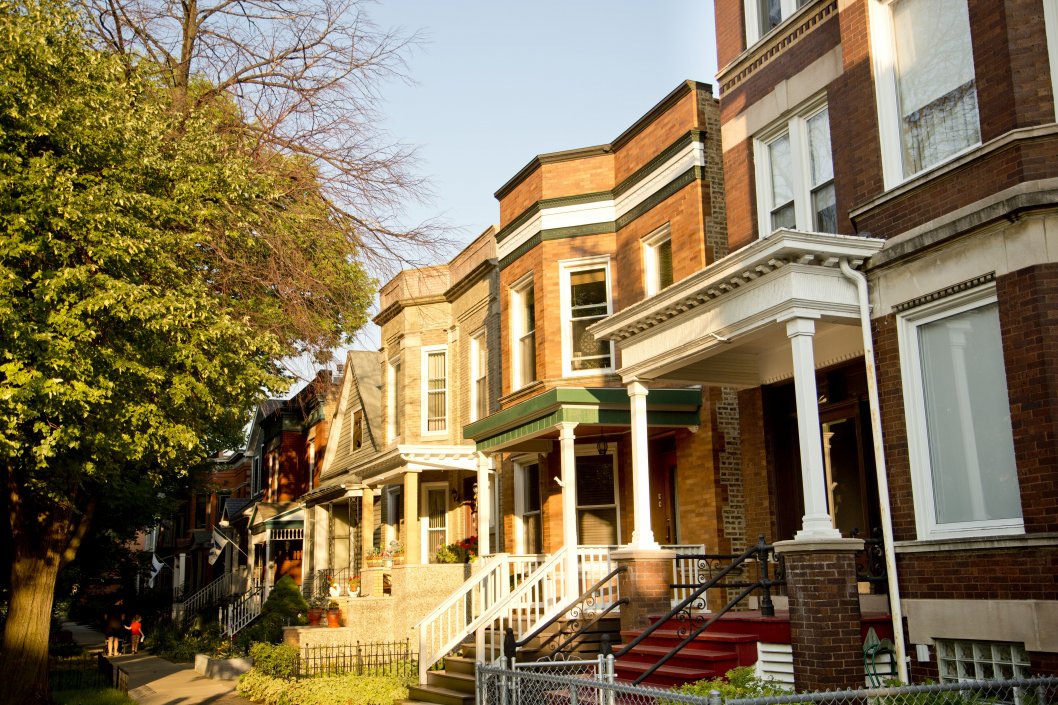 Find Apartments in Nearby Neighborhoods
Apartment Buildings in North Center
New North Center Chicago Apartments for Rent