Albany Park Apartment Living
Neighborhood Vibe
Albany Park apartments remain on the affordable side. Courtyard apartment buildings and multi-flat bungalows predominate the apartment rental market.
Heart of the Neighborhood
The selection of cuisine and local businesses is now more diverse than ever. Albany Park apartments are in a part of Chicago, formerly nicknamed "Korea Town" because of the high concentration of Korean restaurants, grocers, and traders. Lawrence Avenue's section is sometimes referred to as "Seoul Drive."
What We Love Most
The neighborhood includes expansive Eugene Field Park, home to the Albany Park Theater Project, a famous community institution that gives local kids a chance to express their talents. Residents also enjoy the facilities for tennis, soccer, baseball, football, and the playgrounds and a spray pool.
Best Way to Get Around
The 'L' Brown line has its terminal station at Kimball, which delivers riders to the heart of Albany Park, Chicago. Lawrence Avenue and Kedzie Avenue are the leading local byways for getting around, running errands in the neighborhood, or grabbing a quick bite to eat.
Find Albany Park Apartments
Apartments for rent in Albany Park
Around the Neighborhood
General
Albany Park apartments can be found in one of Chicago's most diverse and rapidly growing neighborhoods.
Read more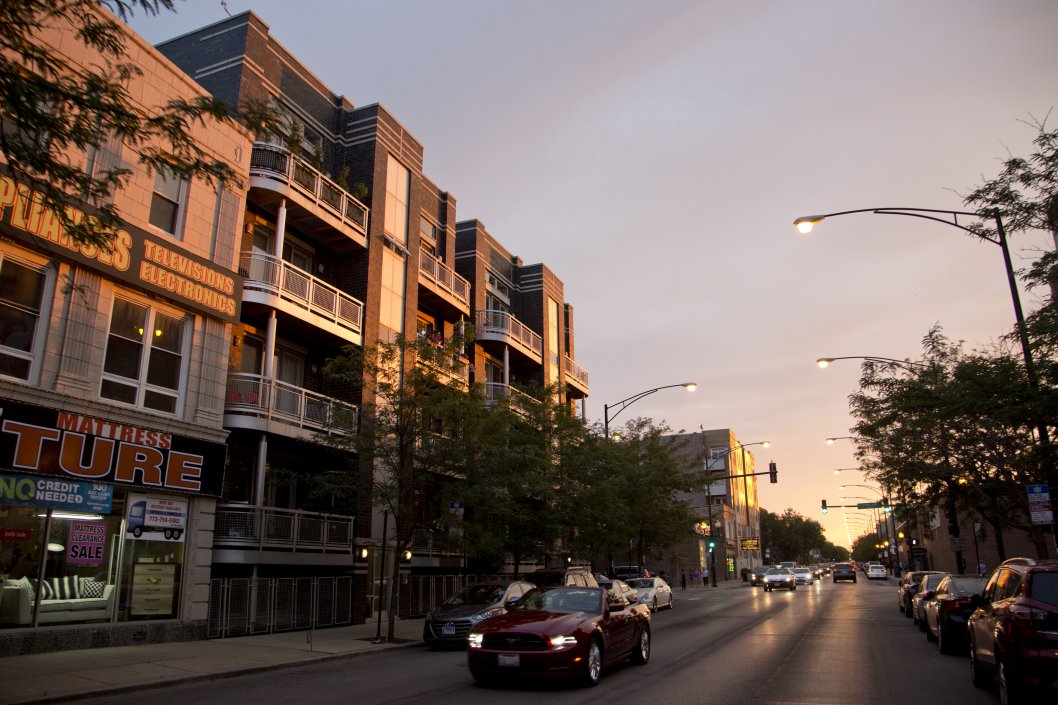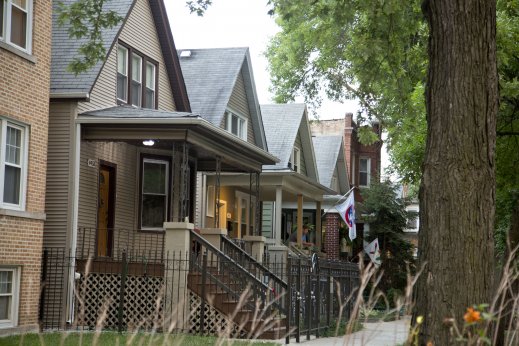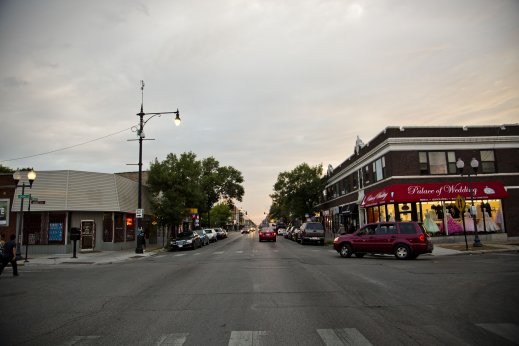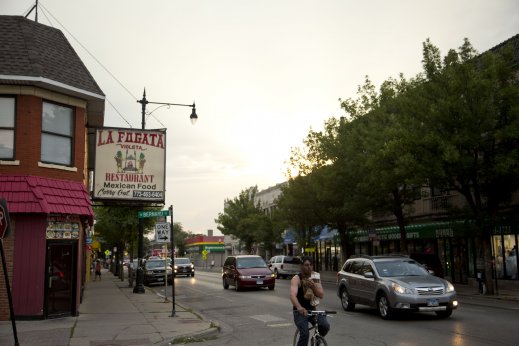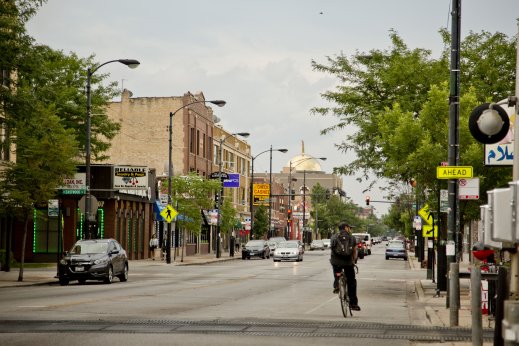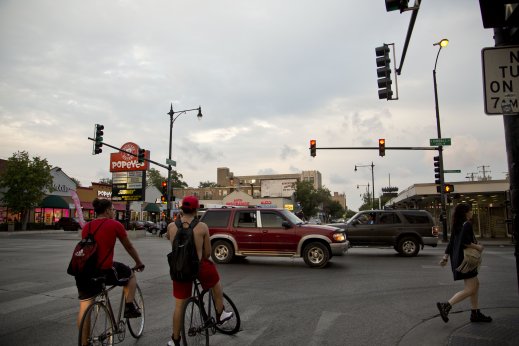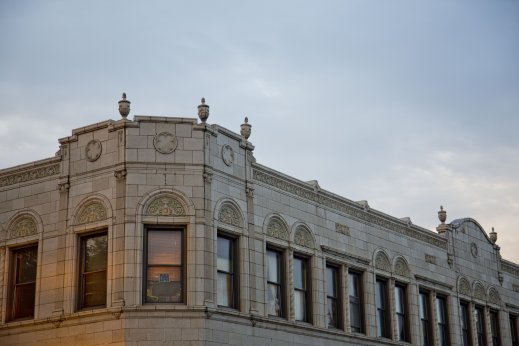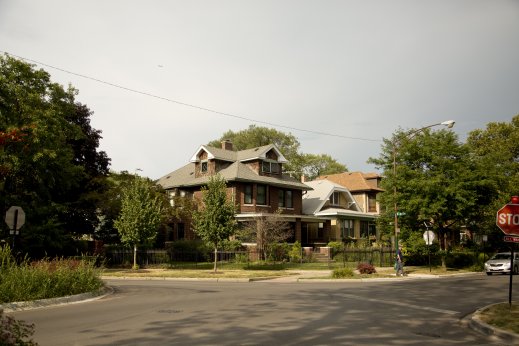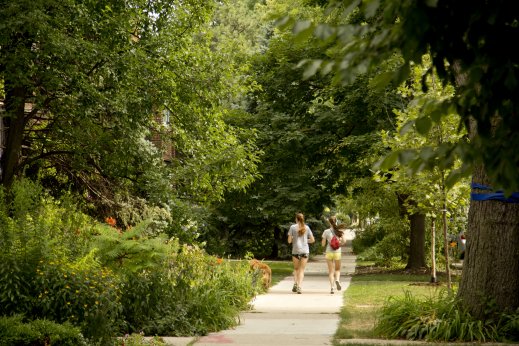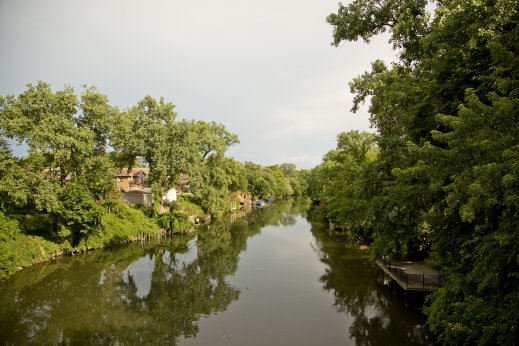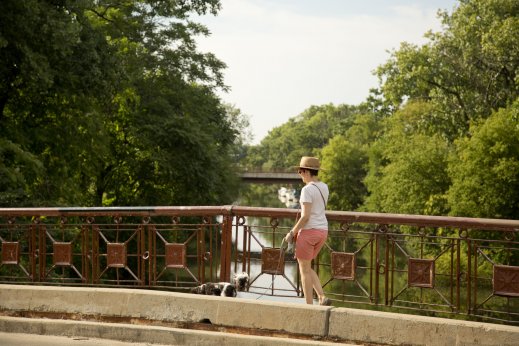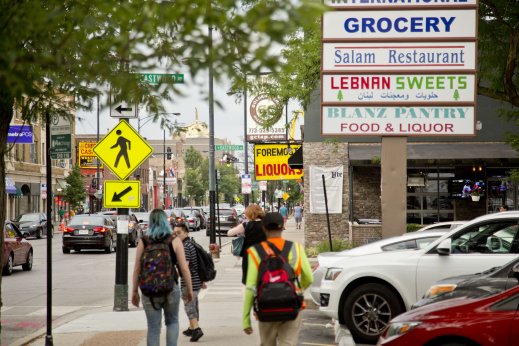 Dining in Albany Park
Albany Park apartments allow renters to enjoy flavors as diverse as Korean BBQ, kebabs, Thai food, and plenty of taquerias.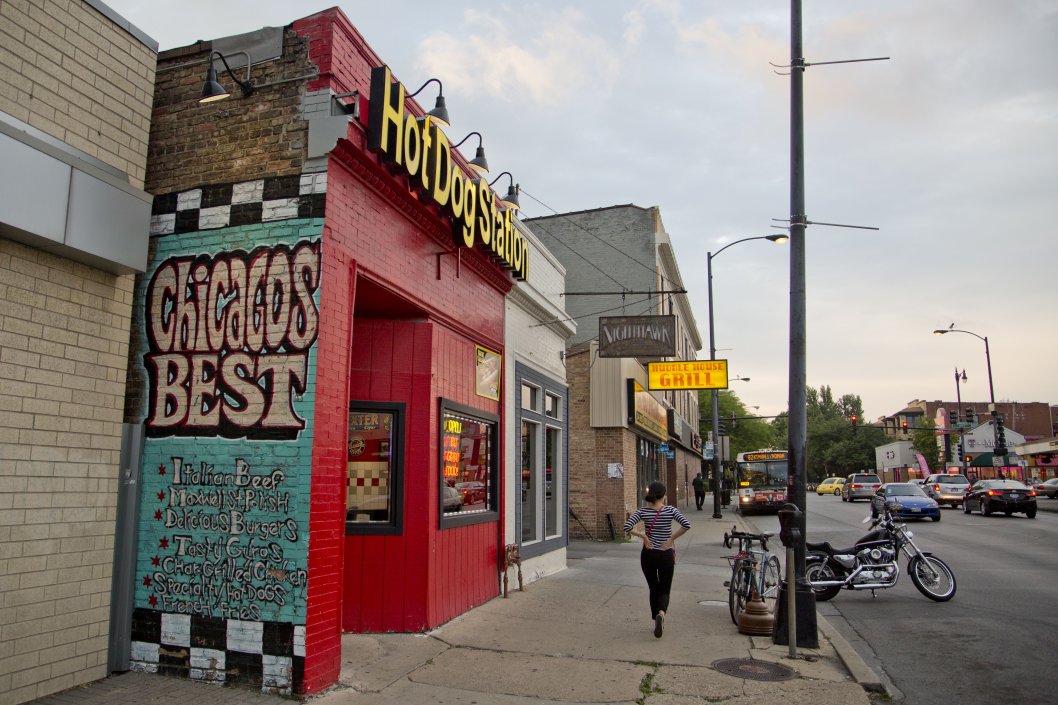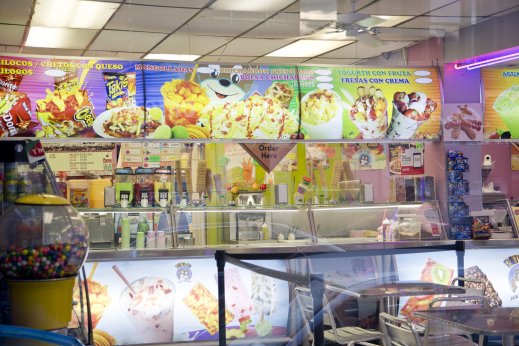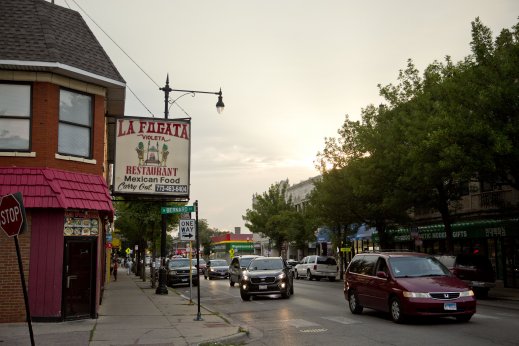 Nightlife in Albany Park
Although it's mainly residential, BYOB restaurants make it easy to turn a casual dinner with friends into a semi-raucous night on the town in Albany Park, Chicago. Many residents will travel south a few blocks to get to Montrose or head west a few blocks to get to the heart of Lincoln Square.
Coffee in Albany Park
There are plenty of coffee destinations along Lawrence Avenue in Albany Park's core, offering discerning caffeine addicts and artisanally roasted options to more slice-of-pie diners.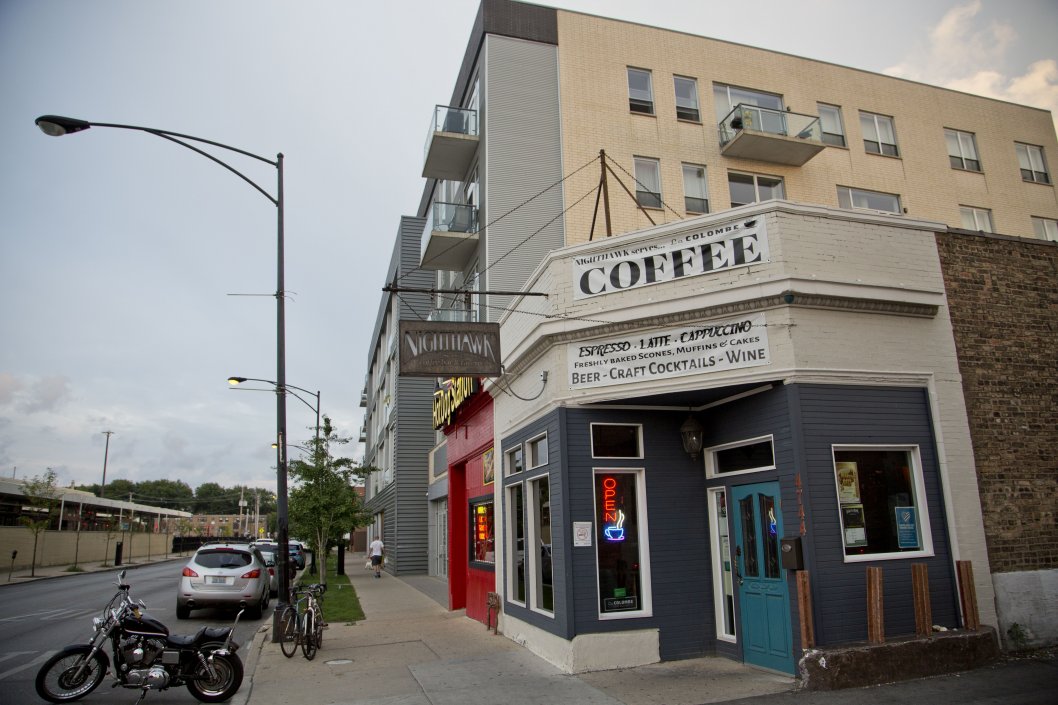 Find Apartments in Nearby Neighborhoods
Apartment Buildings in Albany Park
New Albany Park Chicago Apartments for Rent