West Ridge Apartment Living
Neighborhood Vibe
West Ridge Chicago has so many Indian and Pakistani restaurants and shops that it's not hard to feel like you're in a different country entirely. Devon Ave. is the hub for all things from southeast Asia. Whether you're looking for a unique gift, want to try a new restaurant or just want to feel like you're on a vacation, Devon Ave. is for you. West Ridge also is also home to one of the biggest Hasidic Jewish communities in the nation.
Heart of the Neighborhood
In addition to all the excellent restaurants along Devon Ave., West Ridge Chicago is full of spots for recreational activities. Robert A. Black golf course is in the heart of West Ridge and perfect for golfers of every level. Take a few lessons and get your golf swing underway! Indian Boundary Park features a Tudor-style fieldhouse, a lagoon, playground and tennis courts. And that's just one of about four large parks to choose from in West Ridge. There's a good chance a park is just around the corner from your new home.
What We Love Most
West Ridge Chicago is the place to live if you want to meet neighbors from all ethnic backgrounds, try new foods and shop at locally owned businesses. Its perfect location and accessibility is an added bonus!
Best Way to Get Around
Getting around West Ridge via Devon/Pratt/Touhy are some popular options or commuters can choose the Metra UP-N to venture to other parts of the city. If you're up for a bit of a walk, Red and Purple Line CTA trains aren't too far from West Ridge.
Find West Ridge Apartments
Apartments for rent in West Ridge
Around the Neighborhood
General
West Ridge Chicago denotes that region of Rogers Park west of Ridge Boulevard, and east of Kedzie Avenue between Peterson and Howard. The neighborhood was first established by European immigrants in the mid-1800's, and a housing boom in the next century brought historic Victorian mansions, row houses, and bungalows. 
Read more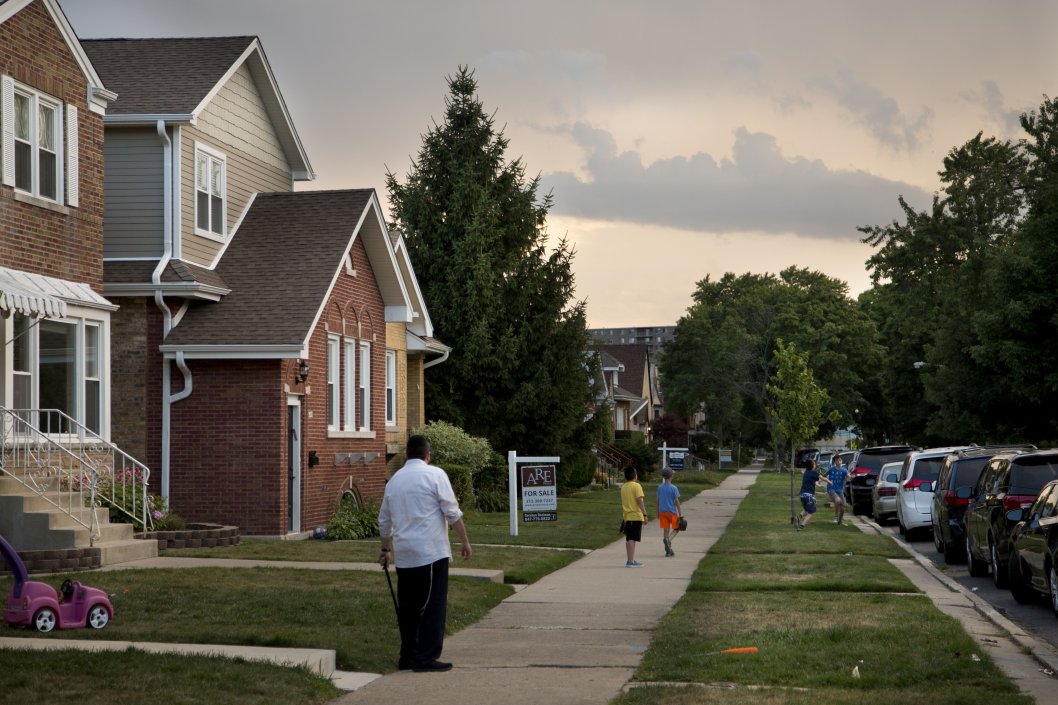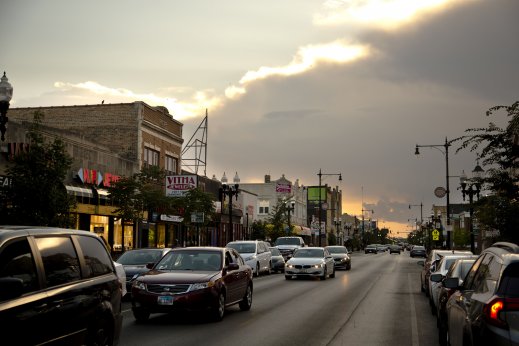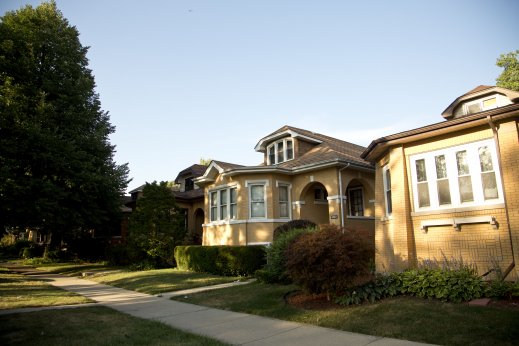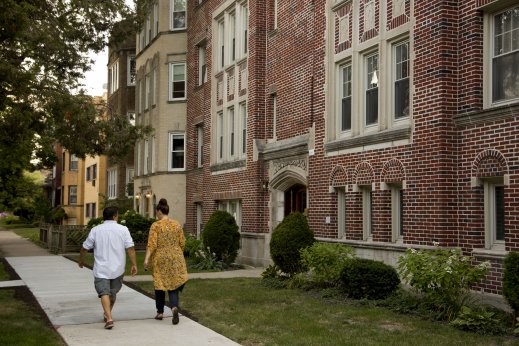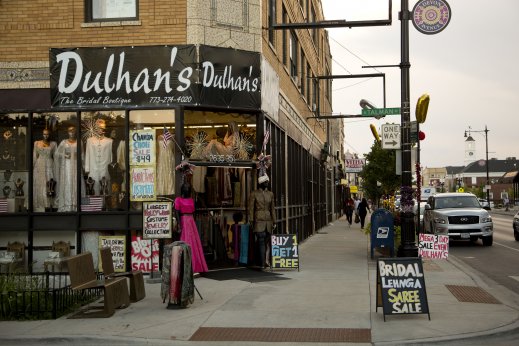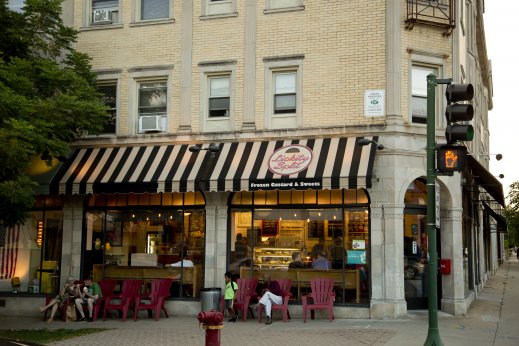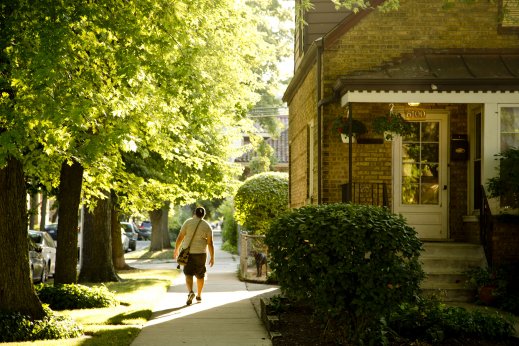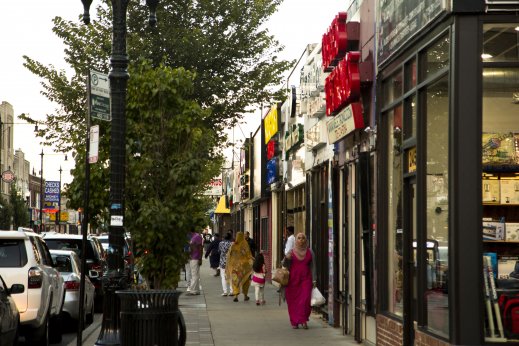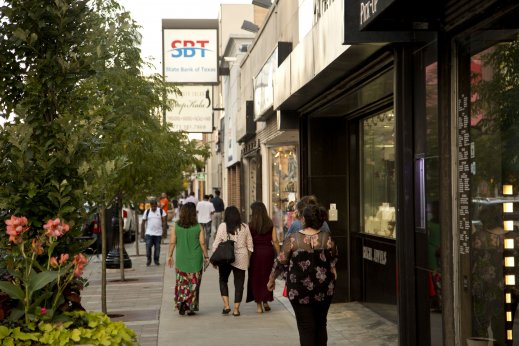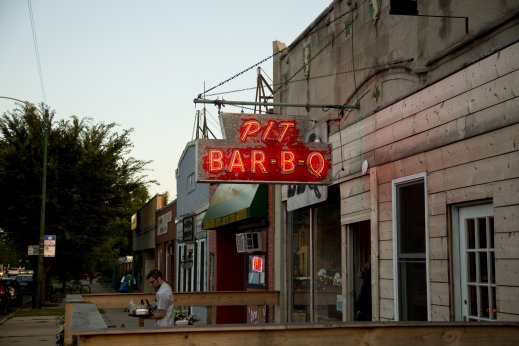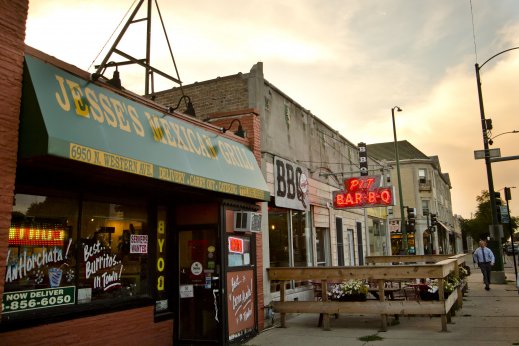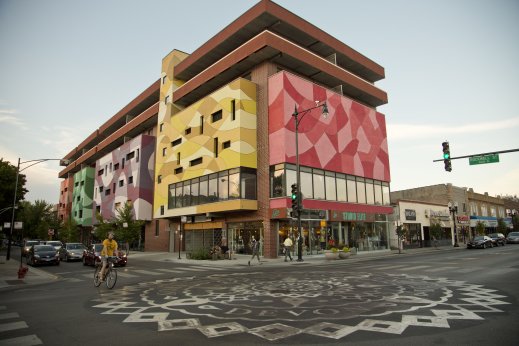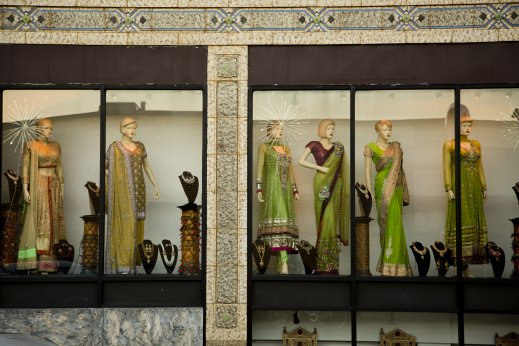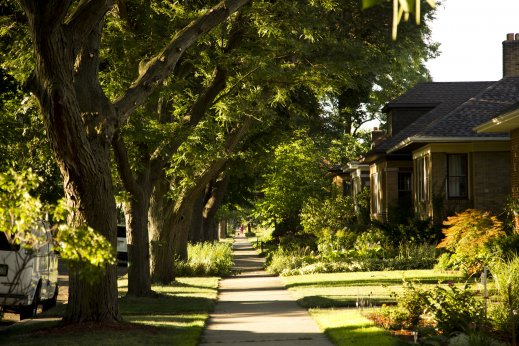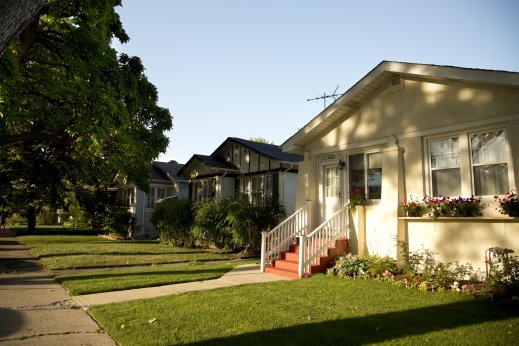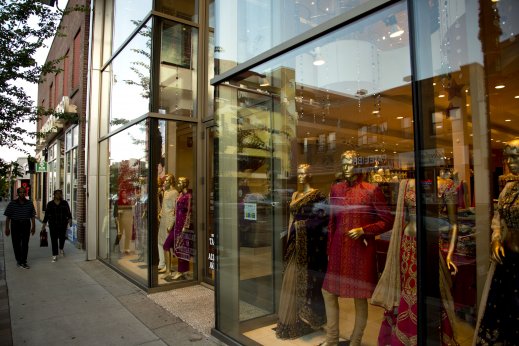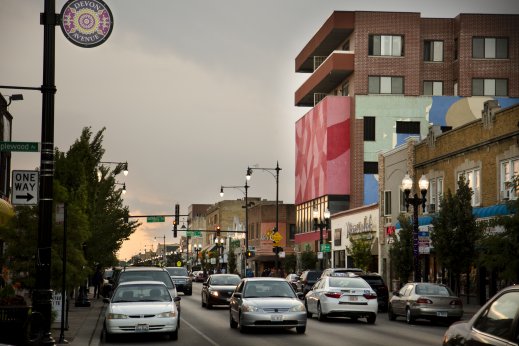 Find Apartments in Nearby Neighborhoods
Apartment Buildings in West Ridge
New West Ridge Chicago Apartments for Rent