DePaul Apartment Living
Neighborhood Vibe
Apartments near DePaul University Lincoln Park Campus can be home to students all year round, although there's no shortage of young professionals and families with children in this neighborhood. The brownstones near DePaul are the sought-after housing choice in this beautiful hood.
Heart of the Neighborhood
DePaul apartments are oriented around the DePaul University campus. The nexus of all the action is the intersection of Lincoln Avenue and Halsted Street.
What We Love Most
The DePaul Art Museum is a great neighborhood gallery that regularly showcases work from the university population and renowned artists from all over the globe. It's a cultural anchor for the neighborhood and easy to get to, located right off Fullerton's 'L' station.
Best Way to Get Around
You don't need a car if you live in an apartment near DePaul University. Fullerton station is a transfer point between the CTA Red, Brown, and Purple lines and lets you off practically in the heart of the university campus. The 'L' station at Armitage is on the neighborhood's south side but is also quite convenient.
Apartments for rent in DePaul
Around the Neighborhood
General
Apartments near DePaul University Chicago typically come in the form of subdivided single-family homes and low-rise apartment buildings. Depaul Apartments can be found in wood-frame houses, greystones, converted lofts, and historic brick row homes. The apartment building boom hasn't missed this neighborhood, either. Renters searching for new construction apartments near DePaul will find developments close to the major transportation arteries of this northside neighborhood.
Read more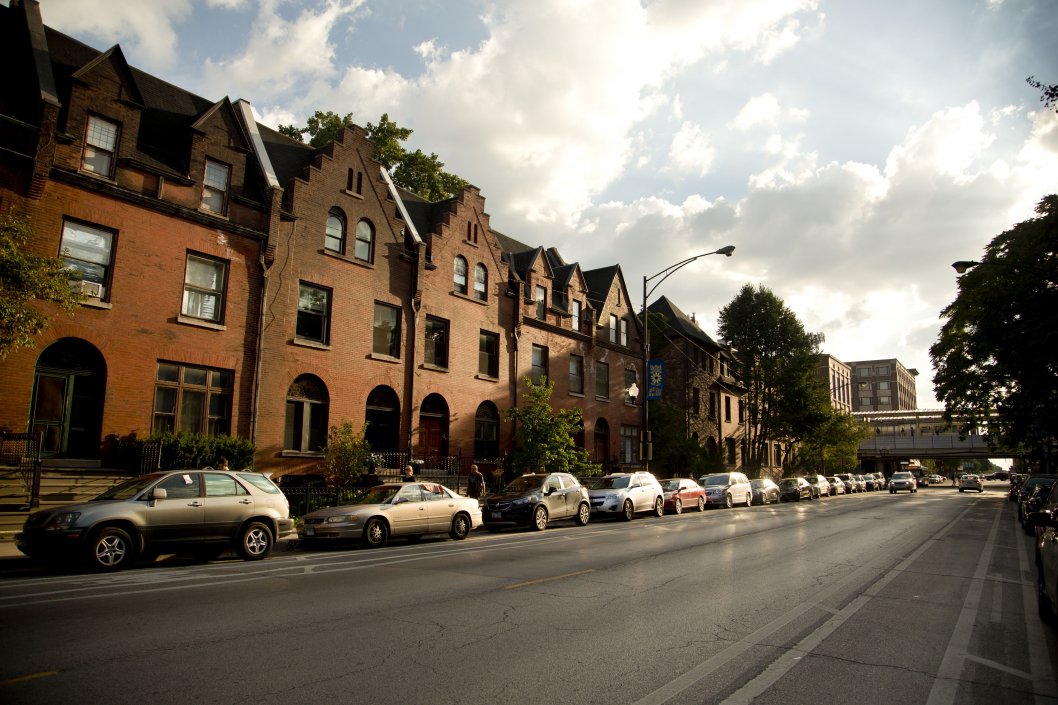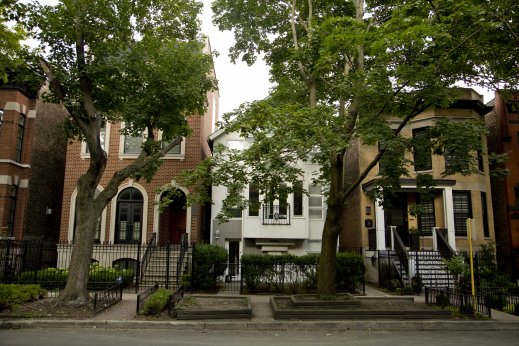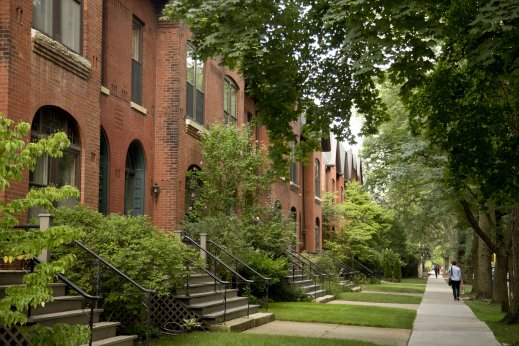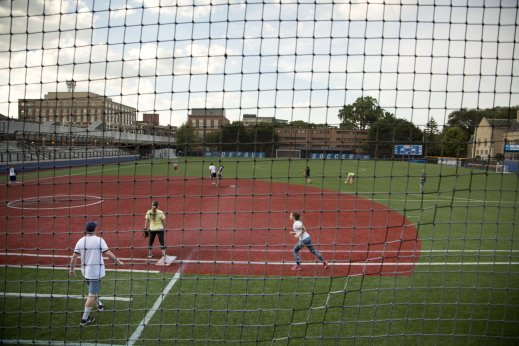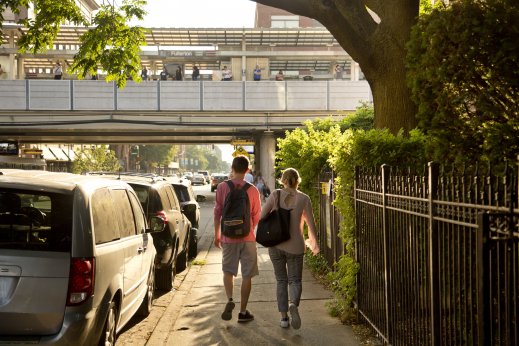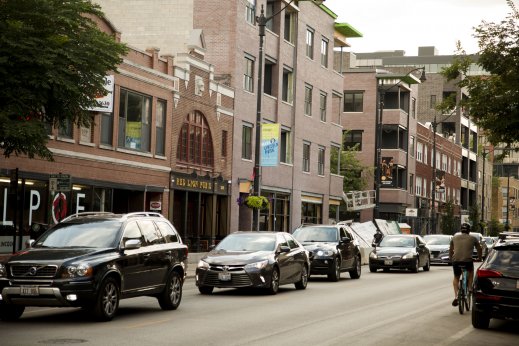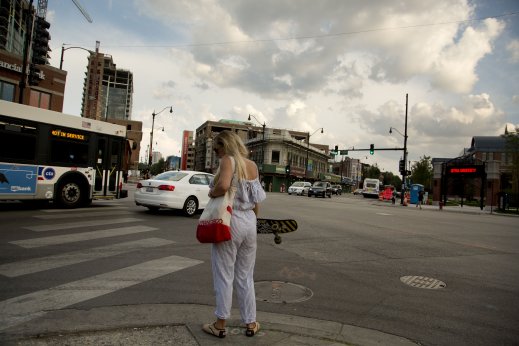 Dining in DePaul
Armitage and Halsted's Streets are crammed with restaurants and boutiques of all stripes. The Athenian Room is a neighborhood mainstay for classic Mediterranean fare.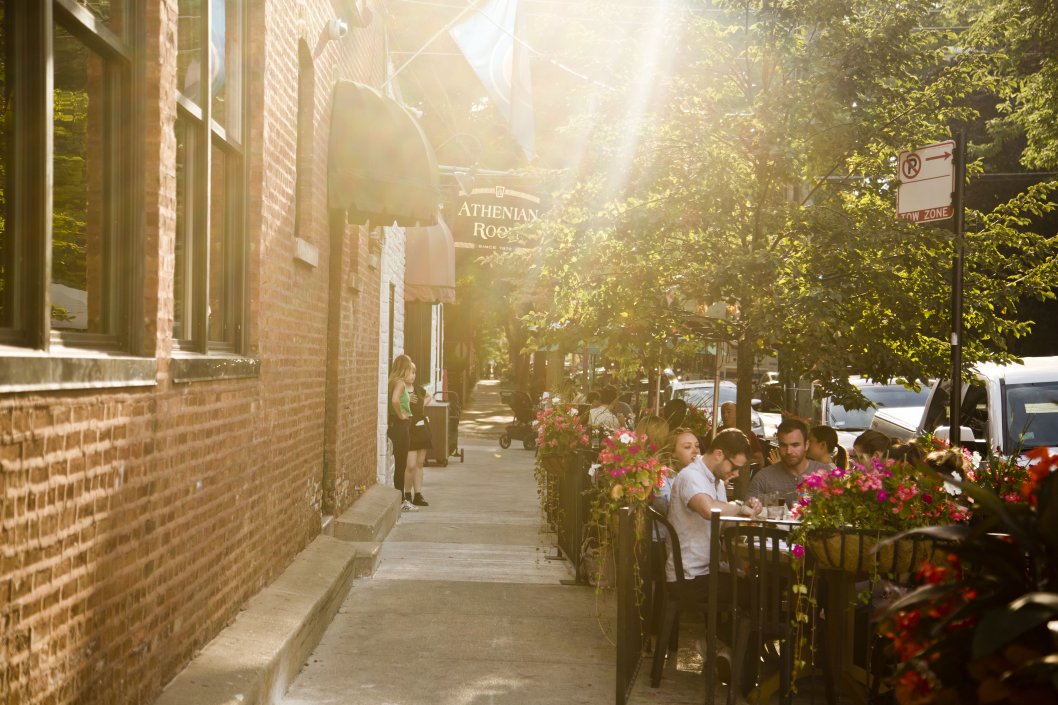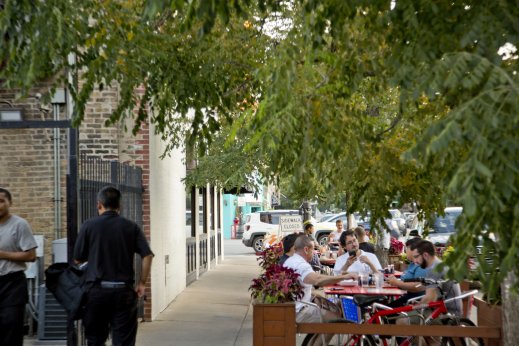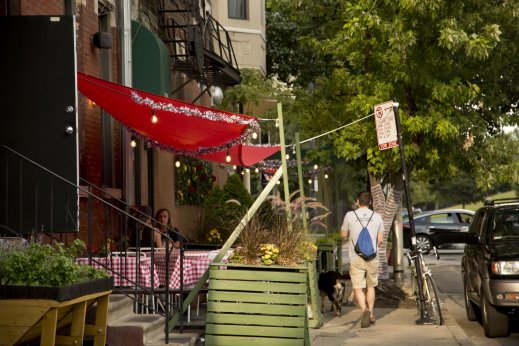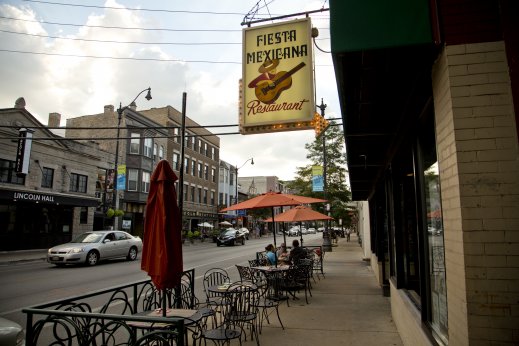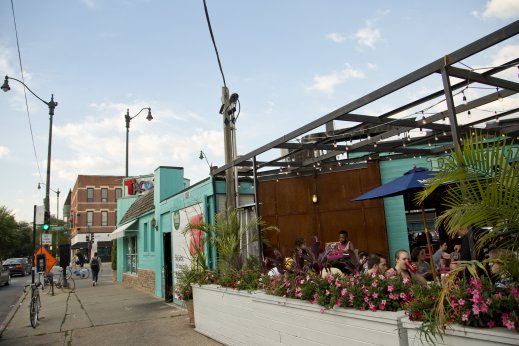 Nightlife in DePaul Chicago
Lincoln Avenue is a parade of sports bars and fast-food joints. Live music has been played at Lincoln Hall for generations, and it's been known to host other types of community events such as film screenings, live podcasts, and food festivals.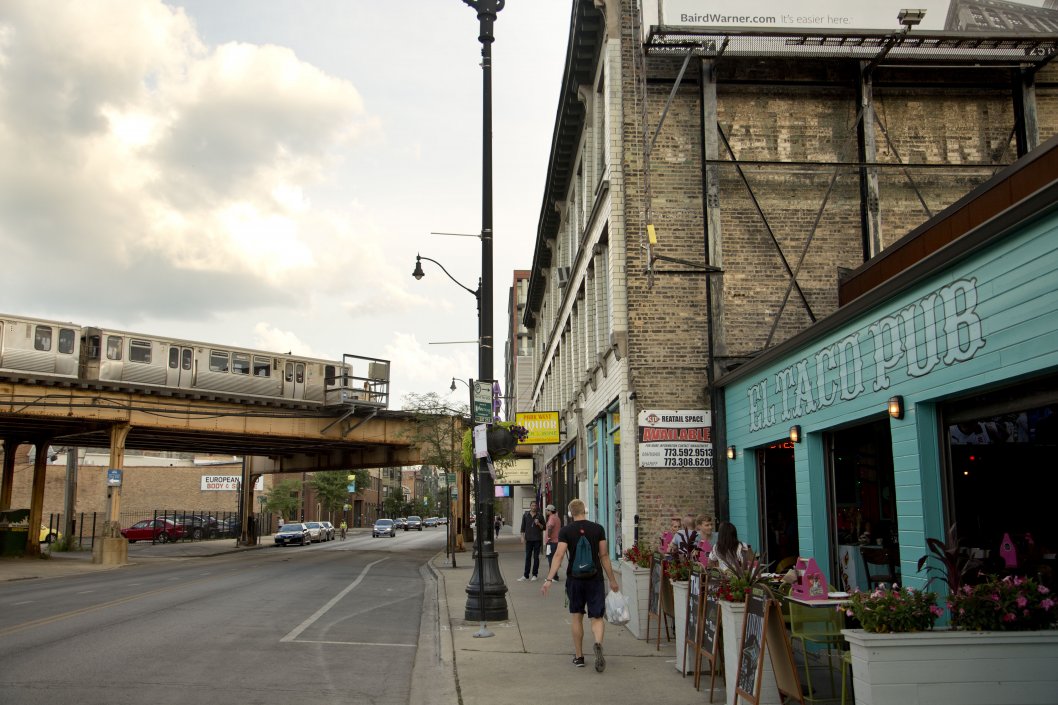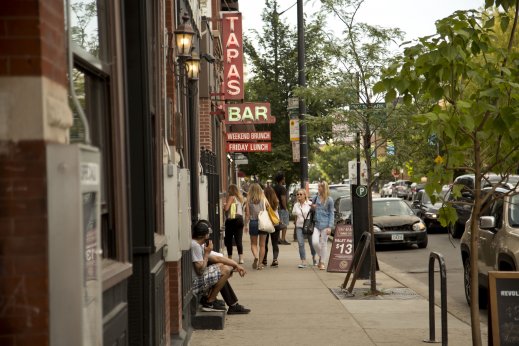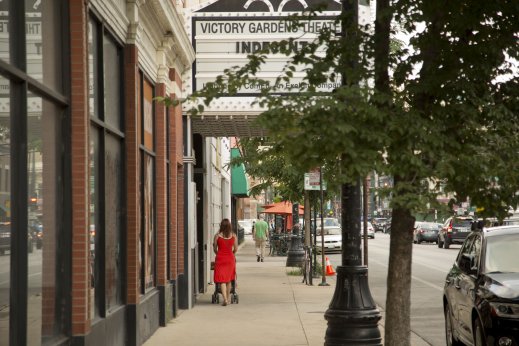 Coffee in DePaul
Of course, there's no shortage of chain coffee places to get a quick dose of caffeine, but DePaul apartments are also close to locally owned businesses. The Bagelers Coffeehouse is everything a breakfast lover needs if they want a helping of freshly baked goods with their cup of joe.
Find Apartments in Nearby Neighborhoods
Apartment Buildings in DePaul
New DePaul Chicago Apartments for Rent