Irving Park Apartment Living
Neighborhood Vibe
Irving Park apartments put renters in a very residential part of the city. The neighborhood was initially planned as a Chicago suburb, so there are vast, tree-lined streets and very cozy homes tucked into blocks that offer renters a healthy mix of multi-flat and single-family homes.
Heart of the Neighborhood
The main conduit for Irving Park apartment renters is Irving Park Road. The open lawns and playing fields of Horner Park are at the neighborhood's eastern edge, and if you follow the road west, it'll take you to the expressway. Many shops, restaurants, and bars also populate the neighborhood's namesake road.
What We Love Most
Irving Park apartments put renters near an abundance of green space, including Independence Park, Horner Park (all 55 acres), Revere Park, and California Park. California Park is home to the only public indoor hockey and indoor tennis facilities in the city of Chicago.
Best Way to Get Around
Irving Park apartments are easily accessible by public transit and car. The 'L' Blue line stops near Irving Park Road and Pulaski Road. Those two main thoroughfares intersect just east of the I-90/94 expressway, so hopping on the highway is a breeze for people renting in Irving Park, Chicago.
Find Irving Park Apartments
Apartments for rent in Irving Park
Around the Neighborhood
General
Irving Park apartments reside in an area named for Washington Irving, author of The Legend of Sleepy Hollow; this northwest side Chicago neighborhood was initially planned as a suburb of Chicago.
Read more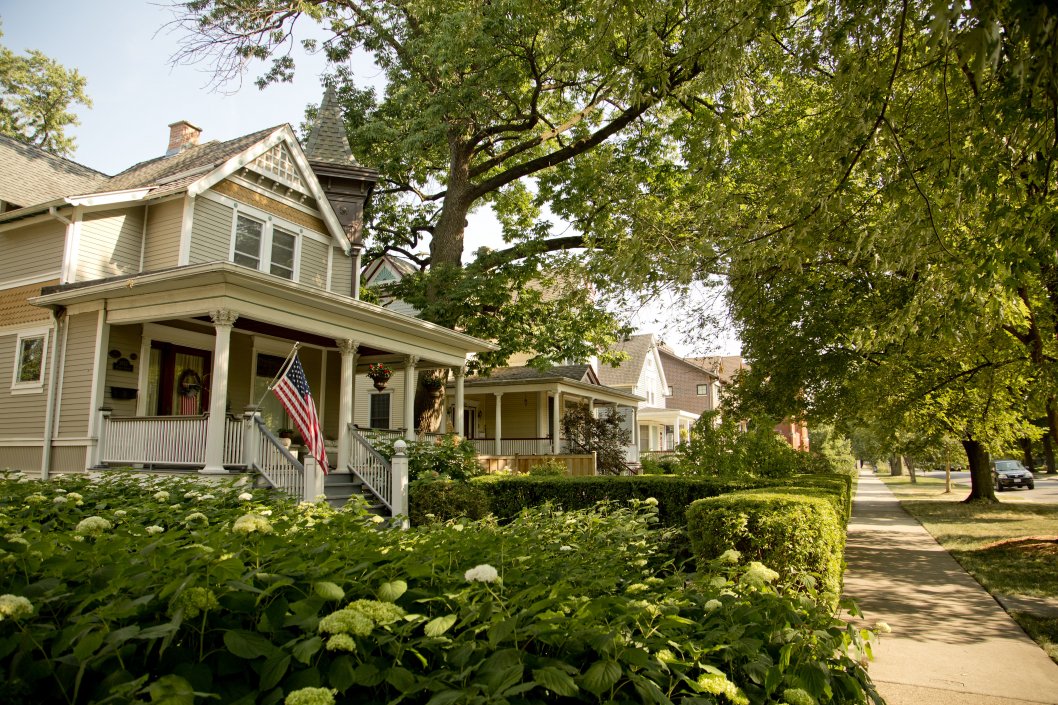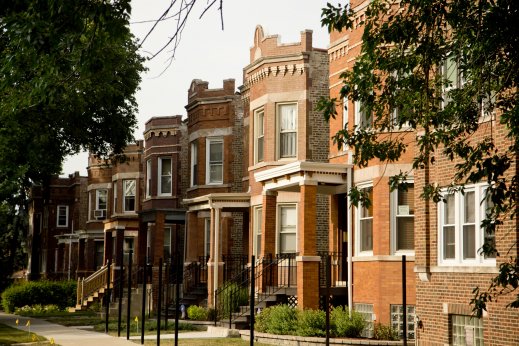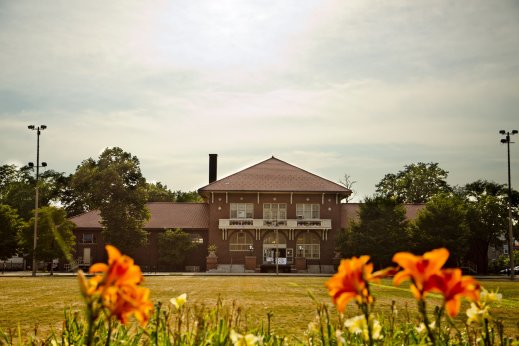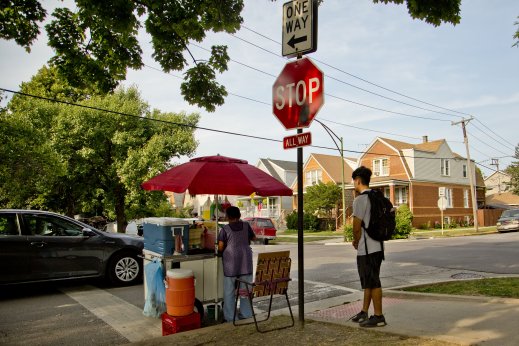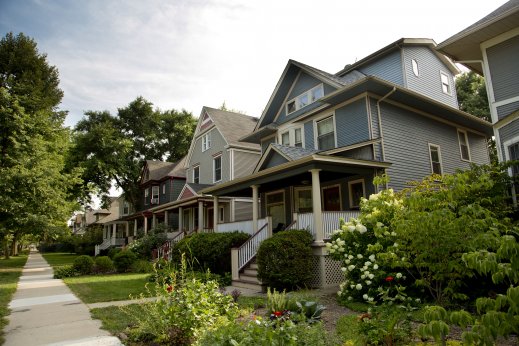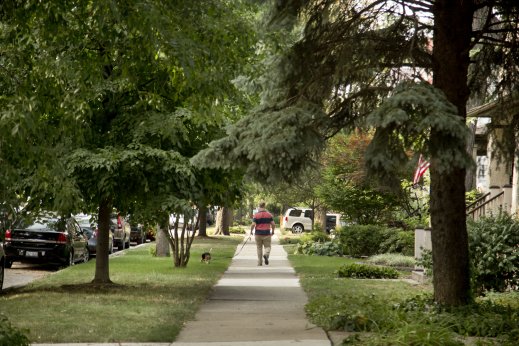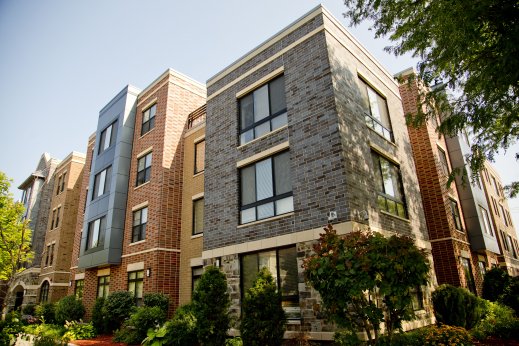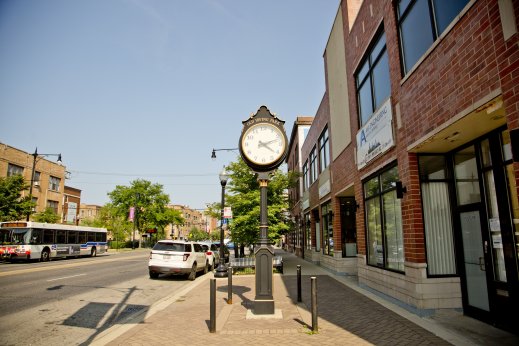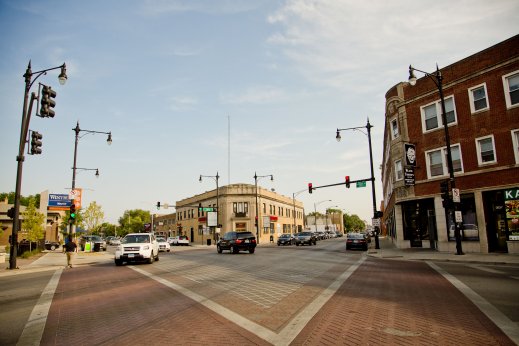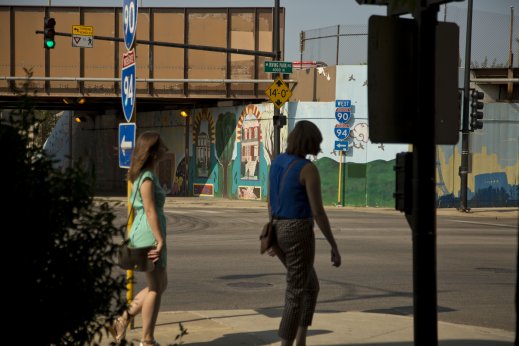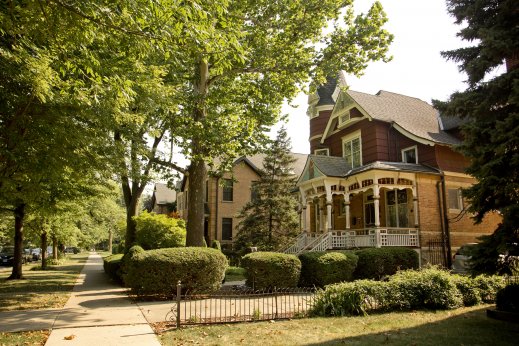 Dining in Irving Park
Irving Park apartments are in a Chicago neighborhood that's rich with dive bars and ethnic restaurants, including many that serve excellent Middle-Eastern cuisine. Most places to dine out in Irving Park are low-key and easily accessible.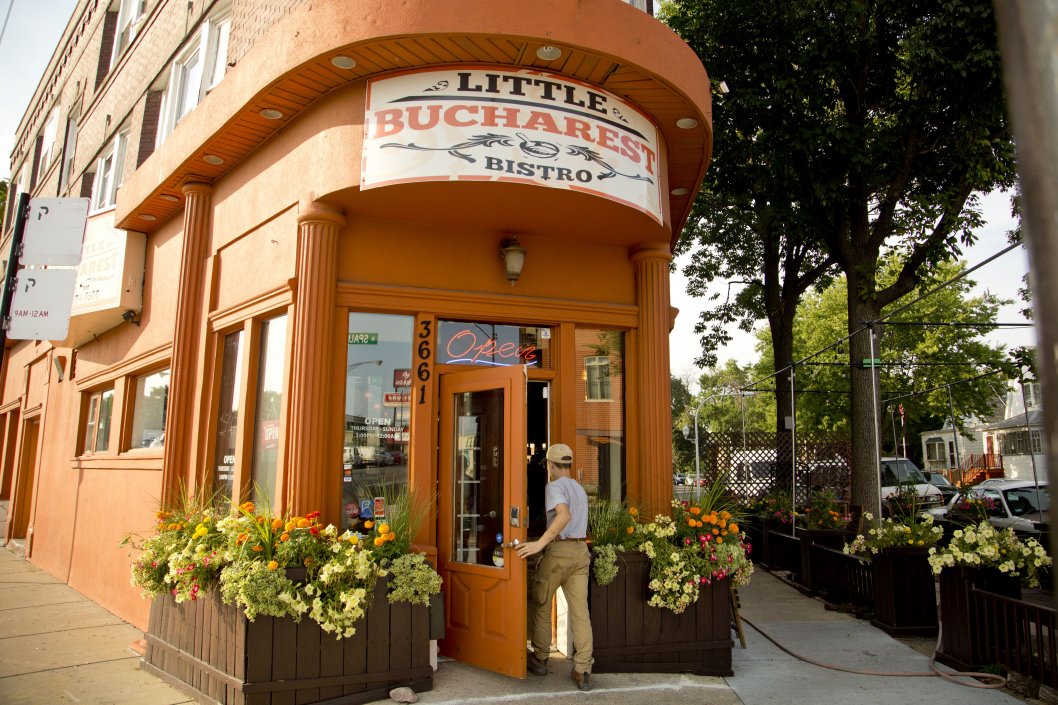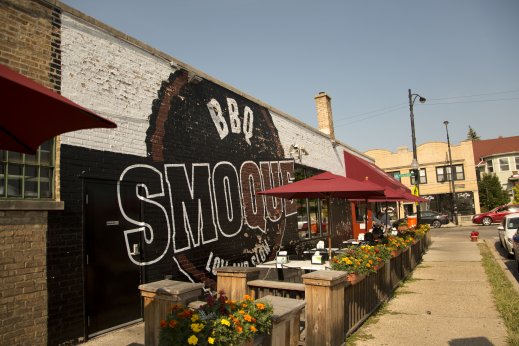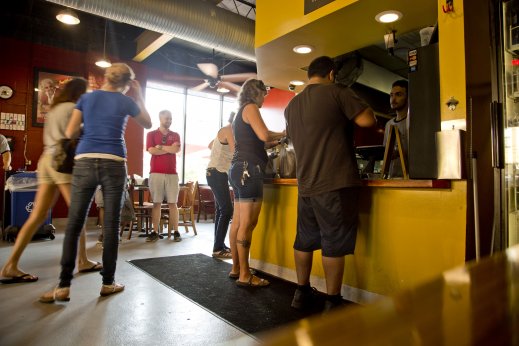 Nightlife in Irving Park
Fans of Chicago sports will have no shortage of places to go and catch the broadcast of a game as it's likely to be playing at one of the local pubs or dive bars in Irving Park. For more upscale or vibrant nightlife, Irving Park apartment renters might be inclined to branch out a little farther from home because the vibe in this neighborhood is pretty low-key.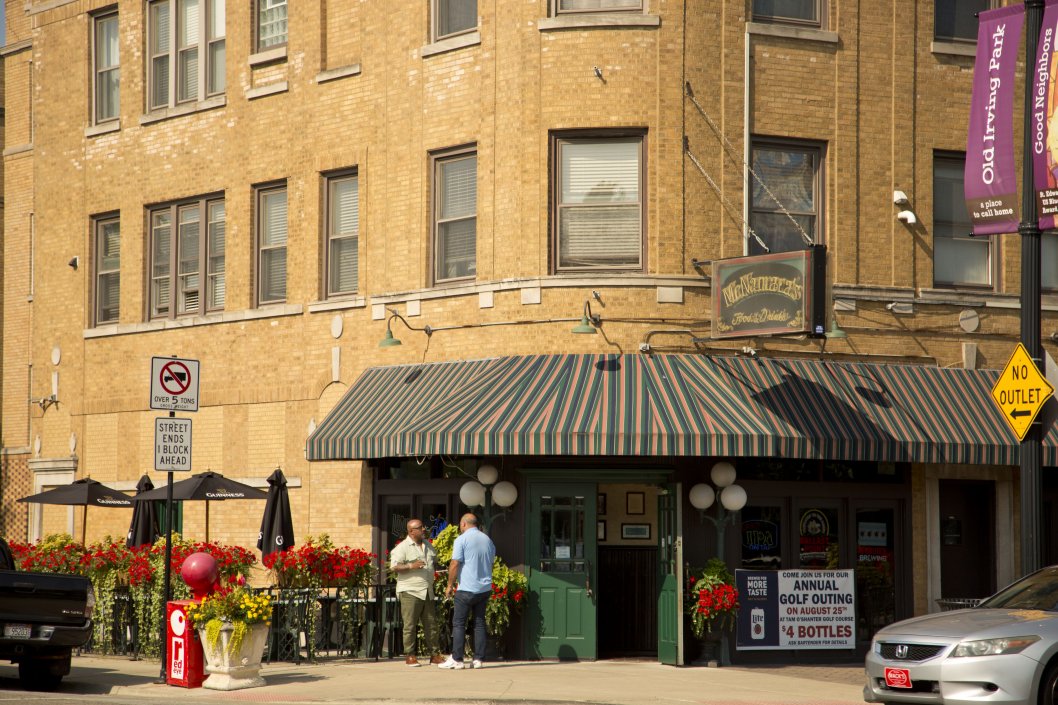 Coffee in Irving Park
Caffeine lovers who need a quick jolt on the go can swing by one of the chains, Dunkin or Starbucks will be within reach, but for a more relaxed and artsy feel with a cup of espresso, Irving Park renters can go to Cafe Urbano.
Find Apartments in Nearby Neighborhoods
Apartment Buildings in Irving Park
New Irving Park Chicago Apartments for Rent