Wicker Park Apartment Living
Neighborhood Vibe
Wicker Park apartments can be found in subdivided 19th-century mansions, new luxury buildings loaded with upscale amenities, and courtyard buildings.  
Heart of the Neighborhood
Wicker Park Chicago apartment renters can find anything they would need or want on Division Street or Milwaukee Avenue, with their independent boutiques, unconventional chain retailers, and pop-up stores.
What We Love Most
Wicker Park boasts a revitalized Polish bakery that transformed from a charming neighborhood operation to a whimsical treat shop under the stewardship of inventive Chef Alex Rios. And after 90 years of operation, you can still find the perfect Paczki at Alliance Bakery in time for Fat Tuesday. 
Best Way to Get Around
The 'L' Blue line stops at the six-corner intersections of Milwaukee, Division, Ashland, Milwaukee, Damen, and North. It's a short ride downtown and a straight shot to O'Hare Airport. The I-90/94 expressway is also nearby.
Find Wicker Park Apartments
Apartments for rent in Wicker Park
Around the Neighborhood
General
Wicker Park apartments give residents a chance to live in a neighborhood with an urban edge that's still sharp. You won't find another Chicago neighborhood with a higher concentration of progressive fashion and music.
Read more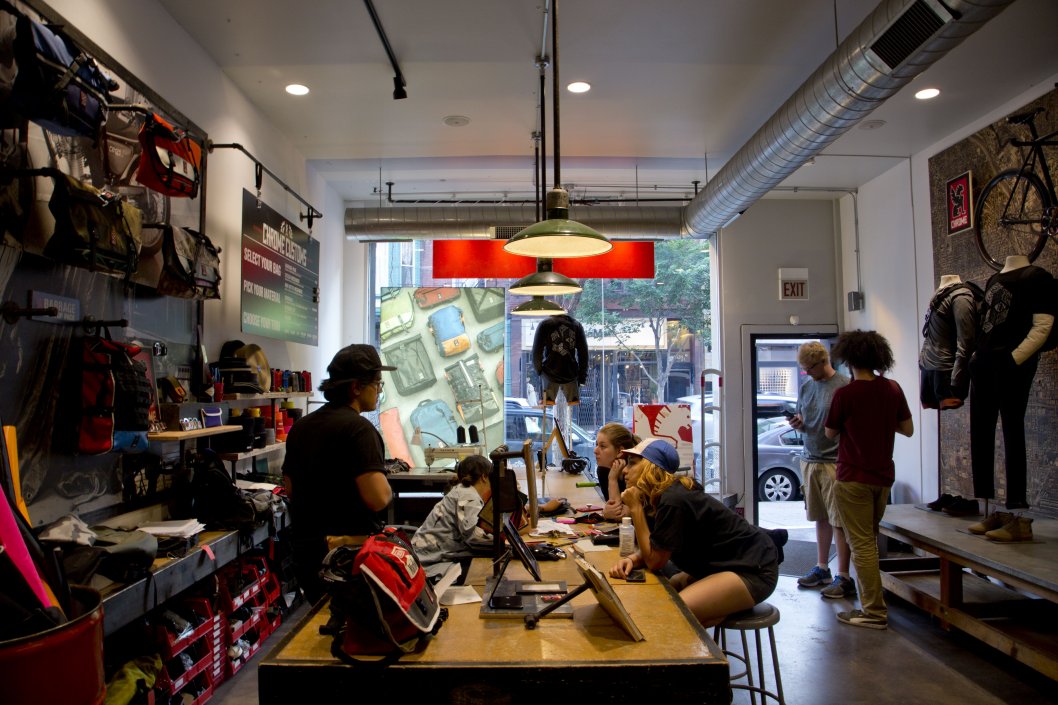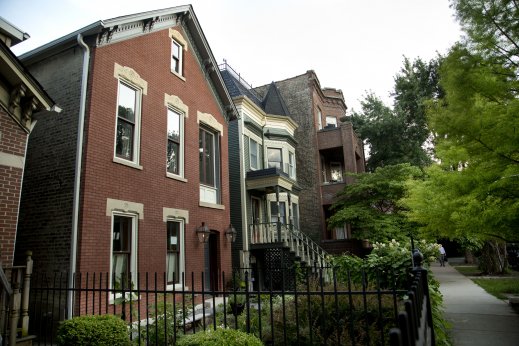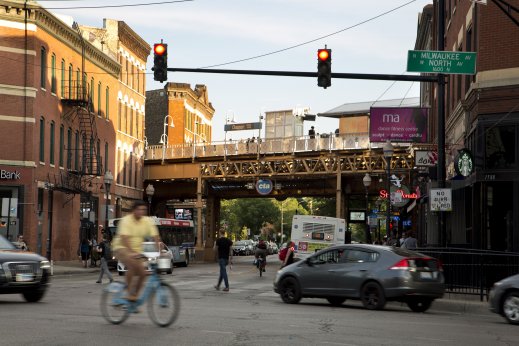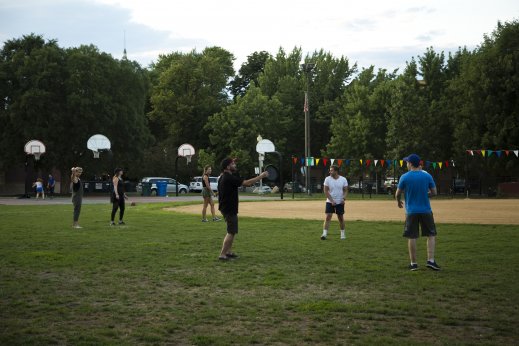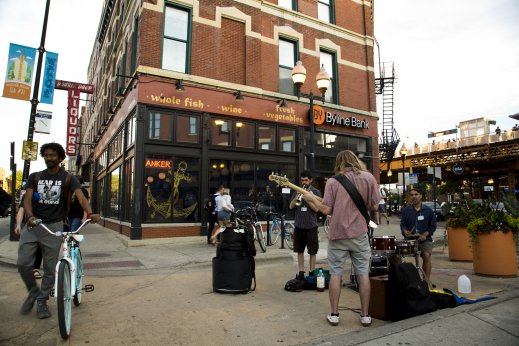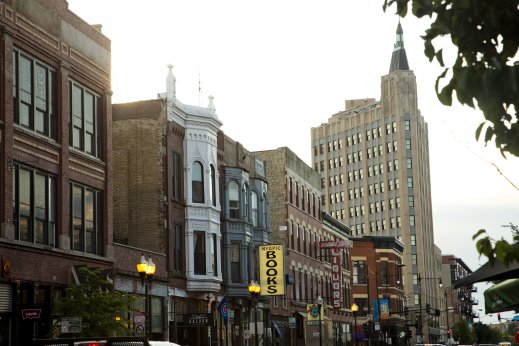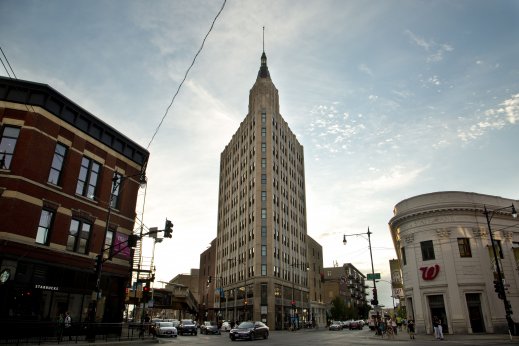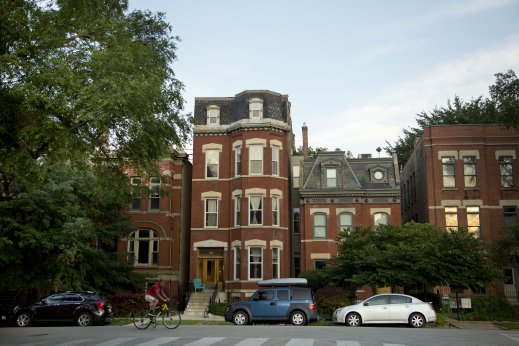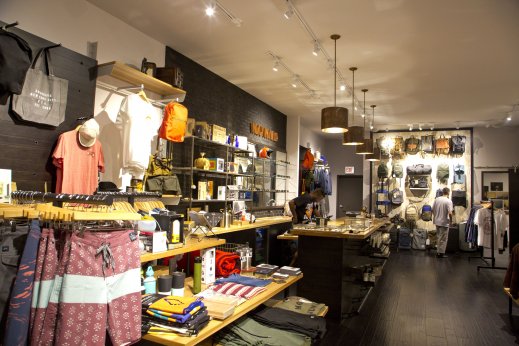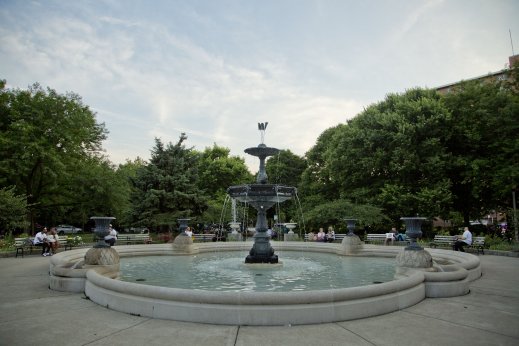 Dining in Wicker Park
Wicker Park apartment renters can find a sweet treat at Mindy's Hot Chocolate, a neighborhood favorite that features way more than warm cocoa with its full menu. Spending a sun-soaked afternoon enjoying Mexican-style street food in the picnic seating of Big Star on Damen is a veritable rite of passage for Wicker Park Chicago residents.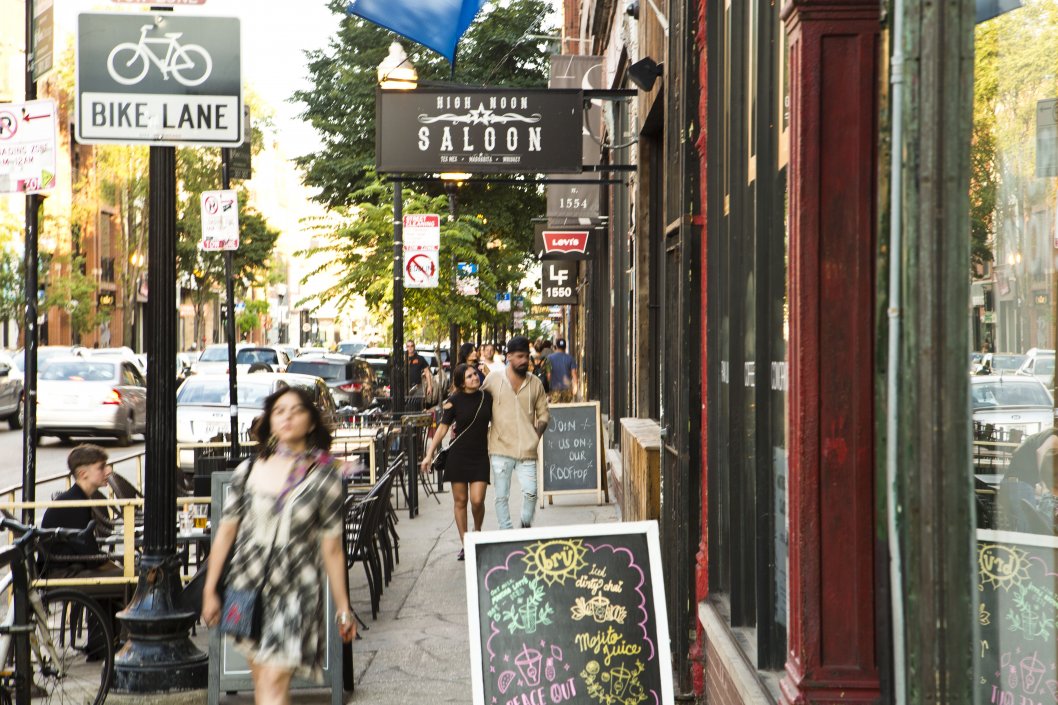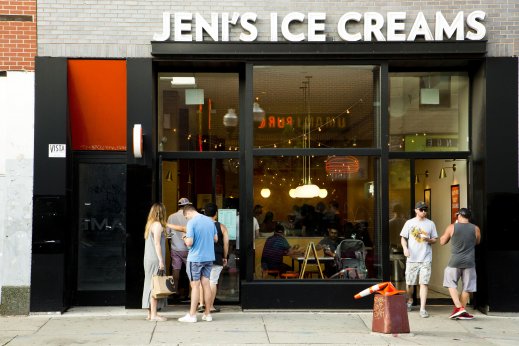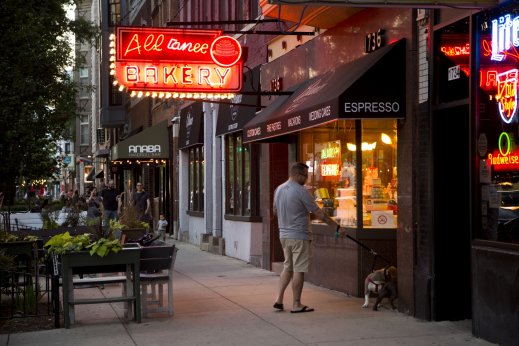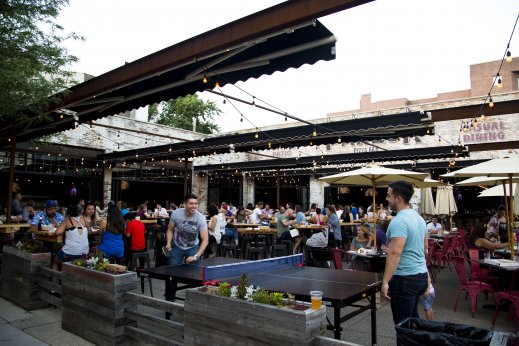 Nightlife in Wicker Park
It's easy to stay out for a late-night excursion in Wicker Park. The neighborhood has everything from laid-back wine and cocktail bars to numerous live music and club options for a more upbeat evening.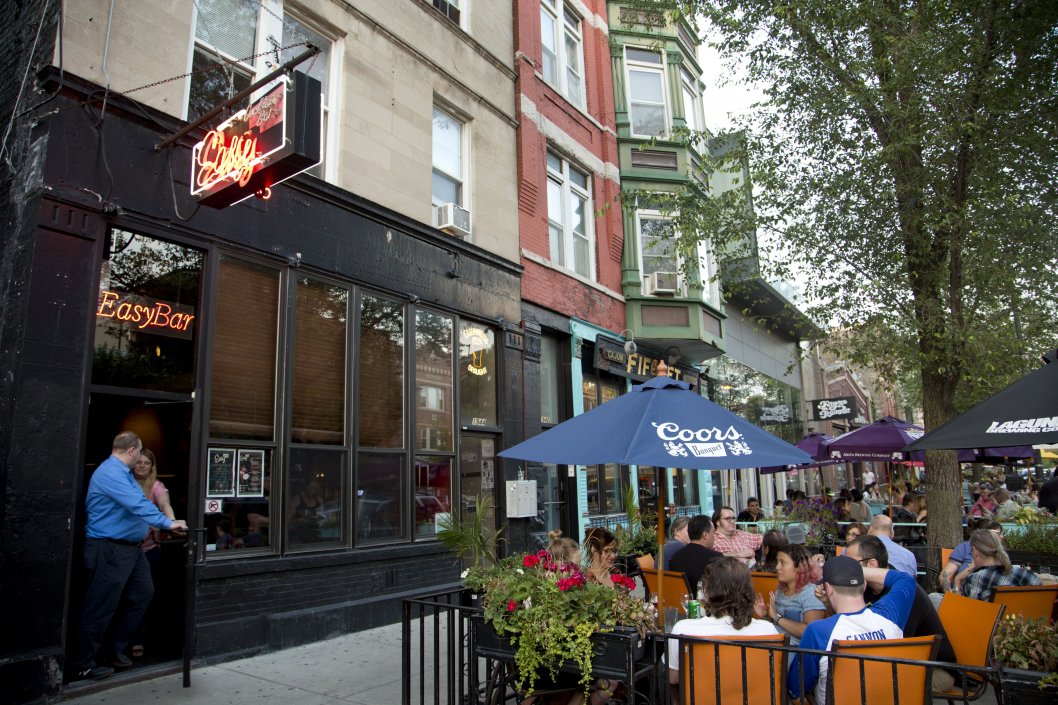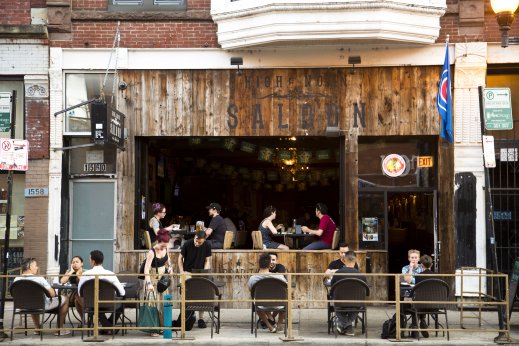 Coffee in Wicker Park
Wicker Park Chicago coffee lovers like to get a jolt from Wormhole Coffee. Can this local coffee shop transport visitors to another dimension? If you mean a new dimension of great coffee, then yes. Otherwise, you'll be firmly rooted in Wicker Park, which is great. 
History in Wicker Park
Wicker Park apartments are a mish-mash of differing styles, offering renters the choice to live in a classic walk-up apartment, historic cottage home, or a contemporary-style condo building. The neighborhood has a colorful history of residents, including the author Nelson Algren. Algren's famous descriptions of Chicago from his works are steeped in the grittiness that once characterized the west side's working-class neighborhoods.
Read more
Find Apartments in Nearby Neighborhoods
Apartment Buildings in Wicker Park