Ravenswood Apartment Living
Neighborhood Vibe
Loft offices, art, breweries, railroad tracks, and even a few old-fashioned cobblestone streets define the feeling of renting an apartment in Ravenswood, Chicago.
Heart of the Neighborhood
LILLSTREET Art Center is a sprawling marketplace for handmade crafts and exhibits by visiting artists, and they offer art classes near the heart of Ravenswood. Various furniture shops, art galleries, and brewpubs populate the brick storefronts along Ravenswood Avenue. Chicagoans should stop at Architectural Artifacts, a veritable labyrinth of reclaimed building materials and salvaged goods that is as close to a time machine as you'll find in Chicago.
What We Love Most
Ravenswood was initially planned as a suburb of Chicago. Electric streetcar routes and the completion of the Ravenswood elevated train line (the CTA Brown line today) connected the community to the city, and Chicago eventually annexed it. The elevated Brown Line and the UP-N Metra parallel train tracks create the Ravenswood corridor. Every autumn, Chicagoans can tour the eclectic offerings of the corridor's art galleries on the Ravenswood Art Walk.
Best Way to Get Around
Divvy bike station at Berteau and Ravenswood, no. 50 Damen bus, 'L' Brown line, and UP-N Metra are all solid transportation choices for Ravenswood apartment renters.
Find Ravenswood Apartments
Apartments for rent in Ravenswood
Around the Neighborhood
General
Ravenswood Chicago has experienced a renaissance over the past decade and has become the go-to area for people looking to rent an apartment on the north side of Chicago. The spaciousness, the sidewalks, the foliage, and the serenity combine to make Ravenswood apartments a pleasant and worthy far north side destination.
Read more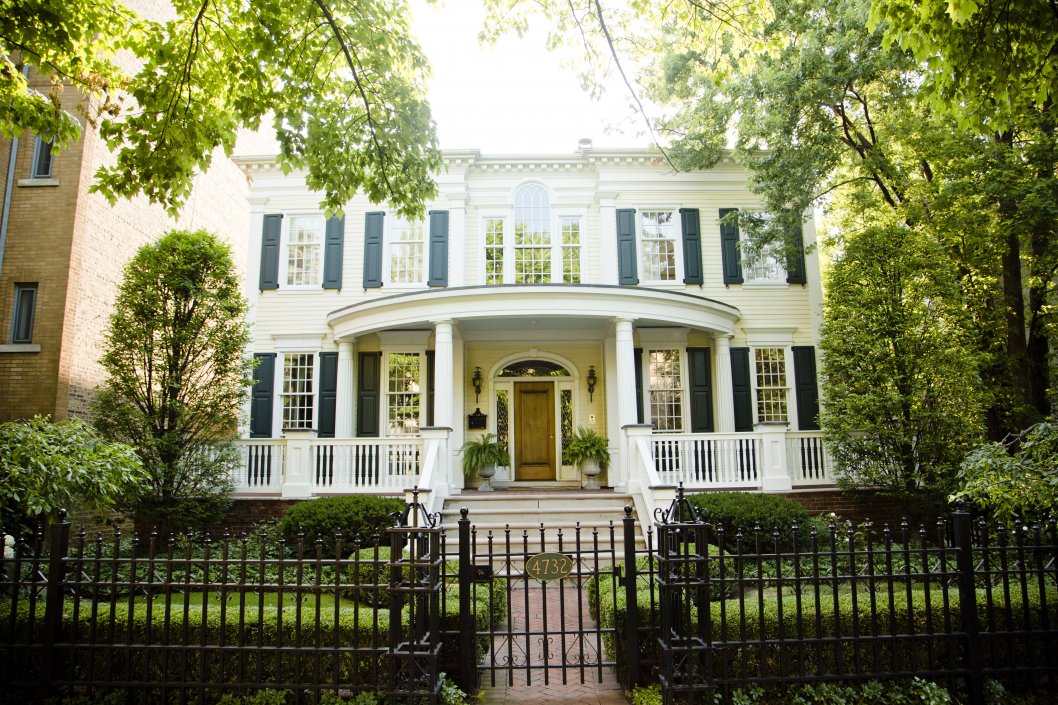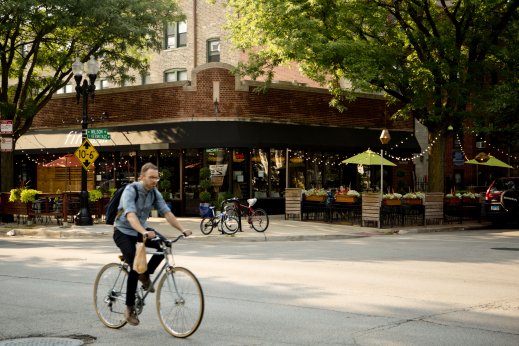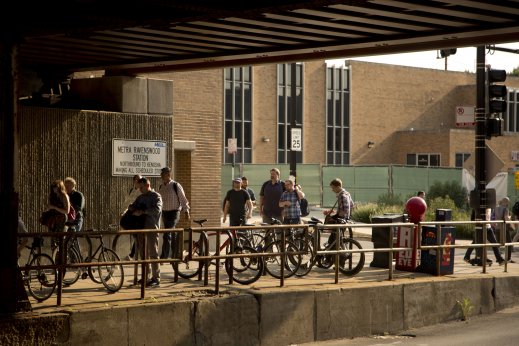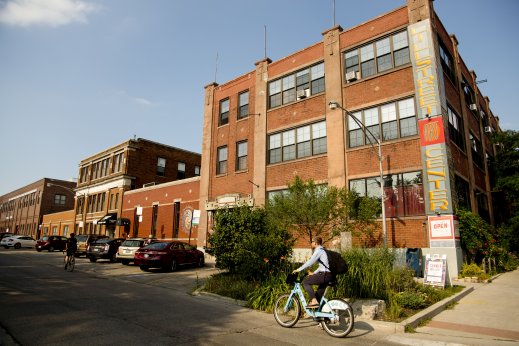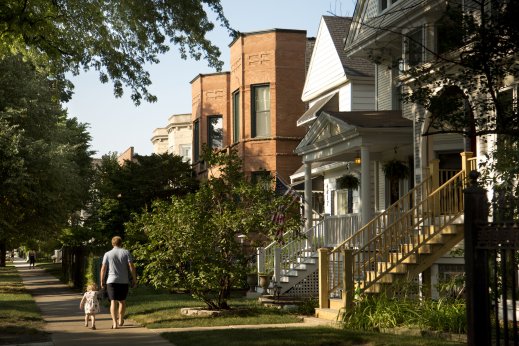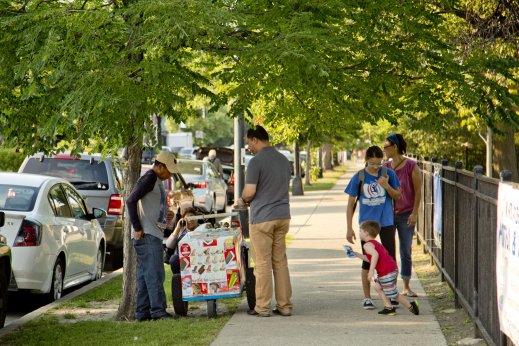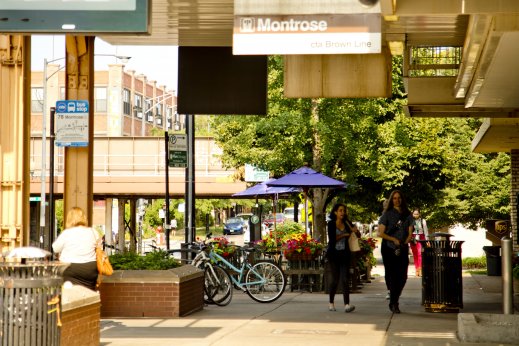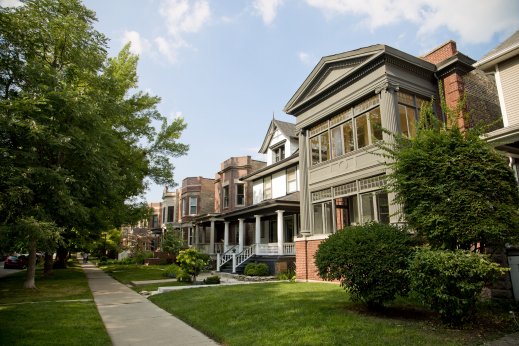 Dining in Ravenswood
Fountainhead for above-average pub food, some of it grown in their community garden and a heckuva rooftop in the warmer months; Band of Bohemia is the only brewpub with a Michelin Star rating; Glen's Diner for casual seafood where the daily specials are written on the giant chalkboard.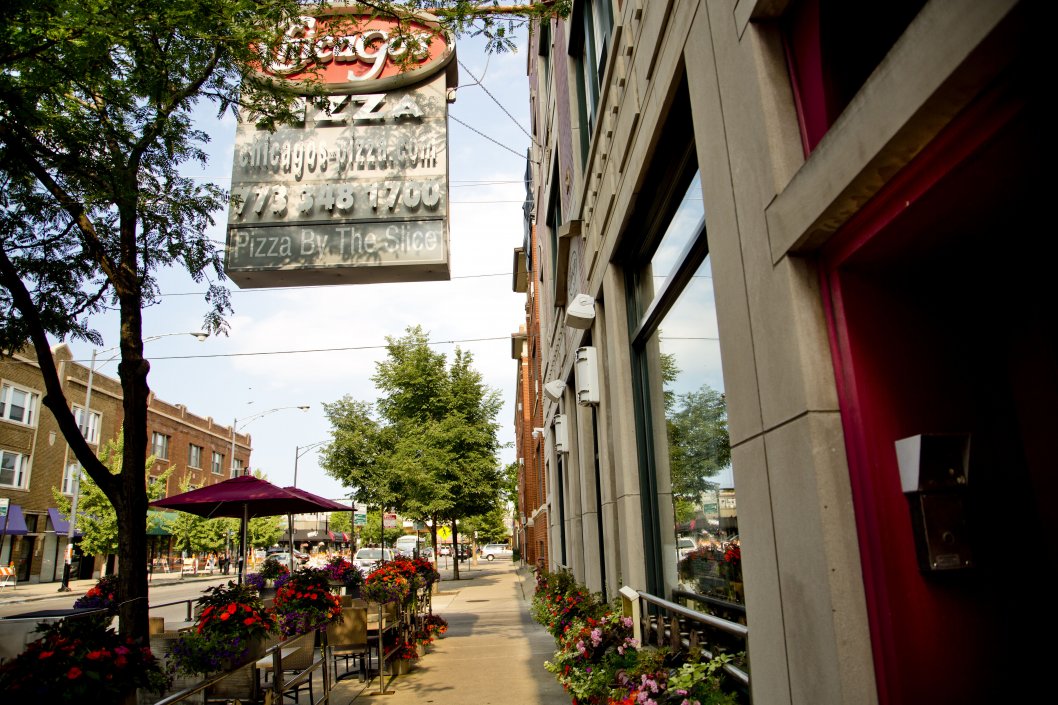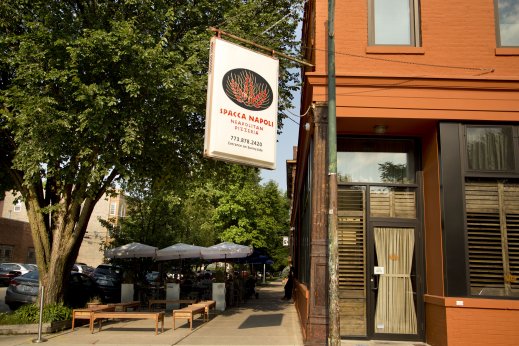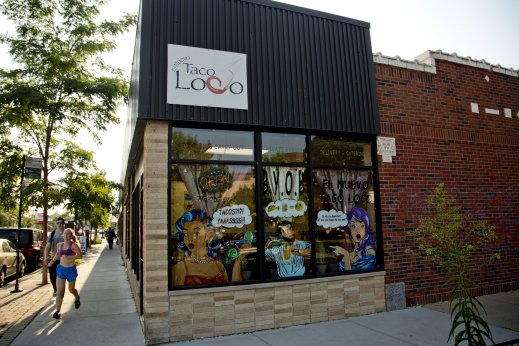 Nightlife in Ravenswood
Bounce along "brewer's row" on the Ravenswood corridor, with stops at Band of Bohemia, Dovetail, and Begyle for a sampling of Ravenswood's unusually high profile in artisanal beer shops.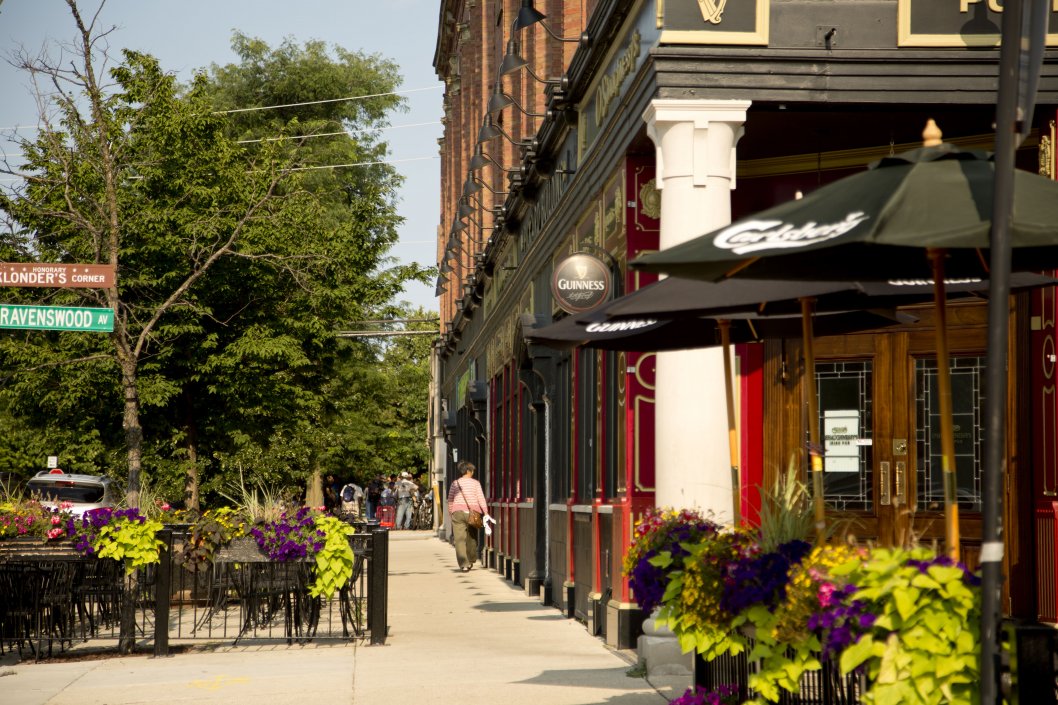 Coffee in Ravenswood
Spoken is a neighborhood gem that locals love for a quick breakfast bite or cup of joe before hopping on the nearby train at Montrose 'L' station. Julius Meinl on Ravenswood offers wholesale beans and Viennese-style pastries.
History in Ravenswood
Home of the Vikings, Amundsen High School, is situated among many Ravenswood apartments and houses. The school is named after Roald Amundsen, the Norwegian explorer who led the first expedition to reach the South Pole. The school initially opened on November 10, 1930, as a junior high at 5110 N Damen Avenue but became a high school on July 26, 1933. Today, Amundsen's total enrollment is around 1,600 students.
Read more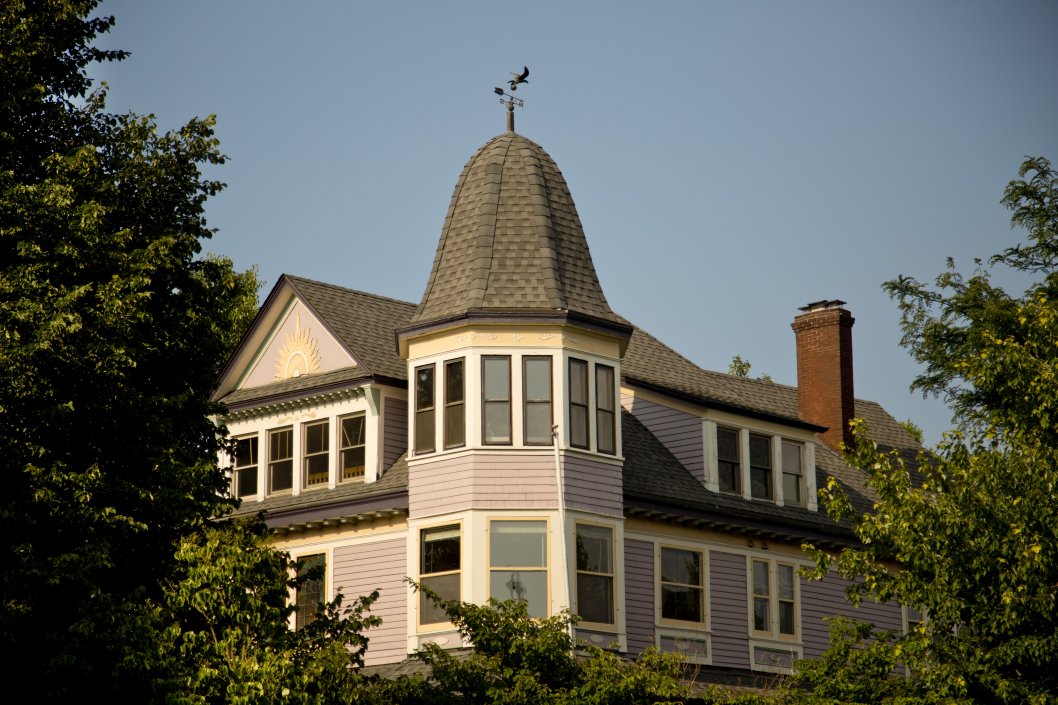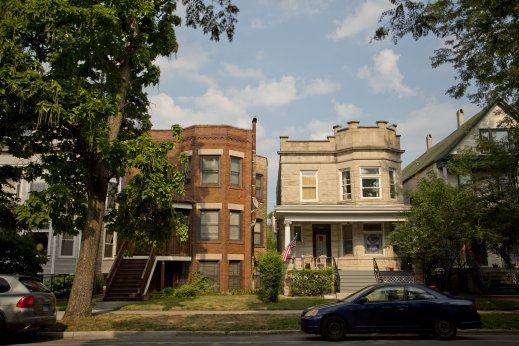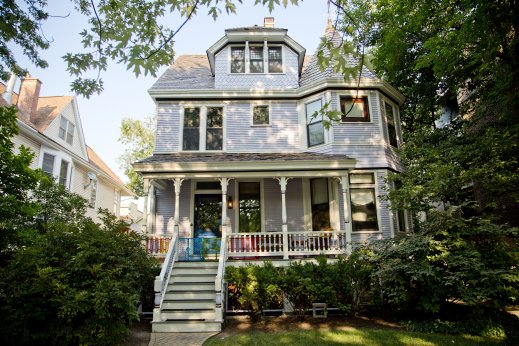 Find Apartments in Nearby Neighborhoods
Apartment Buildings in Ravenswood