Streeterville Apartment Living
Neighborhood Vibe
For Streeterville apartments, high end retail along the Mag Mile, floating parties in the placid waters of Lake Michigan, Ohio Street Beach and Navy Pier are the major waypoints to navigate Streeterville Chicago. Doctors and other professionals in the healthcare industry dominate the workforce in this part of town, due mainly to Northwestern University's sprawling medical campus in Streeterville. 
Heart of the Neighborhood
Navy Pier is an anchor point for Chicago's visitors and locals alike, offering fireworks shows during the summer months and a bevy of shops, galleries, restaurants, a radio station, Chicago's Shakespeare Theater, an IMAX cinema, and even a children's museum that are all open year-round.
What We Love Most
Streeterville apartments are step from high end retail beckons tourists to stroll the promenade of flagship stores along Michigan Avenue, but the shops along the Magnificent Mile represent only a sliver of the neighborhood, making it the shiny face of Streeterville, if you will. Streeterville residents would probably prefer to stroll the lakefront path or lounge at Ohio Street Beach. The beach, buffered from the city by Lake Shore Drive and nestled in between the skyline's northern punctuation of the Hancock Tower and Navy Pier's outcrop into Lake Michigan, might be the only true urban beach in the United States. Maybe.
Best Way to Get Around
Streeterville Chicago is on the smaller side among the city's neighborhoods, so you could easily traverse it by foot, but there are two Red Line stops a few blocks west of Michigan Avenue and several CTA bus routes make stops in Streeterville. The Water Taxi also offers a convenient way to cruise down the Chicago River.
Find Streeterville Apartments
Apartments for rent in Streeterville
Around the Neighborhood
General
Streeterville apartments are considered among the most luxurious in Chicago, and for good reason. With development continuing, Streeterville is home to many of the new luxury apartments in Chicago. Luxury apartments in Streeterville offer an ideal location for those seeking luxury apartments with convenient access to the Loop, River North, Michigan Avenue and the lakefront.
Read more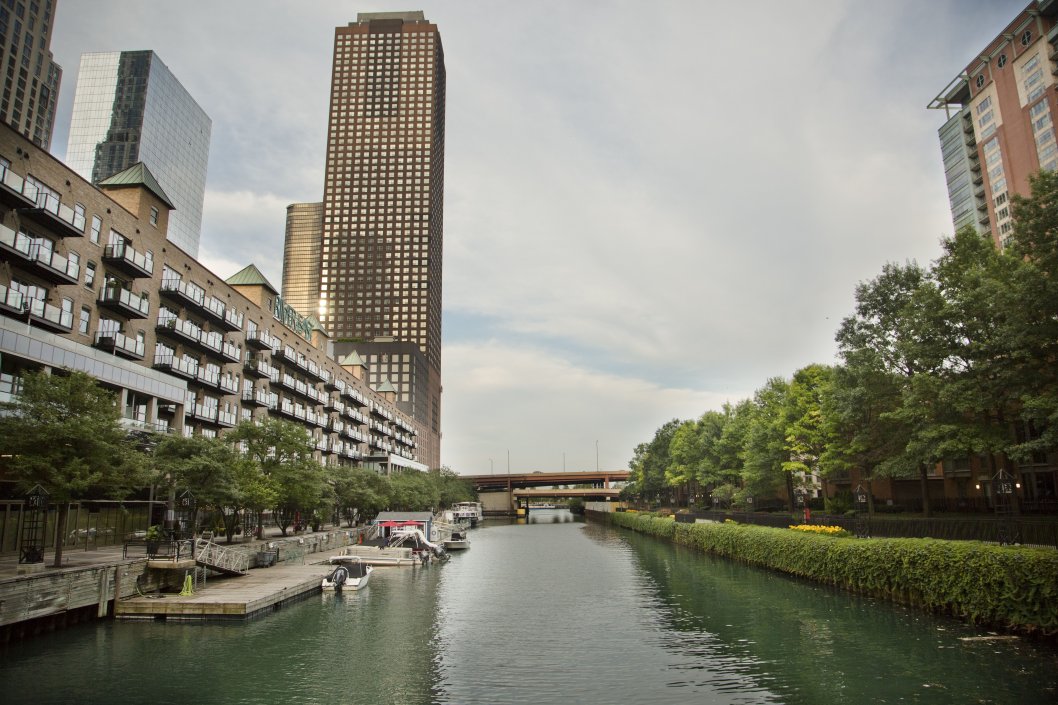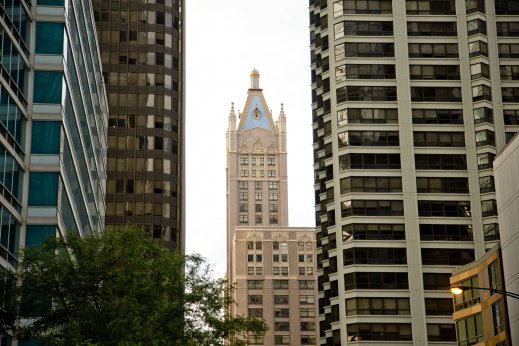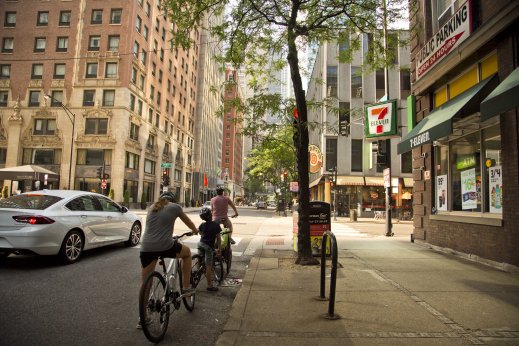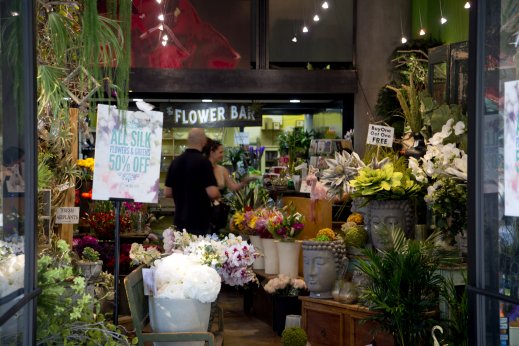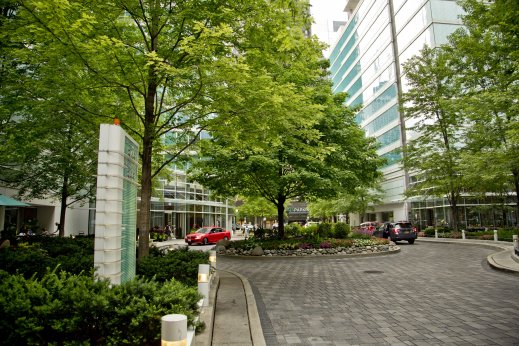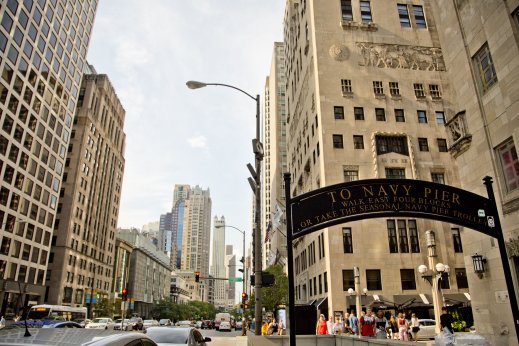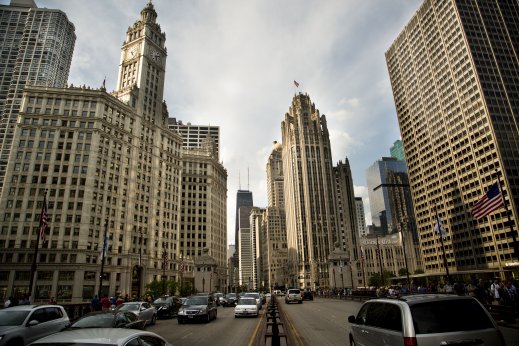 Dining in Streeterville
A good number of comfort food places that cater to the professional crowd at the medical campus so a quick and casual bite are close to most Streeterville apartments. Diners looking for an inviting atmosphere and a family style meal of traditional Italian food can head to Coco Pazzo on East Ohio Street. For a bit more flair, there's Ron of Japan on East Ontario, where dinner is cooked at the table amid pyrotechnic displays.
Read more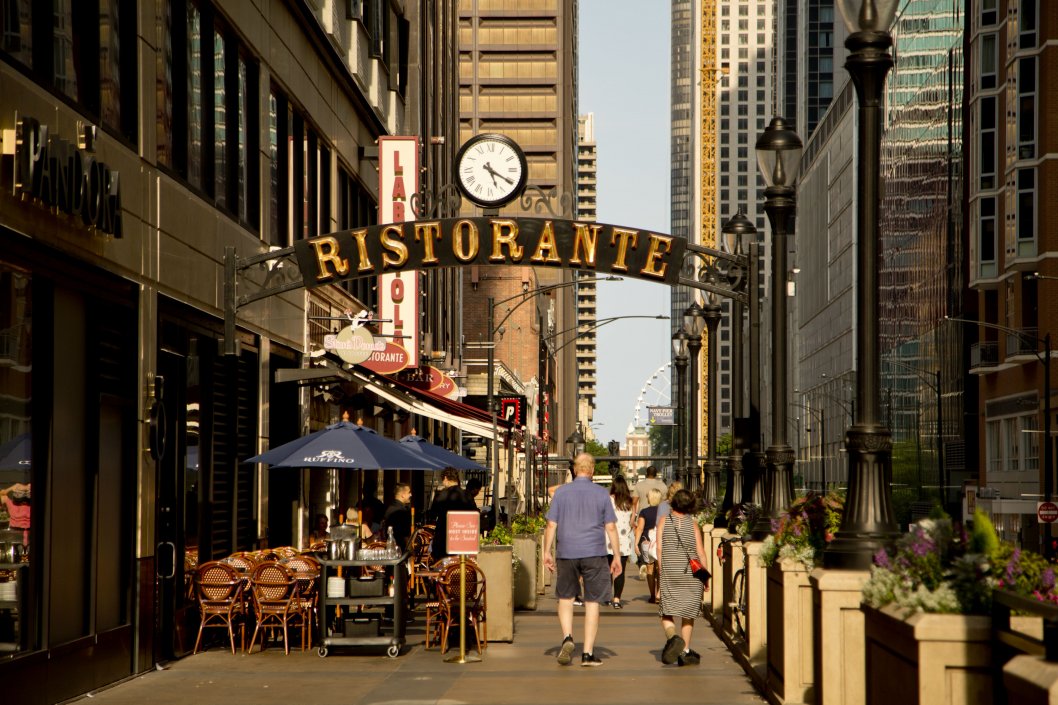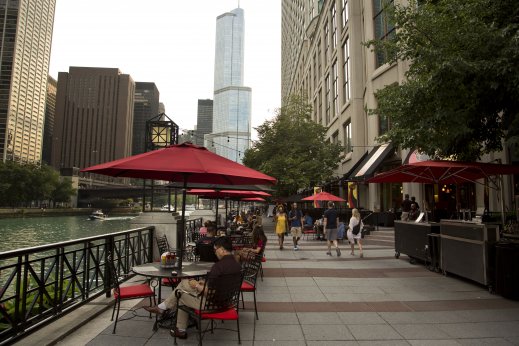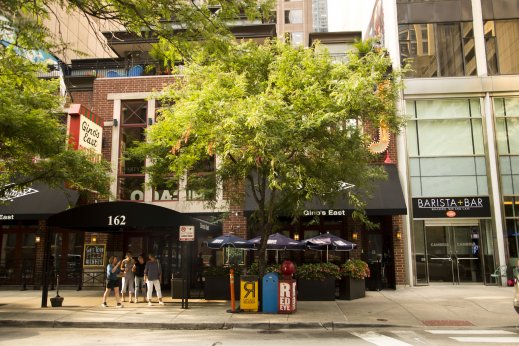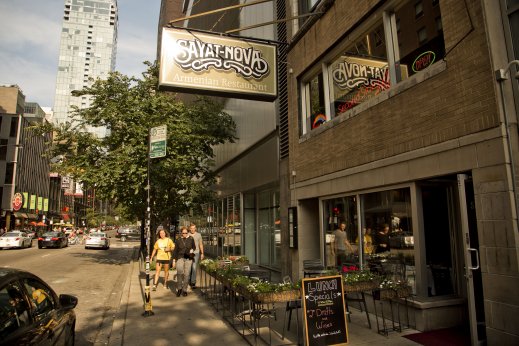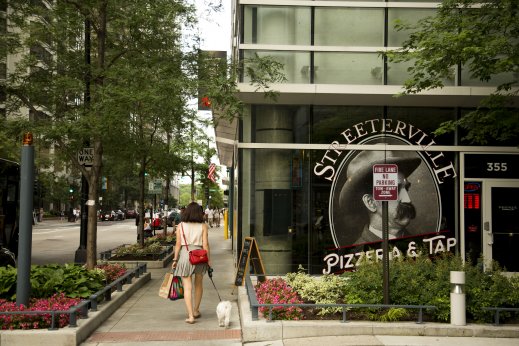 Nightlife in Streeterville
Streeterville apartments will have to cede the nightlife crown to neighboring River North. But Streeterville isn't without its own bona fide bars. The one with the best view is Green River, where craft cocktails combine with a straightforward menu of Midwestern classics to offer an elevated drinking and dining experience in its lofty perch atop the Loews Hotel. For more fun, check out FTW, the massive arcade bar that's good for group celebrations.
Read more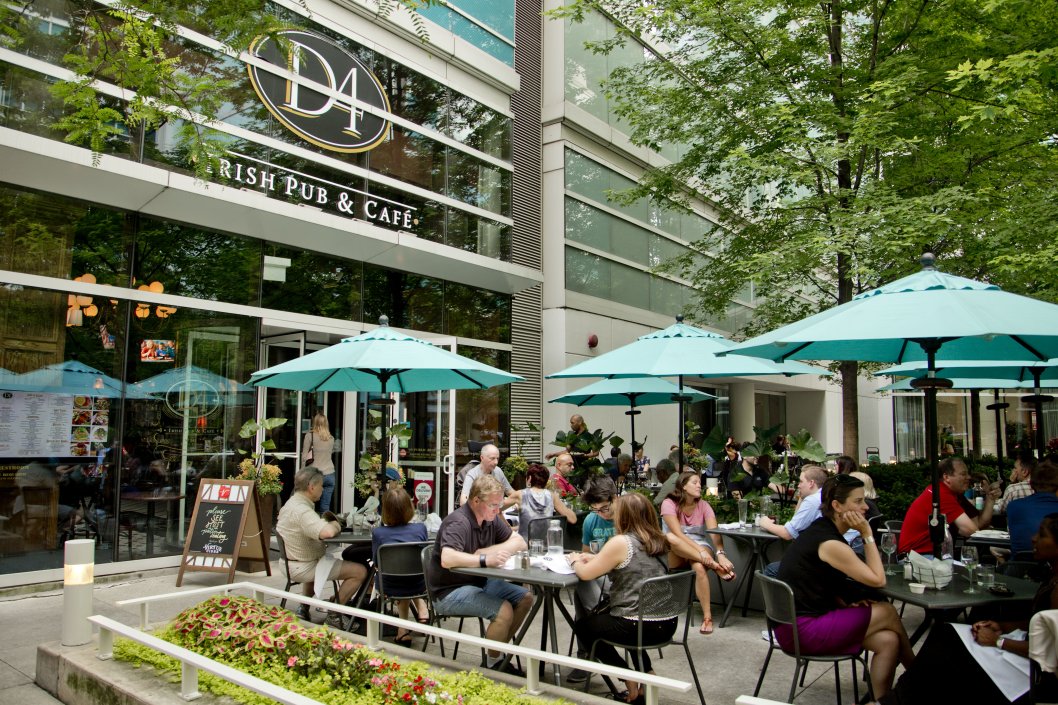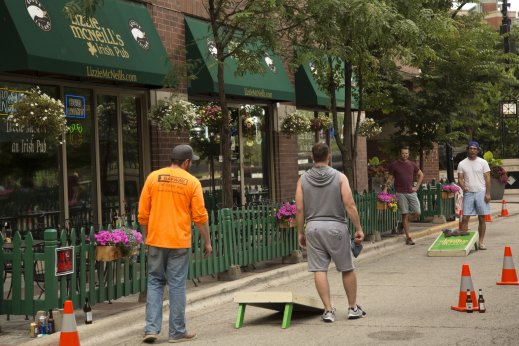 Coffee in Streeterville
Streeterville apartment renters have many professionals who are branching out from the medical campus or office buildings in search of a good cup of coffee. Locals might prefer Dollop over the several Starbucks locations for a bit of caffeine to get their day started. For those who want a delectable bit of fried dough with their cup of joe, Stan's Donuts is a trusty standby.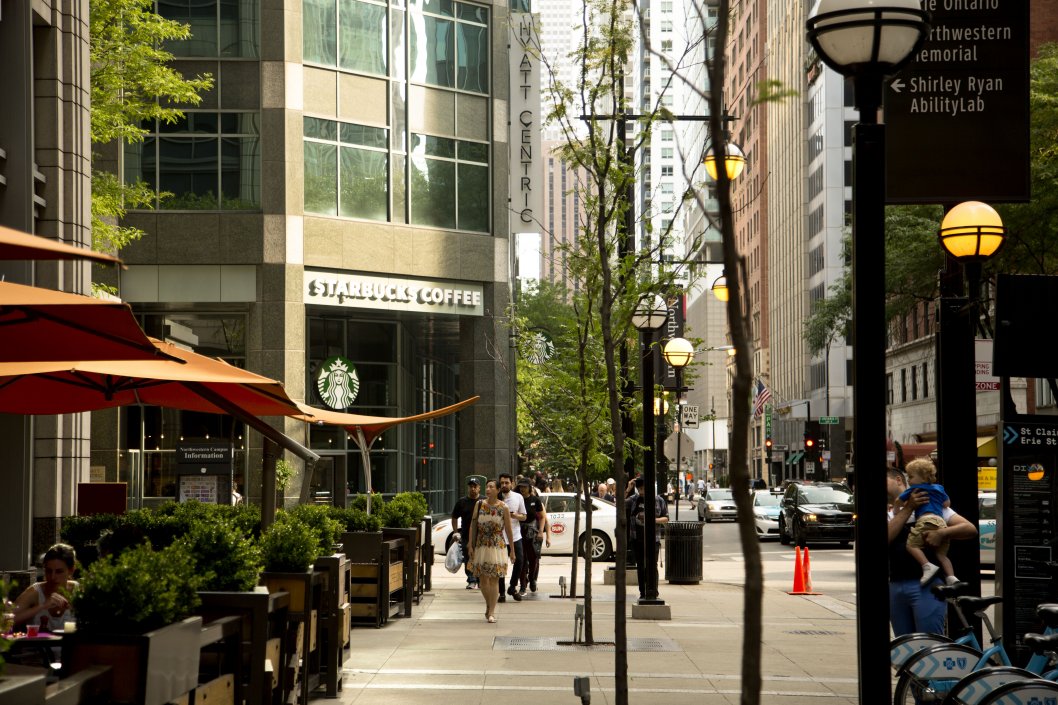 Neighborhood Quirks in Streeterville
The neighborhood owes its name to George Wellington "Cap" Streeter, a man who might be called "enterprising" in contemporary lingo...but in his time during the late-19th and early-20th century, he might have been called a straight up hustler.
Read more
Find Apartments in Nearby Neighborhoods
Apartment Buildings in Streeterville
New Streeterville Chicago Apartments for Rent