Humboldt Park Apartment Living
Neighborhood Vibe
Humboldt Park apartments are in the Midwest's de facto capital of Puerto Rican culture. It's a densely-populated community of about 81,000 residents, and murals adorn the sides of buildings throughout the neighborhood. 
Heart of the Neighborhood
You know you've arrived in Humboldt Park when you pass beneath either of the 59-foot, 45-ton metal Puerto Rican flags that heralds the Paseo Boricua, or "Little Puerto Rico," a stretch of Division Street between Western and California Avenues.
What We Love Most
Hip-hop, salsa, reggaeton, and bomba music drift out of open windows. Art is everywhere in Humboldt Park Chicago. The oldest exterior Puerto Rican mural in Chicago, "La Crucifixion de Don Pedro Albizu Campos," dates from 1971 and was recently saved from demolition by community activists.
Best Way to Get Around
CTA buses run along the four major thoroughfares in Humboldt Park -- Chicago, Division, North and Armitage. Cyclists are advised to steer clear of busy Western Avenue, but California Avenue is a pleasant ride and the boulevards, as well as the paths crisscrossing the massive park, are supremely bike friendly.
Find Humboldt Park Apartments
Apartments for rent in Humboldt Park
Around the Neighborhood
General
Finding Humboldt Park apartments will more than likely lead renters on a journey of nicely maintained vintage 2- and 3-flat apartment buildings, a healthy number of mid-rise apartment buildings and courtyard style apartments for rent. The average rent for a 1 bedroom in Humboldt Park is usually below the citywide average for Chicago.
Read more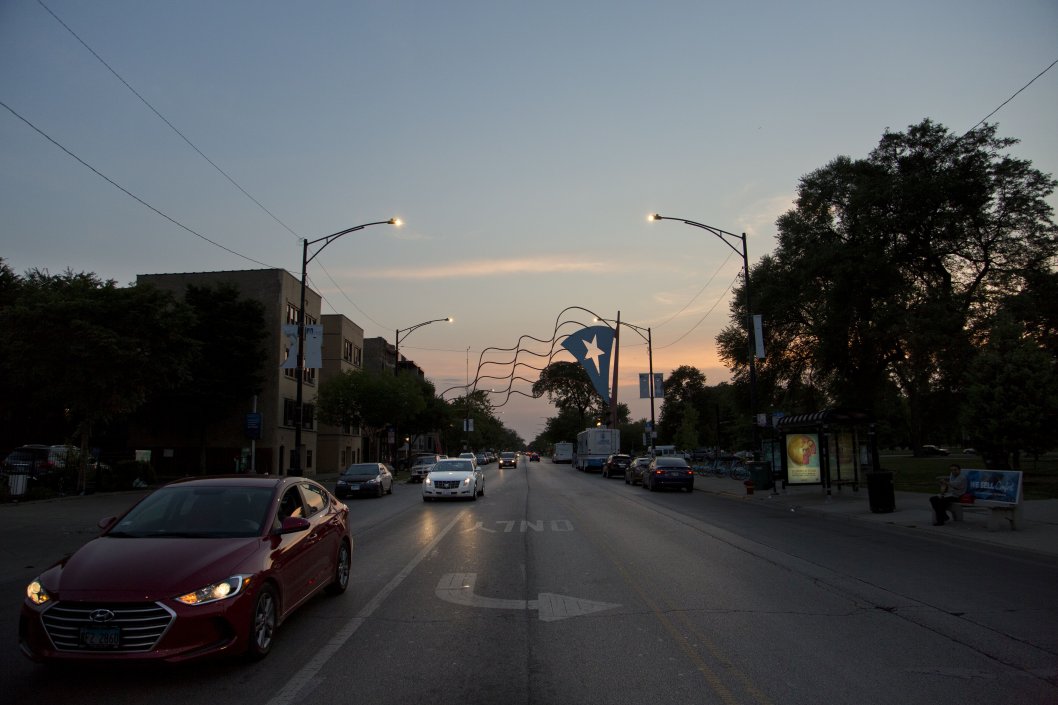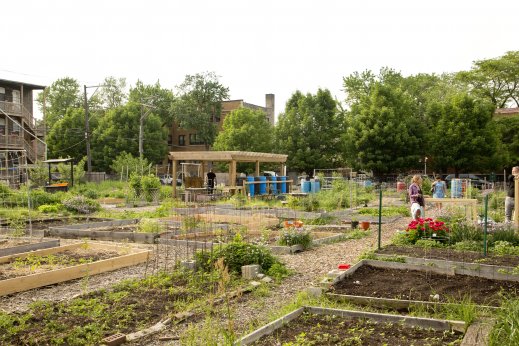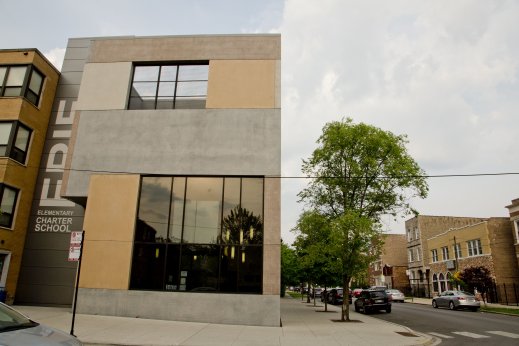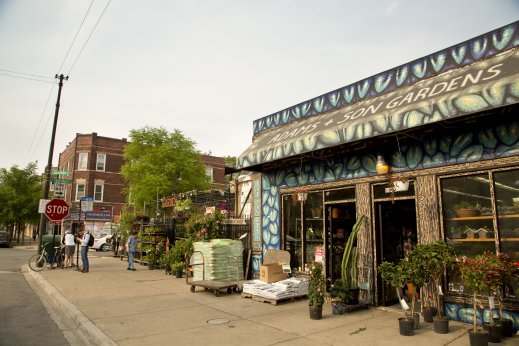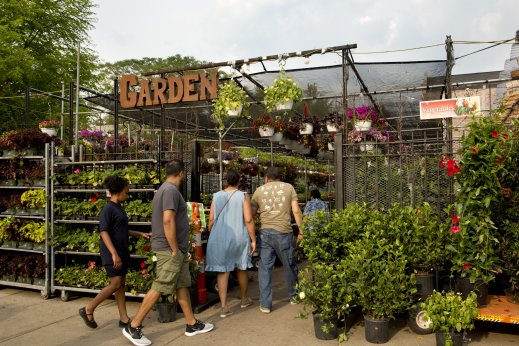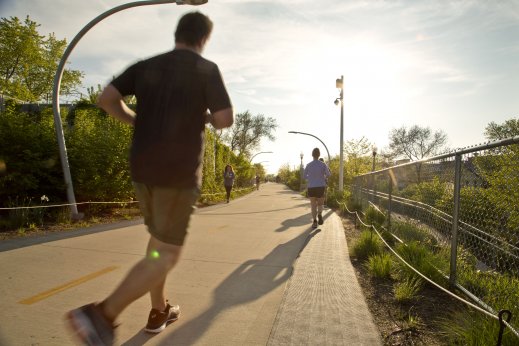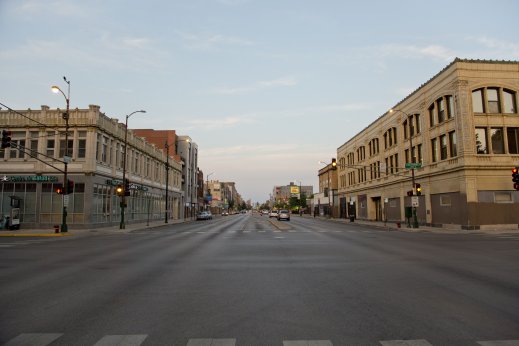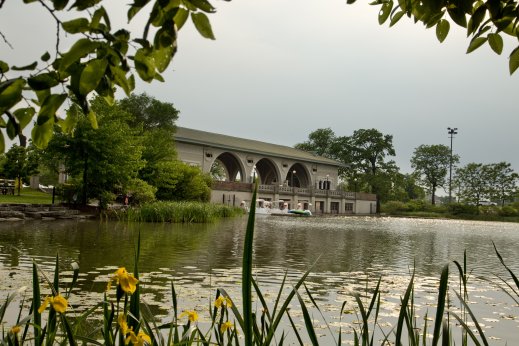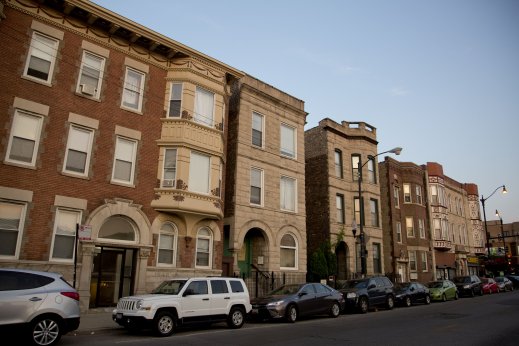 Dining in Humboldt Park
Humboldt Park apartments are near restaurants that serve the best Puerto Rican food in the city, including mofongo (fried, mashed plantains often stuffed with meats and vegetables) and lechón (roast suckling pig).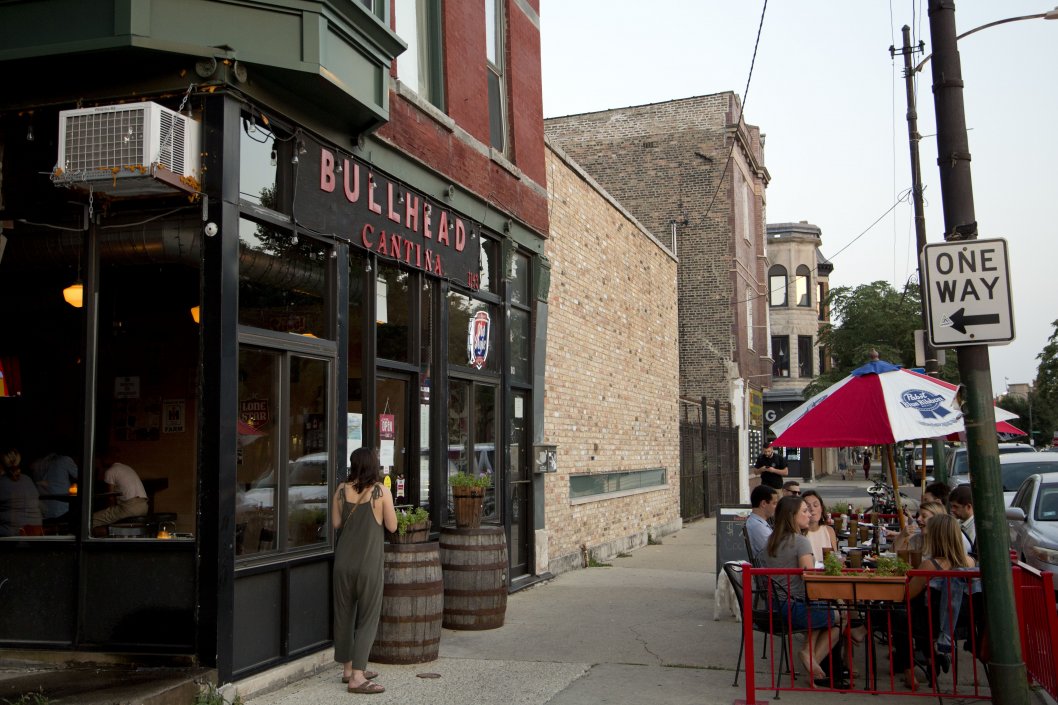 Nightlife in Humboldt Park
There's a collection of late night spots on W. Chicago Ave between Damen and California that locals like to frequent. Most of the bars and late-night spots in Humboldt Park are decidedly casual -- expect an evening of good tunes, affordable food and libations if you go bar hopping. 
History in Humboldt Park
Jimmy's Red Hots has been at the corner of Grand and Pulaski Streets, 4000 West Grand Avenue, serving those who live in Humboldt Park apartments and beyond since 1954. The hot dogs are renowned. The decor is not. But let's be honest, the only thing that matters is a clean kitchen and a friendly staff. There's no seating -- just a narrow passage allowing a few customers to stand and gaze out the window while they eat.
Read more
Find Apartments in Nearby Neighborhoods
Apartment Buildings in Humboldt Park