Humboldt Park Apartment Living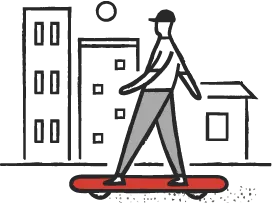 Neighborhood Vibe
Humboldt Park apartments are in the Midwest's de facto capital of Puerto Rican culture. It's a densely-populated community of about 81,000 residents, and murals adorn the sides of buildings throughout the neighborhood.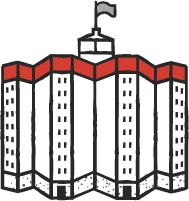 Heart of the Neighborhood
You know you've arrived in Humboldt Park when you pass beneath the 59-foot, 45-ton metal Puerto Rican flags that herald the Paseo Boricua, or "Little Puerto Rico," a stretch of Division Street between Western and California Avenues.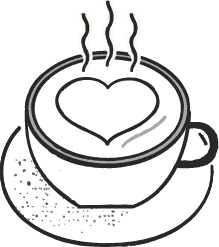 What We Love Most
Art is everywhere in Humboldt Park, Chicago. Hip-hop, salsa, reggaeton, and bomba music drift out of open windows. The oldest exterior Puerto Rican mural in Chicago, "La Crucifixion de Don Pedro Albizu Campos," dates from 1971 and was recently saved from demolition by community activists.

Best Way to Get Around
CTA buses run along the four significant thoroughfares in Humboldt Park -- Chicago, Division, North, and Armitage. Cyclists are advised to steer clear of busy Western Avenue. Still, California Avenue is a pleasant ride, and the boulevards and the paths crisscrossing the massive park are supremely bike-friendly.
Find Humboldt Park Apartments
Apartments for rent in Humboldt Park
Around the Neighborhood
General
Finding Humboldt Park apartments will likely lead renters on a journey of nicely maintained vintage 2- and 3-flat apartment buildings, a healthy number of mid-rise apartment buildings, and courtyard-style apartments for rent. The average rent for a one-bedroom in Humboldt Park is usually below the citywide average for Chicago. That said, it's not all about affordable apartments in this northwest side neighborhood. There are some genuinely gorgeous single-family homes and stately houses for rent, primarily if renters draw their search closer to the neighborhood's namesake park. Humboldt Park Chicago apartments are available in nearly all sizes. This neighborhood has lots of studio apartments and one-bedroom apartments. This family-oriented neighborhood also has many more extensive floor plans ranging from 2 to 3-bedroom and occasionally four-bedroom apartments, usually available as single-family homes for rent.
New construction condos and a few boutique apartment buildings have been built in recent years, but for the most part, the flavor of these apartments is vintage. And it's pretty glorious. Humboldt Park apartments that face one of the neighborhood's sprawling green boulevards or parkways can usually be found. Traffic circles overflowing with green plants dot the intersections of many side streets. Renters might expect a premium price for having a view of so much green space, but apartments here are among the most affordable on the city's northwest side.
Humboldt Park Chicago apartments are in a neighborhood named for a 207-acre park, one of the brightest gems on the "emerald necklace," the interconnected ring of parks and boulevards designed by Chicago urban planners during the 19th Century. Humboldt Park enjoys all the attributes of quality recreational space: bike paths, tennis courts, baseball diamonds, and playgrounds; although it's the extras -- winding roads, a boathouse, a lagoon, cloisters, fountains, and statues -- that make it an exceptional public park.
With acres of parkland surrounding them, this Chicago neighborhood presents renters with a wide array of choices if they want to branch out from their homes and get a taste of nature in this eclectic and scenic neighborhood. Residents can walk to the famous and beautiful Garfield Park Conservatory to the south. Humboldt Park is also the proud home of The National Museum of Puerto Rican Arts and Culture.
Public transportation is quite convenient in Humboldt Park. Metra train stops on the north and south ends of the neighborhood. On the north end at Grand and Cicero, residents can hop on the MD-W line, and on the south end, the UP-W line is available at Kedzie and Kinzie.
Popular Humboldt Park Apartment Buildings
1627 North Humboldt Apartments
1832 North Humboldt Apartments
Find Humboldt Park Chicago Apartments by Size
Refine your search for Humboldt Park apartments to find your perfect apartment based on size and budget by searching studio, one-bedroom, two-bedroom, three-bedroom, & four-bedroom apartments for rent.
Schools in Humboldt Park
Morton School of Excellence
George Westinghouse College Prep
Dodge Elementary School
Erie Elementary Charter School
Jose De Diego Community Academy
Roberto Clemente Community Academy
LEARN Charter School
Orr Academy High School
Bethel Elementary School
James Russell Lowell Elementary School
Ronald McNair Elementary School
Rowe Clark School
Laura Ward Public School
Kipp Create Charter School
Daniel Cameron Public School
Lafayette Elementary School
Chicago High School for the Arts
West Park Fine Arts Academy
Maternity BVM School
Laura S Ward Elementary School
UCAN Academy
James Russell Lowell Elementary School
Casals Public School
Polaris Charter Academy
Alfred Nobel Public School
Brian Piccolo Elementary School
Westside Preparatory School
Judah Foundational Community School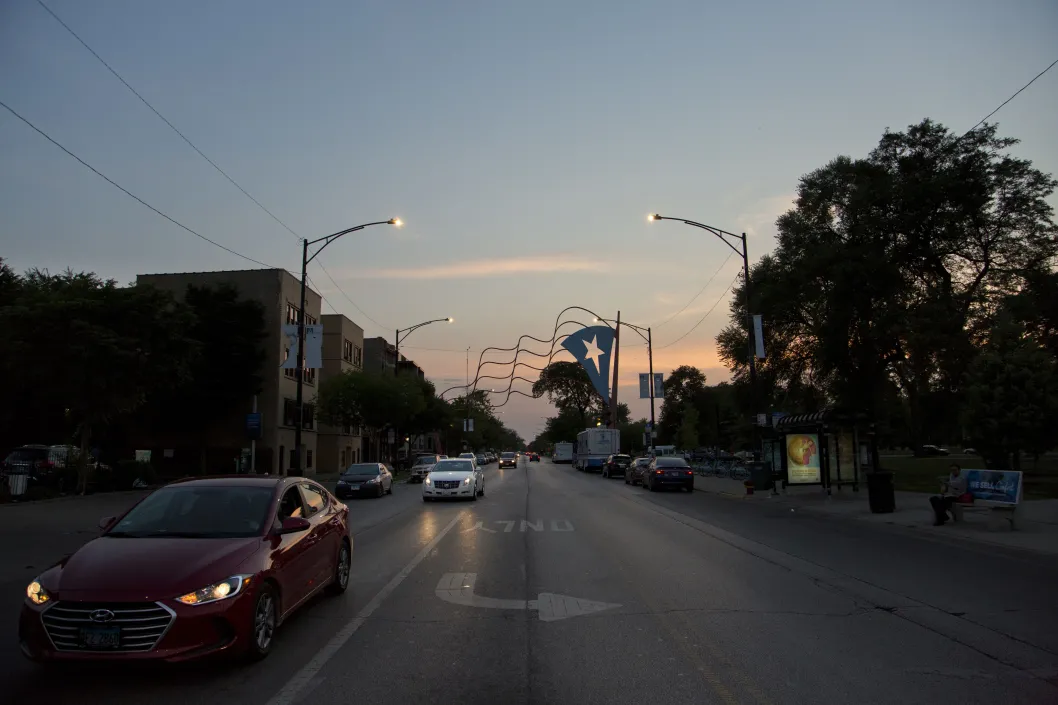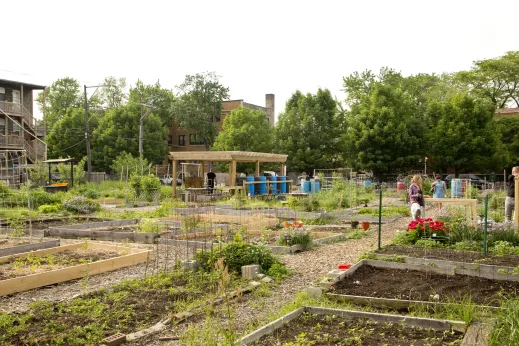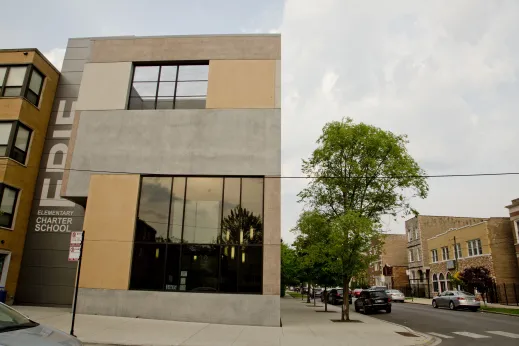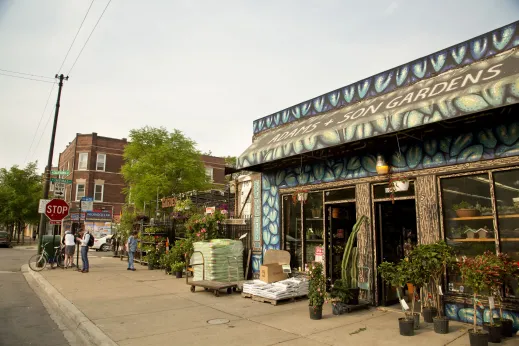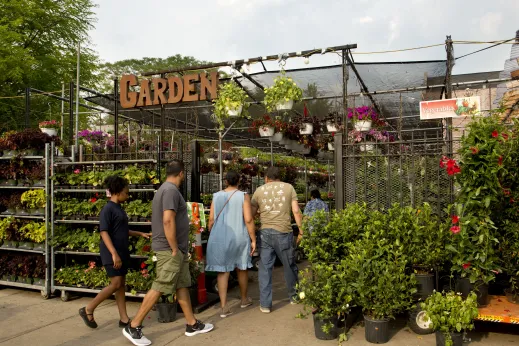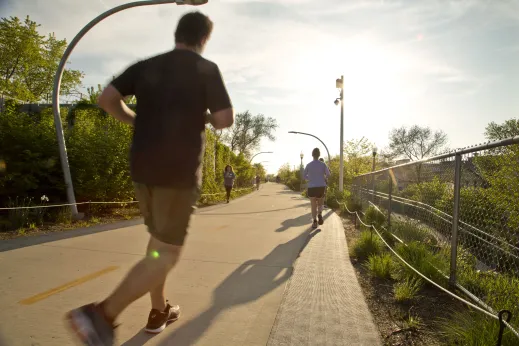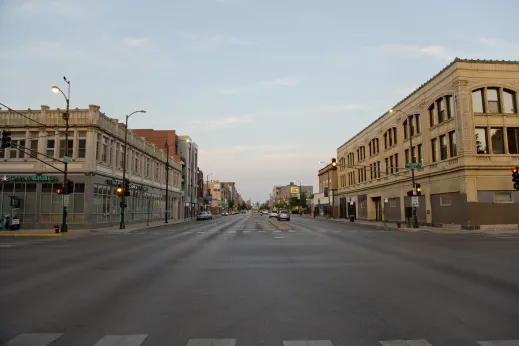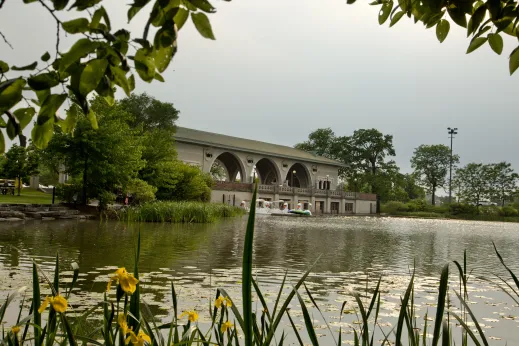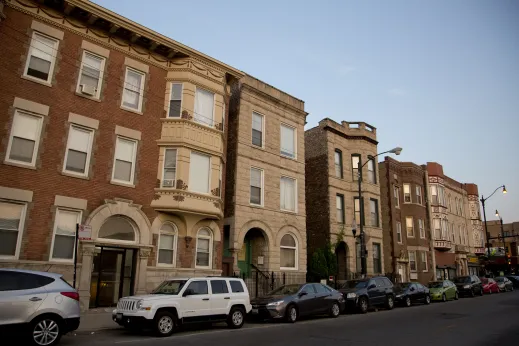 Dining in Humboldt Park
Humboldt Park apartments are near restaurants that serve the best Puerto Rican food in the city, including mofongo (fried, mashed plantains often stuffed with meats and vegetables) and lechón (roast suckling pig).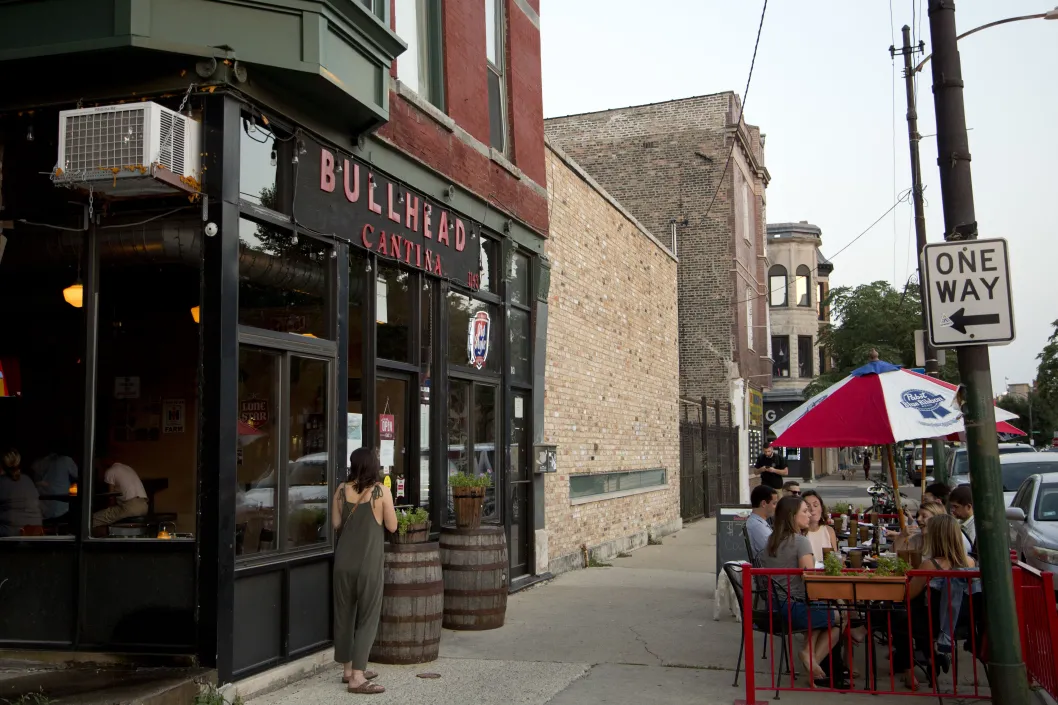 Nightlife in Humboldt Park
There's a collection of late-night spots on W. Chicago Ave between Damen and California that locals like to frequent. Most bars and late-night spots in Humboldt Park are decidedly casual -- expect an evening of good tunes, affordable food, and libations if you go bar hopping.
History in Humboldt Park
Jimmy's Red Hots has been at the corner of Grand and Pulaski Streets, 4000 West Grand Avenue, serving those who live in Humboldt Park apartments and beyond since 1954. The hot dogs are renowned. The decor is not. But let's be honest, the only thing that matters is a clean kitchen and a friendly staff. There's no seating -- just a narrow passage allowing a few customers to stand and gaze out the window while they eat. The menu can be minimalist, consisting only of Polish sausage, a hot dog, a tamale, and twice-sizzled french fries. Unlike most Chicago-style rivals, Jimmy's red hots can be seen and tasted. They are not so overly smothered with toppings that you need a bounty hunter to find the beef. But take note: Jimmy's does not tolerate ketchup. Not on the side, not in a bottle, not in a packet, not in a house, not with a mouse. Ketchup is sacrilege. As they say at Jimmy's Red Hots, "Don't even think about it."
Frank Farrugia, the patriarch of this Chicago institution, says, "If you're not going to eat it yourself, then don't dare serve it." Frank is proud of his red hots but prefers to boast of his other accomplishments: He has twice delivered babies at the restaurant. On one occasion, the customers came and went by, stepping over a woman lying in the doorway, suffering through painful contractions.
Find Apartments in Nearby Neighborhoods
Apartment Buildings in Humboldt Park
New Humboldt Park Chicago Apartments for Rent