Find West Town Apartments Chicago
The neighborhood of West Town Chicago is a subject of some debate among Chicago apartment renters -- though not over whether or not West Town apartments are great not. The discussion usually circles "Where is West Town in Chicago?" After all, such a nondescript name might lead to some confusion over where exactly West Town apartments in Chicago are located. Does it mean the entirety of the city's west side? Anything west of the Loop? Then what about the West Loop, is that included as part of the West Town neighborhood of Chicago? Apartments for rent in West Town Chicago typically fall between Ashland Ave to the east, Western Ave to the west, W Chicago Ave is its northern boundary, and the elevated CTA Green line tracks running along W Lake Ave make the neighborhood's southern boundary.
What are apartments in West Town Chicago like? There are a lot of sturdy brick three-flats standing along the residential side streets of West Town. At the same time, the more commercial thoroughfares of W Chicago Ave and W Grand Ave usually have multi-use buildings that combine retail or dining establishments on the ground floor with apartments stacked above. The look and feel of West Town are fairly residential without ever feeling suburban. Building styles range from classic Chicago facades adorned with decorative terra cotta to the more utilitarian designs of contemporary condo buildings. Many vintage three-flat apartments and smaller single-family homes in West Town have cozy front yards or patios, giving them convenient gathering spots for neighbors on a nice day. Renters will see residents of West Town apartments walking their dogs along the side streets or maybe cloistered around corner taverns and bars in West Town, and yes, there are still a few of those neighborhood mainstays going strong in this neighborhood.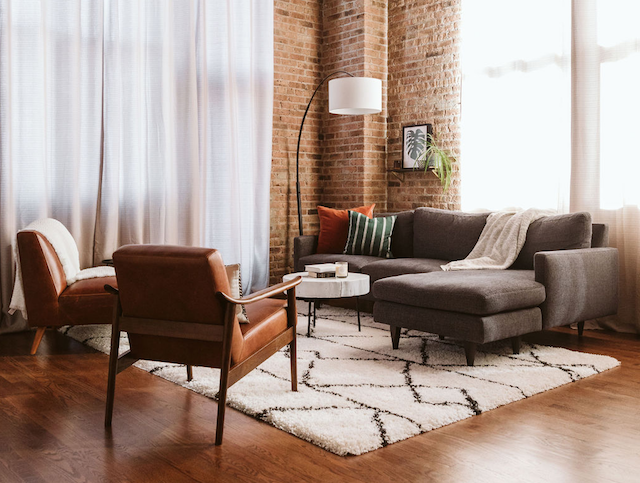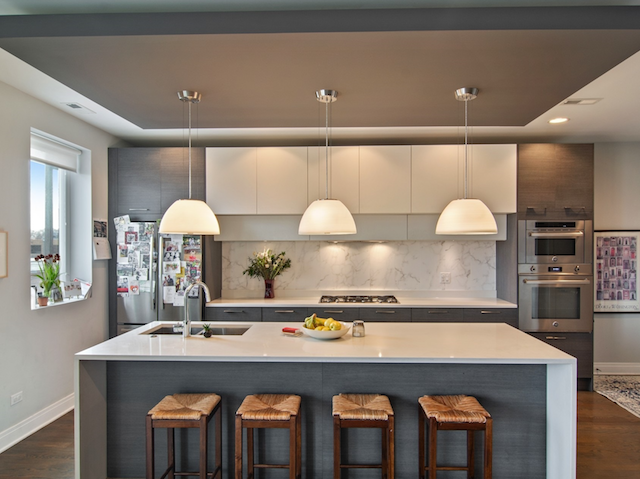 The crown jewel for the West Town Chicago neighborhood is most likely the impressive array of restaurants on W Chicago Ave. Other parts of Chicago are quick to tout their dining scene as the finest in the city, but few neighborhoods contend with West Town for a pure variety of culinary fare, and all of it is served with a high-quality bar. Everything renters in West Town could fancy for a meal, from casual takeout spots and local taquerias to elevated tapas or spectacular sushi, are available along the stretch of W Chicago Ave between Ashland Ave and Western Ave.
Getting around the neighborhood is simplified due to the many public transit options near West Town apartments. The CTA bus routes that crisscross the West Town neighborhood include the no. 8 Halsted bus, the no. 66 Chicago bus, no. 65 Grand bus, no. 50 Damen bus, and the no. 49 Western bus (also available as an express option, the no. X49 for streamlined service up and down this significant street). The nearest CTA Blue line station will either be Chicago or Division station, somewhat at the neighborhood's eastern edge but accessible via a 10-15 minute walk or a quick bus ride from many West Town apartments. The Metra station at the neighborhood's southwest corner is where renters can catch the MD-N, MD-W, and NCS trains that have service from downtown Chicago to the northwestern suburbs.
Schools in the West Town neighborhood of Chicago include Christopher Columbus School, Fredrick Chopin Elementary School, James Otis School, Mancel Talcott Public School, Mitchell Elementary School, Rowe Middle School, St. Nicholas Cathedral School, William H Wells Community Academy, and Wolcott College Prep Arts and Athletics.
Explore Nearby Chicago Neighborhoods