Lincoln Park Apartment Living
Neighborhood Vibe
Lincoln Park apartments are filled with students and young professionals, unsurprising given the presence of DePaul University. Still, there's also an abundance of families with children and empty-nesters who call Lincoln Park home.
Heart of the Neighborhood
Apartments for rent in Lincoln Park are typically found between two landmarks in the neighborhood: the 1,200 acres of green space along the lakefront (the actual Lincoln Park) or the 'L' stops at Fullerton/Seminary or Armitage.
What We Love Most
Lincoln Park Zoo is the oldest public zoo in America, and the park that got its name from Abraham Lincoln is a massive playground for Chicagoans to walk, jog, ride bikes, rent kayaks, swim, sunbathe, race boats and enjoy picnics.
Best Way to Get Around
The CTA covers most of the territory, and the 'L' Red, Brown, and Purple lines are accessible via the Fullerton and Armitage stations. 
Find Lincoln Park Apartments
Apartments for rent in Lincoln Park
Around the Neighborhood
General
Apartment renters searching for a place of any size -- whether it's a studio, 1-bedroom, 2-bedroom, or 3-bedroom apartment and up -- can find apartments for rent in Lincoln Park that bundle the best experiences of renting in Chicago. The neighborhood is simply brimming with apartments for rent. And it makes sense, given that this neighborhood boasts a full-time population of around 69,000 residents. 
Read more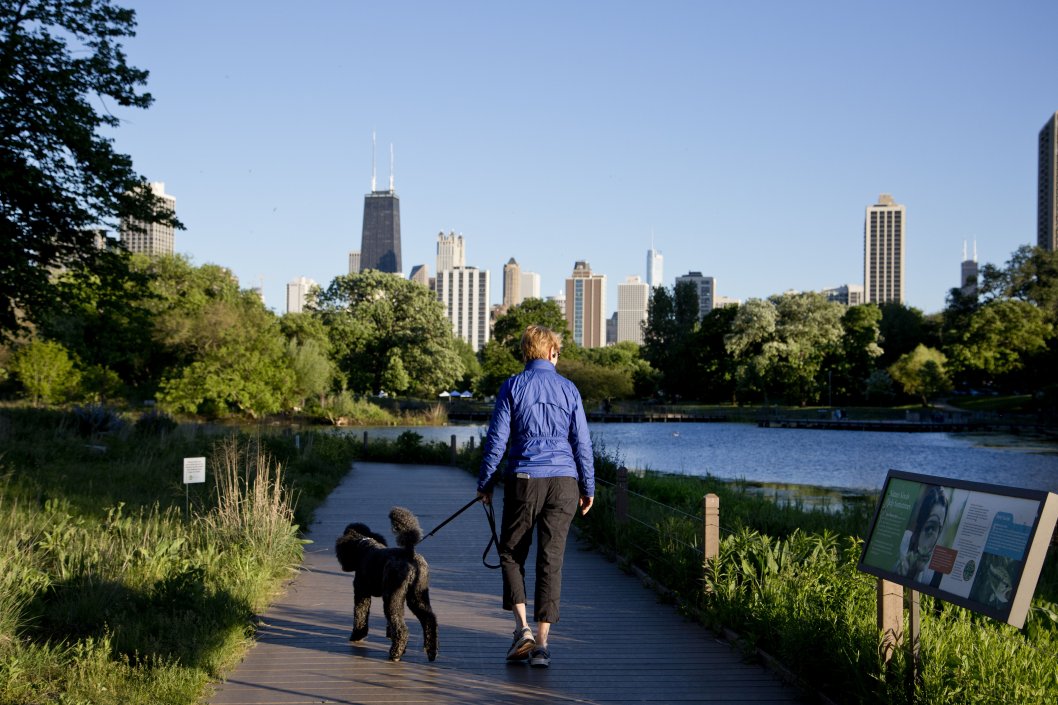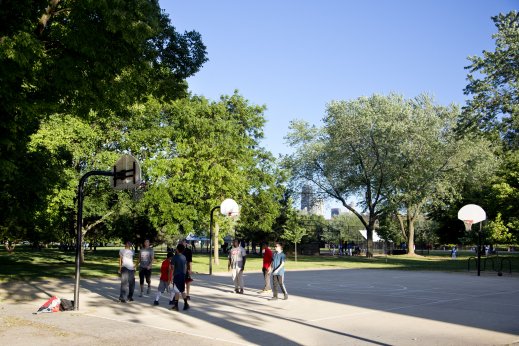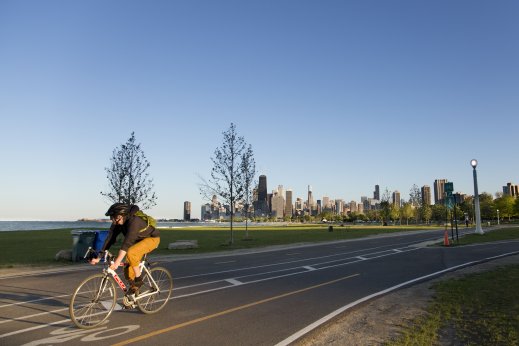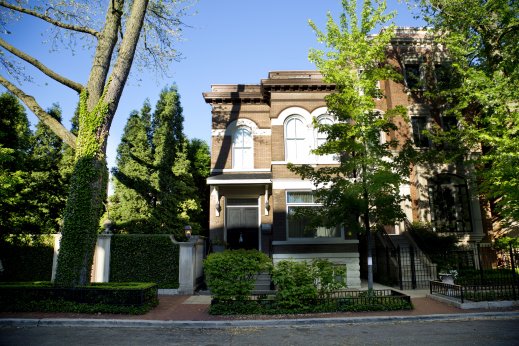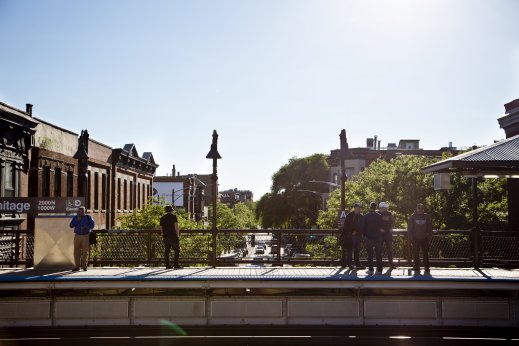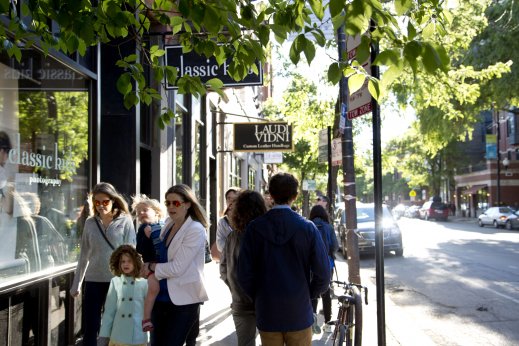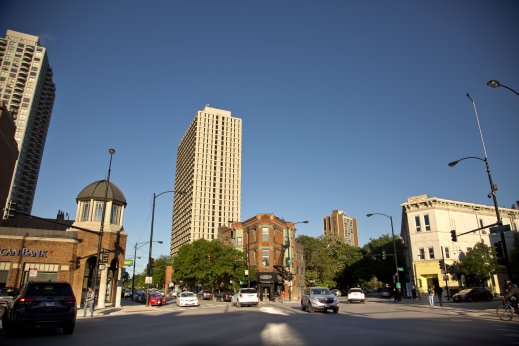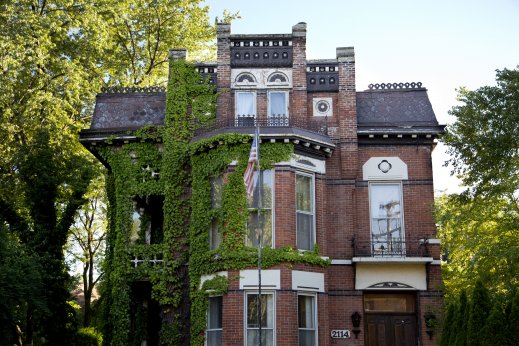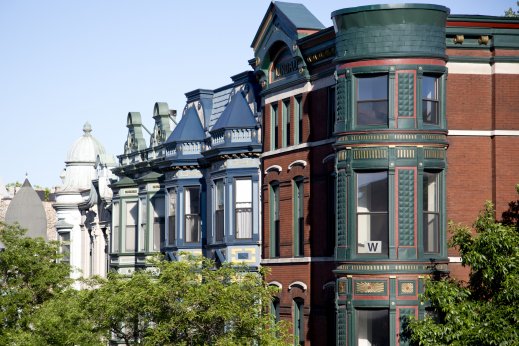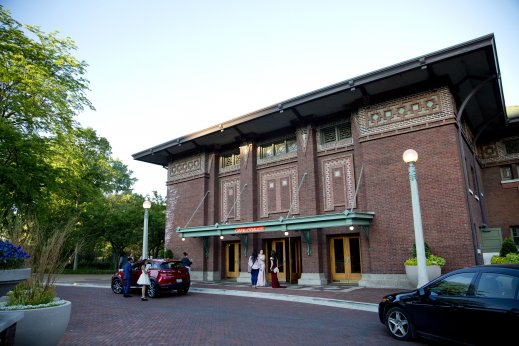 Dining in Lincoln Park
Lincoln Park apartments tend to have high walkability scores because you can get to pizza restaurants, brunch spots, bakeries, and tapas joints in no time. There always seems to be some new place to try, and chances are you'll discover a neighborhood mainstay that you rely on when cooking seems like a hassle.
Read more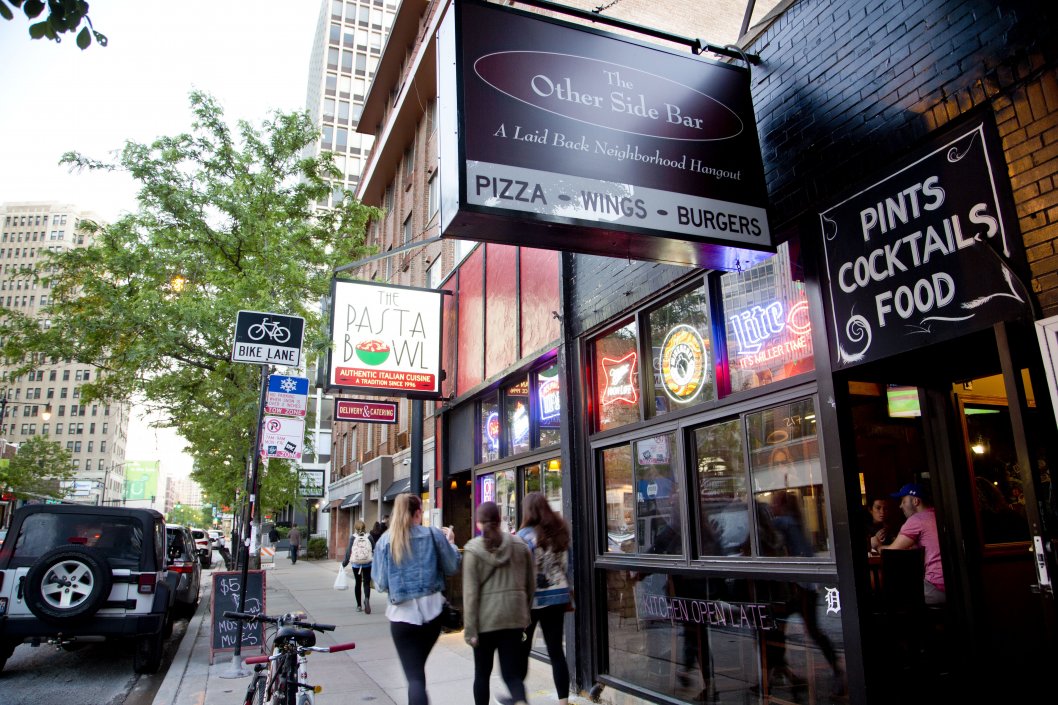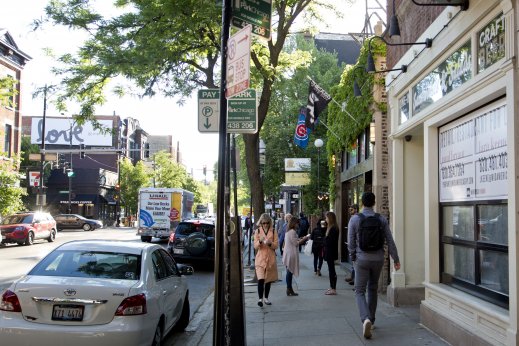 Nightlife in Lincoln Park
There's no shortage of public houses and watering holes in Lincoln Park, and apartment renters in this Chicago neighborhood will easily find a place to go out and socialize. There are cheaper dive bars that signal allegiance to one of the Big Ten schools and are popular for big games, but there are also upscale places to have more "adult" conversations over high concept cocktails.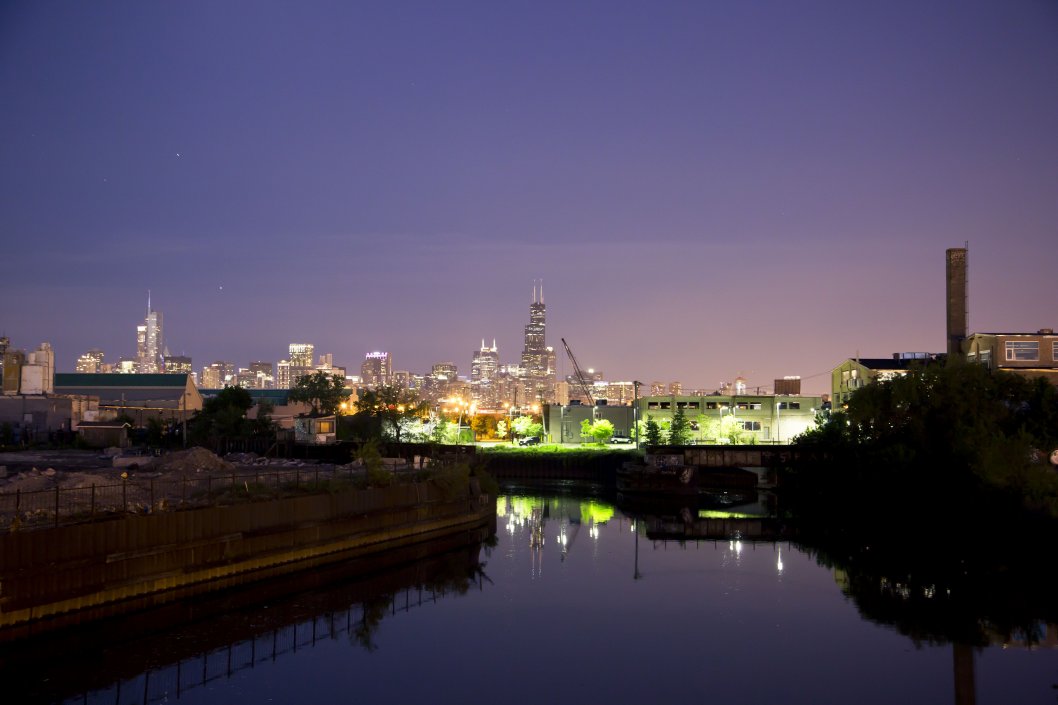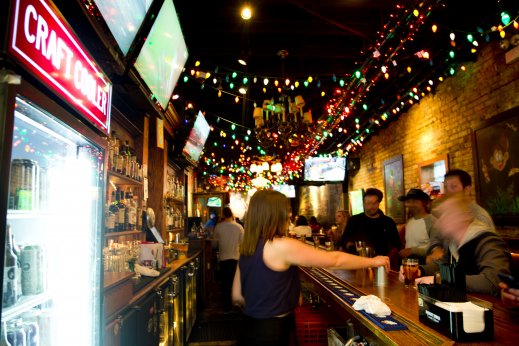 Coffee in Lincoln Park
Lincoln Park Chicago residents have no trouble getting a buzz from caffeine purveyors. Locals enjoy the eclectic ambiance and old-world charm of the Bourgeois Pig Cafe on Fullerton Avenue.
History in Lincoln Park
Lincoln Park is a Chicago neighborhood easily recognized for its placid, tree-lined streets, an abundance of apartments for rent, and quiet pace of life. But the history in this neighborhood is anything but tranquil; some pretty major events went down here, in fact. For starters, the park named after the 16th U.S. President Abraham Lincoln also contains a famous statue of ol' Abe (one of five Lincoln statues around the city).
Read more
Find Apartments in Nearby Neighborhoods
Apartment Buildings in Lincoln Park