Roscoe Village Apartment Living
Neighborhood Vibe
The streets are quiet, the neighbors are friendly and there's plenty of great apartments for rent! Roscoe Village offers residents small, well maintained parks throughout the community. It's likely there's a park just around the corner from your apartment. This neighborhood is filled with family owned restaurants and stores. Residents say they rarely need to leave Roscoe Village because everything they need is right there. Just minutes away you'll find larger stores like Costco, Trader Joe's and Whole Foods.
Heart of the Neighborhood
You'll find incredible restaurants and taverns in Roscoe Village Chicago. Beat Kitchen is a well-loved tavern that also doubles as a concert venue. Four Treys Bar is a family-owned bar that's been serving the neighborhood since 1968. John's Place is the spot for homemade cooking and a leisurely meal with neighbors.
What We Love Most
This dreamy neighborhood is a renter's dream. It's quiet, you'll get to know your neighbors, there are great schools, it's clean, it's safe, and the restaurants cannot be beat!
Best Way to Get Around
Roscoe Village apartments are close to Belmont/Ashland or renters who want to take public transit can hop on the CTA Brown to get around town. There are plenty of bus stops in Roscoe Village as well to get you where you want to go.
Find Roscoe Village Apartments
Apartments for rent in Roscoe Village
Around the Neighborhood
General
There are many choices for Roscoe Village apartments in this highly desirable neighborhood.  Although, most Roscoe Village apartment renters live in vintage walk-ups, two- or three-story apartment buildings, and single-family houses for rent, including post-war greystones. The train is not particularly convenient, and commuting is difficult, but it's hard not to adore this place. With a bicycle, everything will work out just fine. 
Read more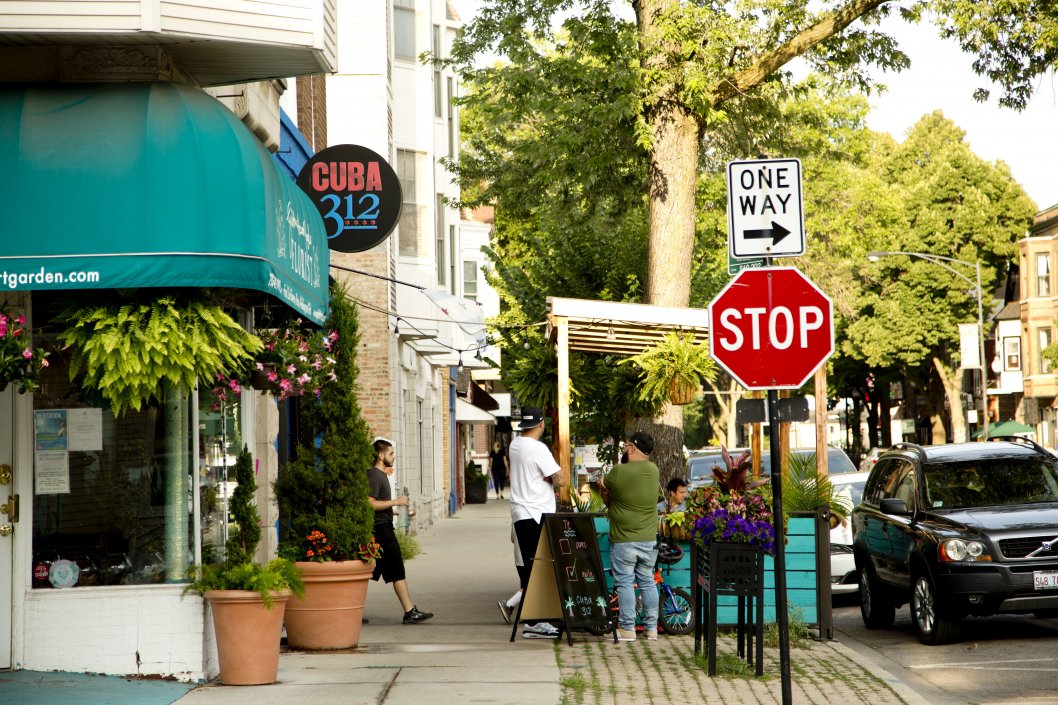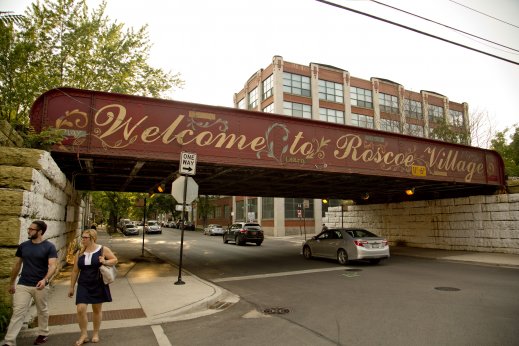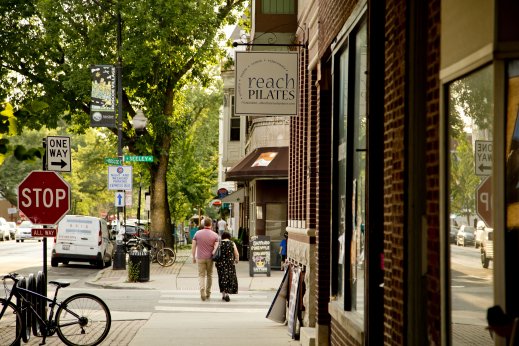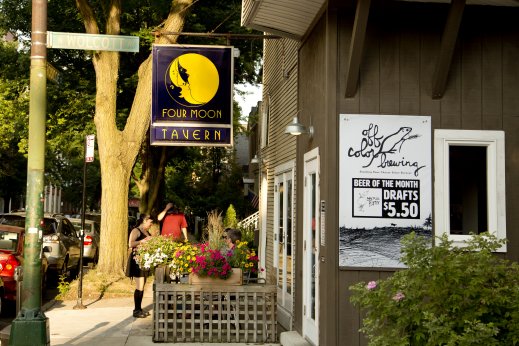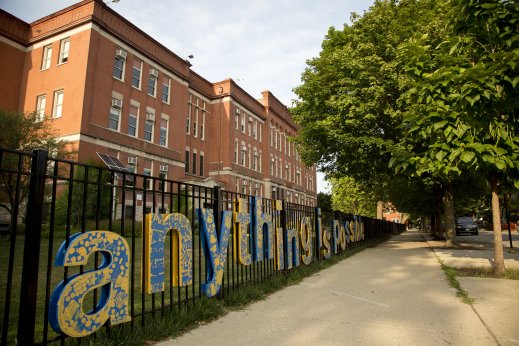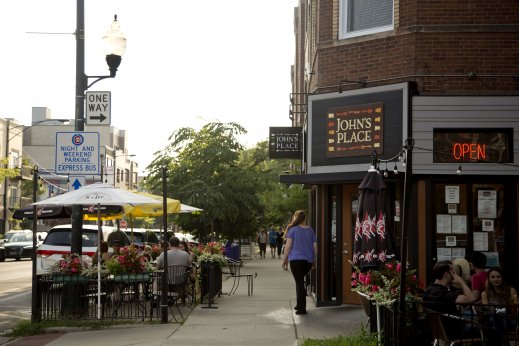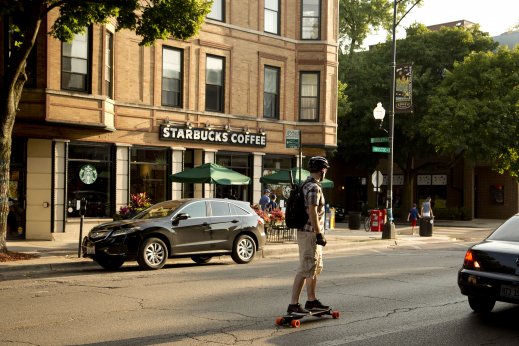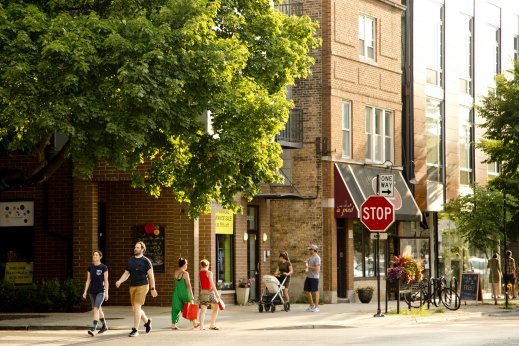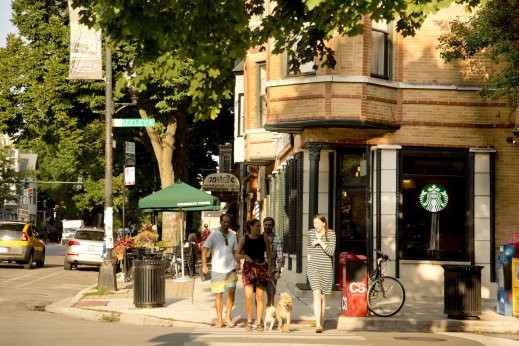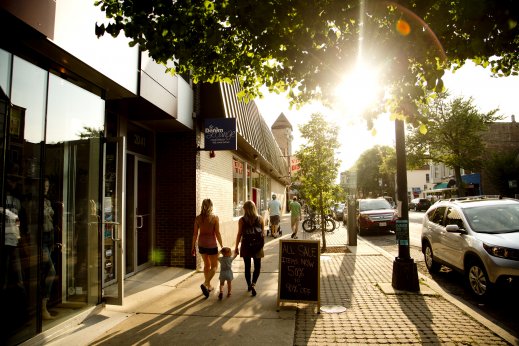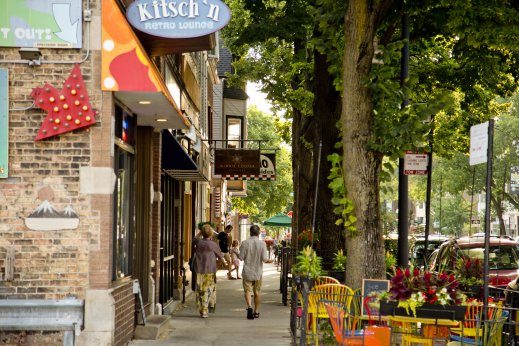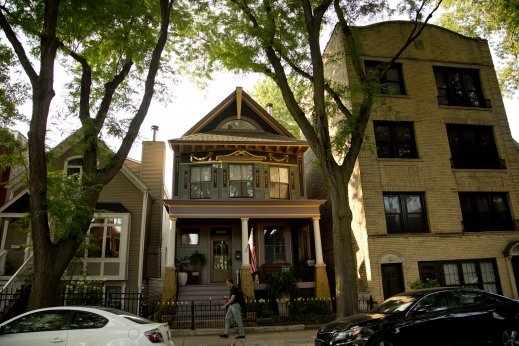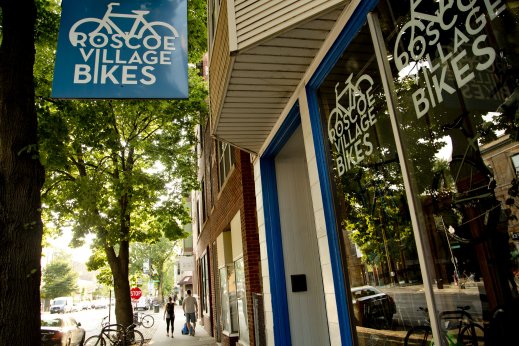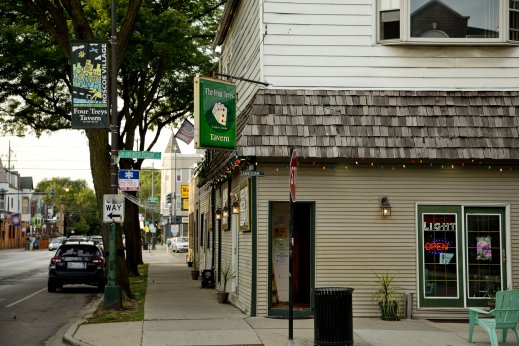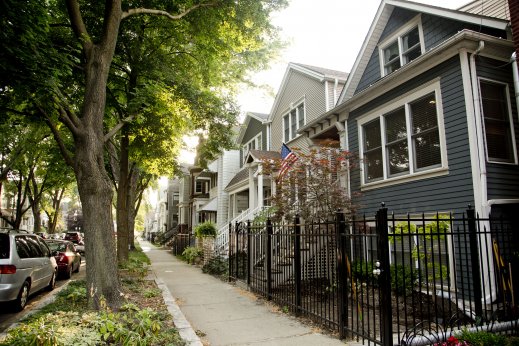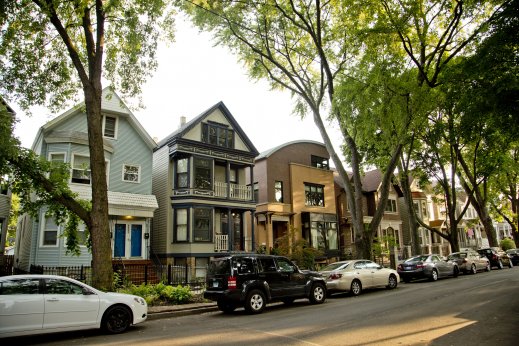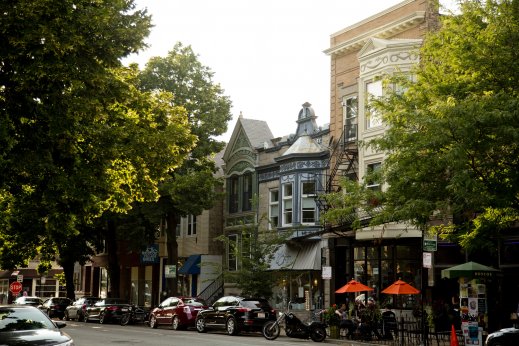 Find Apartments in Nearby Neighborhoods
Apartment Buildings in Roscoe Village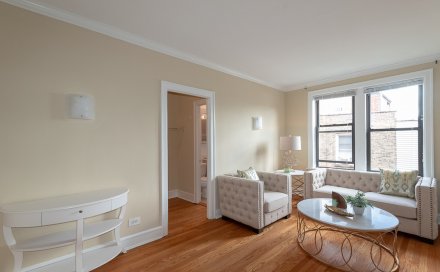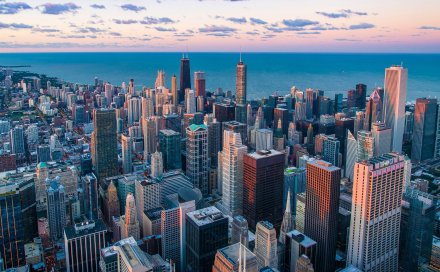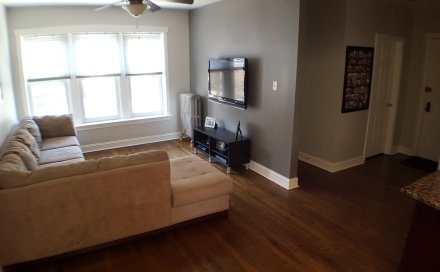 3657-59 N. Damen / 1951-57 W. Waveland
3657 N Damen Ave
New Roscoe Village Chicago Apartments for Rent