"We have gotten long term + reliable tenants thanks to their service. Domu is a cost effective and highly efficient way to market our properties. I'd unequivocally recommend Domu."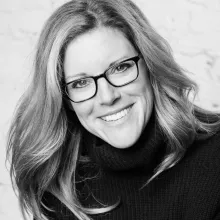 6 Weeks
$60
$10/week • $1.43/day
Most Popular
4 Weeks
$45
$11.25/week • $1.61/day
2 Weeks
$30
$15/week • $2.14/day
Why Should I Post My
Apartment on Domu?
Domu Doesn't Charge Commissions
Domu doesn't take a commission once your apartment gets rented. Pay one time to publish your apartment listing and that's it, done!
Domu Has the Best Listings in Chicago
Tenants rely on and trust Domu to find their perfect apartment. Our apartment listings are local in every sense.
Find Tenants Fast and Know the Market
Domu is Chicago's largest local apartment site. Free forms and advice are available to landlords even if you don't list an apartment.
Domu Reviews - What People say
About us
"A great user experience for landlords who list on Domu. The forms and guides that Domu shares with landlords are free and really effective. All my questions were answered!"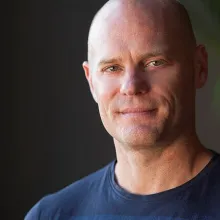 "Domu is the only apartment advertising site that has a fair pricing structure paired with a intuitive interface that allows us to easily upload and manage media, descriptions and other relevant info! I only wish I could say the same for some other apartment advertising sites."
"Domu's wide recognition among Chicago renters means that properties get rented quickly. The ease of use and targeted search features remove all the headaches! I recommend Domu as the first stop to all my clients who are listing a rental property AND if they're searching for an apartment."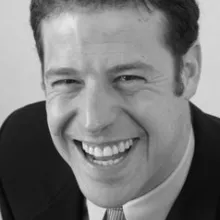 Domu analytics.
Be the first to know.
Watch your apartment with Domu analytics.
Landlords can view the activity on their listings with Domu's built-in analytics and reporting tools. Listing performance is completely transparent and detailed traffic reports show you exactly how your apartment is performing with Chicago renters.