Hyde Park Apartment Living
Neighborhood Vibe
The Gothic architecture of the limestone buildings at the University of Chicago's campus sets the tone for a really gorgeous neighborhood filled with apartments for rent. It looks pretty, but it's also pretty casual, thanks to large parks, beaches, homes with green lawns, and plenty of down-to-earth businesses found along E 53rd St in Hyde Park's own "downtown" district.
Heart of the Neighborhood
All Hyde Park apartments orient around either the UChicago dorms or the state-of-the-art health center at UChicago Medicine. The shopping district along E 57th St caters to the student population, and it's where longstanding bookstores like Powell's Books Chicago have been infusing the neighborhood with good reads and good vibes for decades.
Best Way to Get Around
Hyde Park apartments are close to Lake Shore Drive, the best route for drivers to get north or south on most days. Apartment renters who take public transit can hop on the CTA Green line south of the Midway at Cottage Grove station. There's also the Metra station, where the Metra Electric and South Shore Line make stops before heading to the Loop in downtown Chicago.
What We Love Most
The UChicago campus, the Midway Plaisance, and Jackson Park are all highlights to discover from Hyde Park apartments. But one of the best features of renting in this community is 61st Street Farmers Market. This community hub is great for mingling with neighbors while buying fresh, locally-grown produce and other wares.
Find Hyde Park Apartments
Apartments for rent in Hyde Park
Around the Neighborhood
General
Hyde Park apartments are plentiful for students, professors, UChicago staff, young professionals, and families. Award-winning and architecturally distinct buildings joined the ranks of apartments in Hyde Park that combine excellent locations near renowned institutions like the University of Chicago with unparalleled apartment amenities for renters.
Read more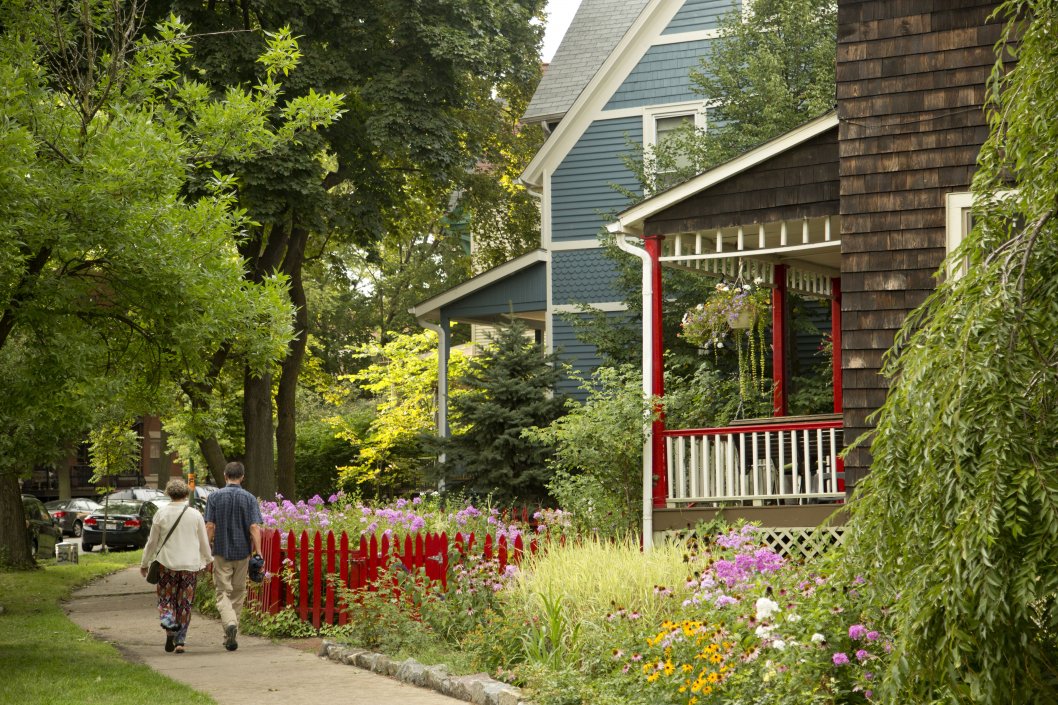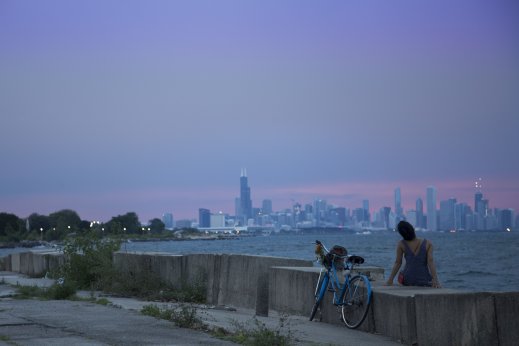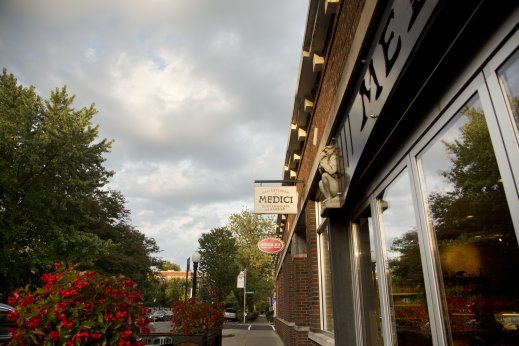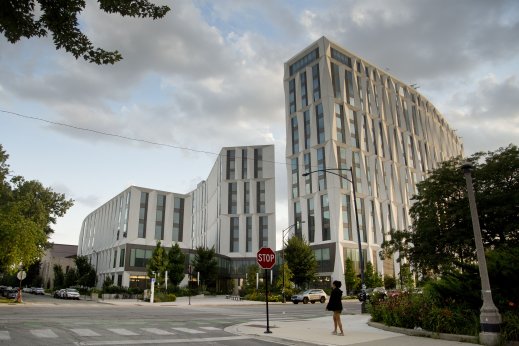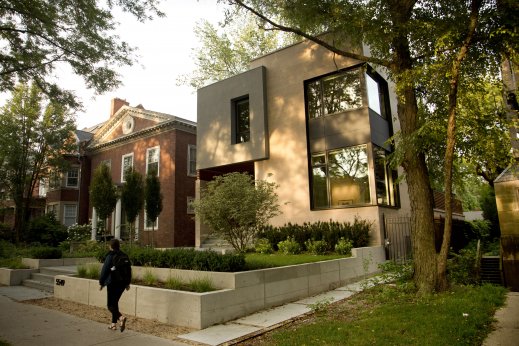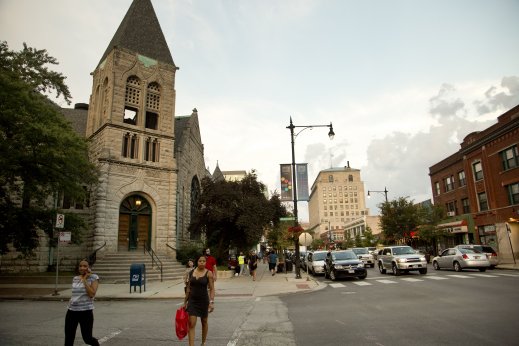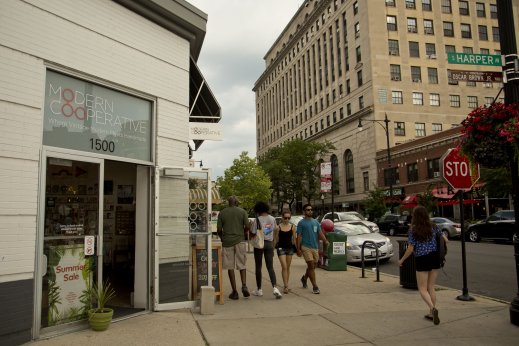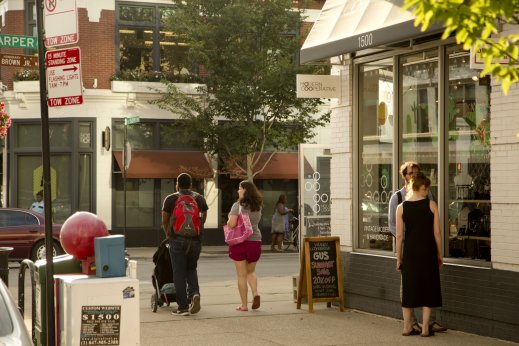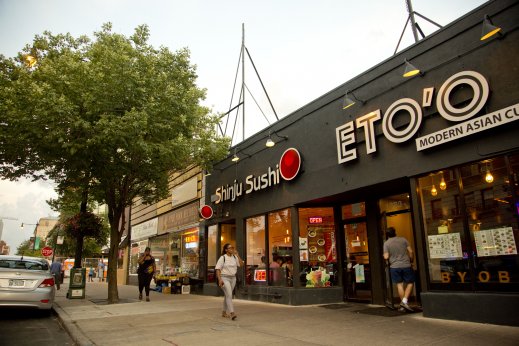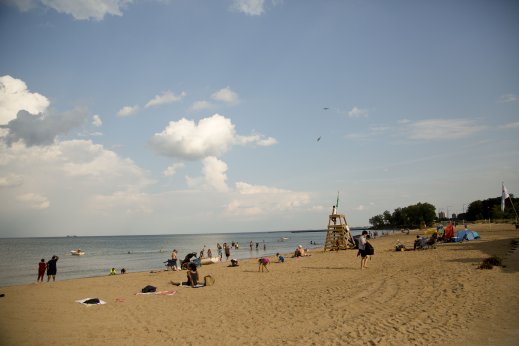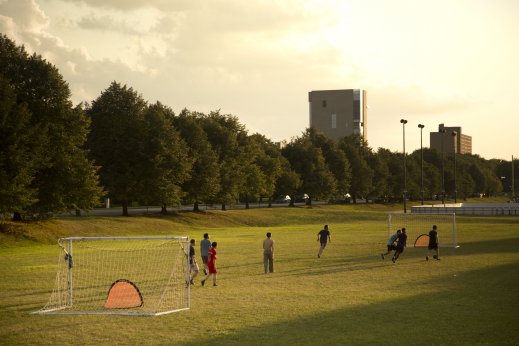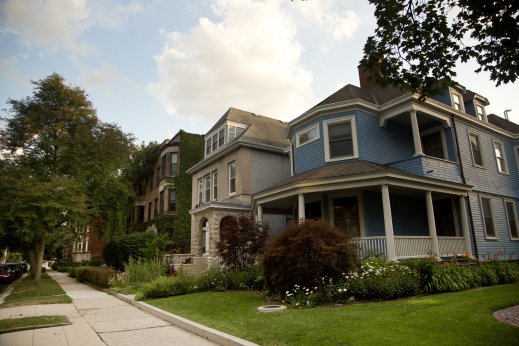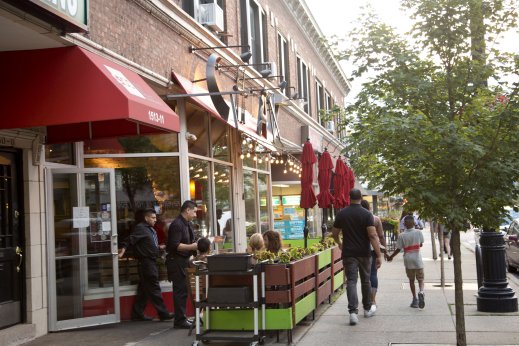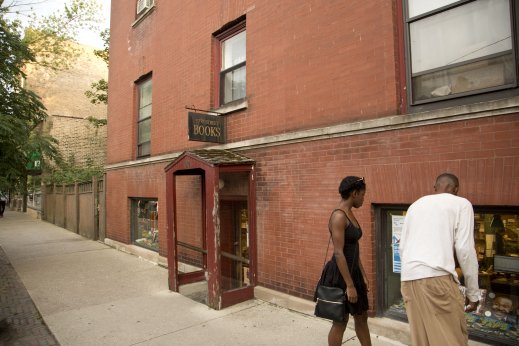 History in Hyde Park Chicago
A deep Chicago history surrounds Hyde Park apartments.  During the Chicago World's Fair of 1893, the Manufactures and Liberal Arts Building was located in Jackson Park, within this modern neighborhood of Chicago. The apartments for rent carry a little trace of the World's Fair today, but at the time of the fair, their neighborhood was home to the largest structure in the world.
Find Apartments in Nearby Neighborhoods
Apartment Buildings in Hyde Park
New Hyde Park Chicago Apartments for Rent