Avondale Apartment Living
Neighborhood Vibe
Avondale apartments are in a prototypical working-class neighborhood on the northwest side of Chicago. It's simple. It's dialed down. And it doesn't stray too far from its industrial roots.
Heart of the Neighborhood
For apartment renters in Avondale, Chicago, Milwaukee Avenue is the place to be. It's the best spot for nightlife, bookstores, salons, and boutique shops. Elsewhere, you can catch an improv show on Elston Avenue or take a dance class on Belmont Avenue. 
What We Love Most
Metropolitan Brewing took it upon themselves to demonstrate just what an asset the North Branch of the Chicago River can be for Avondale. The taproom of this local brewery looks out over the river and features an open-air terrace to let visitors appreciate the neighborhood's unique blend of nature and urban living.
Best Way to Get Around
The 'L' Blue Line stops in the center and the northern edge of Avondale. CTA buses can fill in some gaps for commuters. Residents with wheels are blessed with easy access to the I-90/94 expressways.
Apartments for rent in Avondale
Around the Neighborhood
General
The Avondale Chicago community is diverse, like its neighbor to the south, Logan Square. Rental duplexes, single-family homes, and brownstones line the side streets of this northside neighborhood. Avondale apartments keep it classic and straightforward. 
Read more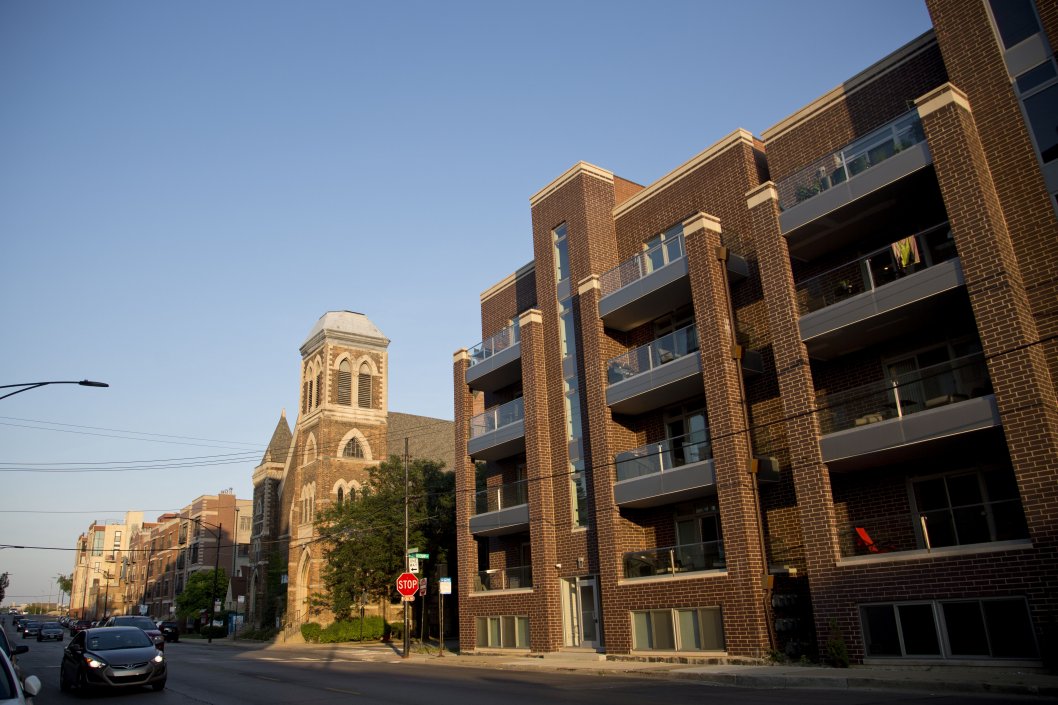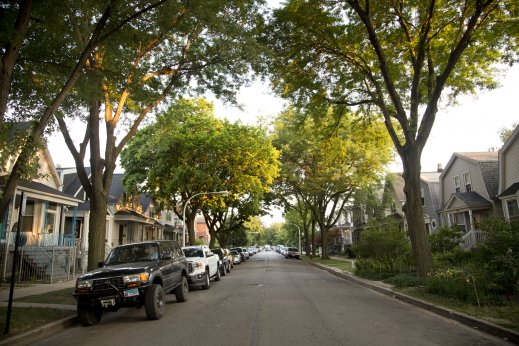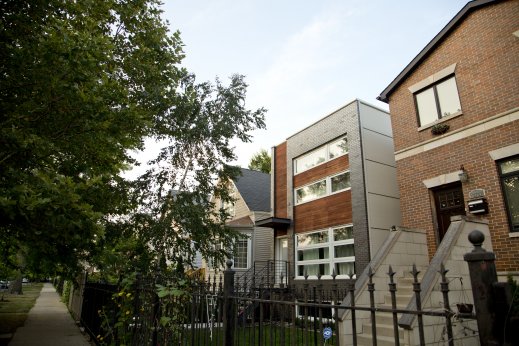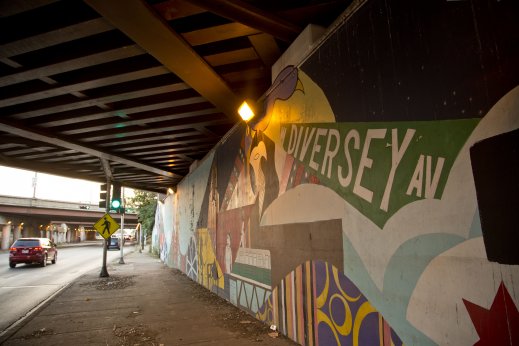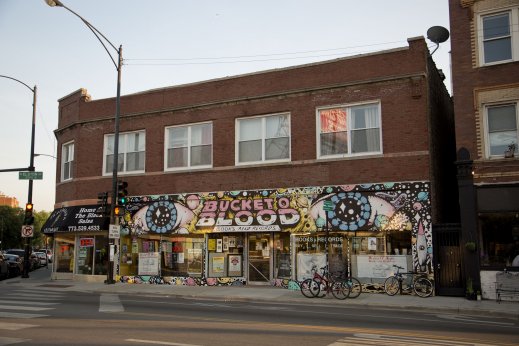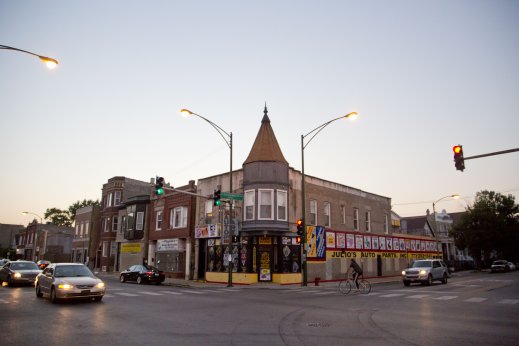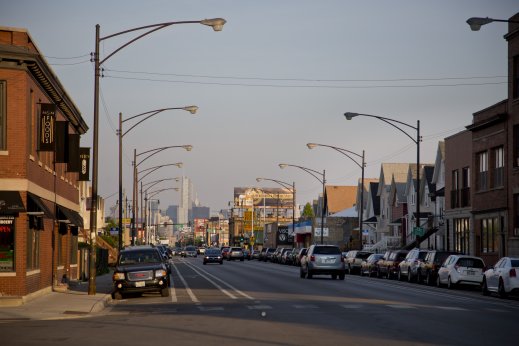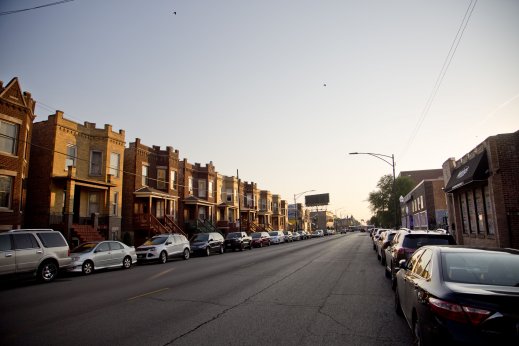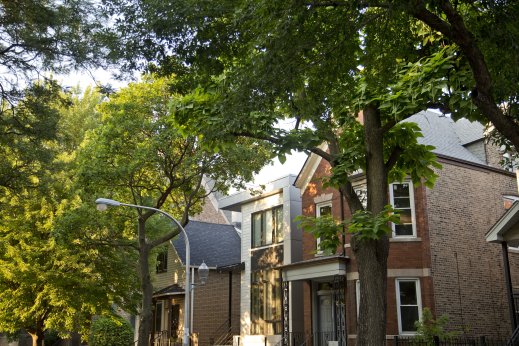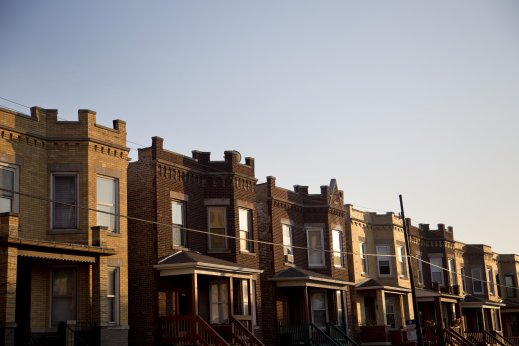 Dining in Avondale
Avondale apartments allow renters to discover a bevy of nearby culinary options. These include, but are not limited to, Polish and Chinese buffets, bakeries, Mexican eateries, fast food joints, and perhaps the most-talked-about fried chicken and burger places in the city.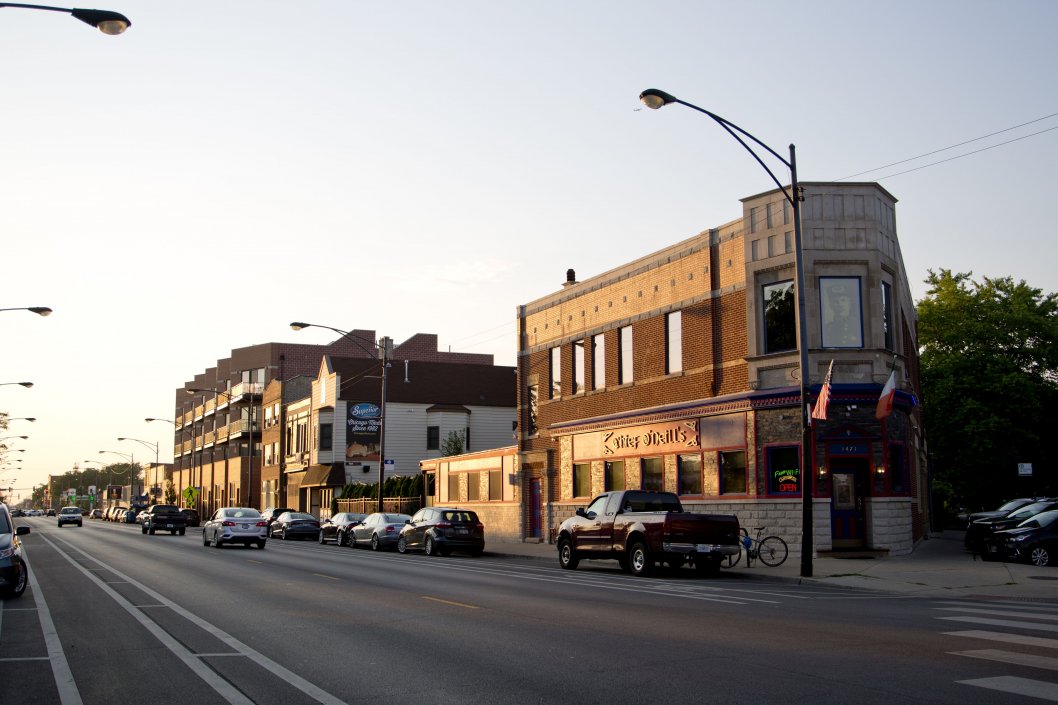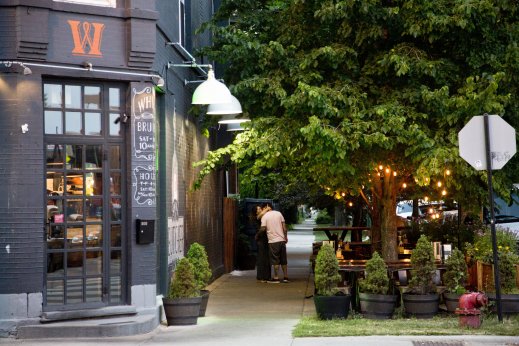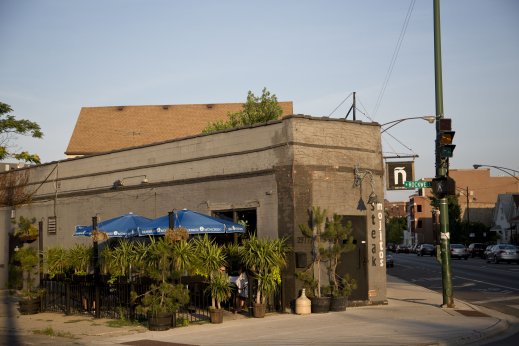 Nightlife in Avondale
Milwaukee Avenue presents many options for nightlife in Avondale Chicago, from the bustling taproom at Revolution Brewing Co. to the traditional decor and nightly sessions of Irish folk music at Chief O'Neill's Pub. 
Coffee in Avondale
Coffee nerds will be steeped in excitement when they visit the renowned roastery of Metropolis Coffee. Learn from experts about the craft and science of roasting the perfect cup of java before you sip your favorite brew or stock up on supplies.
Find Apartments in Nearby Neighborhoods
Apartment Buildings in Avondale