Old Town Apartment Living
Neighborhood Vibe
Old Town Chicago apartments remain in high demand, and for a good reason. The eclectic lineup of locally-owned businesses provides an excellent excuse for a shopping trip on any day, including boutiques specializing in fudge and spices and one of the country's most renowned aquarium specialty stores.
Heart of the Neighborhood
The Wells St corridor between Lincoln Ave and Division St abounds with dining, entertainment, and boutiques in Old Town. Second City is nationally renowned for its prestigious alums of improvisational comedy geniuses, and it's a safe bet that you'll find a few hearty laughs if you drop by a show any night of the week. 
What We Love Most
The Old Town Art Fair is an outdoor festival in late spring and is a terrific chance to explore outstanding art, sample BBQ from local restaurants, and listen to music at the neighborhood's biggest block party of the year.
Best Way to Get Around
The 'L' Red line station at Clark/Division is the nearest within the boundaries of Old Town (sometimes called "Olde Towne"). CTA buses frequently run down Clark St and North Ave, and Lake Shore Drive is directly east of the Old Town Chicago neighborhood.
Apartments for rent in Old Town
Around the Neighborhood
General
The Chicago apartment building boom has not skipped over this downtown neighborhood. Apartments here remain in high demand, and for a good reason. They can be found in courtyard buildings, converted lofts, and subdivided houses.
Read more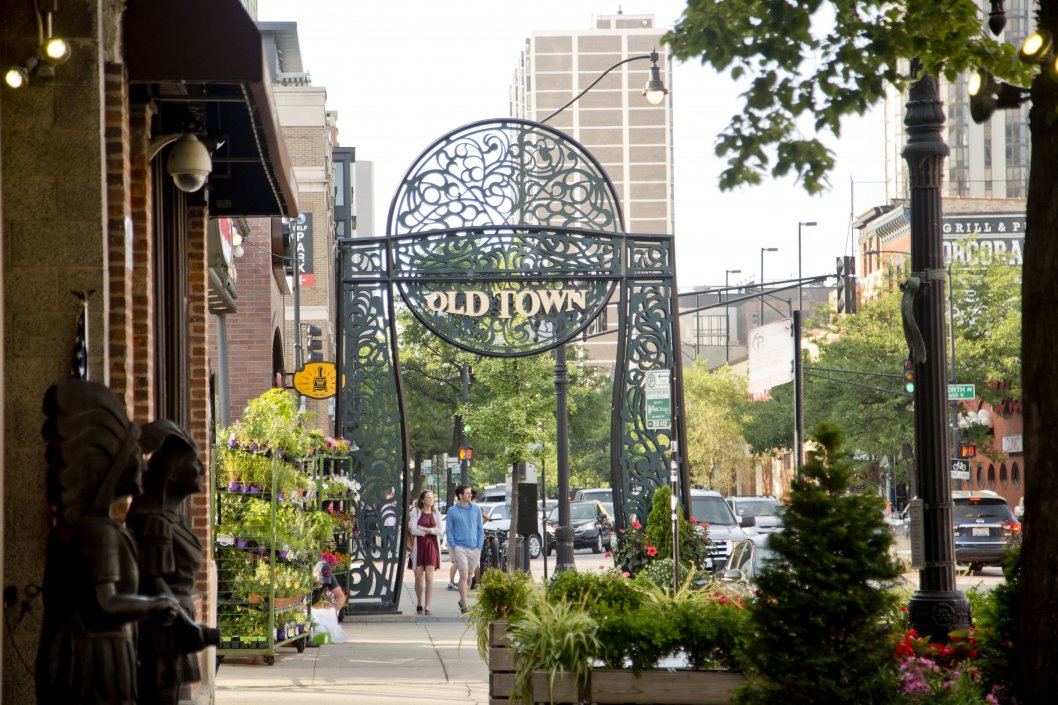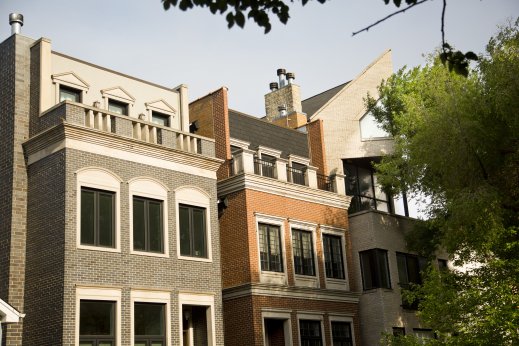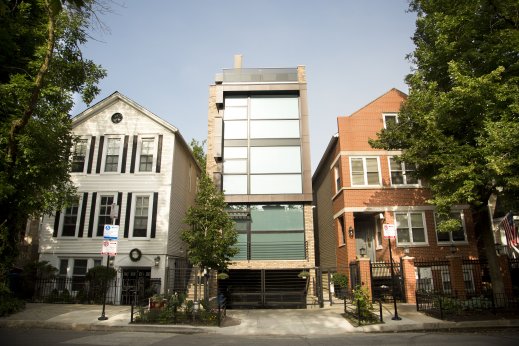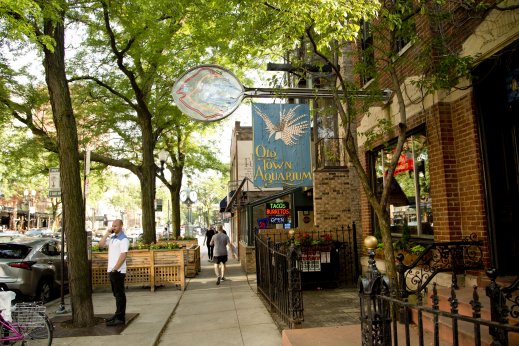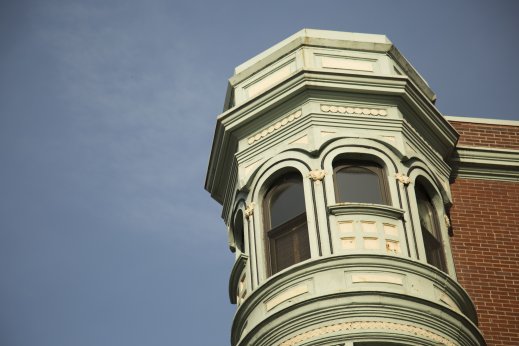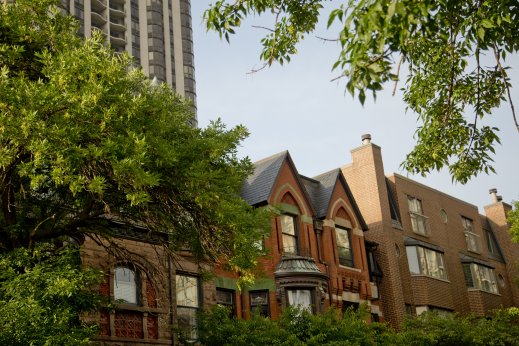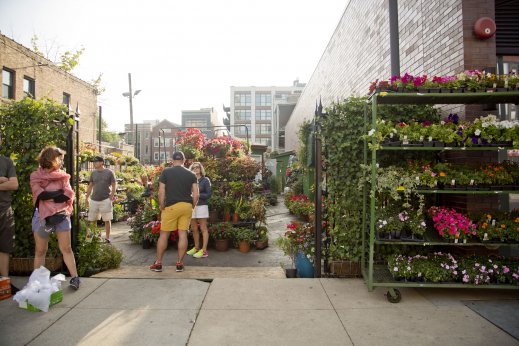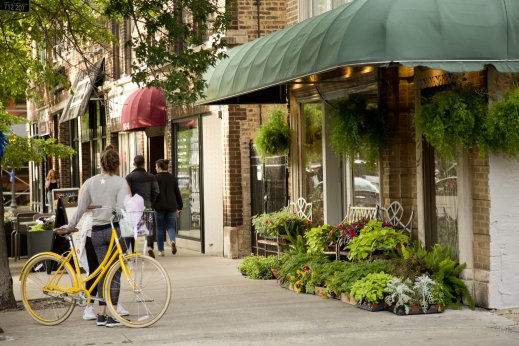 Dining in Old Town
No discussion of the Chicago culinary scene is complete with mention of Alinea, the internationally recognized and highly awarded restaurant that calls Old Town Chicago home. While the chefs behind that renowned, high-concept restaurant provide one-of-a-kind gastronomical experiences for guests, locals like to indulge in the simple pleasures from time to time, perhaps over a pint and light pub fare at the longstanding Twin Anchors.
Nightlife in Old Town
Old Town Chicago is buzzing these days, not only from the exceptional live entertainment venues of Second City and Zanie's Comedy Club but also from the many interesting dining and socializing concepts that Old Town always seems to execute with flare, places such as Alinea, Happy Camper and the 3 Arts Club to name a few. And if you want to catch a gaggle of improv comedians relaxing while taking a break from the stage, maybe stop by Old Town Ale House on North Ave. 
Coffee in Old Town
Starbucks and Dunkin Donuts provide quick and convenient caffeine pit stops throughout the neighborhood, especially as you get close to the train stops. For a more localized experience with great views of the park, check out Elaine's Coffee Call on the ground floor of the Hotel Lincoln. 
History in Old Town
Old Town is known for its annual art fair, but there's more history to be uncovered in Chicago's near north side neighborhood than meets the eye. The founder of The Society for Human Rights called Old Town home and the founder of one of the first African-American studies programs at a major university. The actor and athlete who first portrayed Tarzan on the silver screen called Old Town their home at one point. 
Read more
Find Apartments in Nearby Neighborhoods
Apartment Buildings in Old Town