River West Apartment Living
Neighborhood Vibe
Shopping and walking to nearby parks or restaurants is a breeze for River West Chicago. Apartments in River West are close to public transit and very walkable streets. River West offers diverse restaurants and shops, so you're likely to find it in River West no matter what you're in the mood for. You'll see both historic and new buildings in River West. There's a surprise around every corner! You won't believe how quiet it is in this neighborhood. You'll feel like you're in the suburbs when you're just blocks from the Magnificent Mile!
Heart of the Neighborhood
Residents of River West Chicago love Moksha Yoga to improve their practice. It offers classes for every level of yogi. Jerk is the place to find Jamaican barbecue and excellent rum cocktails! The Silver Palm serves up classic American dishes in a 1947 railroad dining car, so take your visitors for a memorable meal! 
What We Love Most
Quiet streets, spacious apartments for rent, excellent restaurants, and seamless commuting. What more could you want from a Chicago neighborhood?
What We Love Most
Apartment renters in River West Chicago can get around via Ogden & Milwaukee and I-90 or choose the CTA Blue to explore other neighborhoods. The Chicago station is right in the heart of River West.
Find River West Apartments
Apartments for rent in River West
Around the Neighborhood
General
Most of Chicago's River West apartments are converted loft warehouses, making this the draw for renters looking for apartments and lofts for rent in Chicago. The size and configuration of the apartments may vary, but this neighborhood offers excellent value, and River West lofts offer stunning spaces.
Read more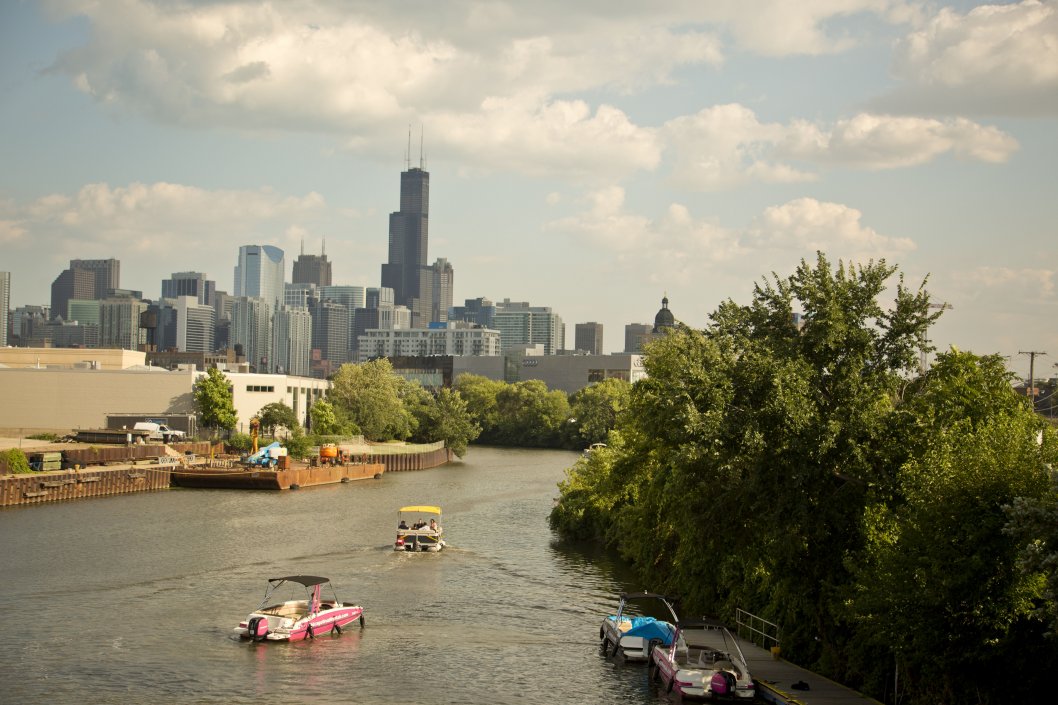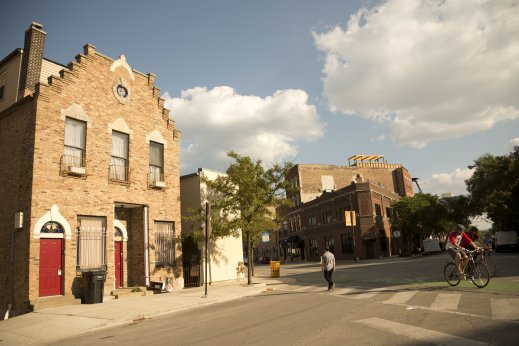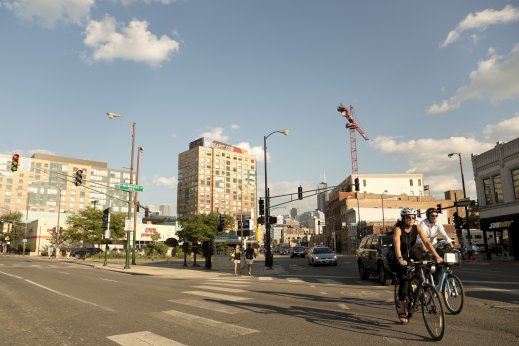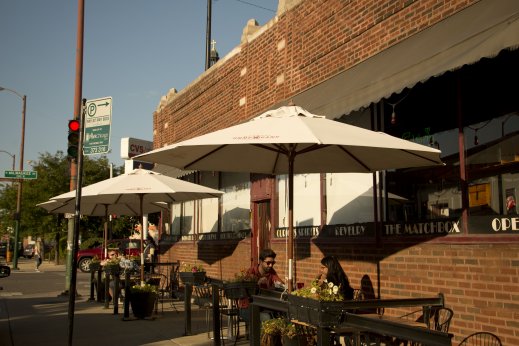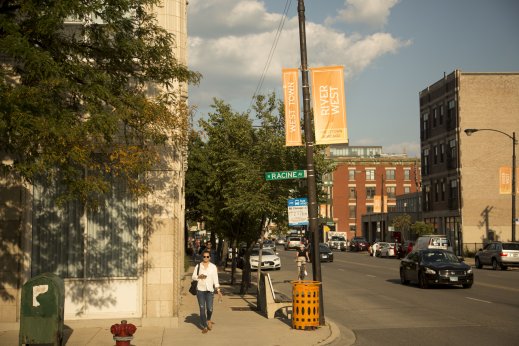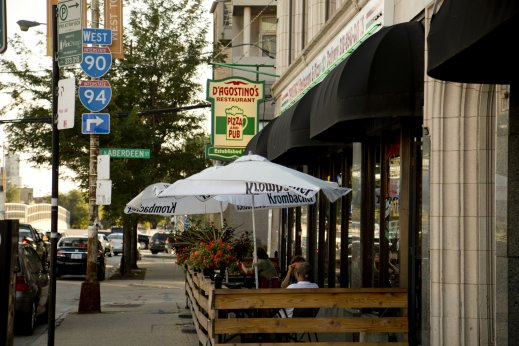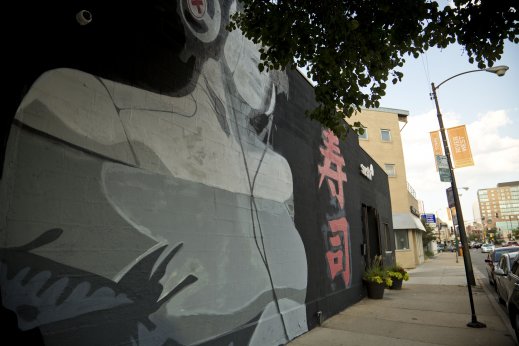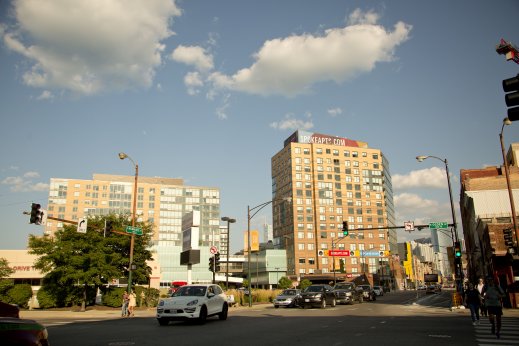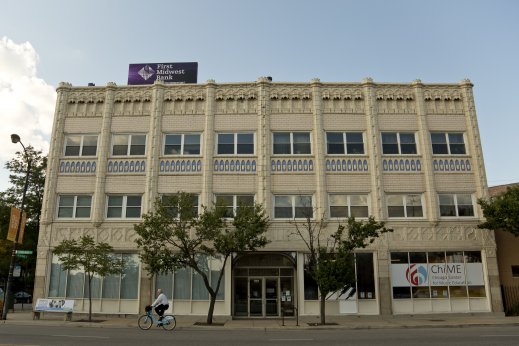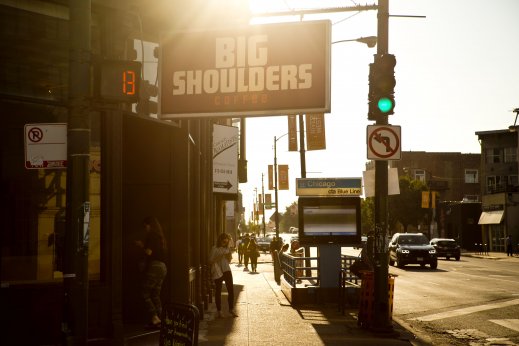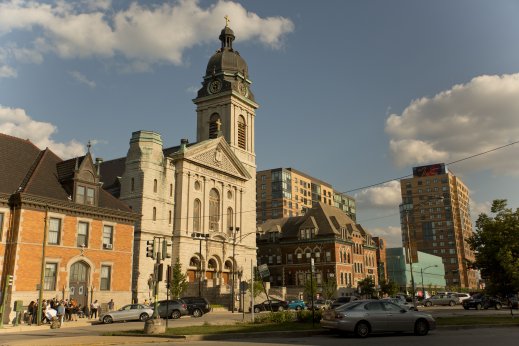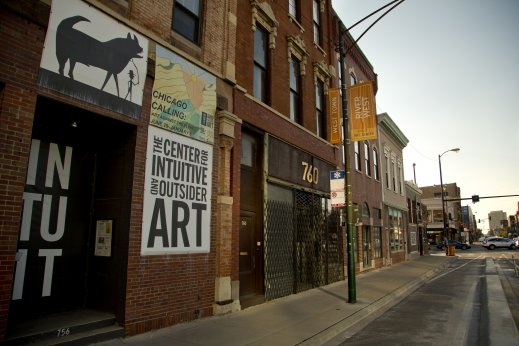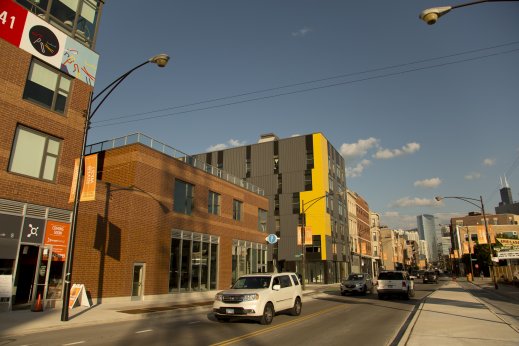 Find Apartments in Nearby Neighborhoods
Apartment Buildings in River West
New River West Chicago Apartments for Rent