Bridgeport Apartment Living
Neighborhood Vibe
Bridgeport Chicago apartments are frequently found in vintage two- and three-flat apartment buildings, sub-divided homes and mid-rise apartment buildings. A very residential community with eclectic dining options thanks largely to neighboring communities steeped in Mexican, Italian and Chinese heritage. 
Heart of the Neighborhood
Many of the businesses and restaurants in Bridgeport are located near the intersection of Halsted St and 31st St. A sprawling nature reserve at Palmisano Park is along Halsted St as well, offering apartment renters in Bridgeport plenty of green space.
What We Love Most
The Korean-Polish fusion cuisine of Kimski is a Bridgeport neighborhood favorite. The constantly changing menu and creative ingredients offer apartment renters in Bridgeport a good dose of comfort food when they need it. The small diner is attached to Maria's Packaged Goods, another beloved institution in Bridgeport where patrons can spill over to enjoy some cool brews to go with their meal.
Best Way to Get Around
Getting around Bridgeport via 35th/Halsted, I-90, or I-55 are some popular options or apartment renters in Bridgeport can choose the CTA Orange/Red or Metra RI to venture out to other parts of the city. 
Find Bridgeport Apartments
Apartments for rent in Bridgeport
Around the Neighborhood
General
Apartments in Bridgeport Chicago are in a storied and colorful neighborhood that has played various roles in Chicago's civic, political and sporting history. Five of Chicago's mayors hailed from this working-class neighborhood including a father and son pair of mayors, Richard M. Daley and Richard J. Daley.
Read more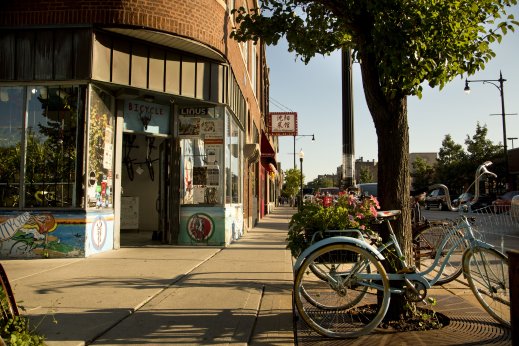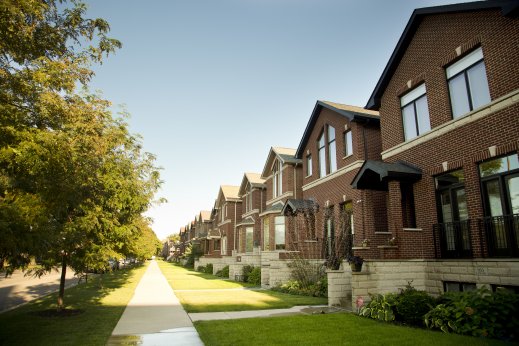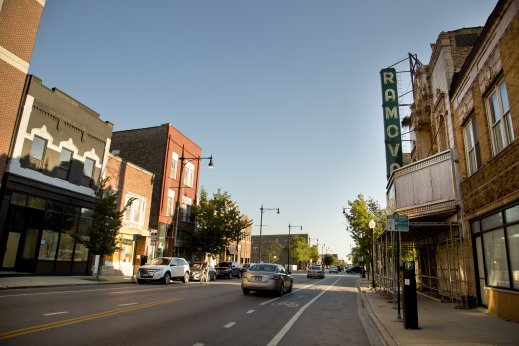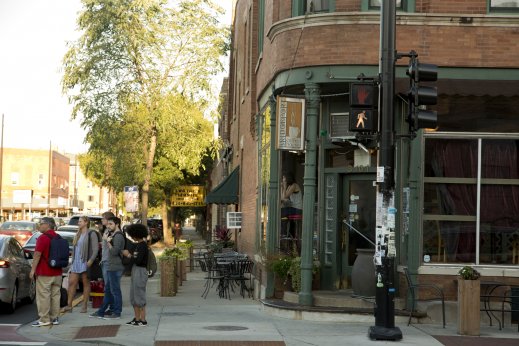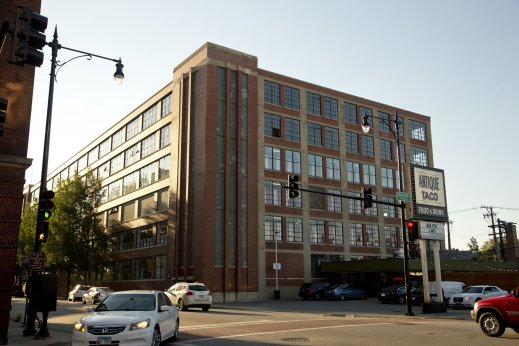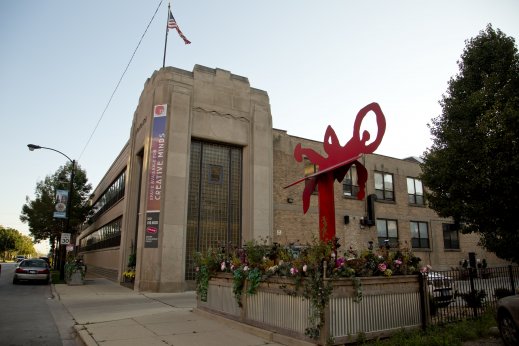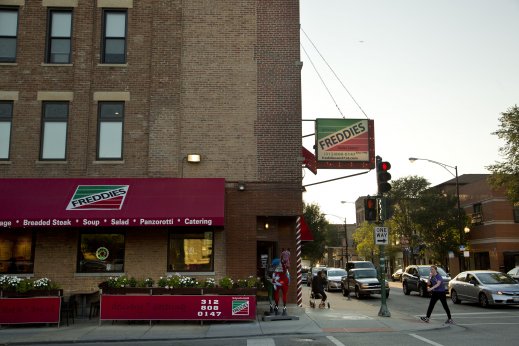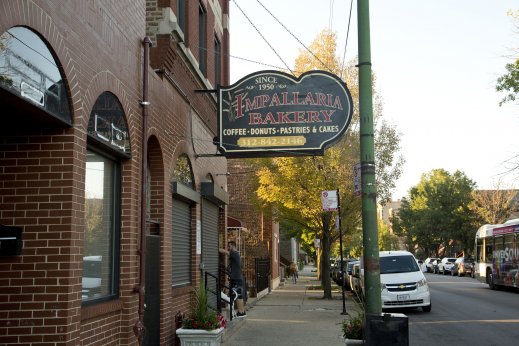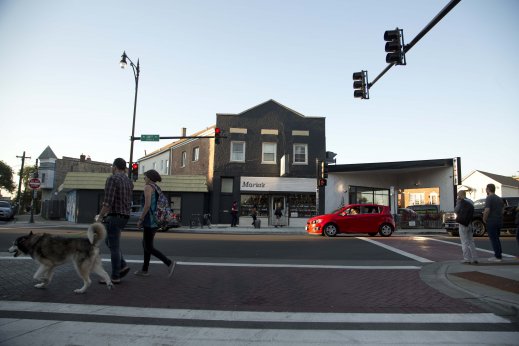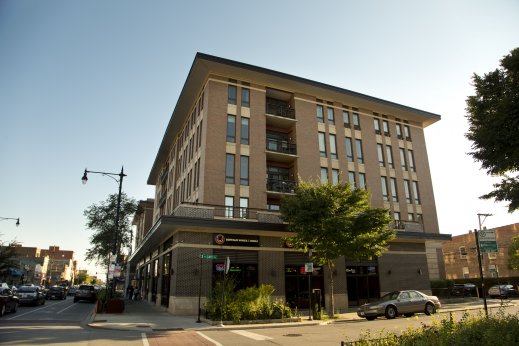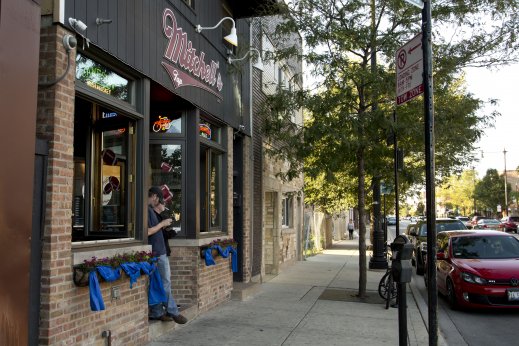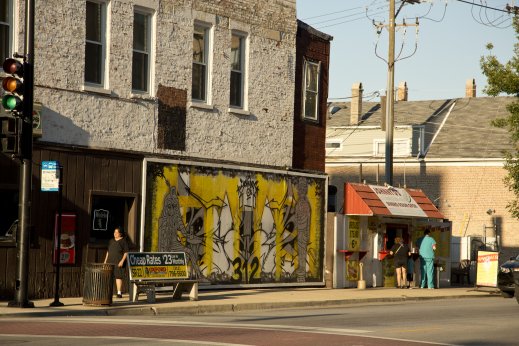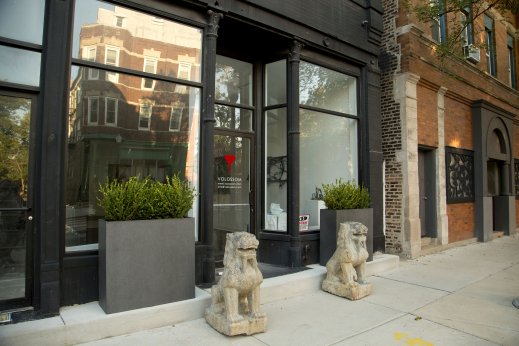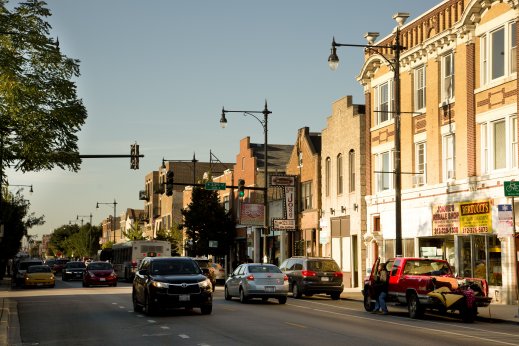 History in Bridgeport
Apartments in Bridgeport Chicago are close to some interesting baseball history: In 1933, the first ever All-Star Game was hosted in Bridgeport at Old Comiskey Park at the corner of 35th St and Shields Ave.
Find Apartments in Nearby Neighborhoods
Apartment Buildings in Bridgeport
New Bridgeport Chicago Apartments for Rent