Find Apartments for Rent in Boystown Chicago
The neighborhood commonly known as Boystown Chicago is neighboring Wrigleyville and the East Lakeview area roughly surrounding North Broadway Street and N Halsted St, around a stretch of bars, restaurants, and shops, including many that cater to the LGBTQ+ community. Apartments for rent in Boystown, now called Northalsted, are available in many different layouts ranging from studios to 3 or 4-bedroom apartments. But there is plenty to discuss in terms of Boystown Chicago neighborhood amenities that will draw a diverse crowd of renters to this community, from those with families who want to live nearby excellent schools to nature lovers who adore living at the doorstep of Chicago's largest city park and Lake Michigan. And there's also an accessible mode of transit to get into or out of Boystown Chicago from practically every direction, making it an amenable location for renters who rely on public transportation.
Apartments in Boystown have good access to public transit via CTA bus routes like the no. 8 Halsted bus, the no. 36 Broadway bus or the no. 152 Addison bus. Boystown apartments are only a couple of blocks east of the CTA Red line stations at Addison, Belmont, and Sheridan. And renters have many apartment options along Lake Shore Drive, only a short walk from Boystown, and magnificent views of Lake Michigan.
Boystown is recognized among Chicago apartment renters as being hip and trendy as it's home to numerous theaters, coffee shops, eclectic stores, and one of the most varied and vibrant nightlife scenes in Chicago. But there's a good deal of history to the area as well. Boystown Chicago's historic nature extends to its homes and apartments, including many vintage apartments made from classic Chicago brick. Still, the neighborhood has also found room for a few modern new apartments defined by glassy exteriors and airy open-concept interiors.
Looking at a map of Chicago neighborhoods, apartment renters might ask, "Where is Boystown Chicago?" Whether it's because they've heard of this historic LGBTQ neighborhood as the place to observe the annual Chicago Pride parade -- one of the largest in the country, or to attend street festivals, including Pride Fest and Market Days, which also rank among the largest LGBTQ festivals in the U.S., or just because they want to visit Boystown Chicago restaurants and bars (Sidetrack and Roscoe's Tavern are neighborhood mainstays in Chicago's nightlife), the reputation of Boystown is long and storied. The neighborhood can trace its roots as the first officially recognized LGBTQ-friendly area in the country. Along N Halsted St., rainbow flagged pylons serve as landmarks with commemorative plaques recognizing the achievements of important people in Queer History.
But this neighborhood, as historic as it is, is also evolving. The community has rebranded itself from Boystown to Northalsted to present a more inclusive and accepting image to the diversity in gender identity and sexual orientation of the Chicago residents that call this Chicago neighborhood home.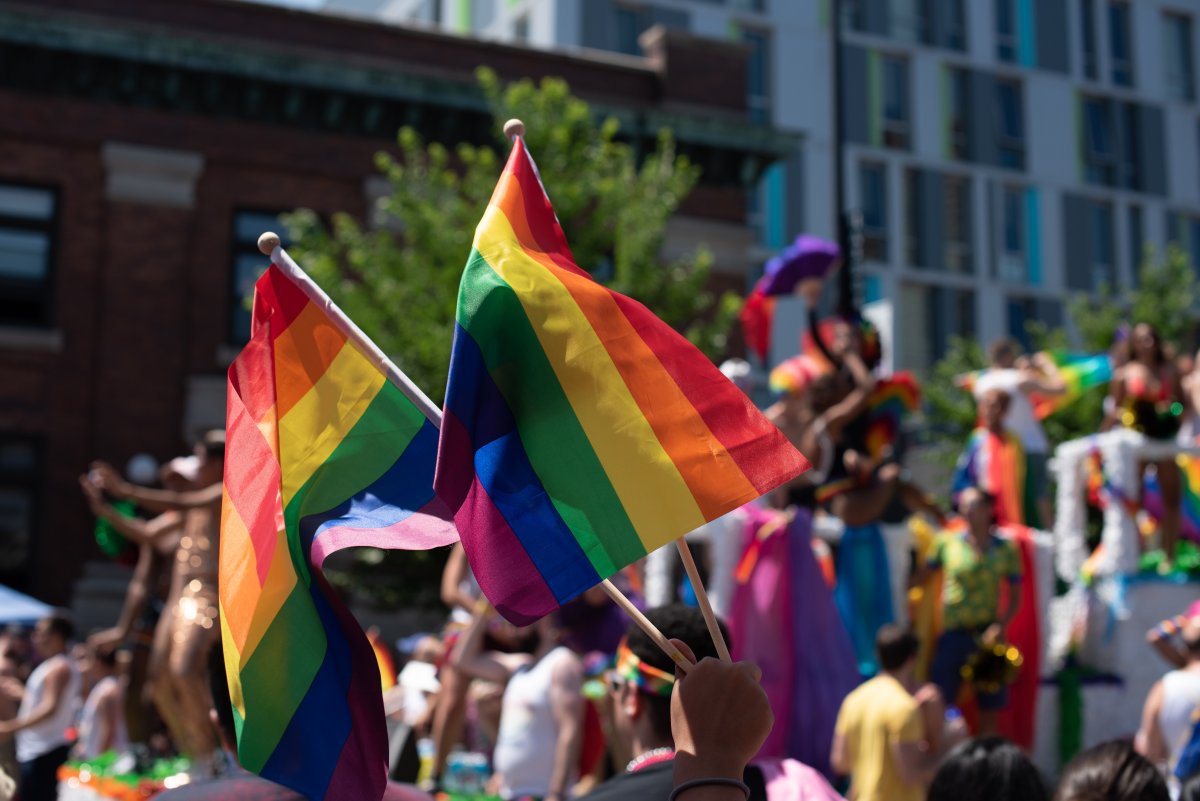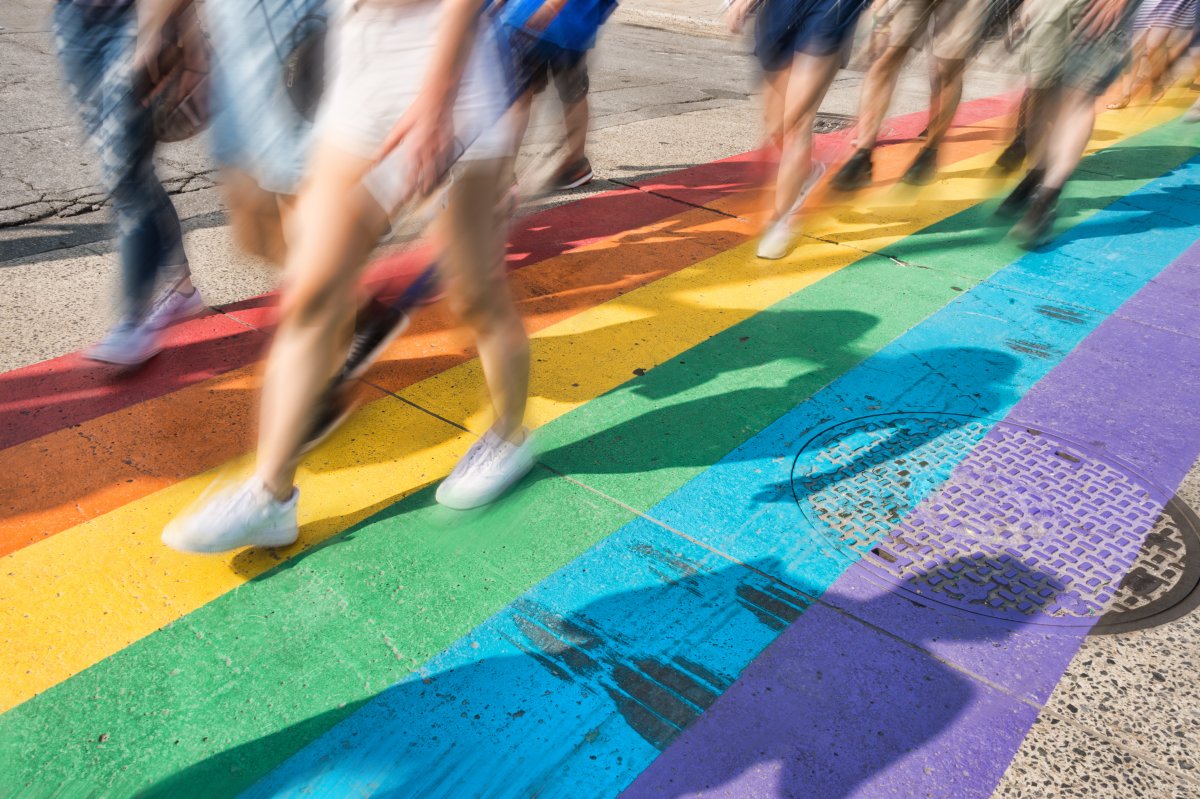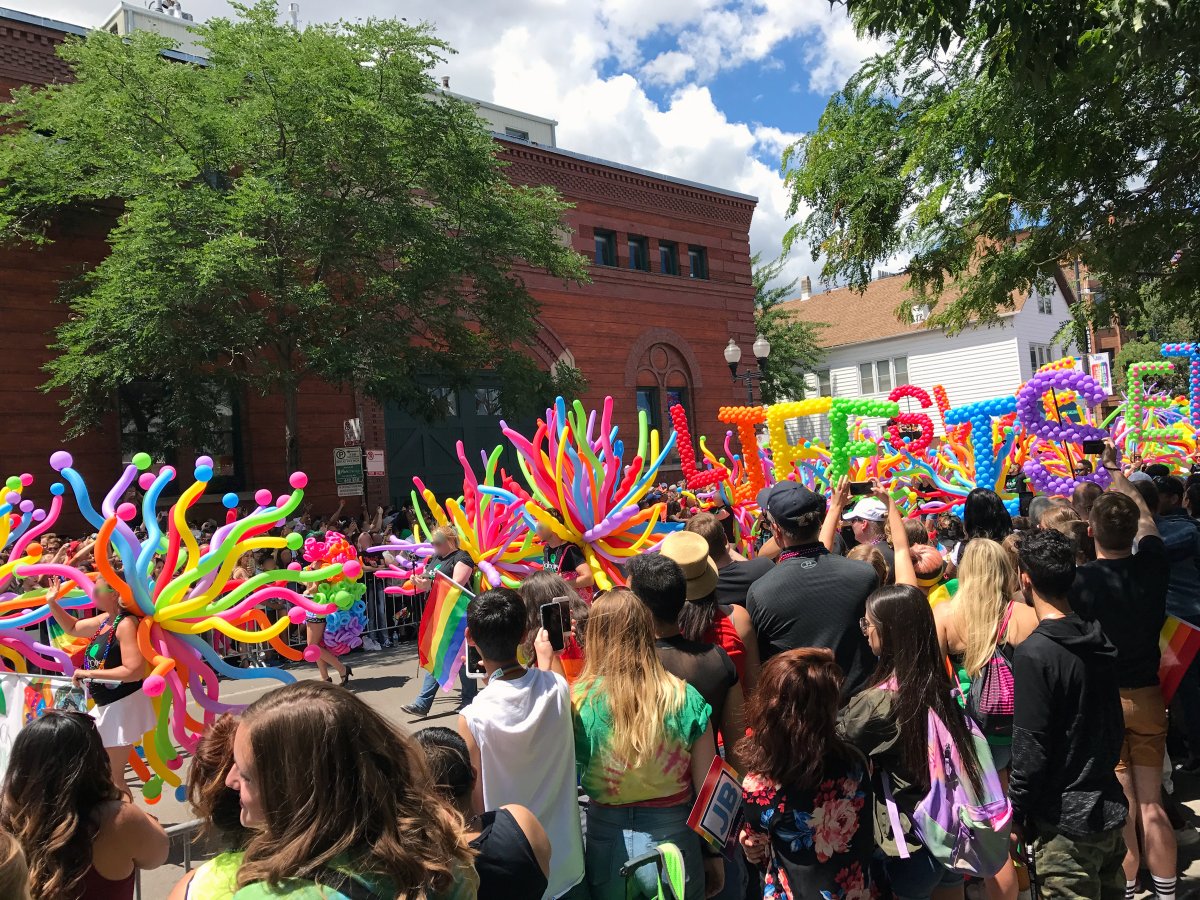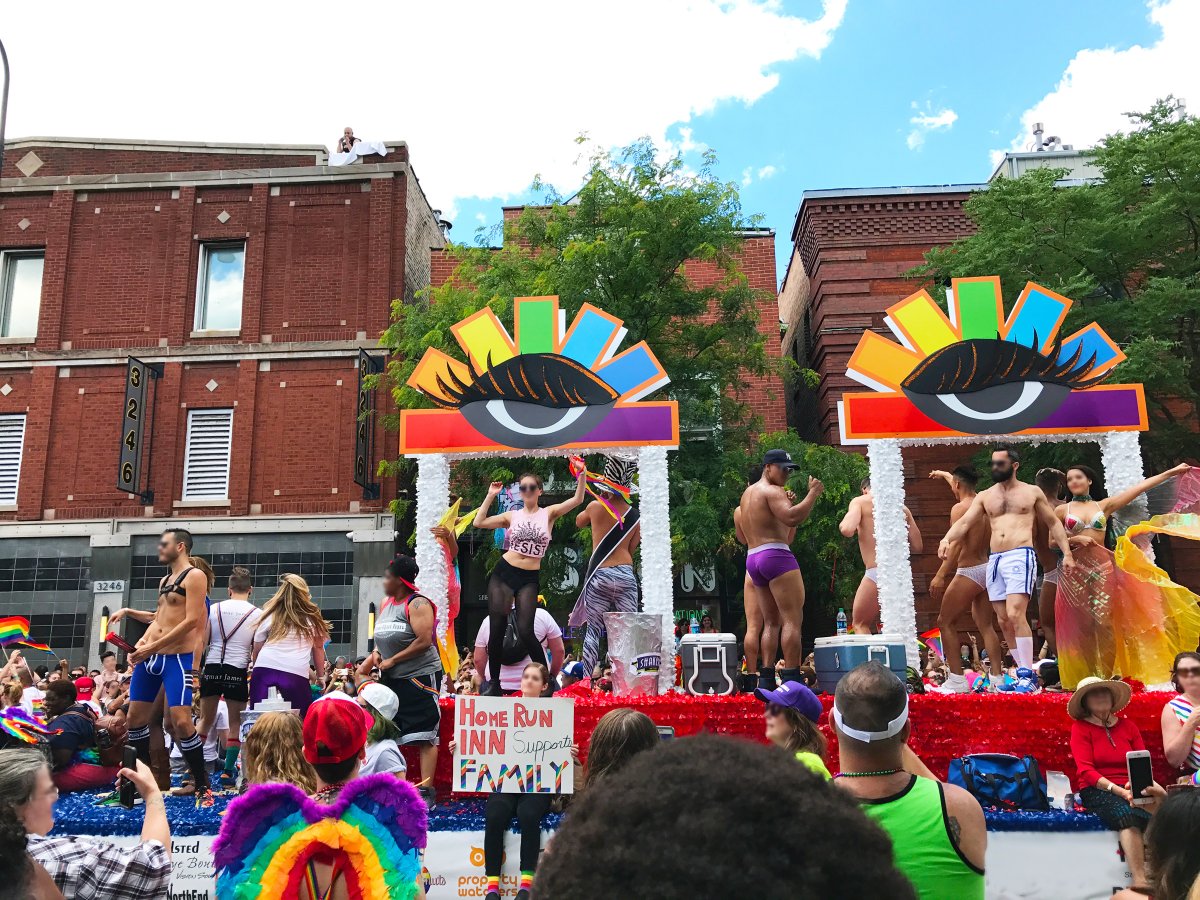 Being one of Chicago's most historic LGBTQ neighborhoods, Northalsted (formerly known by the name of Boystown Chicago) is more than an area where many homes and apartments proudly display LGBTQ flags -- it's a place where renters can find an accepting community where same-sex couples walking hand-in-hand are a common sight, and where drag queen shows draw large crowds.
But Boystown also offers many resources aimed toward the well-being of Chicago's LGBTQIA members. These include Howard Brown Health, where Chicago residents can receive healthcare services and other social services specifically developed to address issues affecting the LGBTQ community.
Center on Halsted is another vital institution for renters who want to learn more about community resources in Northalsted, aka Boystown. Center on Halsted bills itself as the most prominent LGBTQ social service agency in the Midwest, and apartment renters can learn about the long Boystown Chicago history of social outreach, activism, and LGBTQ rights in Chicago at Center on Halsted. Neighbors who rent apartments in Boystown can also volunteer with one of the many community outreach programs affiliated with the Center on Halsted.
Explore More LGBTQ+ Friendly Chicago Neighborhoods
Popular Boystown Apartments
These Boystown apartment buildings are some of the most popular buildings in the neighborhood.  This selection of apartments will help you find the right apartment in Boystown based on budget, style and location.