Ukrainian Village Apartment Living
Neighborhood Vibe
Ukrainian Village apartments are found in both vintage and new-construction buildings. Overall this neighborhood has a cozy and charming vibe.
Heart of the Neighborhood
Ukrainian settlers made this Chicago neighborhood their home in the late 19th century, and the name has stuck around since. The Holy Trinity Cathedral, designed by celebrated architect Louis Sullivan, is a neighborhood landmark and home to a longstanding Ukrainian orthodox congregation.
What We Love Most
While there are a handful of Chicago neighborhoods that could claim to be the "foodie capital" of the city, there are few that rival Ukrainian Village for its selection of bankable favorites (brunch joints, coffee houses, bakeries, and late-night eats are all on the menu) while offering a supremely convenient location for apartment renters who need to get downtown or onto the expressways.
Best Way to Get Around
Access to Ukrainian Village apartments is most accessible via the no. 66 Chicago Ave bus or the no. 49 Western Ave bus. The nearest 'L' stops on the Blue line are at the neighborhood's eastern and northern edges, Division Station and Western Station. It's a short drive to the I-90/94 expressway as well.
Find Ukrainian Village Apartments
Apartments for rent in Ukrainian Village
Around the Neighborhood
General
Ukrainian Village Chicago is a quiet and charming residential neighborhood near the west side of Chicago and is considered a part of the larger West Town neighborhood. But it's growing in reputation as a highly sought-after place to rent an apartment. A major national real estate brokerage recently recognized Ukrainian Village as the hottest neighborhood in the country(!).
Read more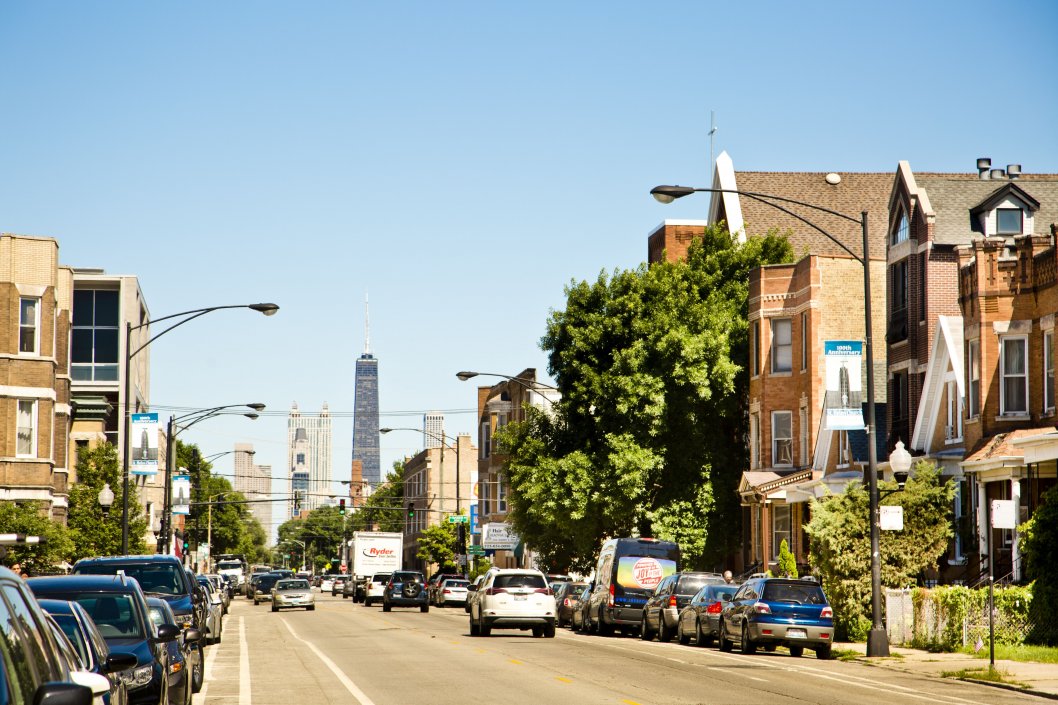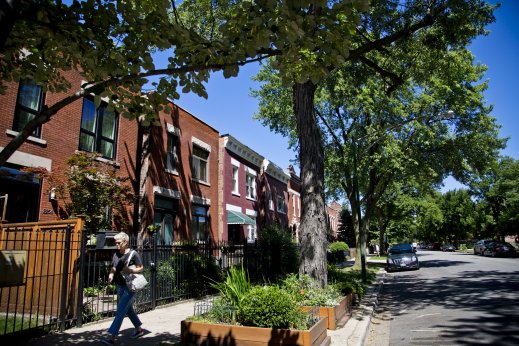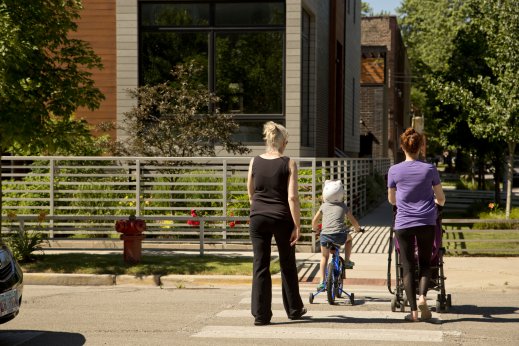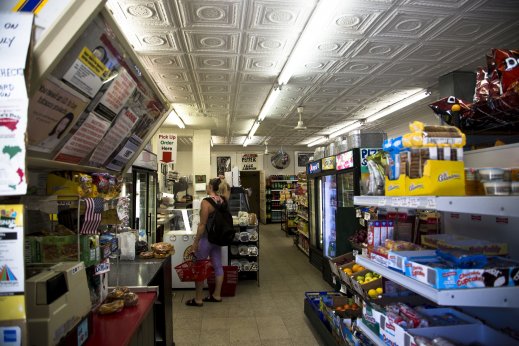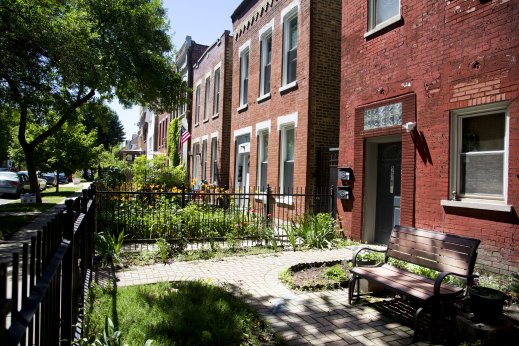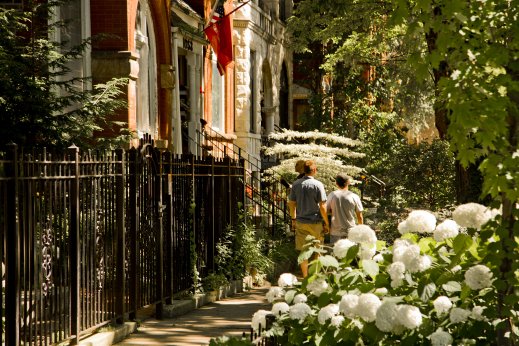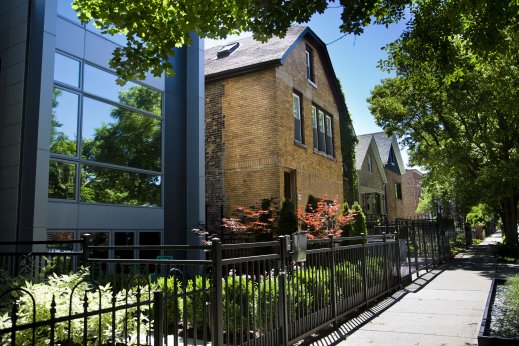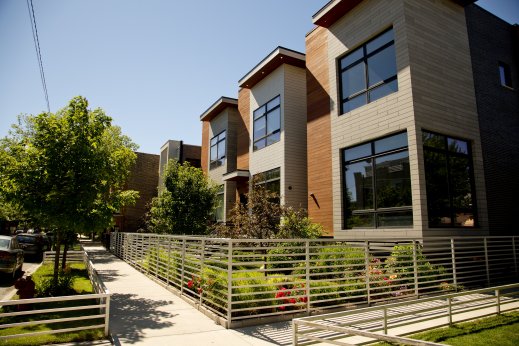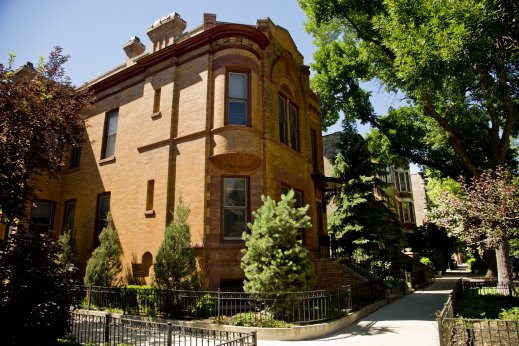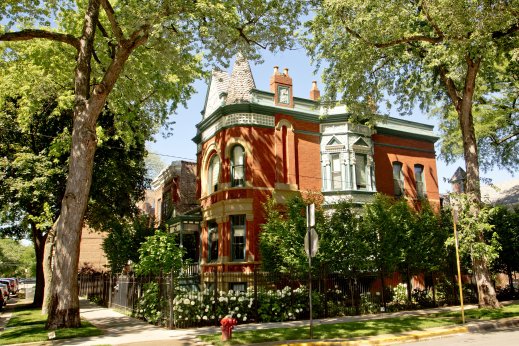 Dining in Ukrainian Village
If you're lucky enough to rent Ukrainian Village apartments near Whisk, located on Chicago Ave, then you'll have a go-to spot for brunch, burgers and more. Forbidden Root is another prime destination along Chicago Ave that offers Ukrainian Village apartment renters sips of botanical brews and a robust all-day menu in the restaurant.
Read more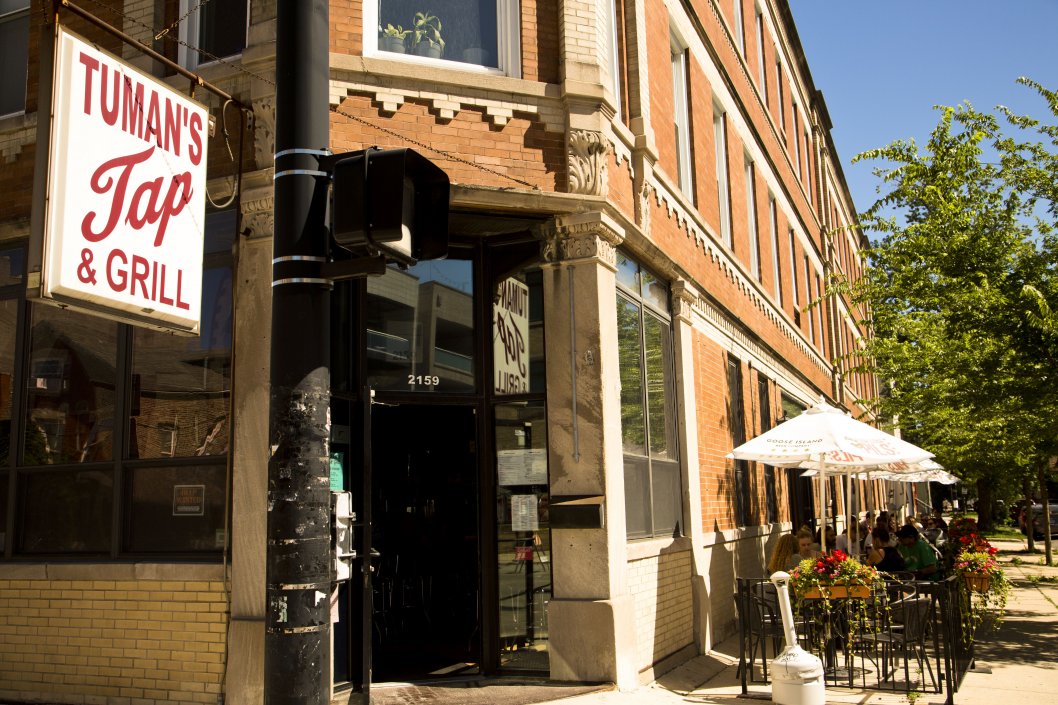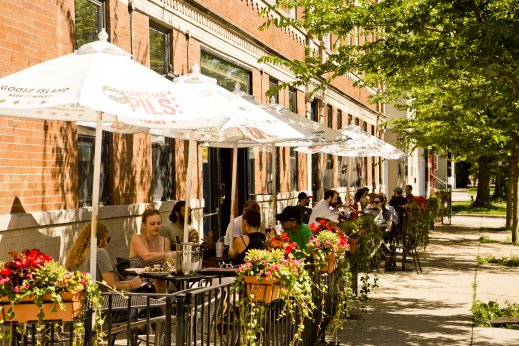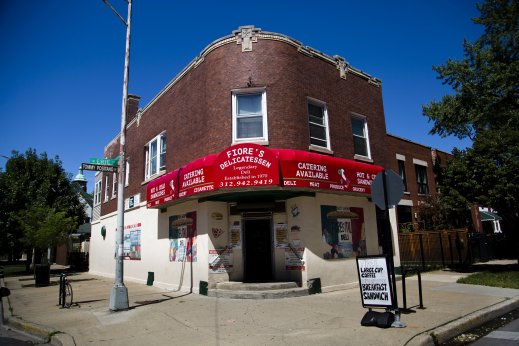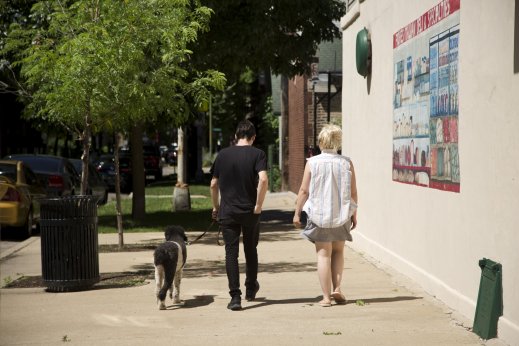 Nightlife in Ukrainian Village
Catching a show at The Empty Bottle is a solid bet for most Ukrainian Village apartment renters. The well-loved and well-worn Chicago venue at Cortez St and Western Ave has a solid track record of showcasing some of the best and most interesting local acts. Catch them at this neighborhood institution before they make it big.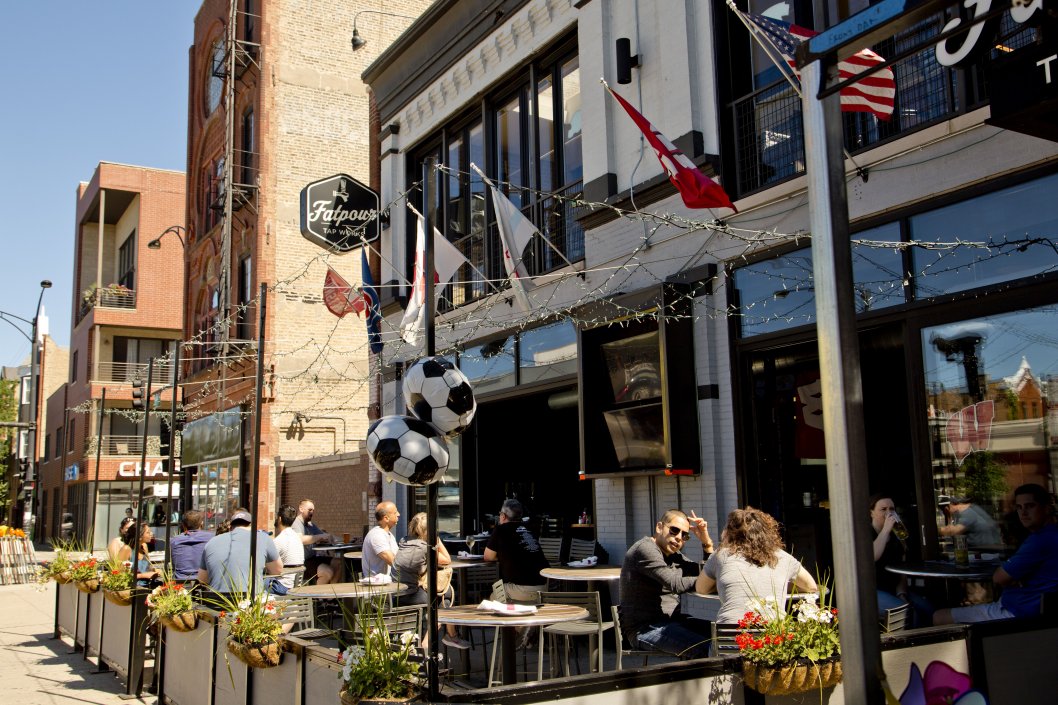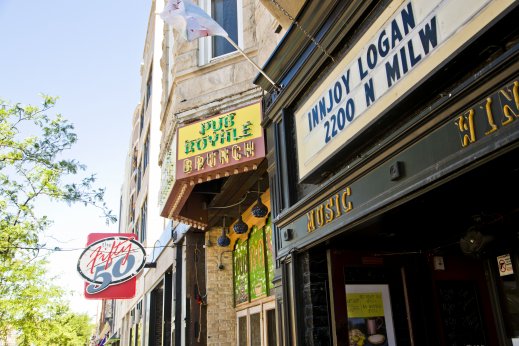 Coffee in Ukrainian Village
Dark Matter Coffee in Ukrainian Village is a local powerhouse when it comes to supplying the neighborhood with caffeinated beverages. Their impressively sized Star Lounge Coffee Bar on Chicago Ave has a patio that's all the rage with Ukrainian Village apartment renters in the warmer months, and the "mothership" coffee roastery on Western Ave is where many local Chicago businesses buy the beans that help The City That Works get stuff done.
History in Ukrainian Village
Find Apartments in Nearby Neighborhoods
Apartment Buildings in Ukrainian Village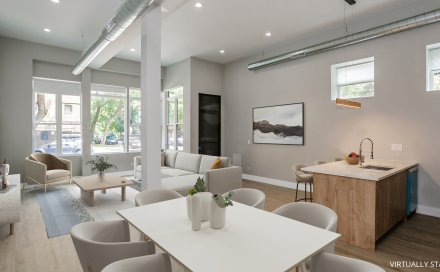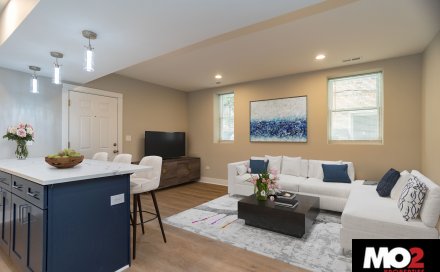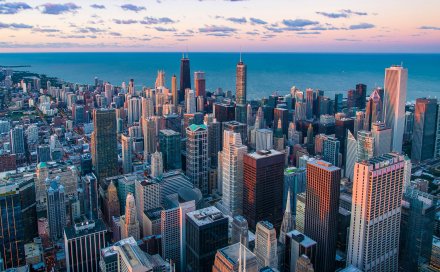 Common Damen (Rent by Room)
2048 W Chicago Ave
New Ukrainian Village Chicago Apartments for Rent