Fulton Market Apartment Living
Neighborhood Vibe
Apartments in Fulton Market are in a neighborhood with a unique Chicago vibe -- industrial, artistic, and residential. Many warehouses and loft buildings have been converted into apartments and gallery spaces.
Heart of the Neighborhood
Fulton Market apartments can catch the smell of chocolate from the Blommer Chocolate factory, part of the neighborhood's signature.
What We Love Most
Exciting restaurants and established art galleries seeking lower rents found the unique warehouse and industrial buildings in Fulton Market, Chicago, particularly enticing. Many of Chicago's best and most creative restaurants are located here. The bar and club scenes at night draw a well-heeled clientele from all over Chicago.
Best Way to Get Around
Fulton Market apartments are accessible by Lake St,  Kinzie St, or Halsted St and I-90 and the CTA Green and Pink lines for getting around to other parts of Chicago. 
Find Fulton Market Apartments
Apartments for rent in Fulton Market
Around the Neighborhood
General
Fulton Market apartments have a unique Chicago vibe -- industrial, artistic, and residential. Consequently, Fulton Market apartments (or Fulton River District apartments) are generally lofts for rent highly coveted among apartment renters.
Read more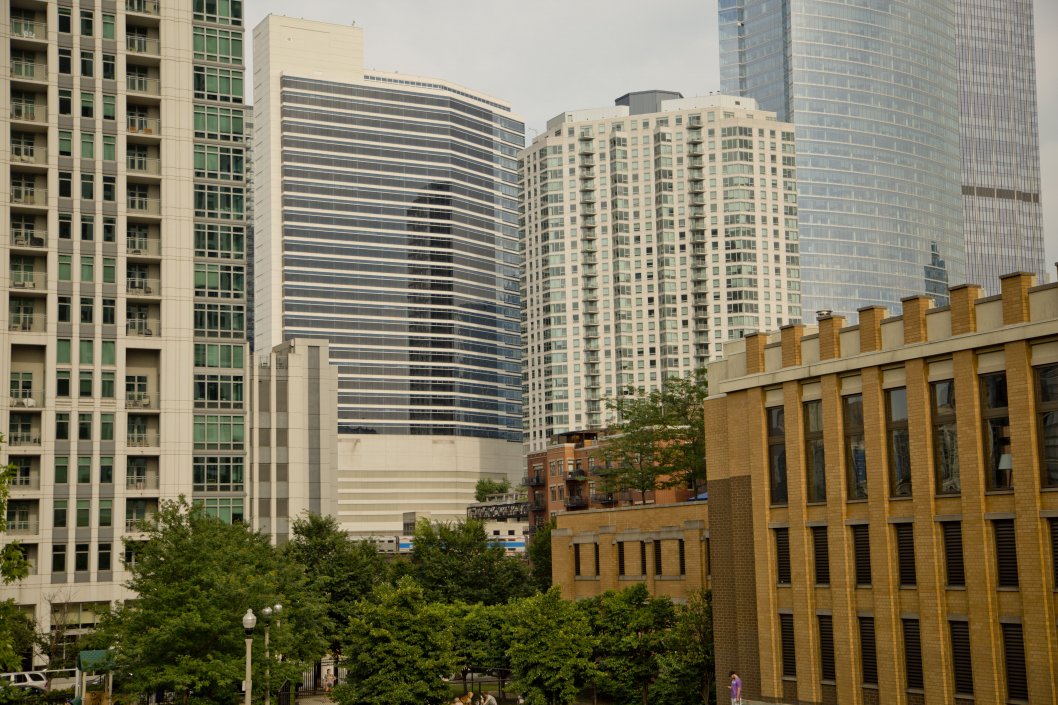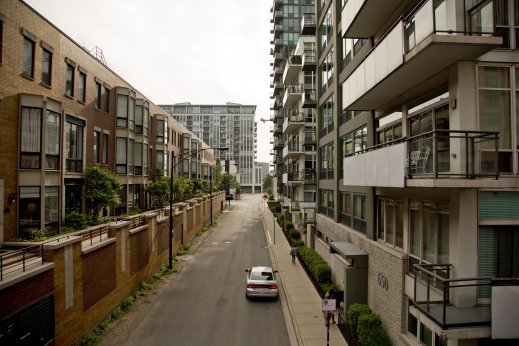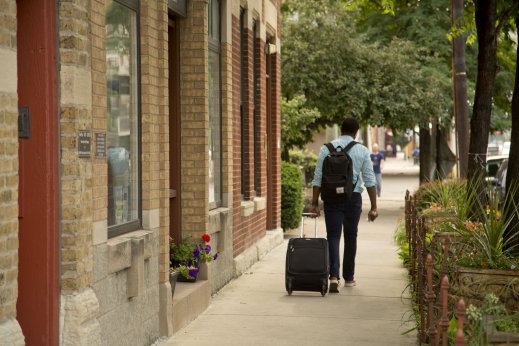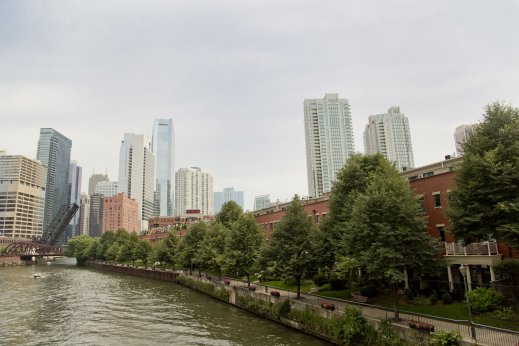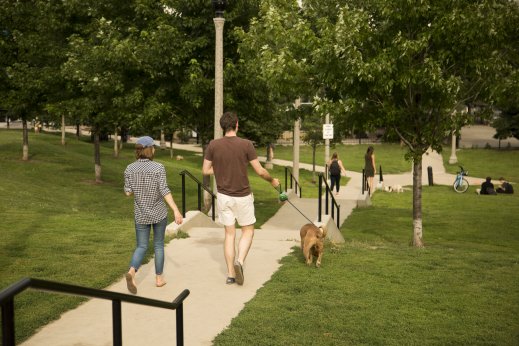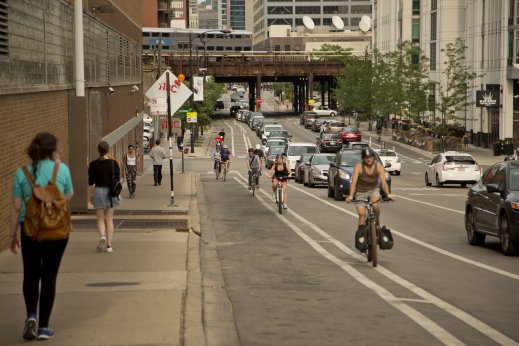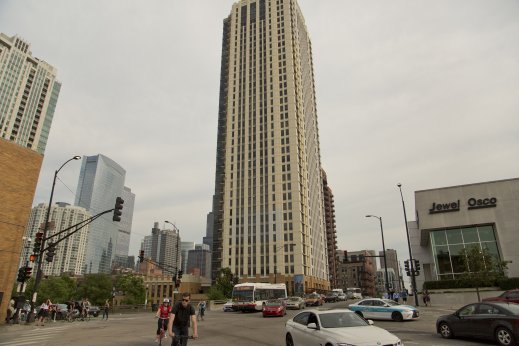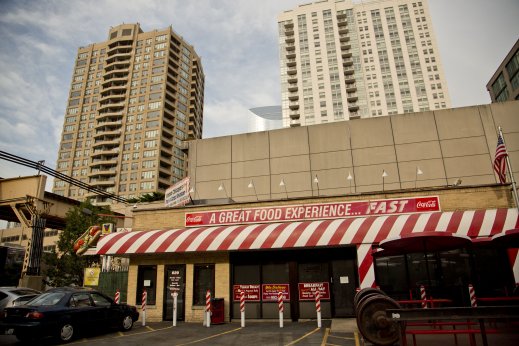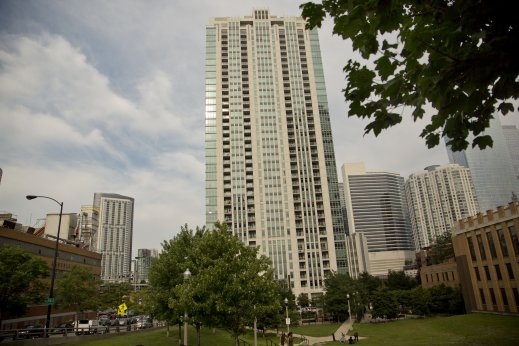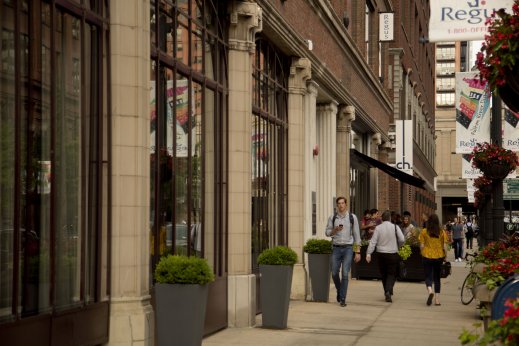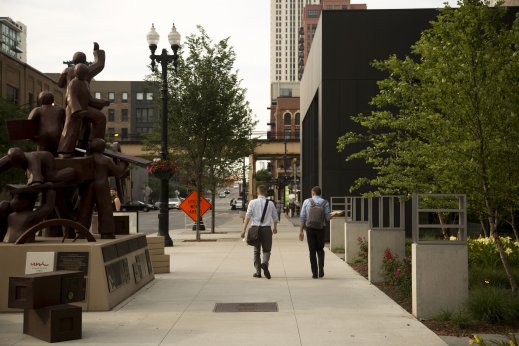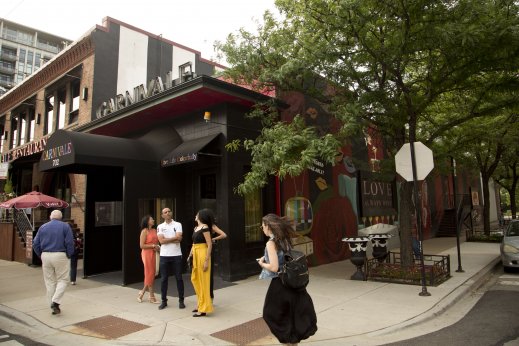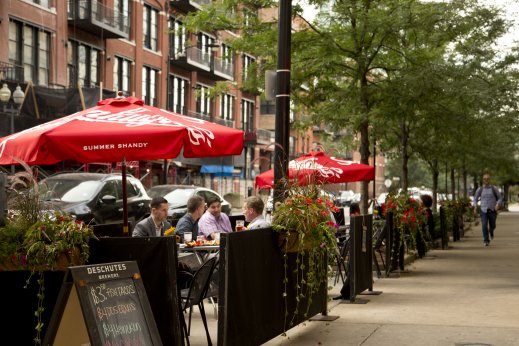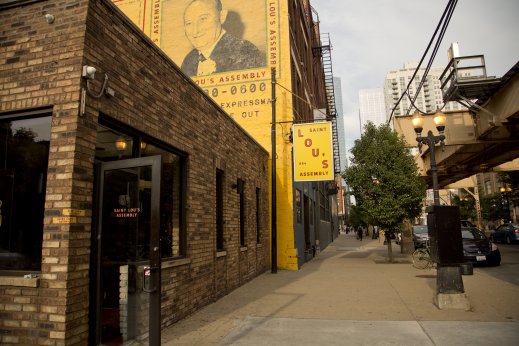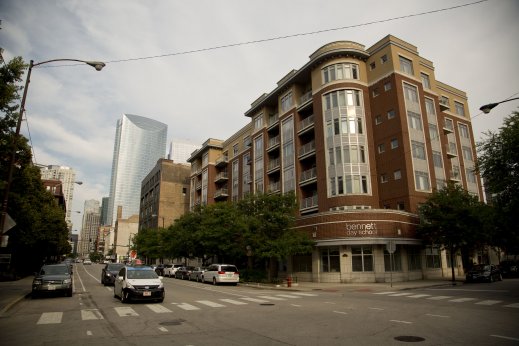 History in Fulton Market
Many photography enthusiasts will seek a vantage point to snap a picture of the perpetually raised Chicago and North Western Railway Bridge near Kinzie St in Fulton Market, Chicago. The bridge, which no longer conveys any railway traffic, symbolizes the neighborhood's industrial past. The bridge was designated a landmark on December 12, 2007. When it was built in 1908, it was the longest and heaviest drawbridge globally.
Read more
Find Apartments in Nearby Neighborhoods
Apartment Buildings in Fulton Market