Wrigleyville Apartment Living
Neighborhood Vibe
Apartments in Wrigleyville Chicago put renters in the midst of plenty of fun and activity. Apartment buildings in Wrigleyville often have rooftop seating that looks right into Wrigley Field so you can watch the famed Chicago Cubs without leaving home. During baseball season, Wrigleyville is bustling with energy nearly every day. Even when the Cubs aren't playing, tourists and residents come to Wrigleyville for tours of the field, to eat at one of the famous restaurants, or to enjoy the incredible nightlife.
Heart of the Neighborhood
Wrigley Field is the heart of Wrigleyville. If you're not already, you'll soon become a baseball fanatic. On game day, you'll want to check out Murphy's Bleachers, Cubby Bear, John Barleycorn or Sluggers. You can't live in Wrigleyville and pass up Uncommon Ground. It's a neighborhood favorite for seasonal American fare. Gallagher Way is the neighborhood's town square. It hosts community activities, offers plenty of restaurants and bars, and is a great place to spend an afternoon in the shadow of historic Wrigley Field. 
What We Love Most
Wrigleyville is an iconic Chicago neighborhood. It's filled with life and activity. Chicago residents love their baseball, so there's no better place to call home than the very neighborhood where the Cubs play!
Best Way to Get Around
Apartments in Wrigleyville are near Addison/Clark for most quick trips and there's always the CTA Red for commuters. Addison and Sheridan Red Line CTA stops are within the borders of Wrigleyville. There are also dozens of bus routes to connect you to other lines.
Find Wrigleyville Apartments
Apartments for rent in Wrigleyville
Around the Neighborhood
General
Apartments in Wrigleyville run the gamut from new apartment buildings to vintage two- and three-flat apartments that predate even the neighborhood's namesake ballpark at the corner of Clark and Addison Streets.
Read more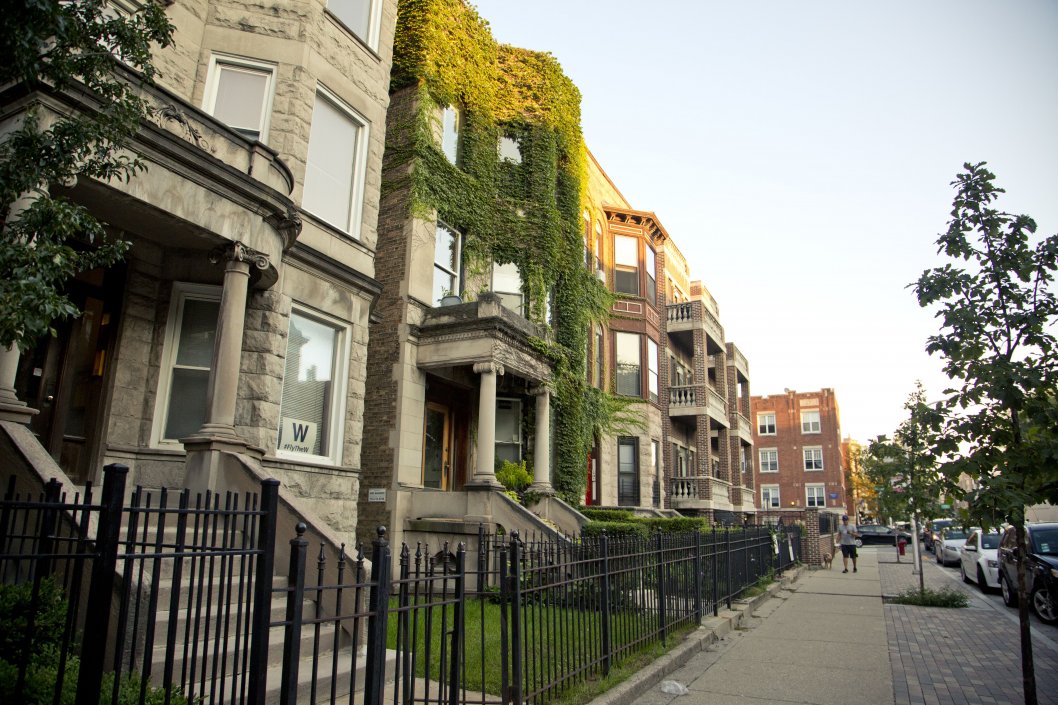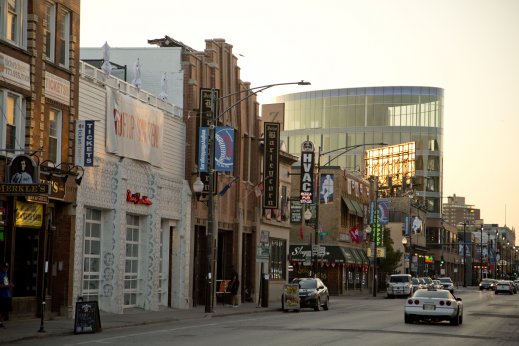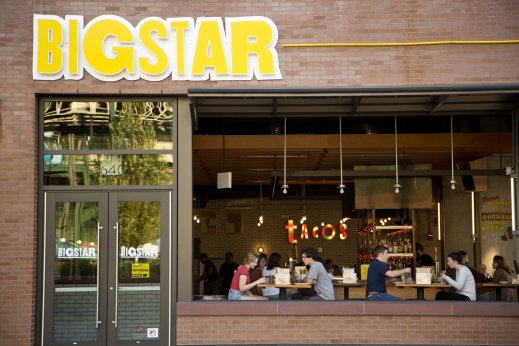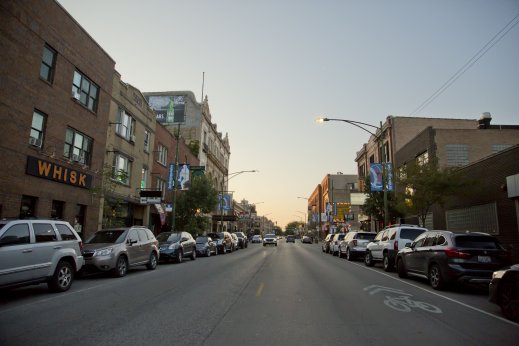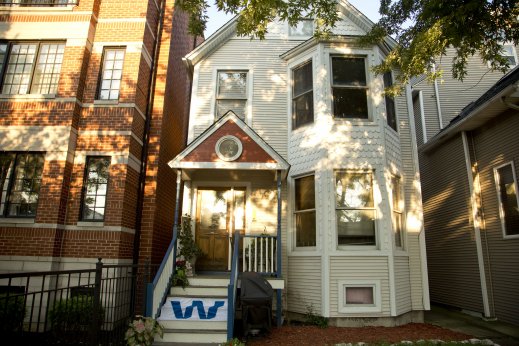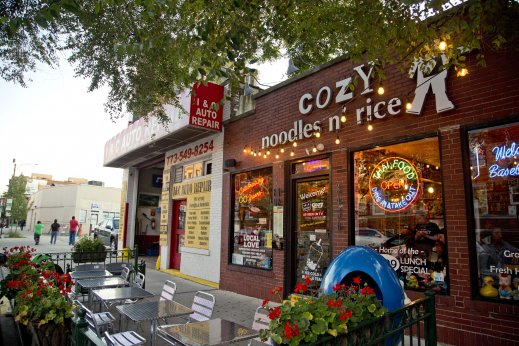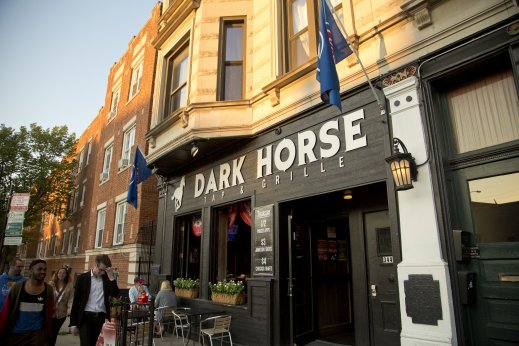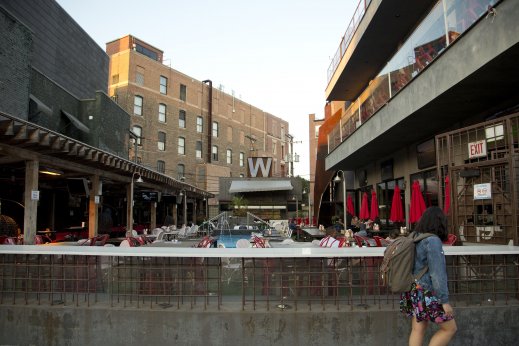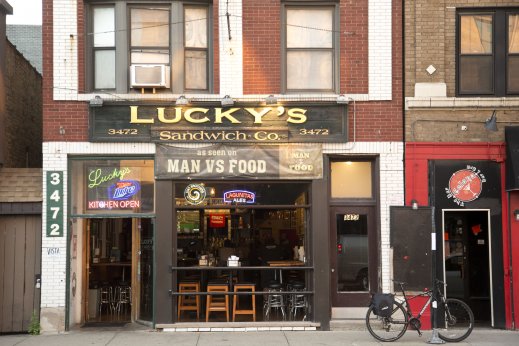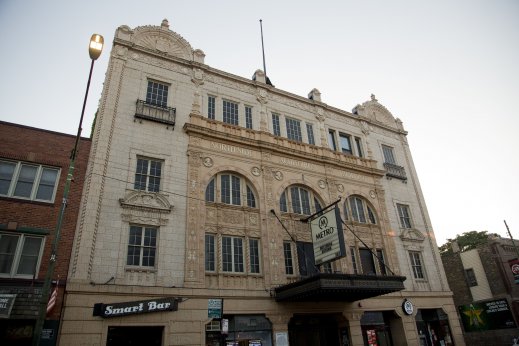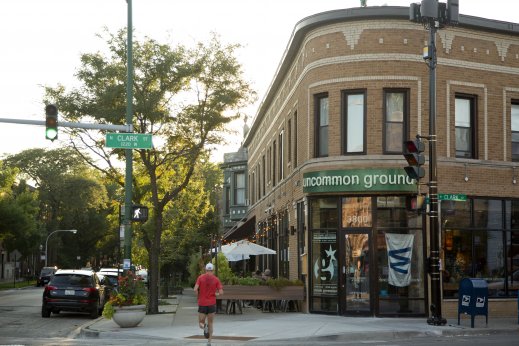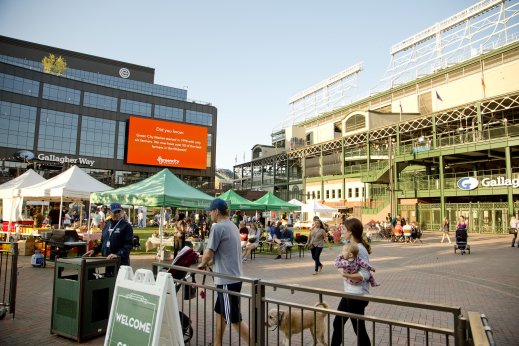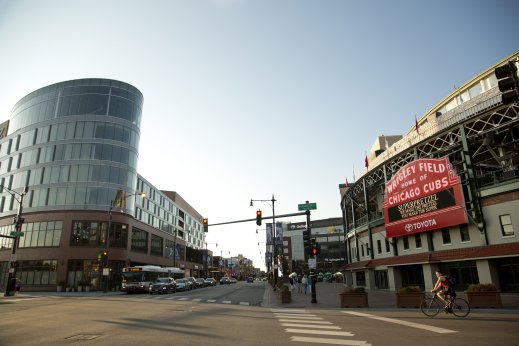 Find Apartments in Nearby Neighborhoods
Apartment Buildings in Wrigleyville