Kenwood Apartment Living
Neighborhood Vibe
Kenwood is a notable neighborhood of apartments and homes that get identified as much by its famous residents as it does by the impressive architecture found throughout the neighborhood. The roster of well-known Kenwood residents includes Barack Obama, Muddy Waters, and Bill Veeck.
Heart of the Neighborhood
Apartments in Kenwood are near Gwendolyn Brooks Park, on the corner of S Greenwood Ave and E 46th St, named after the Pulitzer Prize-winning poet and Chicago author who grew up less than 1 mile away from the present-day park. The park features a playground and bust of Brooks and plays host to the popular Movies in The Parks series of outdoor movie screenings during the warmer months in Chicago.
What We Love Most
The Powhatan Apartments rise in bold art deco style along S Chicago Beach Drive as part of the historic Indian Village subsection of the Kenwood neighborhood, a cluster of classic and mid-century apartment buildings that offer breathtaking views of Lake Michigan. The iconic Powhatan boasts excellent period details, such as ornate terra cotta on the outside and a fortress-like profile that instantly signifies you've arrived in Kenwood.
Best Way to Get Around
Apartments in Kenwood are never too far from public transportation. The CTA 'L' stops along its Red and Green lines near the neighborhood's western edge, and the Metra South Shore Electric line train stops right in the heart of Kenwood at E 47th St and Lake Shore Drive. The Drive is the quickest way for apartment renters in Kenwood to get north or south, and several CTA bus routes meander through the neighborhood.
Apartments for rent in Kenwood
Around the Neighborhood
General
Kenwood Chicago apartments are near one of the earliest homes designed by Frank Lloyd Wright. Other homes and apartments in the neighborhood take the shape of broad-shouldered buildings in the neoclassical fashion in Kenwood. This residential neighborhood has several expansive playing fields and lakefront parks for quality outdoor recreation. The local shops along E 47th St can meet the needs of most shoppers' daily itineraries.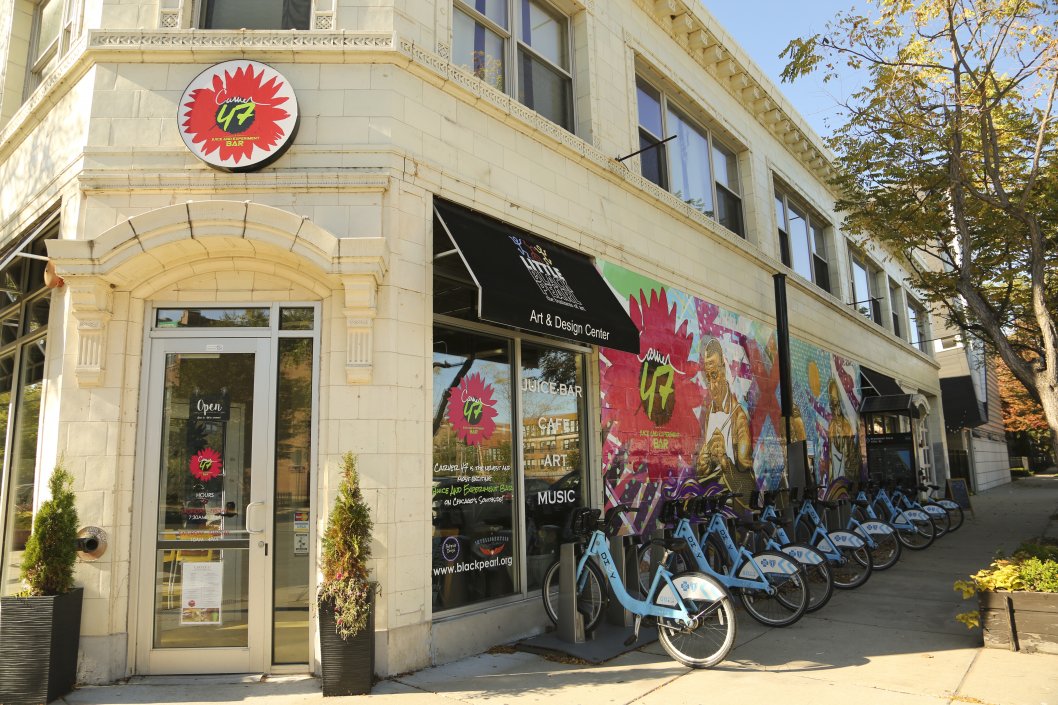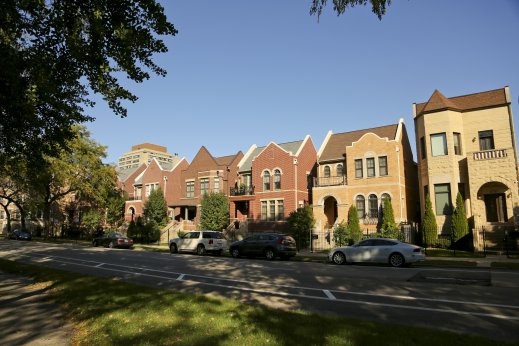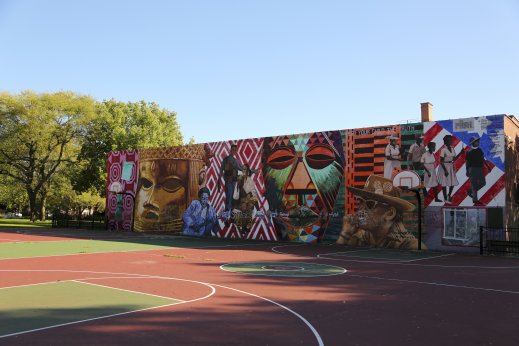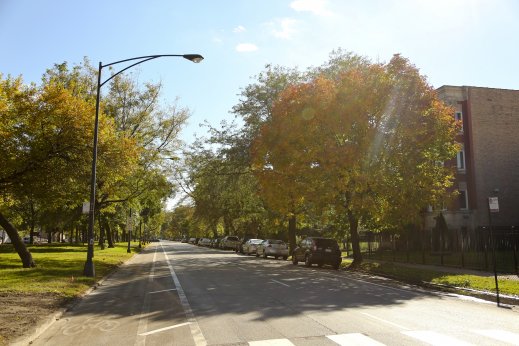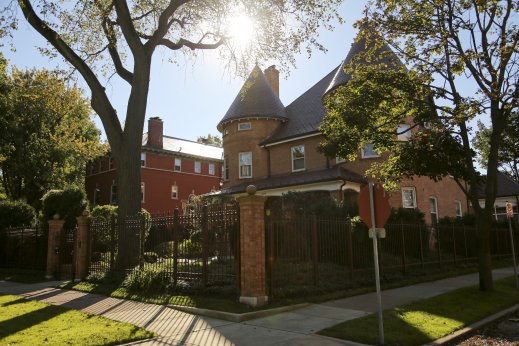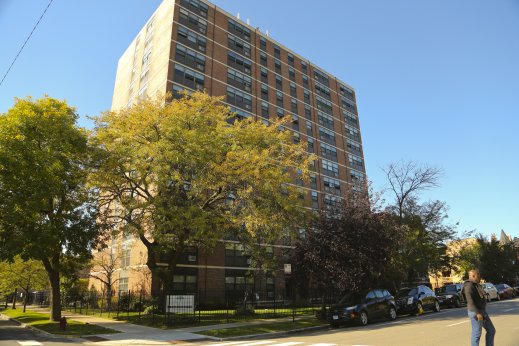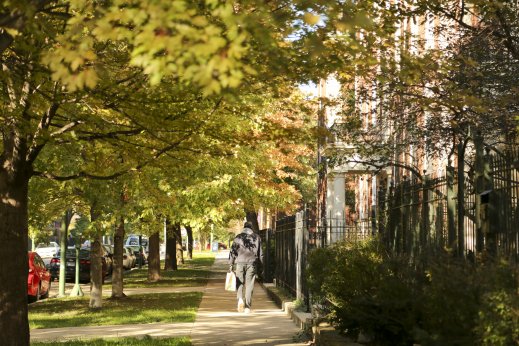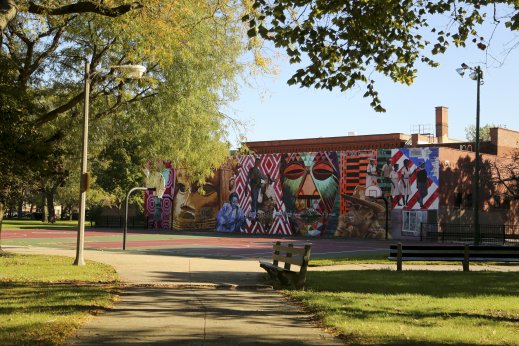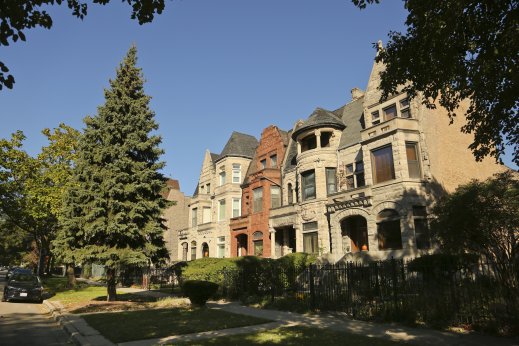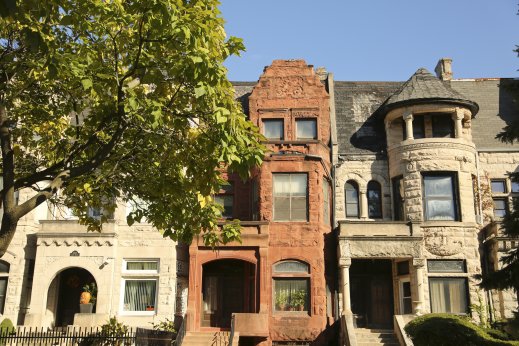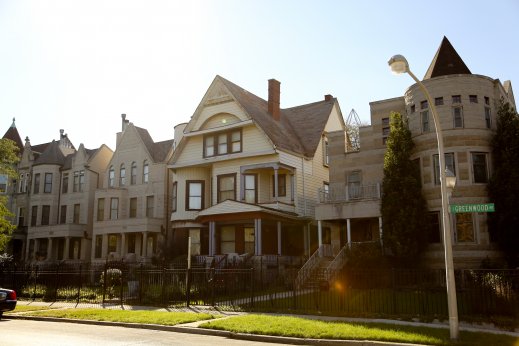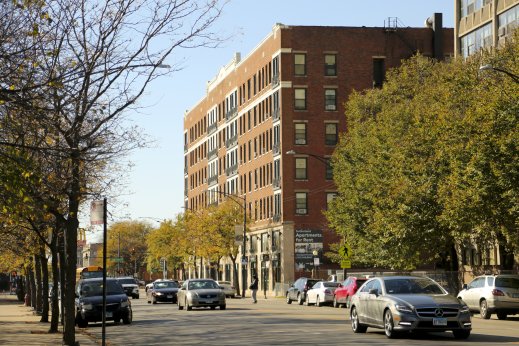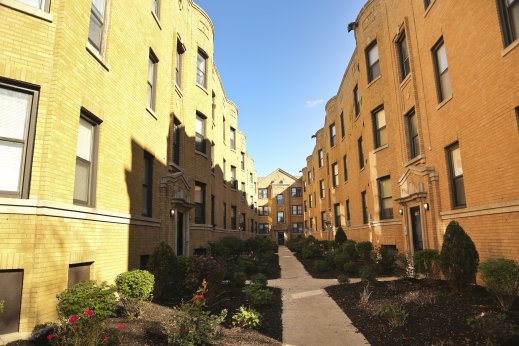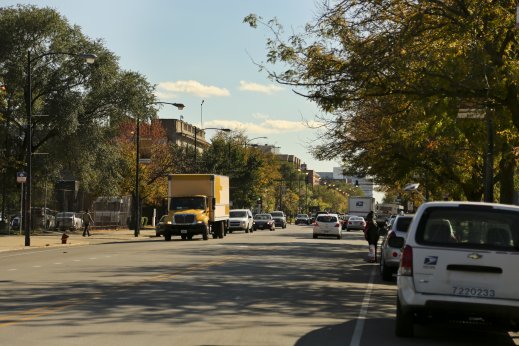 Find Apartments in Nearby Neighborhoods
Apartment Buildings in Kenwood
New Kenwood Chicago Apartments for Rent