Bucktown Apartment Living
Neighborhood Vibe
Apartments for rent in Bucktown are built on top of an old patch of land where farmers could let livestock graze, which then morphed into an industrial outpost before artists and other bohemian types moved in to take advantage of low rents. There are still traces of the neighborhood's industrial, no-frills roots but much of Bucktown has gentrified in recent years.
Heart of the Neighborhood
The commercial center of Bucktown is the six corner intersection of Milwaukee, Damen and North Avenues. An 'L' Blue line train conveniently stops less than a block away and the commute into the Loop is very quick from Bucktown.
What We Love Most
Margie's Candies is one of Bucktown's blasts from the past. Serving sweet treats to Bucktown since the twenties, this iconic neighborhood shop is unmistakable for its retro decor, neon sign and generous ice cream sundaes.
Best Way to Get Around
The 'L' Blue line is the preferred mode for Bucktown Chicago apartment renters, but the 606 Bloomingdale Trail runs along the southern edge of the neighborhood for people who want to walk, run or cycle their way to the western enclaves of Humboldt Park or Logan Square.
Apartments for rent in Bucktown
Around the Neighborhood
General
Originally a giant barnyard (where 19th-Century farmers raised their "bucks"), Bucktown Chicago morphed into a gritty, industrial outpost before artists and others moved in to take advantage of the low apartment rent. Gentrification soon followed. Today, Bucktown apartments are in high demand, Bucktown has become an increasingly become popular choice for hip Chicagoans. So naturally this led to a boom with many new apartments for rent.
Read more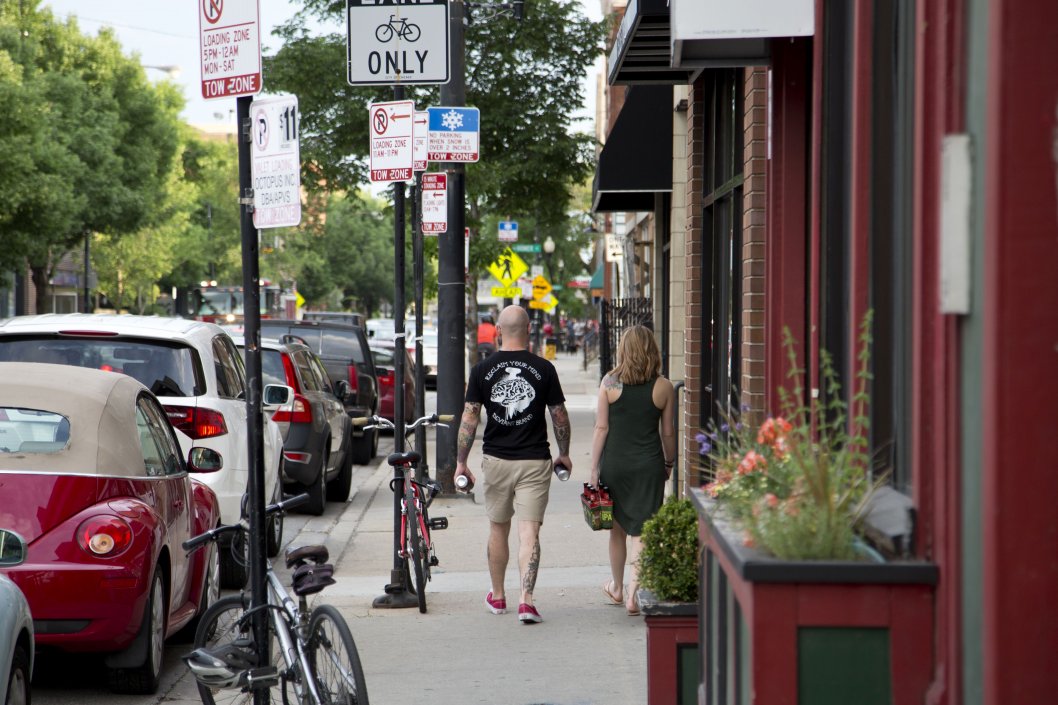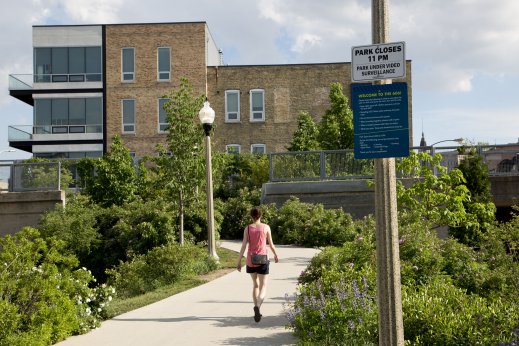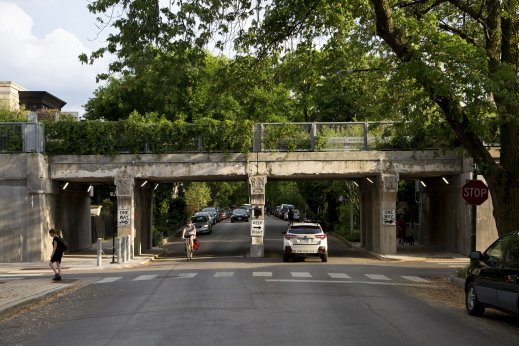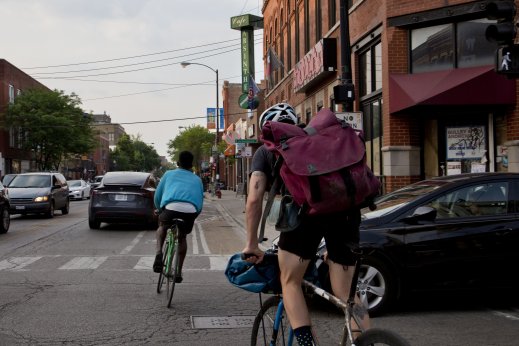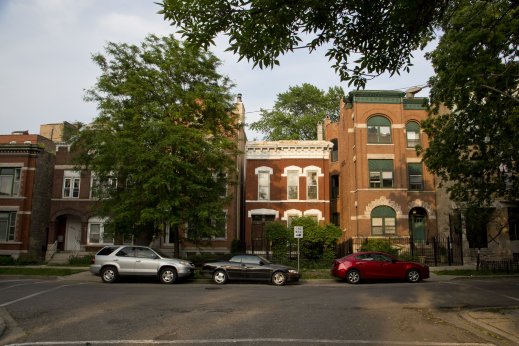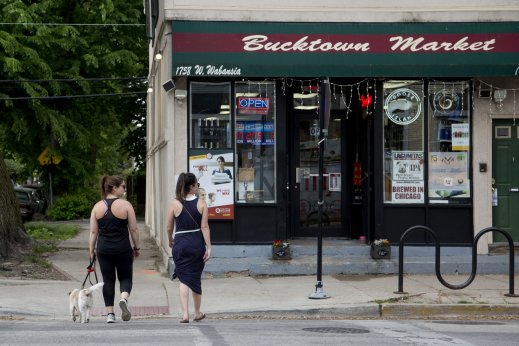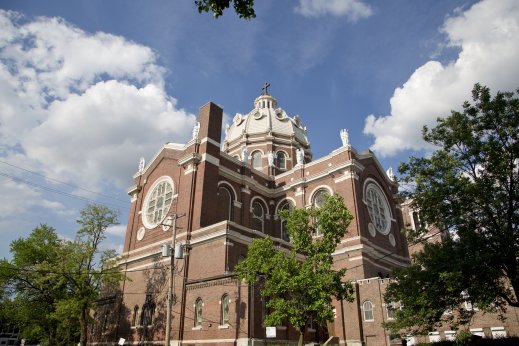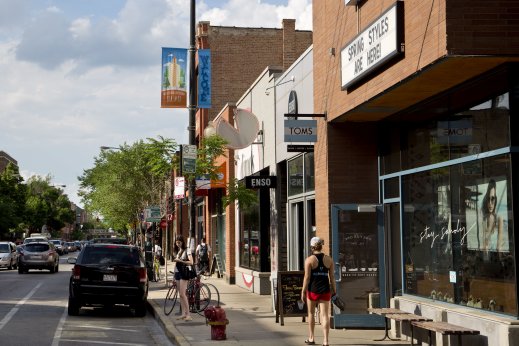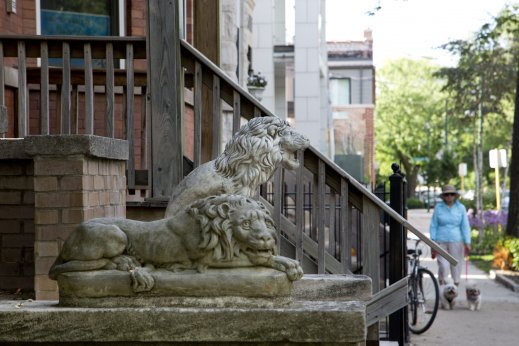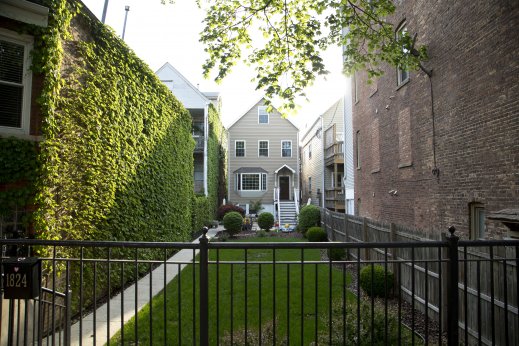 Dining in Bucktown
Bucktown apartments are in a Chicago neighborhood where there is always something to do or someplace to eat. Sushi restaurants, BBQ joints, fancy ice cream parlors and quirky eateries have emerged to offer apartment renters a smorgasbord of culinary options.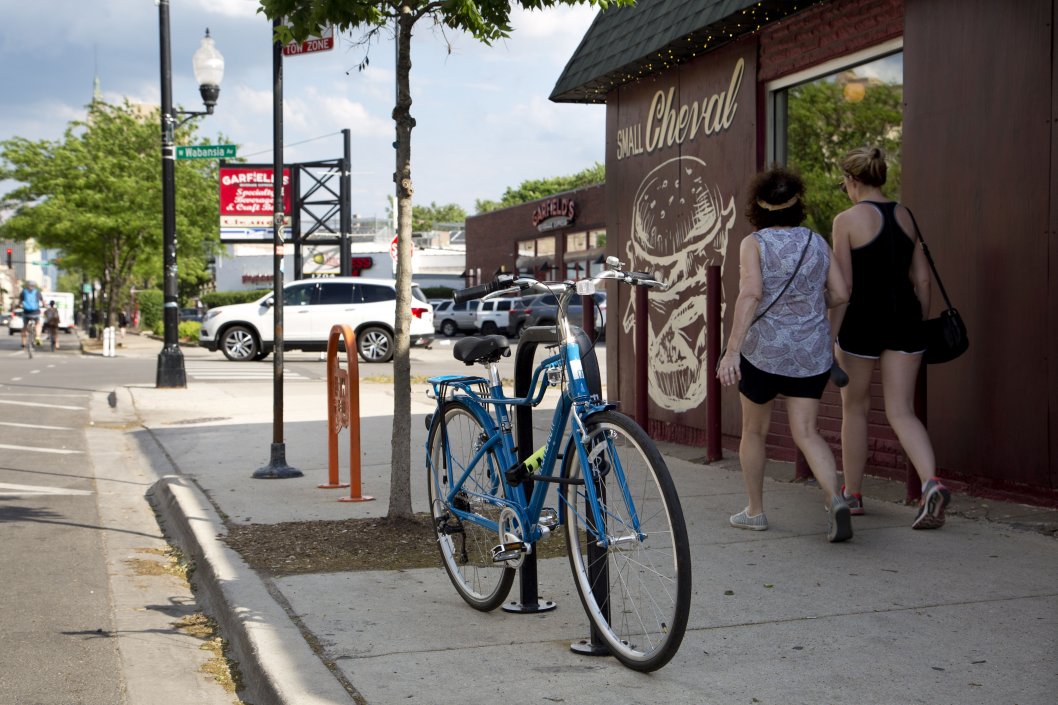 Nightlife in Bucktown
Bucktown, Chicago can often be confused with Wicker Park, an equally hip neighborhood to the south of Bucktown (the borders are frequently debated). Locals in Bucktown are drawn to the Map Room for casual evenings shared over a pint, or for a more involved group outing there's the all-in-one gaming, drinking and eating on tap at Whirlyball.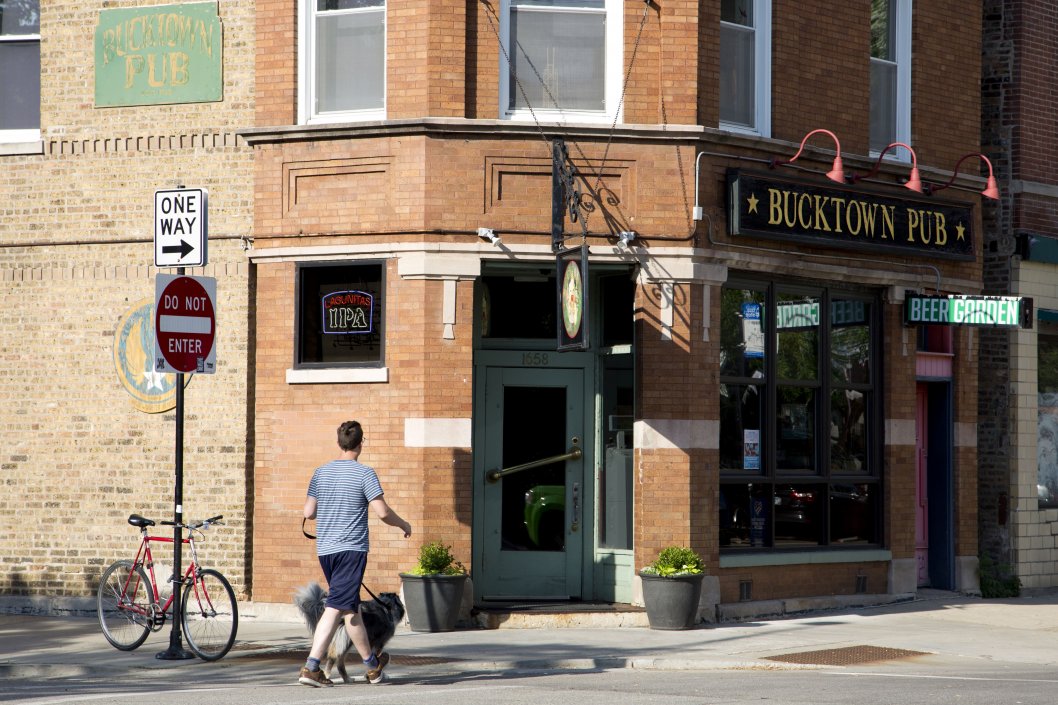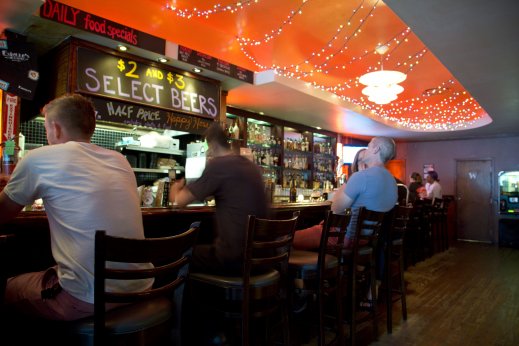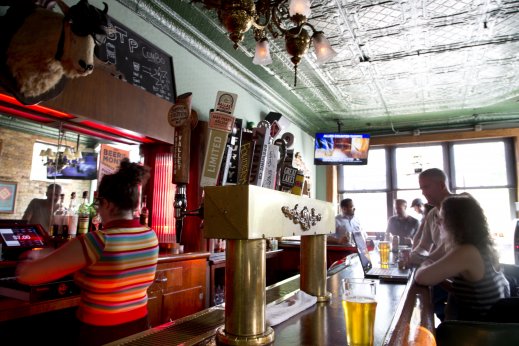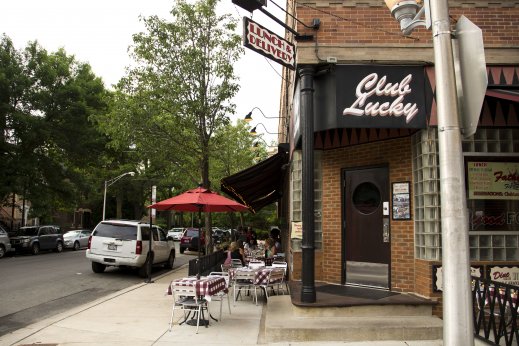 Coffee in Bucktown
Ipsento Coffee is a favorite among Bucktown renters for its counter serving up caffeinated beverages and its eclectic interior decorations.
Find Apartments in Nearby Neighborhoods
Apartment Buildings in Bucktown
New Bucktown Chicago Apartments for Rent
Pages