South Shore Apartment Living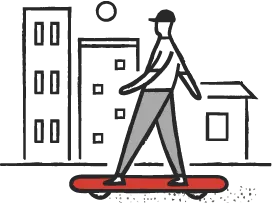 Neighborhood Vibe
Apartments in South Shore can connect renters to a vibrant and diverse community. Corner bars are often abuzz with live blues or jazz music; the beach in South Shore is as tranquil as any spot along Lake Michigan (but usually far less crowded); the University of Chicago is just a couple miles to the north, so it's a popular spot for both students and university professionals looking to rent an affordable apartment outside of Hyde Park.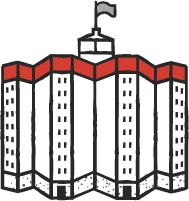 Heart of the Neighborhood
Apartment renters will discover a world of recreation and cultural diversions in the South Shore Cultural Center. This sprawling recreation complex includes a golf course, banquet hall, tennis courts, a nature sanctuary, and a swimming beach. The main building's Spanish-influenced architecture and coral pink facade make it an instantly recognizable landmark for renters in South Shore.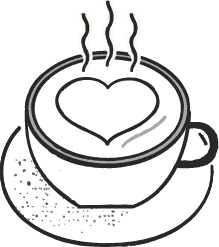 What We Love Most
Chicago skyline views from the neighborhood's Rainbow Beach are a sight that every South Shore apartment renter should check out. Stunning vistas are part of the neighborhood's charm.

Best Way to Get Around
Commuters who rent apartments in South Shore can quickly get on the Metra ME line for direct access to downtown Chicago while the I-90 expressway is also nearby for trips by car. South Lake Shore Drive is also easily accessible from apartments in South Shore. And there are miles of bike-friendly trails and streets in South Shore.
Find South Shore Apartments
Apartments for rent in South Shore
Around the Neighborhood
General
South Shore apartments are in one of the prime geographic areas of Chicago because, after all, if you're going to live in a city beside Lake Michigan, why not live in a beachside community? That's what South Shore apartments offer renters: keeping the city at arm's length while embracing the natural beauty of Chicago's shoreline.
It's not a suburb by any means, though. Some notable South Shore apartment buildings and homes trace their origins back to expensive hotels and lakefront retreats because it was initially planned as a resort community for Chicagoans to escape the hustle and bustle of the city.
Today, renters will find that these grand hotels and vacation houses have been repurposed as year-round homes and apartments. There are new construction homes and apartments in South Shore, so it's not strictly a haven for vintage apartment hunters. But the vibe is unmistakably classic and, to a degree, timeless.
Michelle Obama and Kanye West have called South Shore home at one point.
Apartments for rent in South Shore can be found in studios, one-bedroom, two-bedroom, three-bedroom, and four-bedroom apartments for rent, and larger rentals.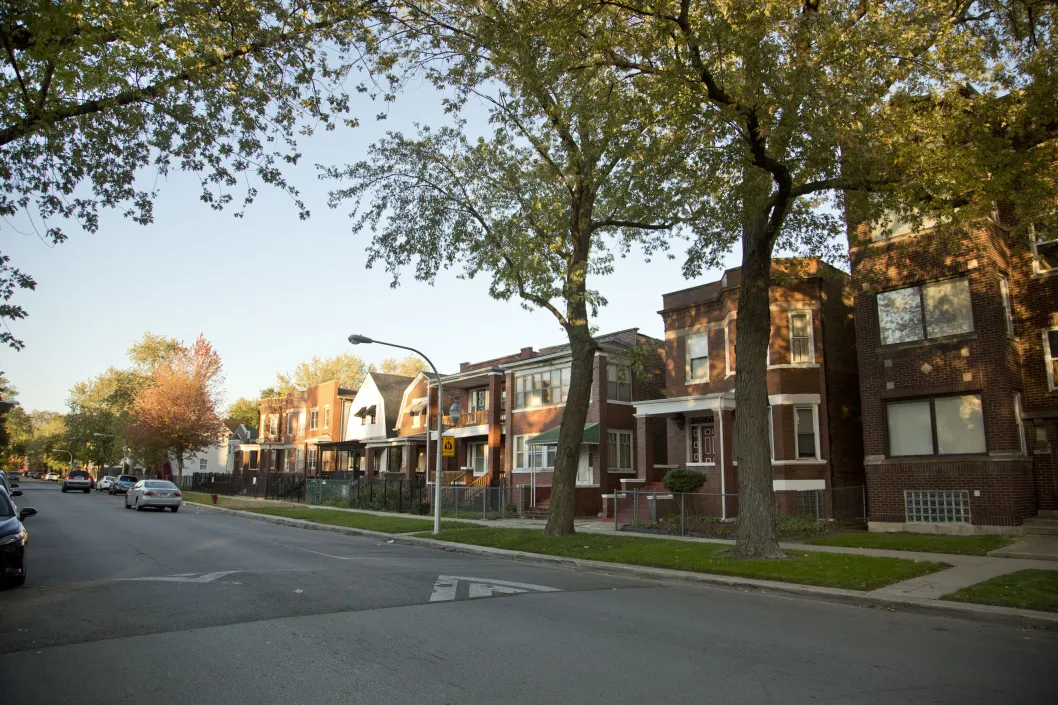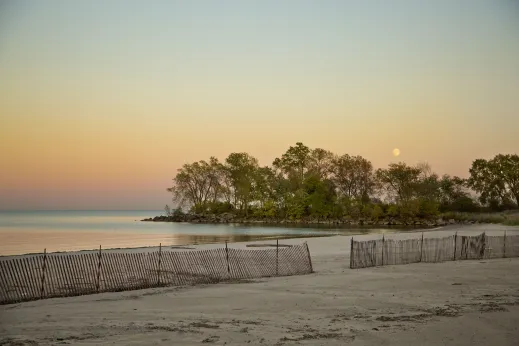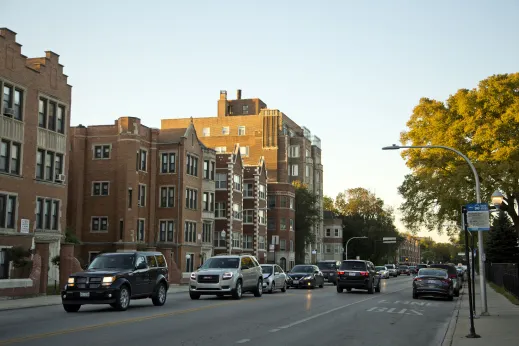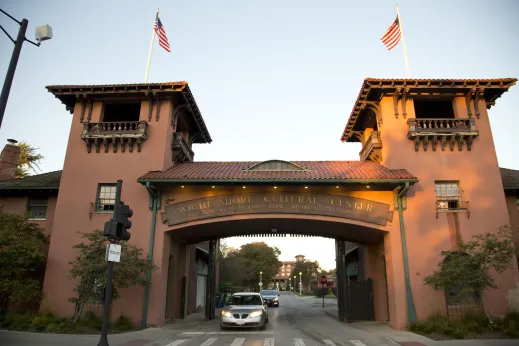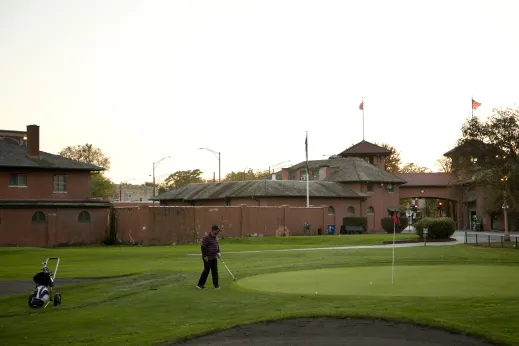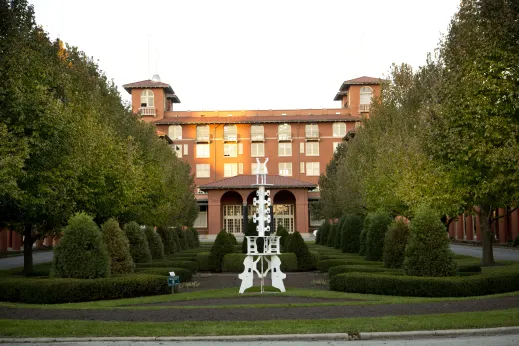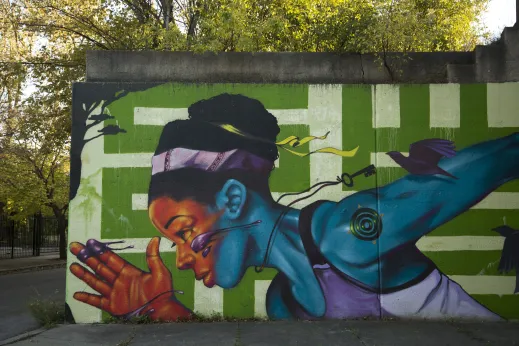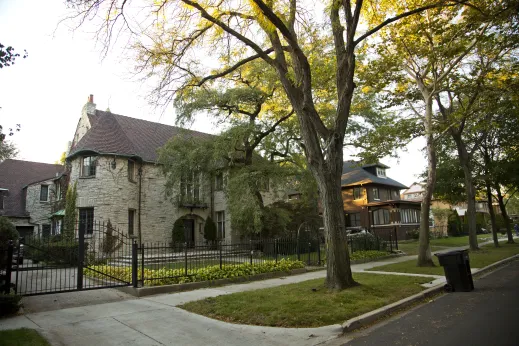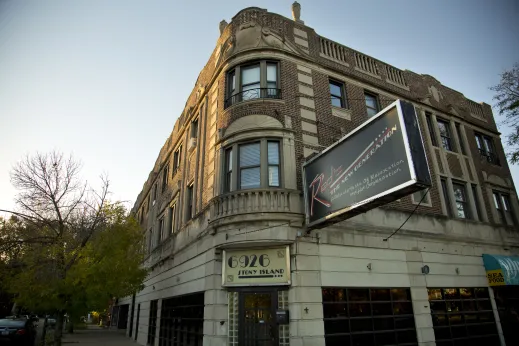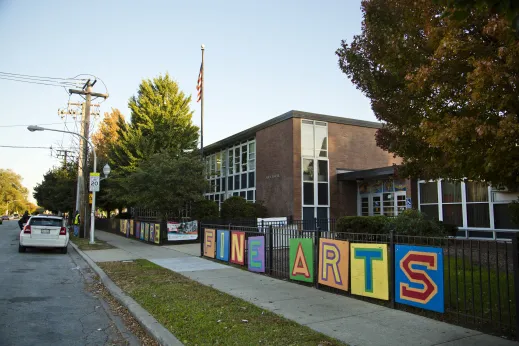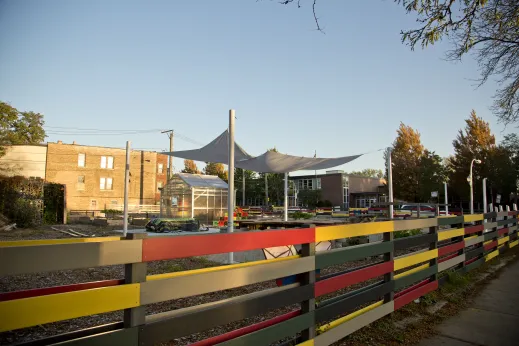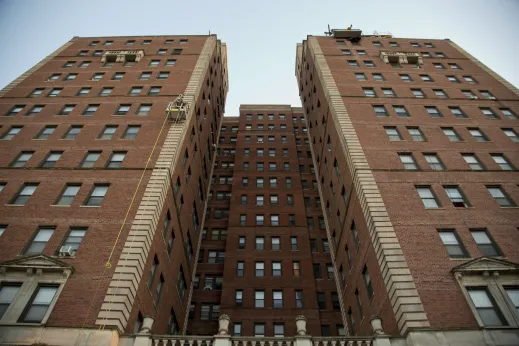 Find Apartments in Nearby Neighborhoods
Apartment Buildings in South Shore
New South Shore Chicago Apartments for Rent