Dearborn Park Apartment Living
Neighborhood Vibe
Dearborn Park apartments come in a variety of shapes and sizes. From modern high-rise apartments to converted loft apartments, there's likely something to match your needs in Dearborn Park.
Heart of the Neighborhood
Dearborn Park apartments are close to Dearborn Park and Cotton Tail Park, two pleasant green oases near the heart of downtown Chicago. 
Best Way to Get Around
Dearborn Park Chicago is close to Lake Shore Drive, Eisenhower Expressway, Stevenson Expressway, Dan Ryan Expressway, and the Kennedy Expressway. Also, renters who want to take public transit can hop on the CTA Red to get around town. 
What We Love Most
The Roosevelt Collection Shops offer a good mix of upscale and approachable fashions to apartment renters in Dearborn Park, Chicago, with a few practical destinations for apartment dwellers thrown into the mix. The complex has a Target, a Container Store, and even a movie theater.
Find Dearborn Park Apartments
Apartments for rent in Dearborn Park
Around the Neighborhood
General
What makes Dearborn Park stand out among Chicago communities is the sense of tranquility it achieves while at the doorstep of downtown Chicago.
Read more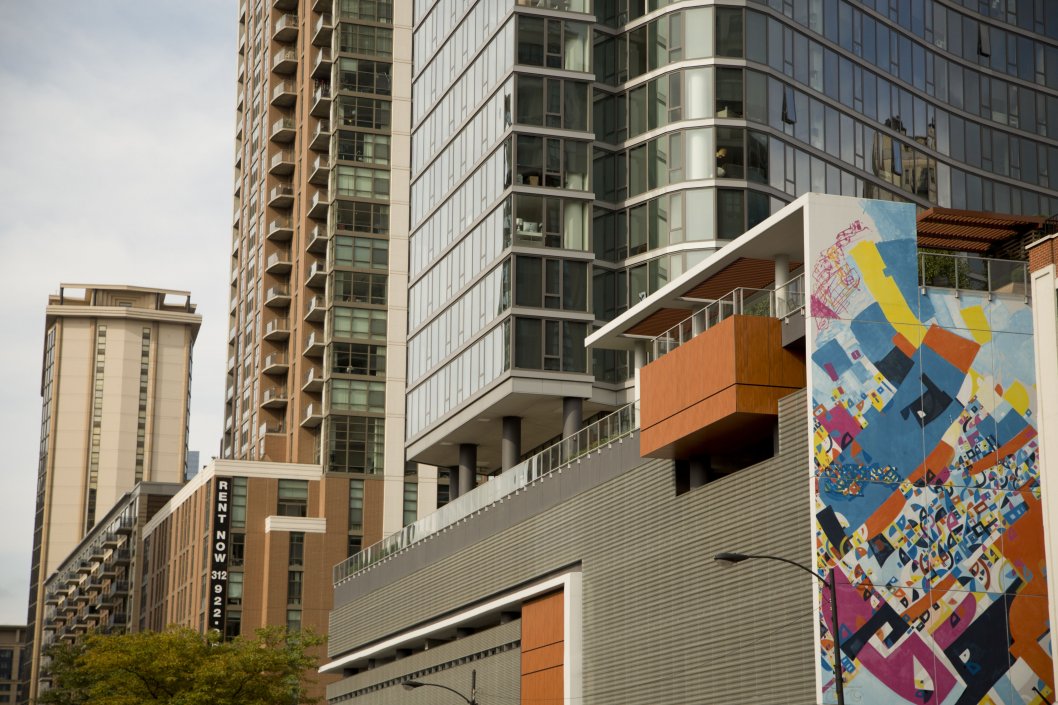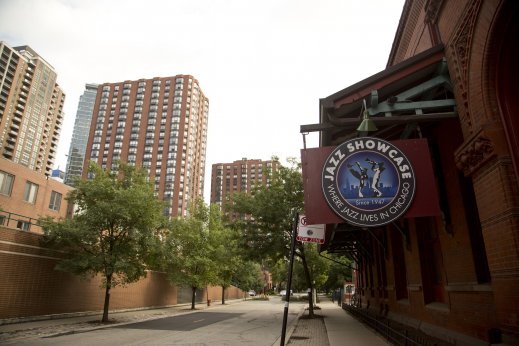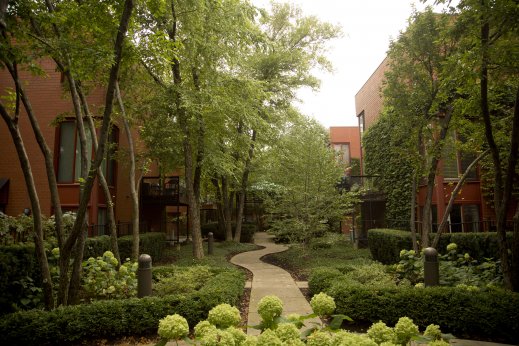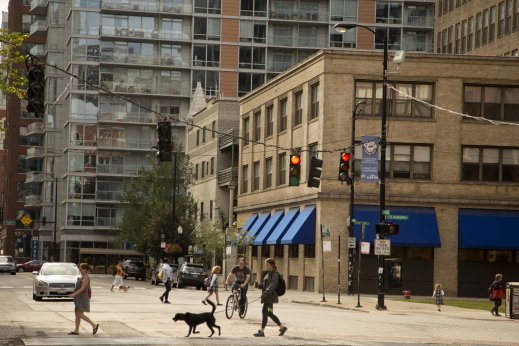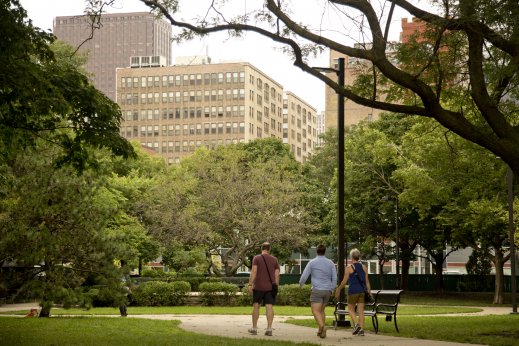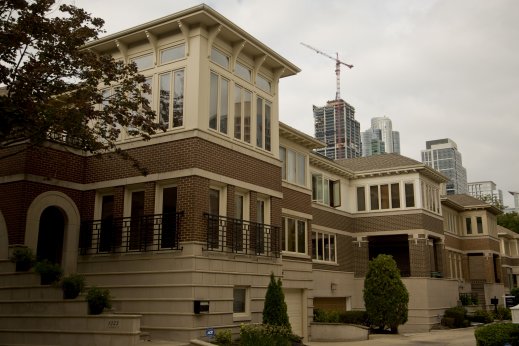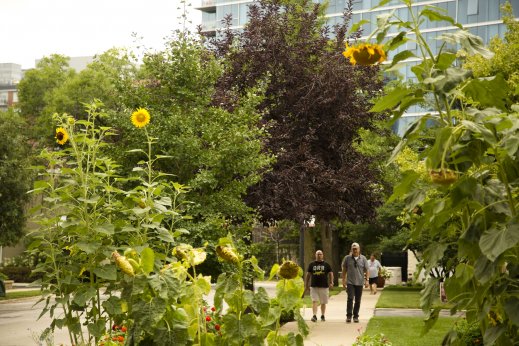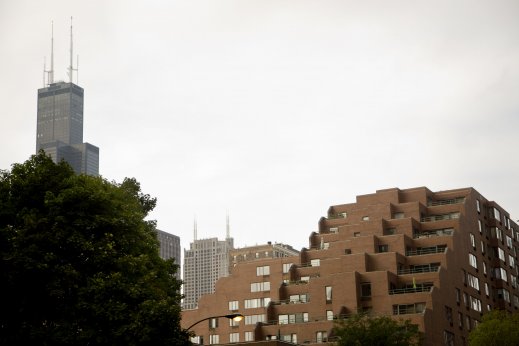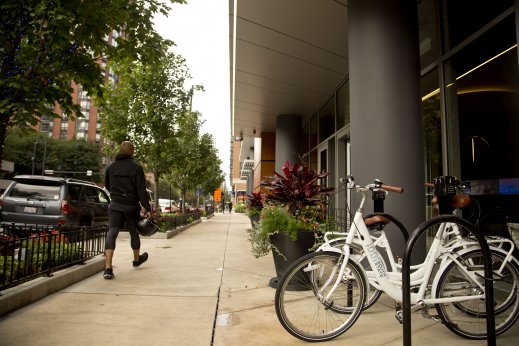 History in Dearborn Park
Apartment renters in Dearborn Park Chicago will frequently pass by a local retail and dining center on the site of the old Dearborn Street Station. The station opened on May 8, 1885, as one of six train stations in downtown Chicago. It was also used as terminal for commuter traffic. The station closed on May 2, 1971, when Amtrak started consolidating inter-city train operations. It was designated a landmark on March 2, 1982.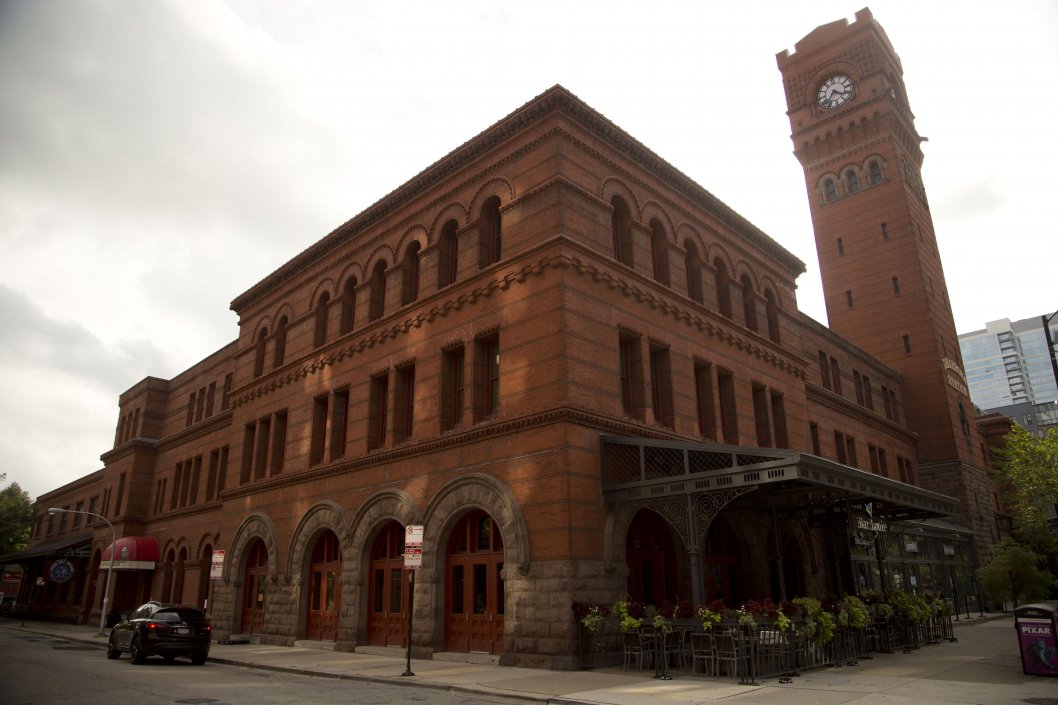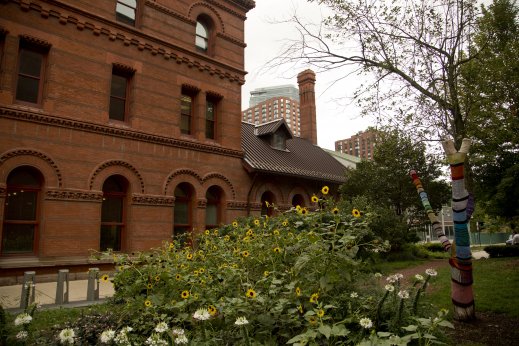 Find Apartments in Nearby Neighborhoods
Apartment Buildings in Dearborn Park
New Dearborn Park Chicago Apartments for Rent