Des Plaines Apartment Living
Neighborhood Vibe
Des Plaines is an excellent suburb for living in. The cozy neighborhoods, thriving local businesses, and access to great outdoor activities make it ideal. Still, it's also a diverse community with good schools, a fun downtown area, and residents who care.
Heart of the Neighborhood
The Des Plaines History Center is a great place to learn about this town. This museum collects, preserves, and interprets the history of Des Plaines. Then it shares the history of Des Plaines with residents through exhibits, educational programs, and research.
What We Love Most
Des Plains offers a lovely suburban feel while maintaining a good mix of hidden gems and places to eat, just like a city. Downtown Des Plaines is the Metropolitan Square, a new, mixed-use lifestyle center one block away from the Metra station. The Square hosts 135 condos and lofts built around car-friendly and pedestrian-friendly streets. The main street features local eateries and shops. A new 40,000-square-foot grocery store anchors the downtown area. The Cook County Forest Preserve features miles and miles of multi-use trails if you prefer to get away from the hustle and bustle. There's also unrestricted open space for family dogs to run and play.
Best Way to Get Around
Des Plaines is about 20 miles from the city of Chicago. The most direct path to Chicago for apartments in Des Plaines is via I-90, but you can also take I-94 or I-294. Commuters also choose Metra's Union Pacific-Northwest line directly to downtown Chicago's Ogilvie Transportation Center.
Apartments for rent in Des Plaines
Around the Neighborhood
General
Des Plaines is located approximately 18 miles northwest of Chicago's central business district. Apartments for rent in Des Plaines can be found in 1, 2, and 3-bedroom layouts. Single-family homes and townhomes for rent in Des Plaines are standard as well. Many Chicago area residents will visit Des Plaines for the Three Rivers Casino, one of the region's few sanctioned homes of legalized gambling and a popular venue for concerts and shows.
Read more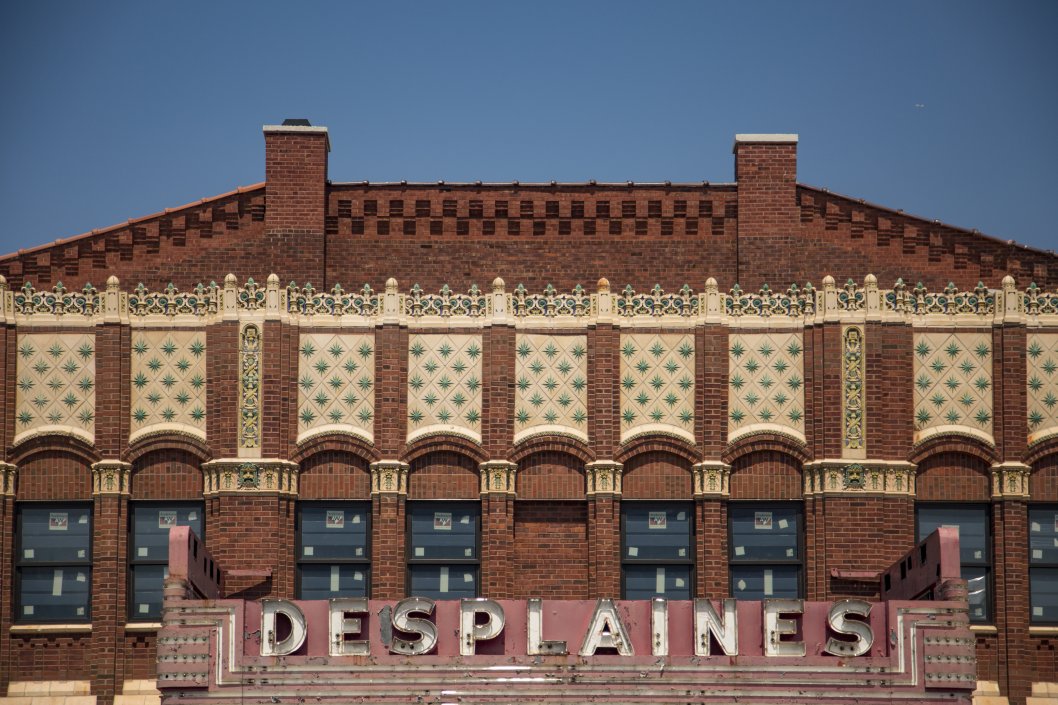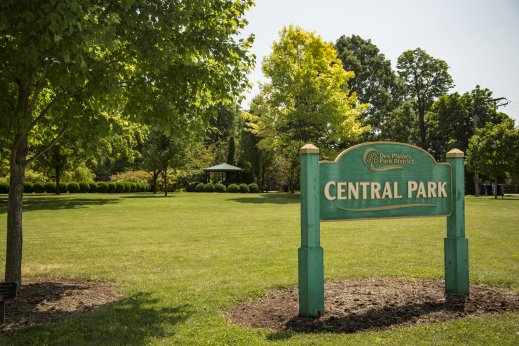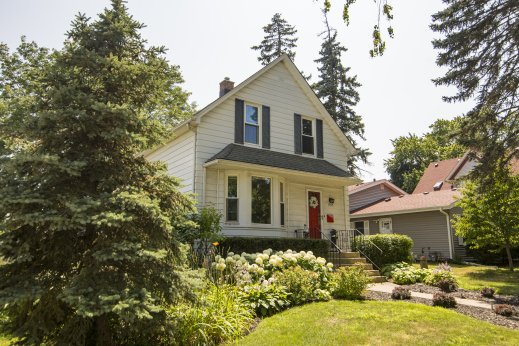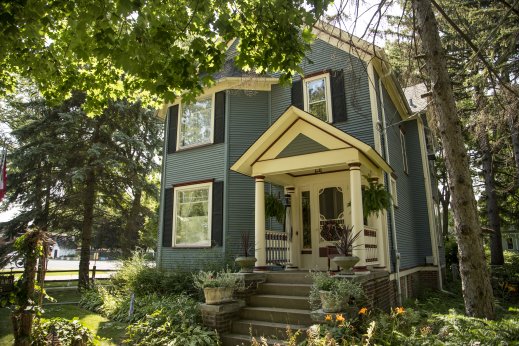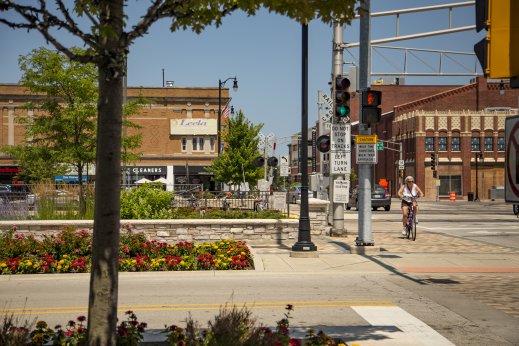 History in Des Plaines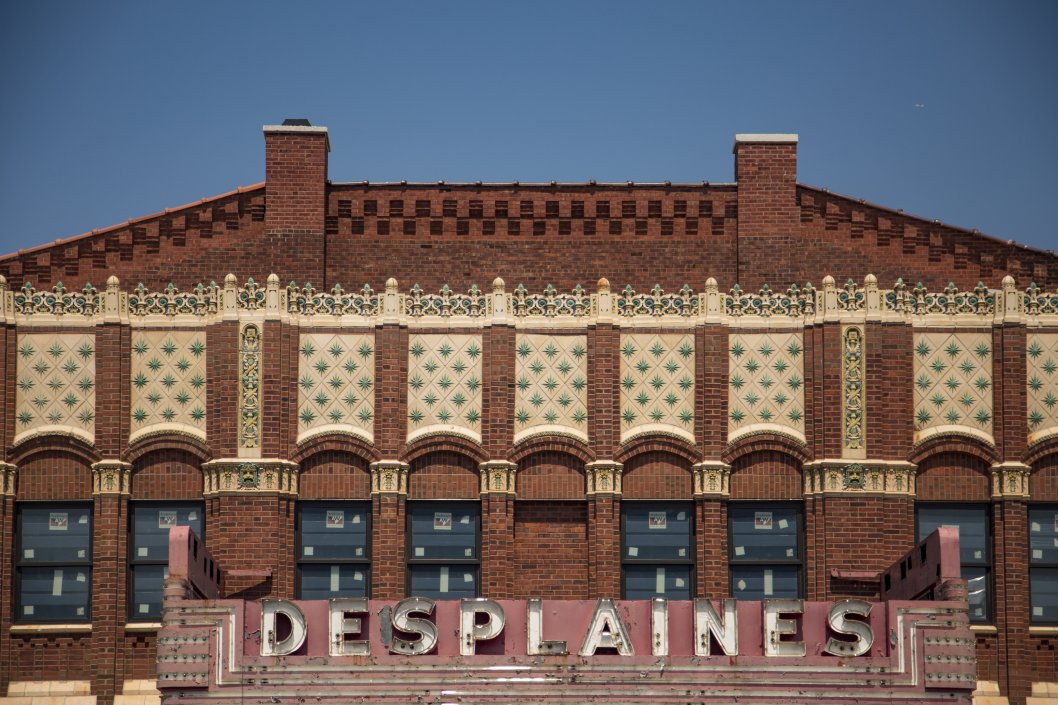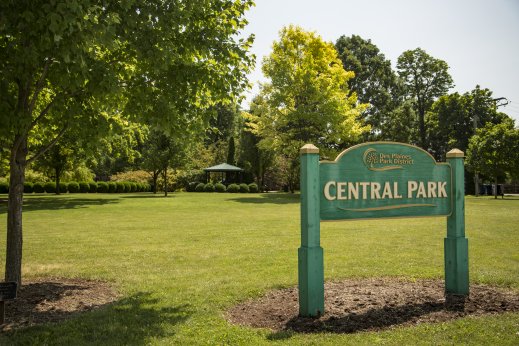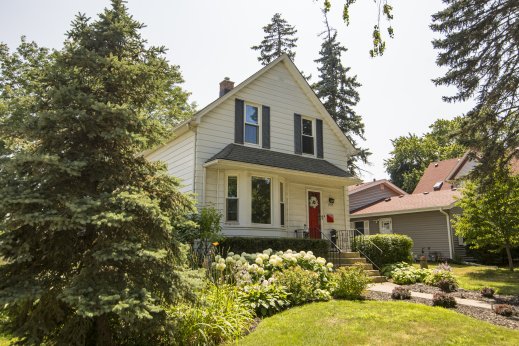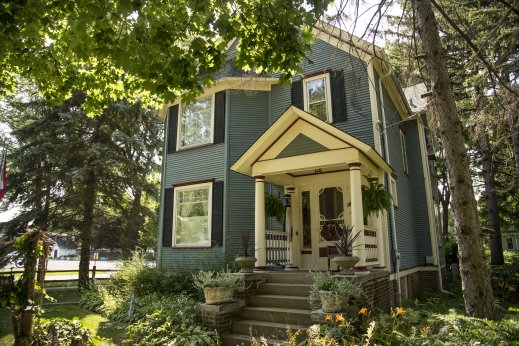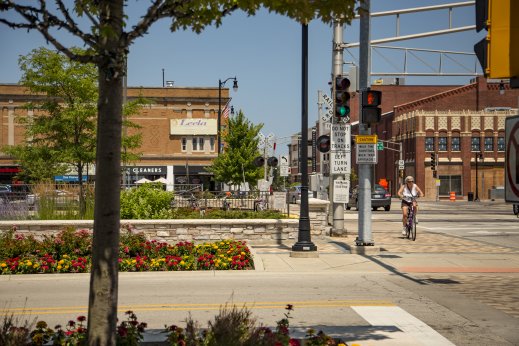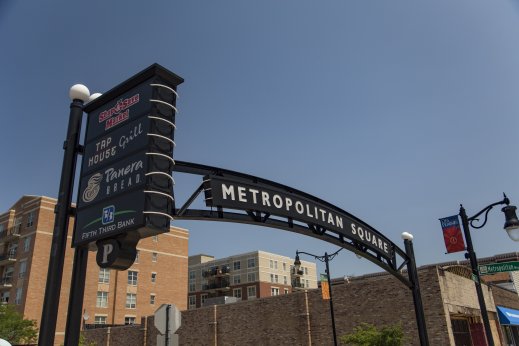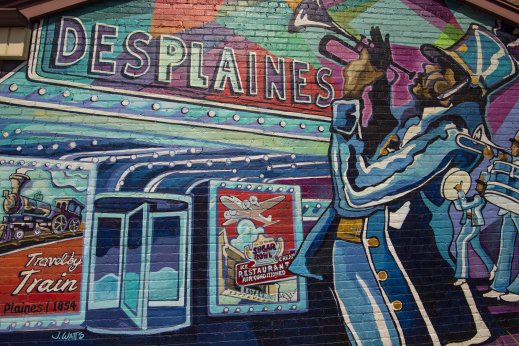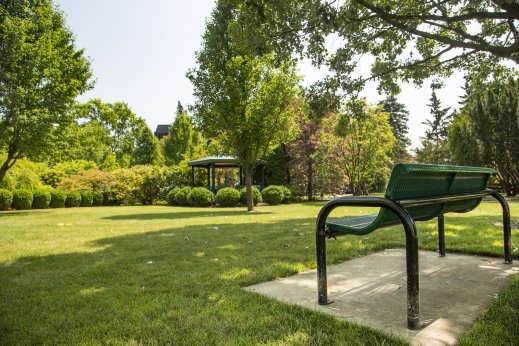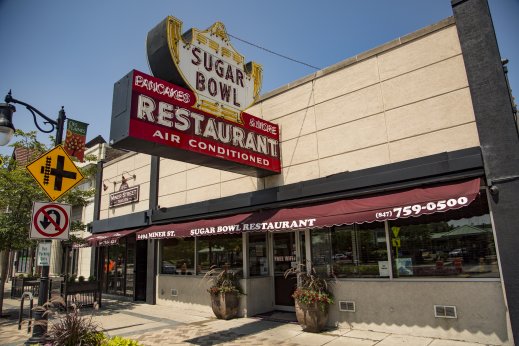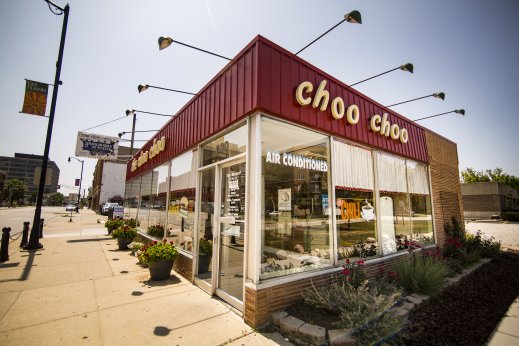 Find Apartments in Nearby Neighborhoods
Apartment Buildings in Des Plaines
New Des Plaines Chicago Apartments for Rent