Naperville Apartment Living
Neighborhood Vibe
Apartments in Naperville are amid excellent public schools, corporate campuses, and a charming downtown. Naperville has been a model for other suburbs striving to achieve the same sense of vibrancy and community.
Heart of the Neighborhood
Naperville's cozy downtown area is a hub of activity. The city center comprises 16 square blocks populated with apartments, shops, restaurants, and local boutiques.
What We Love Most
The pride and joy of Naperville are its Riverwalk: nearly two miles of scenic pathways, fountains, bridges, sculptures, and recreational opportunities. 
Best Way to Get Around
In Naperville, local public transportation is limited, so most residents drive to the downtown area and roam the small grid of pedestrian-friendly streets on foot. Getting into the heart of Chicago is a trek but very doable on the Metra BNSF line or I-88.
Find Naperville Apartments
Apartments for rent in Naperville
Around the Neighborhood
General
Much of Naperville's housing consists of subdivisions with recreational facilities, such as tennis courts and neighborhood pools. Naperville apartments are abundant and can be found in large complexes with lavish amenities or mid-size buildings with more modest trappings. Both single-family homes and condominiums are also available for rent in Naperville. Naperville has many apartments available in various styles, floorplans, and sizes.
Read more
Dining in Naperville
Naperville apartment renters can choose national and regional franchises downtown Naperville or along Route 59. Some local favorites include Catch 35, Deeta's Bakery, and Biaggi's.
Nightlife in Naperville
Downtown remains a steady draw for Naperville residents to stroll the Riverwalk or watch the movies. Top Golf is an all-in-one stop for sports, drinks, and food that draws in visitors from all over the Chicago area. Solemn Oath Brewery is a stop along northern Illinois' craft beer trail, and their taproom pours pints fresh from the tanks.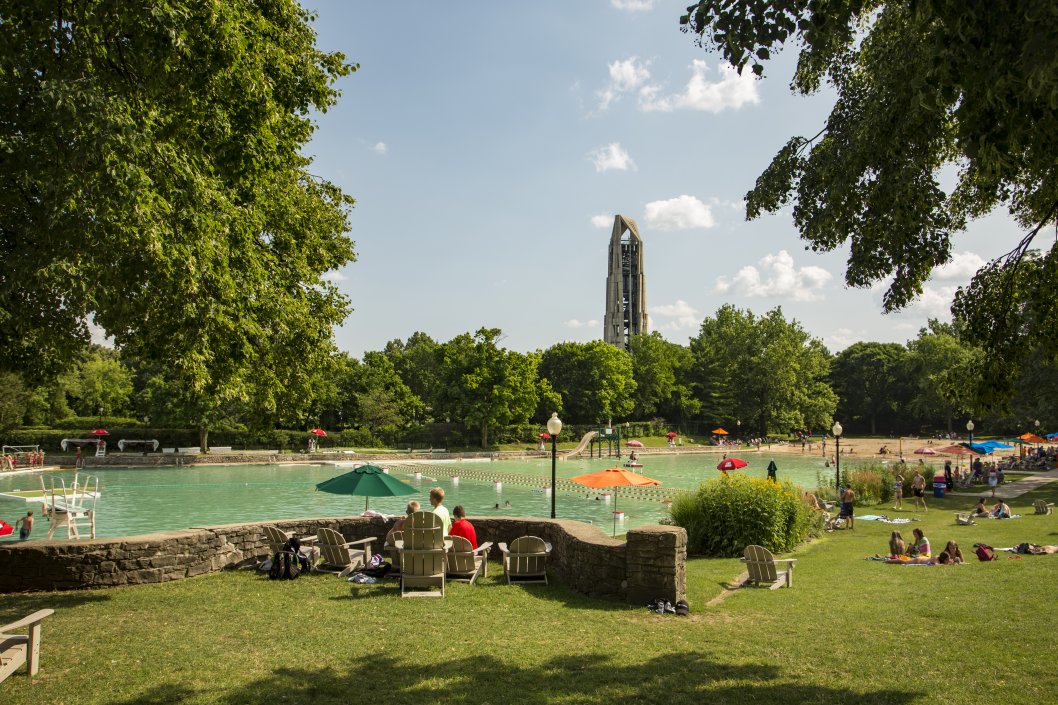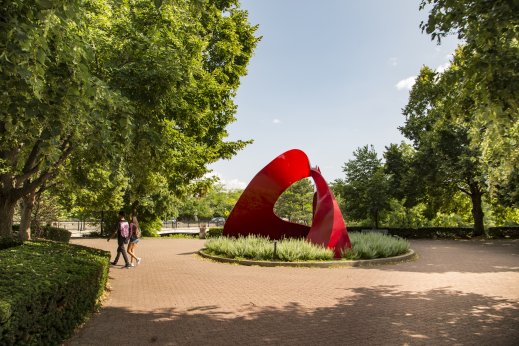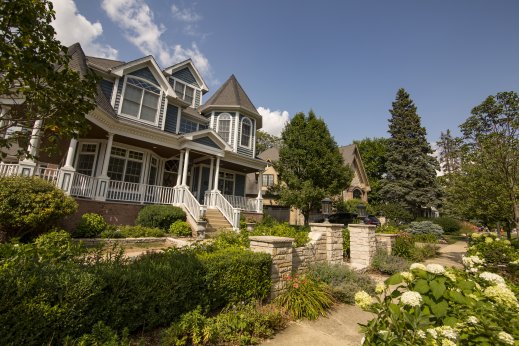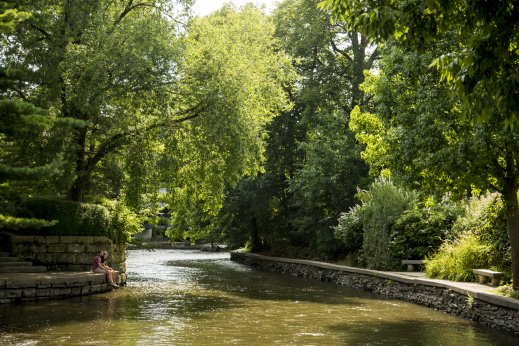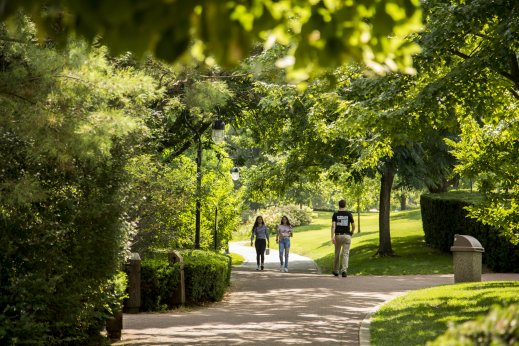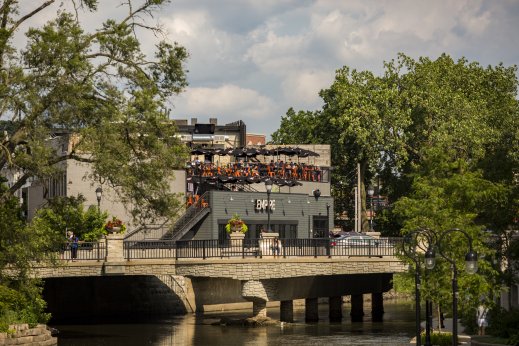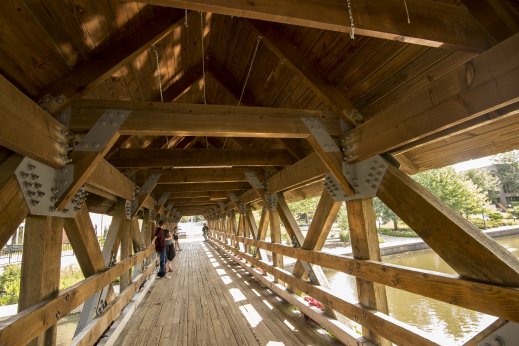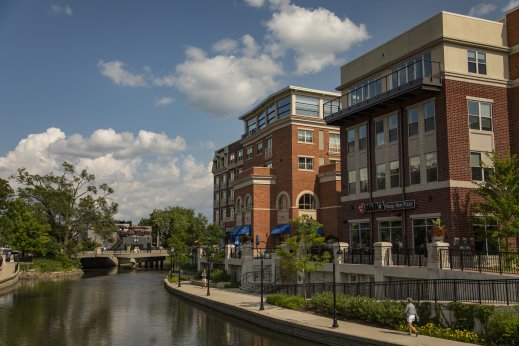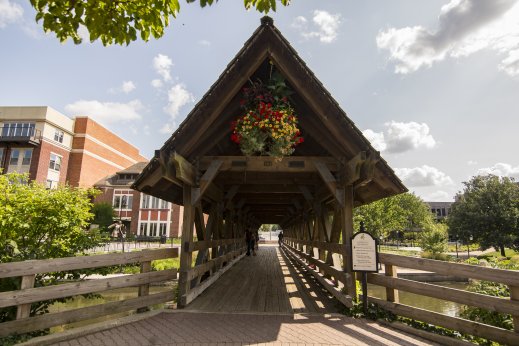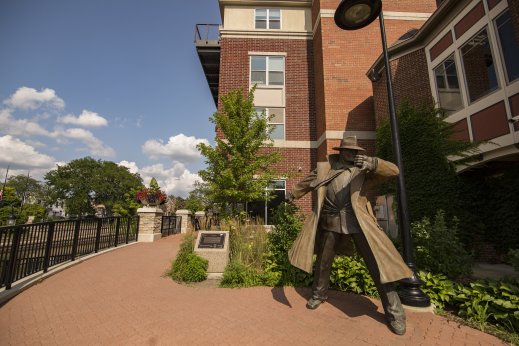 Coffee in Naperville
The Craftsman in downtown Naperville is a draw for locals with its rustic industrial interior and all-day menu, including coffee from nearby Two Brothers' Brewing Co., which is recognized across the Chicago region for their artisanal beers, but they brew coffee as well.
Find Apartments in Nearby Neighborhoods
Apartment Buildings in Naperville
New Naperville Chicago Apartments for Rent