Oakland Apartment Living
Neighborhood Vibe
Apartments in Oakland are close to city parks, bike-friendly streets, and locally owned businesses. 41st Street Beach is a significant draw in the warm months, but residents love that it is still a relatively quiet beach and not overpopulated like some of the more extensive Chicago beaches. Several parks like Williams-Davis Park, Mandrake Park, and parks along Lake Michigan provide residents and visitors with lovely spaces for outdoor recreational activities. Residents say Oakland is a neighborhood where neighbors wave to each other as they walk by. 
Heart of the Neighborhood
Great restaurants are a significant draw to Oakland. Pearl's Place offers homestyle Southern comfort food in a white tablecloth setting. You'll feel at home when entering this warm and welcoming restaurant—just Turkey Restaurant's eclectic dining experience, where you'll discover new takes on American favorites. You can't go wrong at the Original Pancake House for breakfast favorites, including their famous Dutch baby pancake.
What We Love Most
We love that residents have strong ties to Oakland and Chicago and make new neighbors feel right at home. A Chicago resident's dream is the proximity to Lake Michigan and a quiet neighborhood beach. 
Best Way to Get Around
Apartments in Oakland and Chicago are accessible by Lake Shore Drive. Green Line CTA stations are near Oakland, which makes commuting to and from the city easy and without traffic jams! 
Apartments for rent in Oakland
Around the Neighborhood
General
Residents call Oakland a "hidden gem." Located on Chicago's south side, Oakland borders beautiful Lake Michigan and is filled with historic architecture. The neighborhood offers plenty of rental options to fit your needs and budget. Find studio apartments, 1 bedroom, 2 bedroom and 3 bedroom apartments in Oakland. People looking for apartments in Oakland can often find them in mid-rise buildings, two- and three-flats, courtyard apartments and some new construction buildings.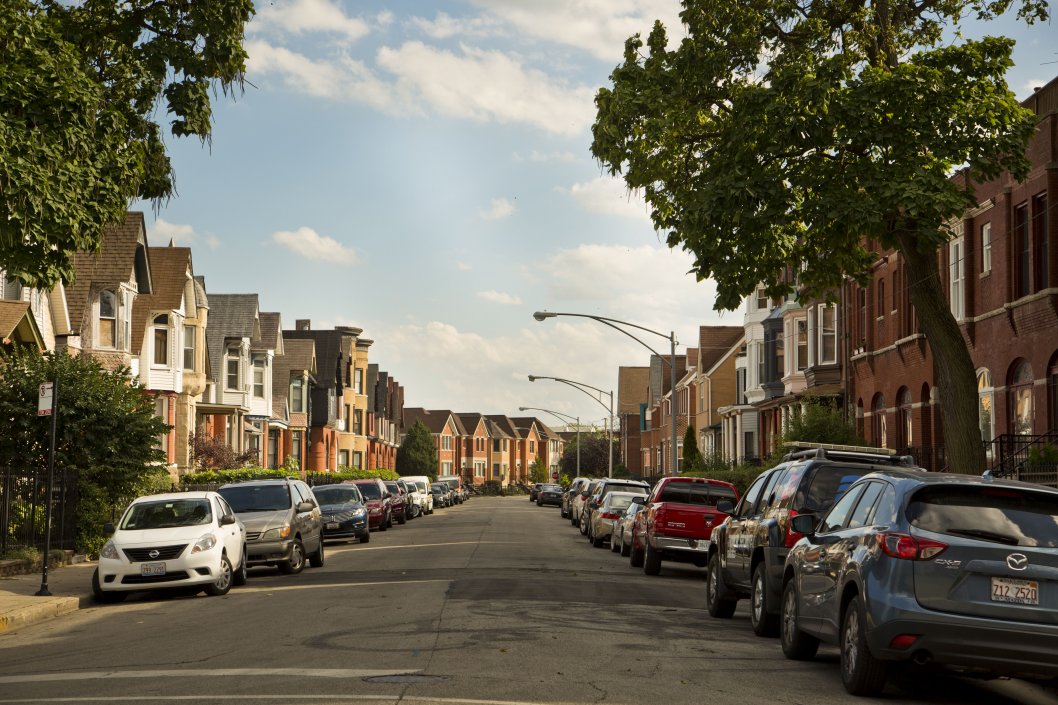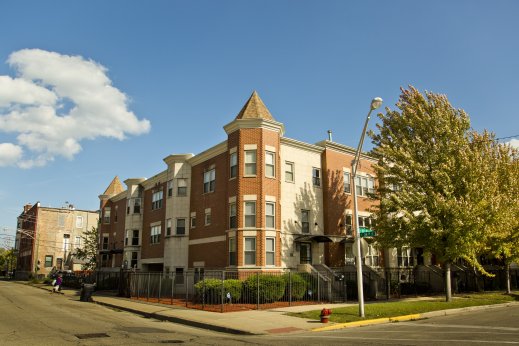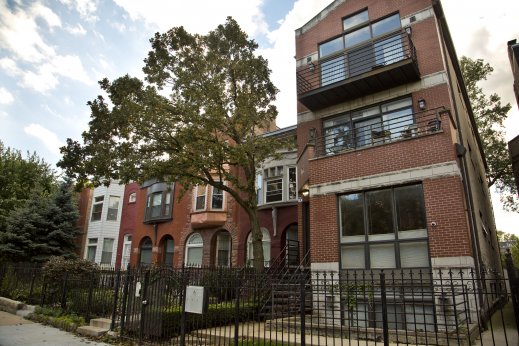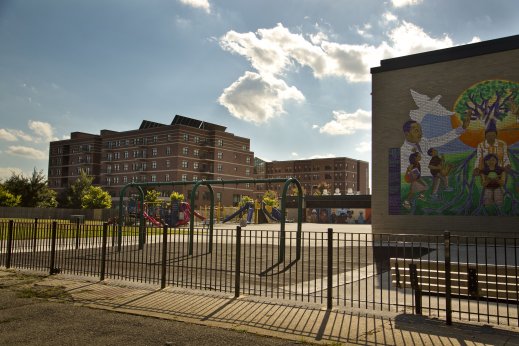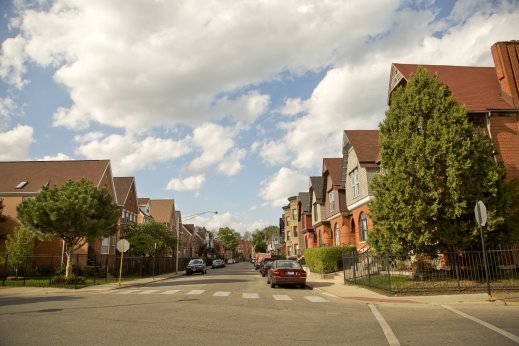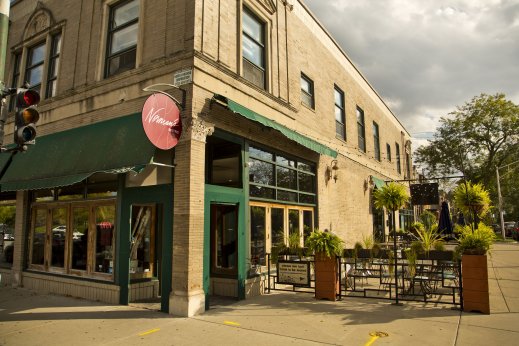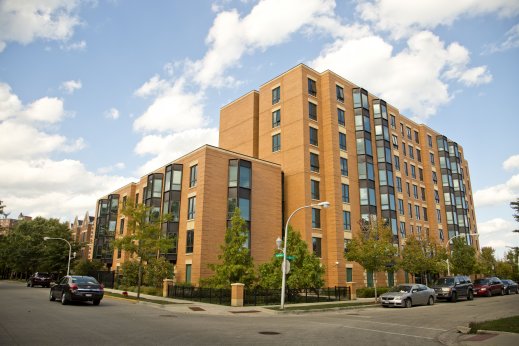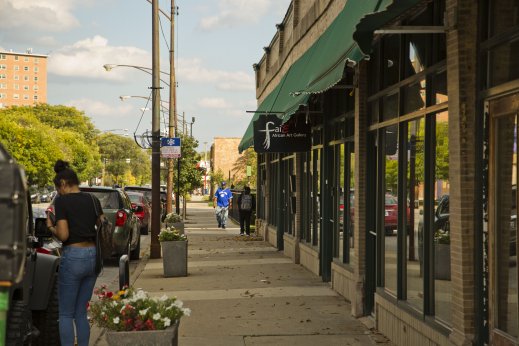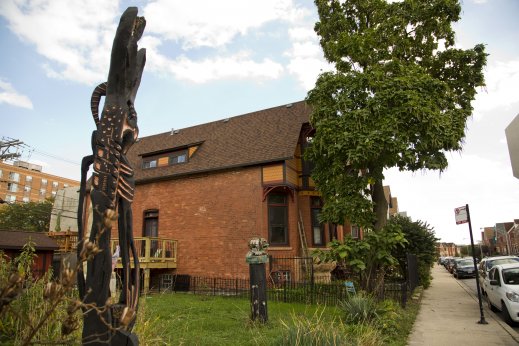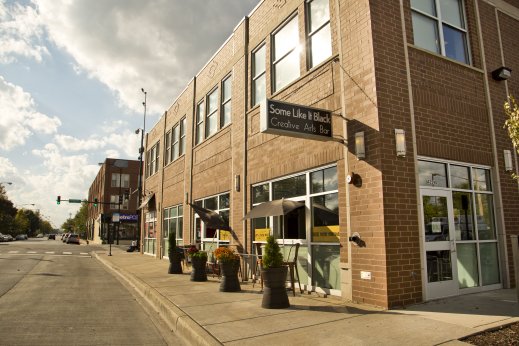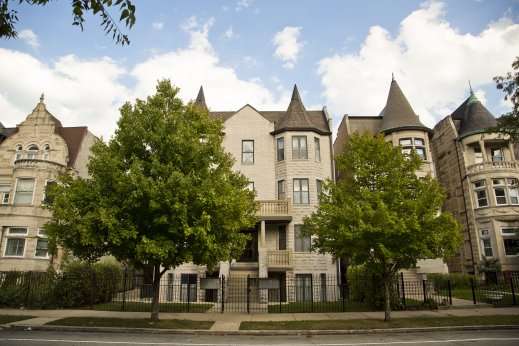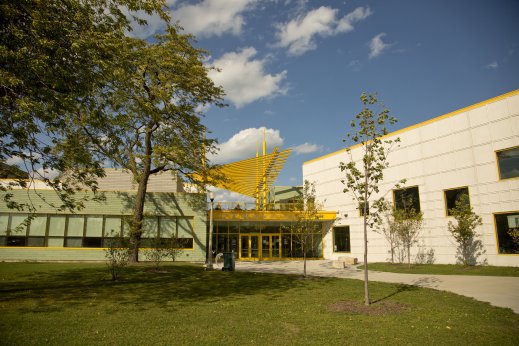 Find Apartments in Nearby Neighborhoods
Apartment Buildings in Oakland
New Oakland Chicago Apartments for Rent