Bannockburn Apartment Living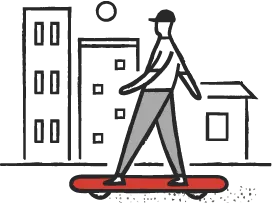 Neighborhood Vibe
The great thing about apartments in Bannockburn is the country living vibe that's just outside the city. Residents enjoy the clean air and placid scenery alongside local arts fairs and live music, which offer a good dose of culture outside the city of Chicago.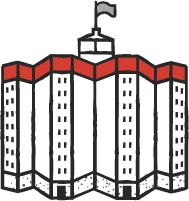 Heart of the Neighborhood
Apartments for rent in Bannockburn put you in proximity to the Midtown Athletic Club, the local spot for tennis, yoga, Pilates, cycling classes, group fitness classes, a pool for swimming classes, a spa for massages and other spa treatments, and even fun for the kids. The Greenleaf Gallery, a quaint cottage in the middle of the woods that represents more than 100 American artists, is also a special part of Bannockburn.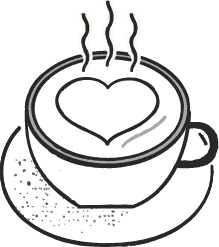 What We Love Most
Bannockburn is a lovely village nestled inside West Deerfield and Vernon in Chicagoland's North Shore area. It's perfect if you want the bliss of suburban life that isn't far from the big city. Bannockburn's namesake is another village in Scotland. It was incorporated, planned and settled in 1929 by Scottish architect William Aitken. Since then, the village has strived to keep its historic charm. From its own coat of arms to its purposely designed "country estate" style homes, Bannockburn reflects a slice of quiet, country living. Fun fact: Bannockburn used to be home to Mike Ditka, former player and coach of the Chicago Bears. 

Best Way to Get Around
Commuting to and from Chicago is no problem when you live in Bannockburn. Renters in Bannockburn can get to Chicago by car via I-94. Bannockburn is about 30 miles north of the city of Chicago. 
domu appartment search
Find Bannockburn Apartments
Apartments for rent in Bannockburn
Around the Neighborhood
General
Single family homes for rent in Bannockburn are abundant, perfect for your family or if you're interested in growing your family. Apartments in Bannockburn usually come in 1 bedroom, 2 bedrooms or 3 bedrooms.
Find Apartments in Nearby Neighborhoods