Glendale Heights Apartment Living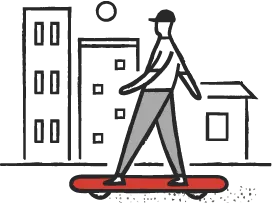 Neighborhood Vibe
The Village of Glendale Heights is known for great parks, skating rinks, quiet streets, and visits to an adorable little downtown shopping district with plenty of restaurants, grocery stores, and shops. Those elements make up for a close, tight-knit, diverse and caring community of residents.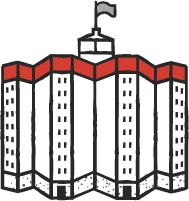 Heart of the Neighborhood
Whether you're looking to book a tee time or a wedding event, the Glendale Lake Golf Club is a beautiful space for almost any activity or event. The Glendale Lake Golf Club is a public golf course with 18 holes. Take a stroll around the links or book the banquet facility that fits up to 250 people. The windows overlook the beautiful green golf course, and the renovated patio offers an outdoor option for warmer months.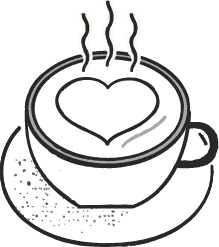 What We Love Most
The Village of Glendale Heights cares for its community members. And caring means being there when your friends and neighbors may be struggling to meet their basic needs. From help paying utility bills to food pantries, Glendale Heights offers a community outreach specialist who will help out when you're down and out.

Best Way to Get Around
The Village of Glendale Heights is approximately 26 miles west of Chicago. The best way to get around is driving, though the village has a public transportation system. You can commute from Glendale Heights to Chicago by car via I-355, I-290, or the I-90. Glendale Heights is also near the O'Hare International Airport.
Find Glendale Heights Apartments
Apartments for rent in Glendale Heights
Around the Neighborhood
General
Glendale Heights may be a suburb of Chicago, but it has the best of both worlds. There are plenty of apartments for rent in Glendale Heights, ranging from one-bedroom, two-bedroom, and three-bedroom layouts. If you need more room, there are plenty of single-family homes for rent in Glendale Heights. All living spaces are available at a variety of price points.
Find Apartments in Nearby Neighborhoods
Apartment Buildings in Glendale Heights
New Glendale Heights Chicago Apartments for Rent