Oak Brook Apartment Living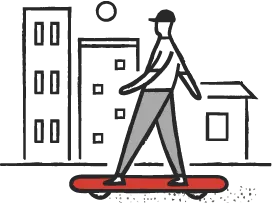 Neighborhood Vibe
Oak Brook is an affluent suburb of Chicago, representing the best of both worlds. With hundreds of acres of beautiful, open land, the village also offers excellent sports facilities for outdoor and indoor sports and activities, fantastic shopping, and a lot of job opportunities. The village also has everything you could need, from a major hospital to good schools.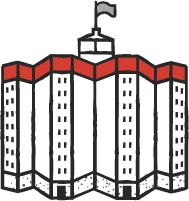 Heart of the Neighborhood
Who doesn't love a good mall? The Oakbrook Center has everything you could want: a wide variety of shops, restaurants, and a movie theater. But the Oakbrook Center takes it up a notch with food called The District and store-sponsored events, such as exercise classes and free movies outdoors.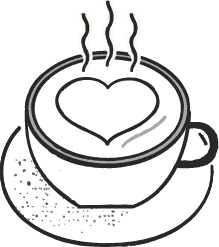 What We Love Most
A community that bands around food and fun are a great community. The annual Taste of Oak Brook makes the city of Oak Brook precisely that. Local restaurants come together to serve tastes of their delicious food to residents who not only get to enjoy a snack but enjoy the weather outside. In addition to food and beverages, there's live entertainment and special activities for the little ones. Best of all? Tickets will cost $1 each.

Best Way to Get Around
Apartments and homes in Oak Brook are 19 miles west of downtown Chicago. It's best to have a car when commuting, driving to Chicago via I-294 or I-88. Or, you can opt for the Metra BNSF for transport to Chicago. 
domu appartment search
Find Oak Brook Apartments
Apartments for rent in Oak Brook
Around the Neighborhood
General
If you're looking for single-family homes for rent, look no further than Oak Brook. There are a few apartments for rent, usually in one-bedroom or two-bedroom layouts, but Oak Brook is the perfect place for a spacious, luxurious single-family home. Homes are available in 4 bedroom, five-bedroom, and even six-bedroom configurations. Overall, rentals go for a higher price point in Oak Brook.
Find Apartments in Nearby Neighborhoods