Bowmanville Apartment Living
Neighborhood Vibe
Buying groceries or walking to nearby parks and restaurants is a breeze for Bowmanville, Chicago. Apartments in Bowmanville are close to major thoroughfares and some public transit, but it has very walkable streets.
Heart of the Neighborhood
Bowmanville apartments are in a cozy and quiet corner of the north side, but lately, this Chicago neighborhood has received a shot in the arm from the Half Acre Beer Company's newly opened taproom.
What We Love Most
There's a healthy amount of light and green space among Bowmanville apartments and homes for rent. The lots are green and spacious, the streets are quiet and welcoming, and getting around town is accessible using Foster Ave or Damen Ave.
Best Way to Get Around
In Bowmanville, Chicago, apartment renters can get around via Foster Ave or Western Ave. The no. 49 Western CTA bus or the no. 92 Foster CTA buses are reliable ways to get out to other neighborhoods via public transit.
Find Bowmanville Apartments
Apartments for rent in Bowmanville
Around the Neighborhood
General
Apartments for rent in Bowmanville Chicago come in studio apartments, 1, 2, and 3 bedroom layouts. Bowmanville apartments can be found in subdivided houses, traditional two- and three-flats, mid-rise apartment buildings, and some newly constructed townhomes.
Apartment rentals in Bowmanville are near open green spaces, such as Winnemac Park and the North Branch of the Chicago River.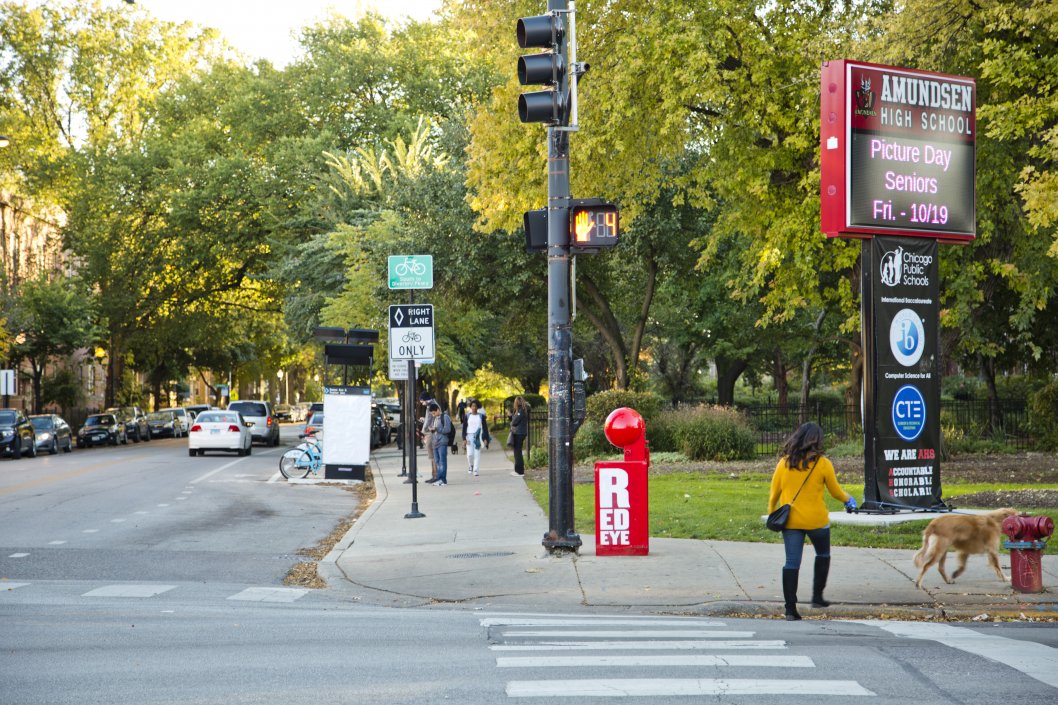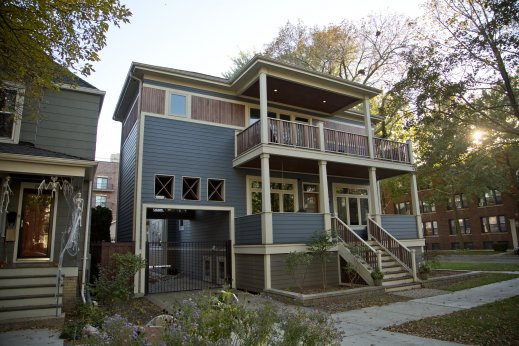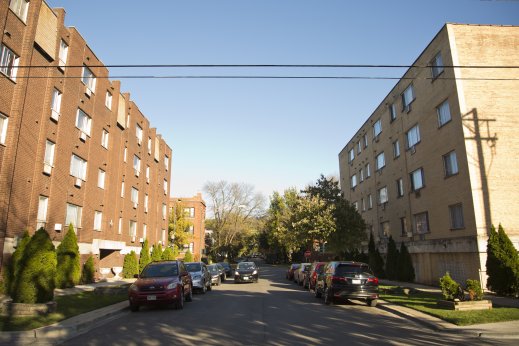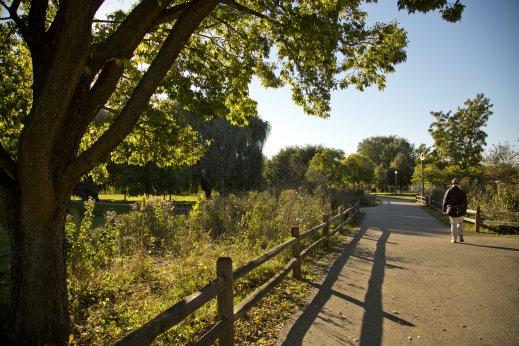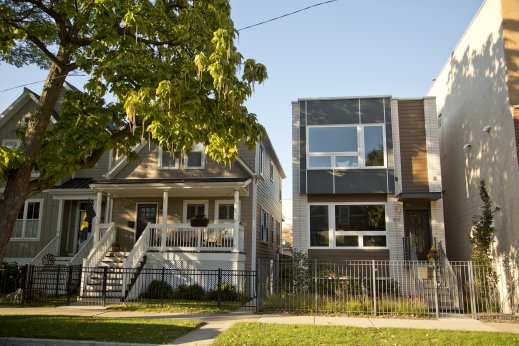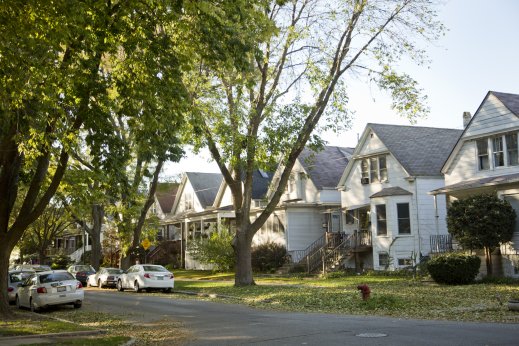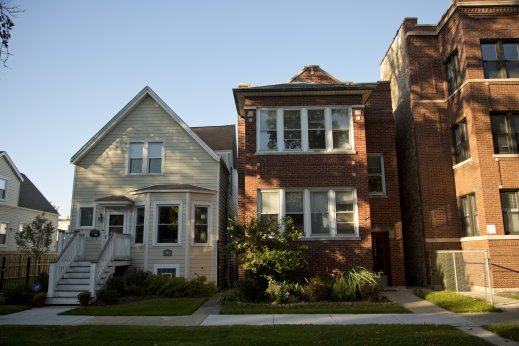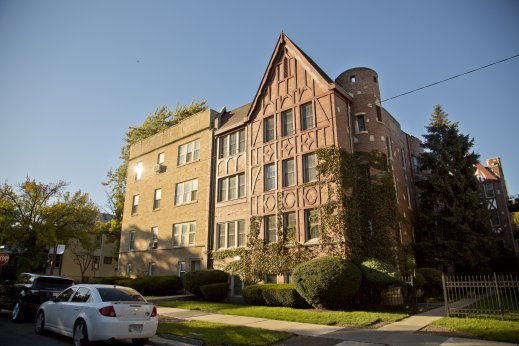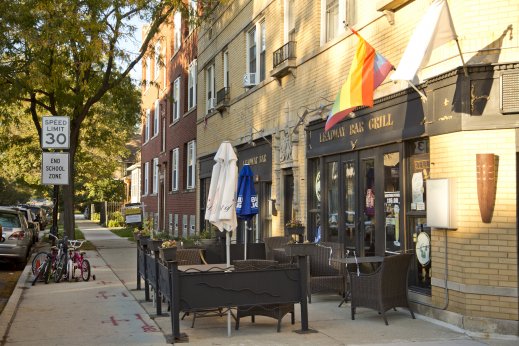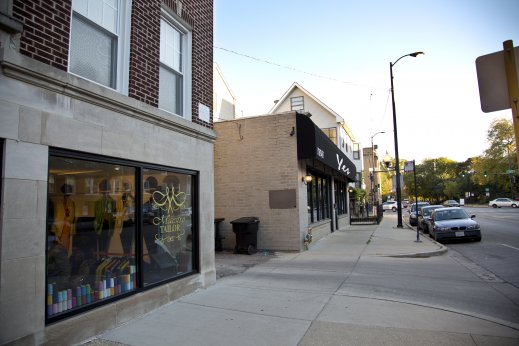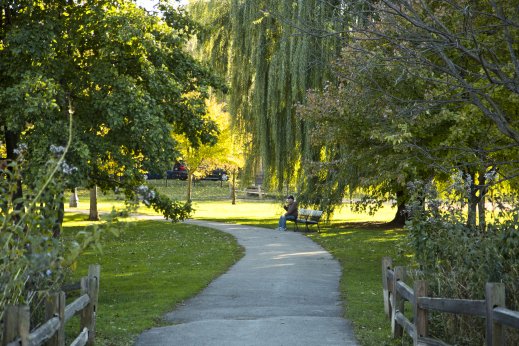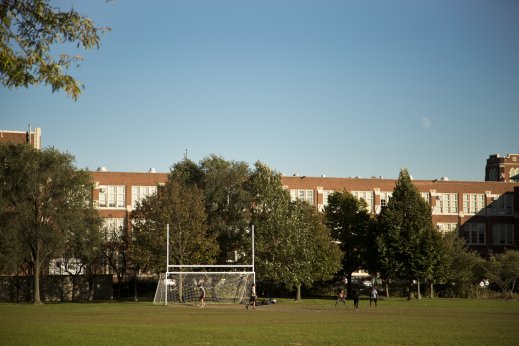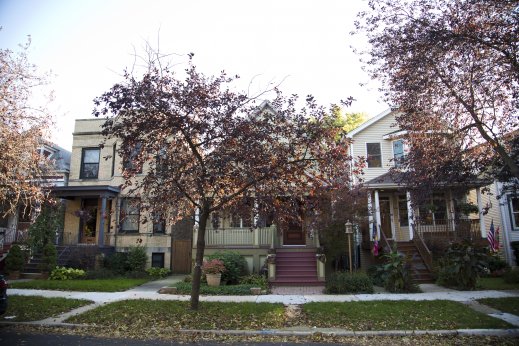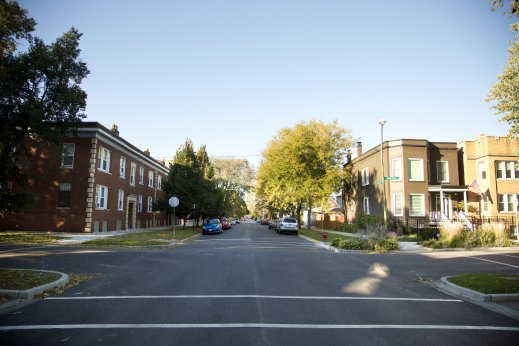 Find Apartments in Nearby Neighborhoods
Apartment Buildings in Bowmanville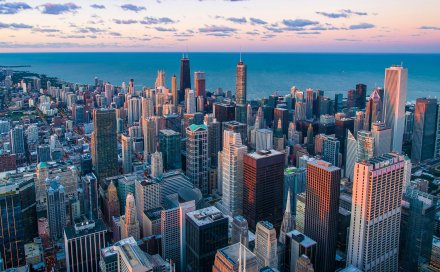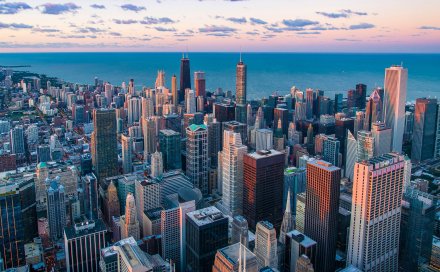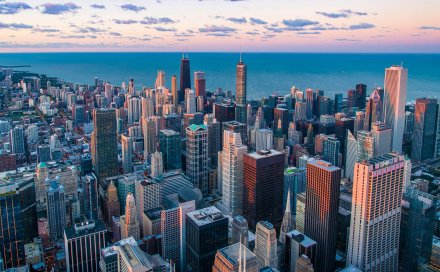 New Bowmanville Chicago Apartments for Rent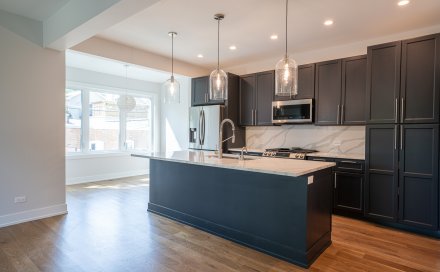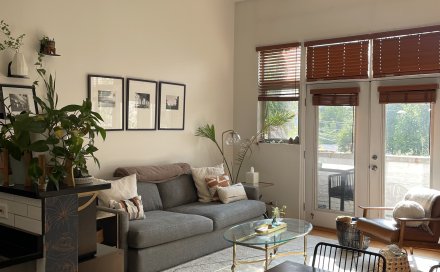 5318 N RAVENSWOOD AVE #A206