Budlong Woods Apartment Living
Neighborhood Vibe
Apartments in Budlong Woods Chicago put renters in a cozy neighborhood with plenty of restaurants and shopping options.
Heart of the Neighborhood
Budlong Woods Chicago includes the heavily-wooded Legion Park, which straddles the Chicago River and contains a variety of baseball diamonds, playgrounds, tennis courts, and basketball courts. There's even a shot-put area.
What We Love Most
Lincoln Karaoke is a mainstay on N Lincoln Ave for groups to book rooms and belt out their favorite karaoke jams. Have food and drink delivered to your private music studio for the night (or day) as you do your best rock star imitation in this Asian-style karaoke bar.
Best Way to Get Around
Apartments in Budlong Woods are near Lincoln Ave for most quick trips while cyclists and hikers enthuse about the North Channel Trail, which runs along Legion Park and continues north to Green Bay Road in Evanston.
Find Budlong Woods Apartments
Apartments for rent in Budlong Woods
Around the Neighborhood
General
Budlong Woods apartments typically come in a low-density form. The streets are lined with many single-family homes in the bungalow style, and there's also a healthy dose of elegant vintage apartment buildings thrown into the mix.
Read more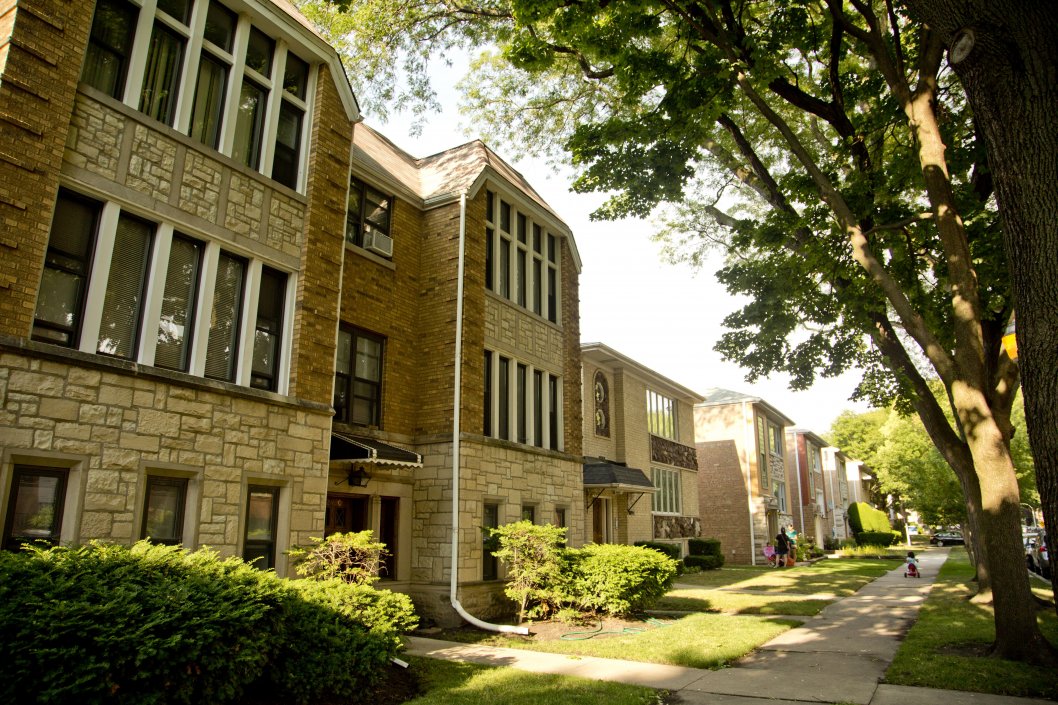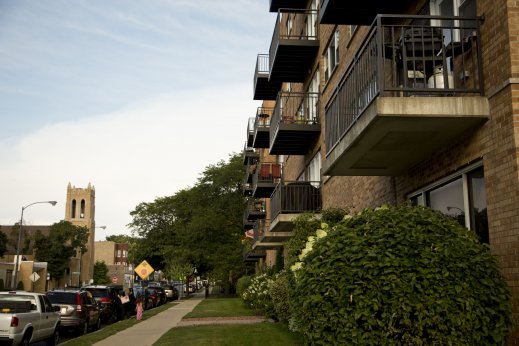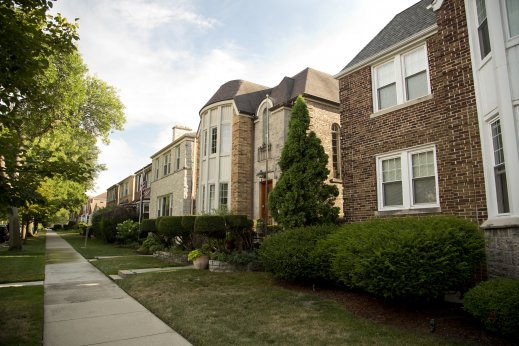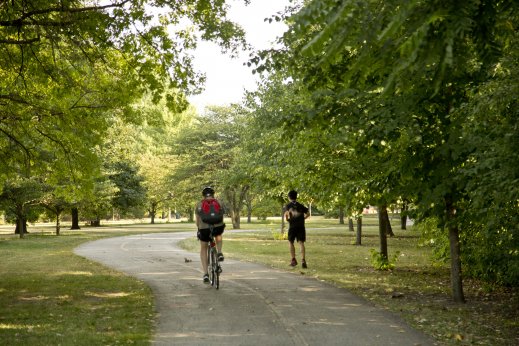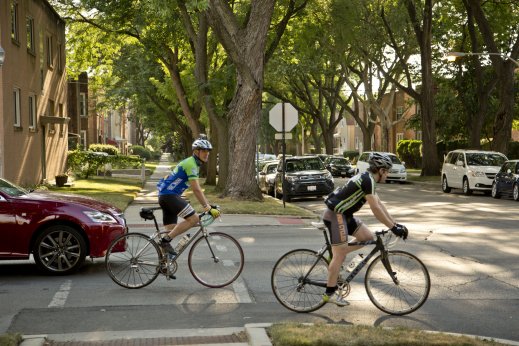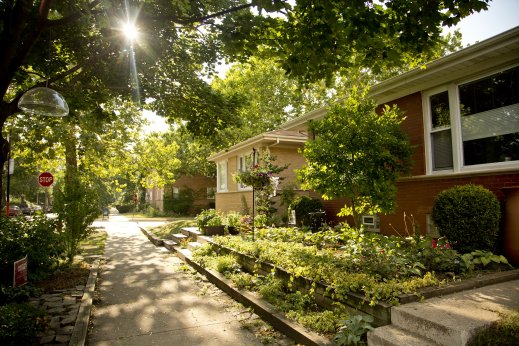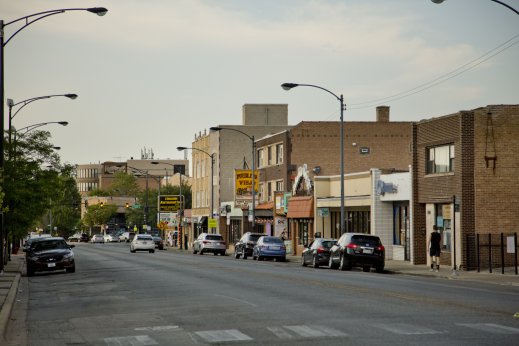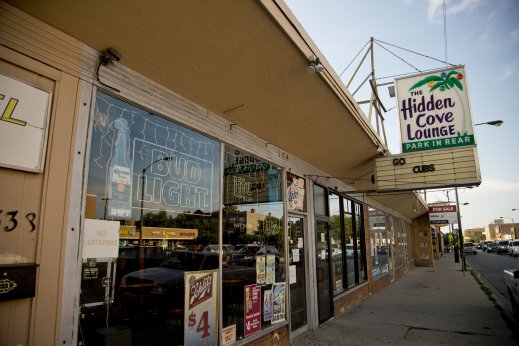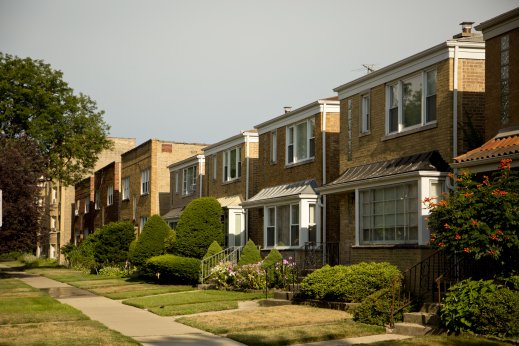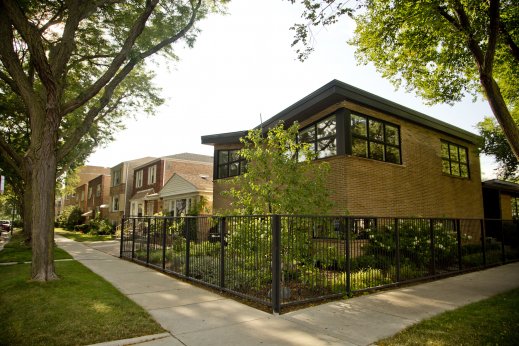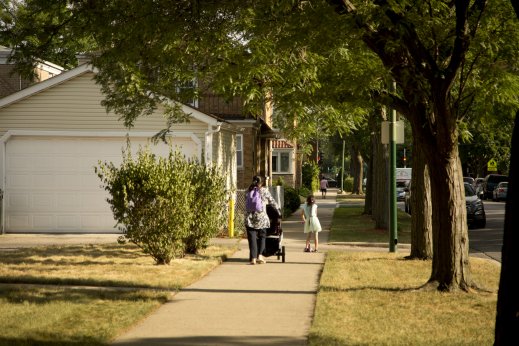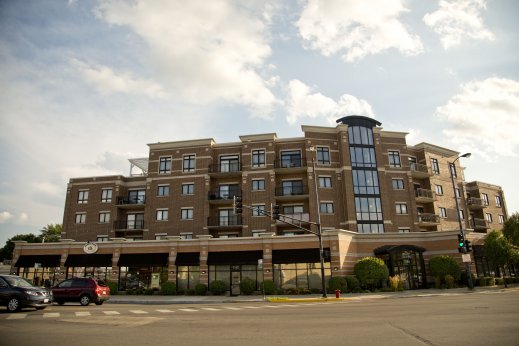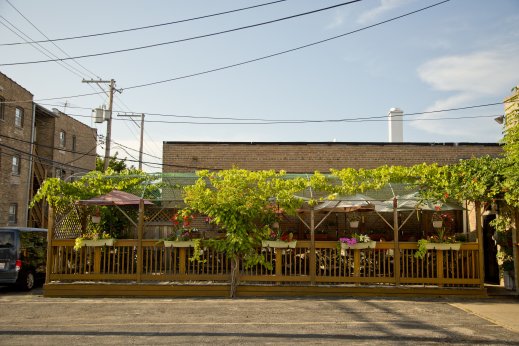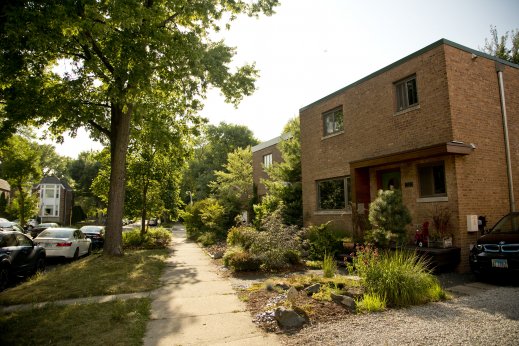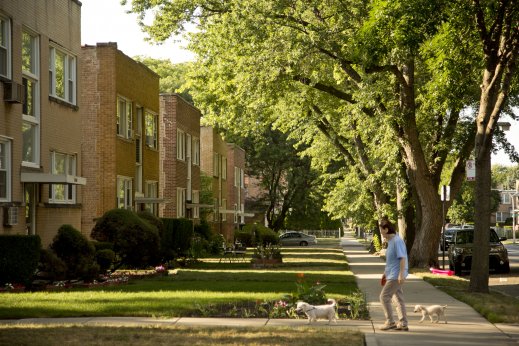 Find Apartments in Nearby Neighborhoods
Apartment Buildings in Budlong Woods
New Budlong Woods Chicago Apartments for Rent