Downers Grove Apartment Living
Neighborhood Vibe
Downers Grove is a great place to grow up. The community is very bought-in, resulting in great parks, quiet streets and an involved local government. People are friendly and daily life is calm, whether you're taking a walk down the block or visiting the bustling downtown area.
Heart of the Neighborhood
In Downers Grove, you can take your favorite bird or cat to a talkie (that's 1920s speak for taking a date to the movies). The Tivoli Theater is a historic movie theater in the heart of Downers Grove. With affordable prices, historic charm and restored architecture, you not only have the opportunity to escape your reality, but you can travel back in time too. When you've returned to modern times, you can visit the Alter Brewing Company in Downers Grove. Try a variety of local mainstay brews, such as the "Alterior Motive," a dry, hoppy IPA with tropical and citrus aromas, and a malt bill that offers a smooth finish.
What We Love Most
Downers Grove is in the middle of a lot of beautiful nature. There are more than 600 acres of facilities and parks in Downers Grove. The Downers Grove Park District's goal is to create great places for residents to grow, explore and of course play. For example, the historic Golf Club lets adults practice their swing while they learn how the district is protecting its natural rescourse. Or, take the whole family on an excusion outdoors at the 69,000-square-foot Recreation and Fitness Center.
Best Way to Get Around
Downers Grove is approximately 23 miles west of the city of Chicago. Driving is the best way to get around town and residents can commute from Downers Grove to Chicago via I-290, I-55 or I-88. Or, ditch the car and hop on the BNSF Railway Line ( Metra commuter rail line operated by the BNSF Railway) to get into Union Station in Chicago.
Find Downers Grove Apartments
Apartments for rent in Downers Grove
Around the Neighborhood
General
Downers Grove is the perfect place to live if you want space. While apartments for rent in Downers Grove come in 1 bedroom, 2 bedrooms and 3 bedroom layouts, you can find more bedrooms than that. Single family homes ranging from 3 bedrooms to 5 bedrooms offer plenty of luxurious, optimal space for growing families in Downers Grove.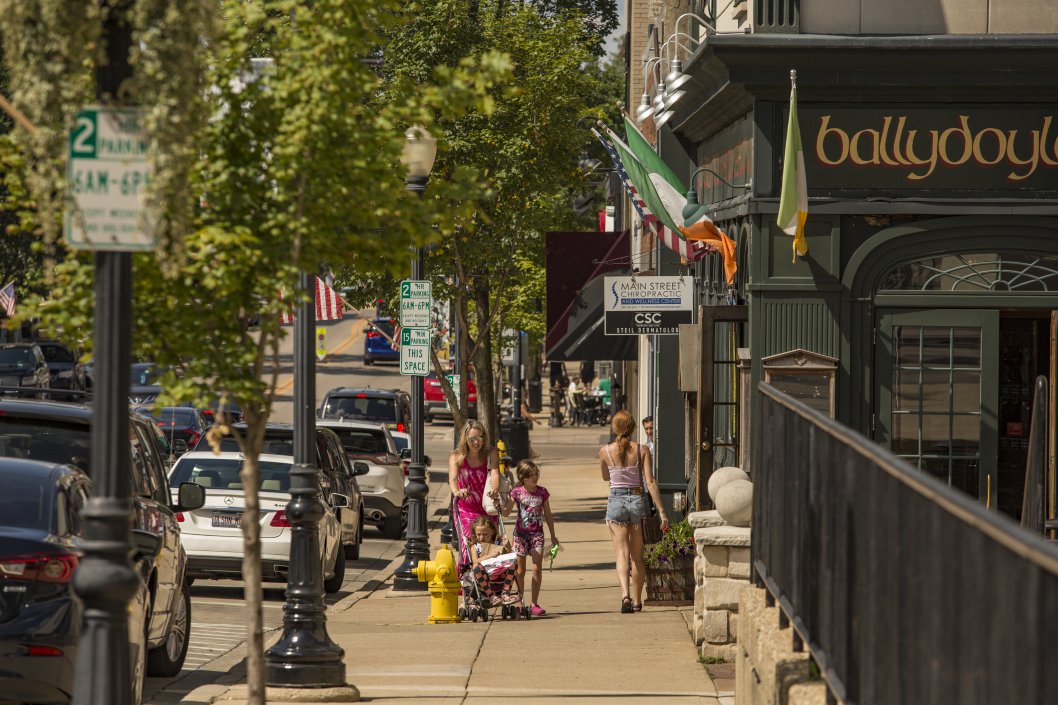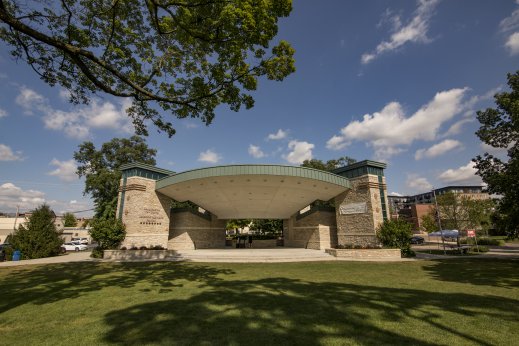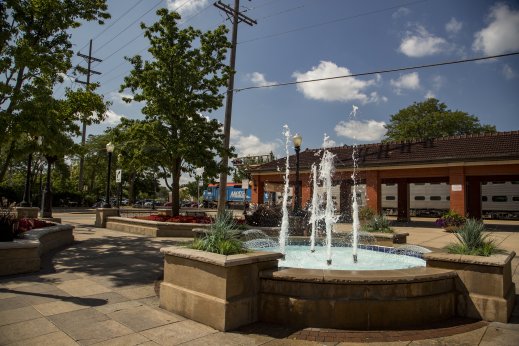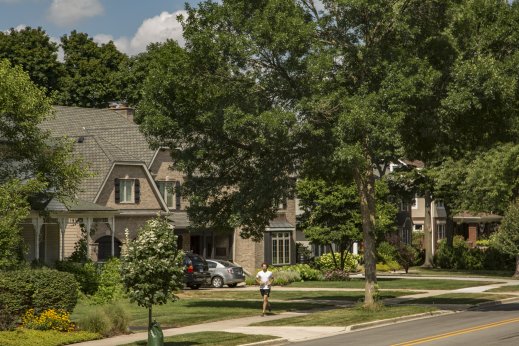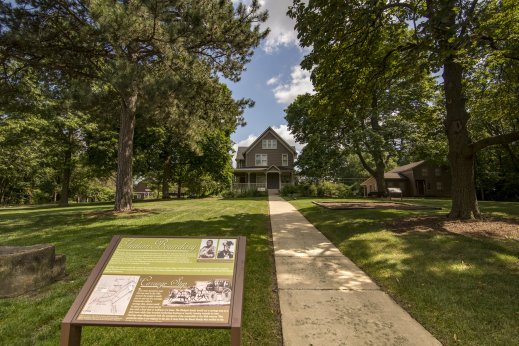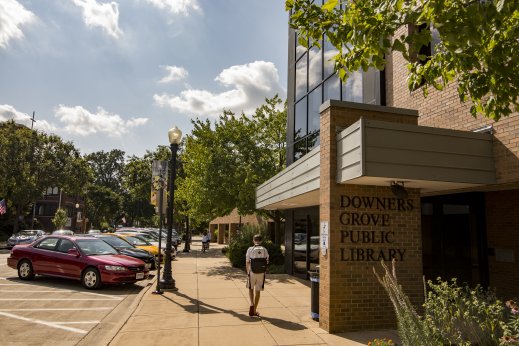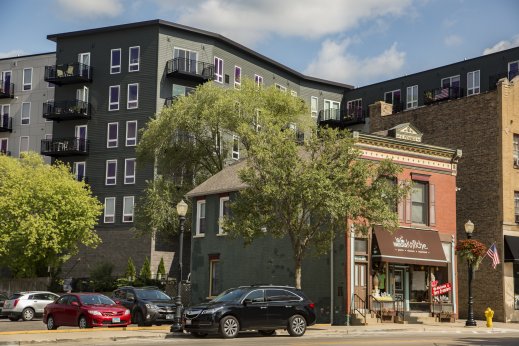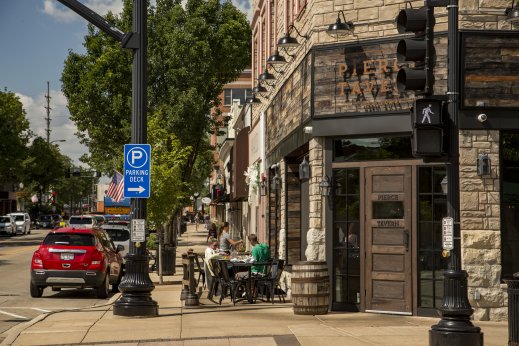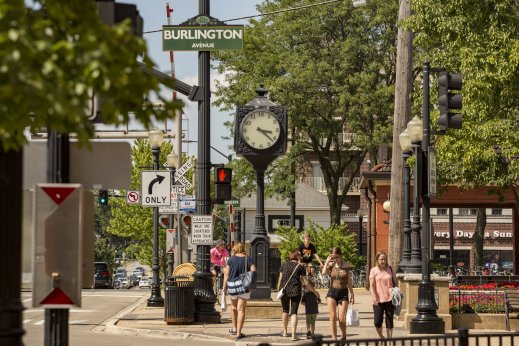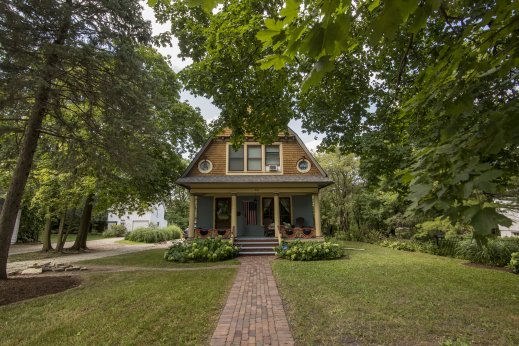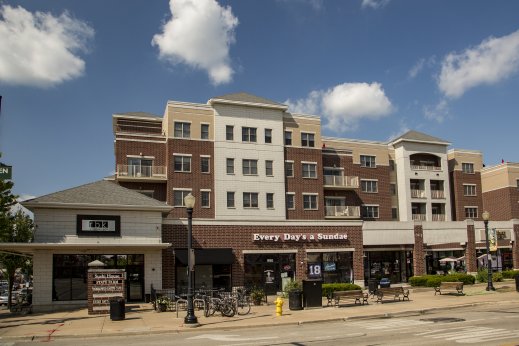 Find Apartments in Nearby Neighborhoods
Apartment Buildings in Downers Grove
New Downers Grove Chicago Apartments for Rent