East Garfield Park Apartment Living
Neighborhood Vibe
East Garfield Park Chicago Apartments are close to public transit and very walkable streets. Shopping, gorgeous city parks, and local restaurants are all within a 10-15 minute walk or quick drive for East Garfield Park.
Heart of the Neighborhood
East Garfield Park apartments and houses for rent provide excellent access to Garfield Park Chicago and the famous glass-covered Garfield Park Conservatory, a favorite retreat during Chicago winters -- or any time of year for that matter. There's also an up-and-coming restaurant scene for East Garfield Park apartment renters to explore, and Inspiration Kitchens is a popular spot among locals.
What We Love Most
Each spring, apartment renters in East Garfield Park, Chicago, can head to the annual Illinois Craft Beer Week, which kicks off with a nature-themed toast in Beer Under Glass. This showcase for Chicago's local breweries takes place in the Garfield Park Conservatory, and ticket sale proceeds support the sprawling neighborhood greenhouse in its mission to connect people and plants.
Best Way to Get Around
Apartment renters in East Garfield Park can get around via Hamlin Ave or Kedzie Ave, and Sacramento Blvd is another route for north-south travel. The I-290 expressway forms the neighborhood's southern boundary, also known as "The Ike" or Eisenhower Expressway. Renters can also choose the CTA Blue or Green lines or the Metra UP-W to venture further into other Chicago neighborhoods.
Find East Garfield Park Apartments
Apartments for rent in East Garfield Park
Around the Neighborhood
General
East Garfield Park apartments come in studios, one-bedroom apartments, two-bedroom apartments, and three-bedroom layouts. East Garfield Park apartments can be found in vintage courtyard buildings, traditional two-flats and three-flats, mid-rise apartment buildings, and newly constructed apartment buildings.
Read more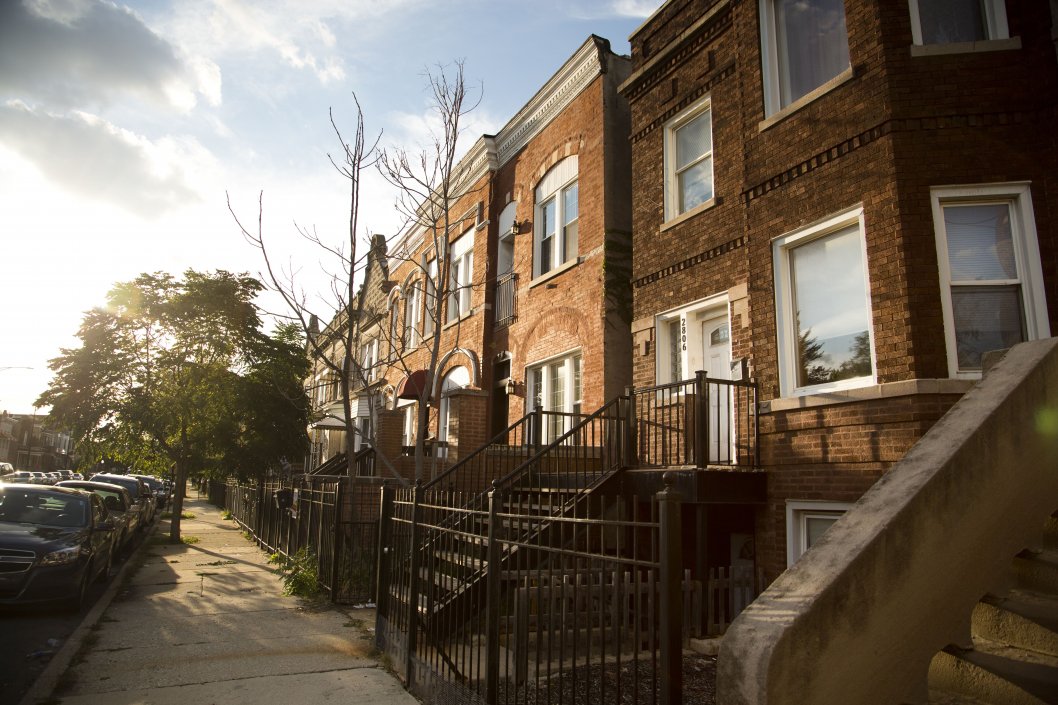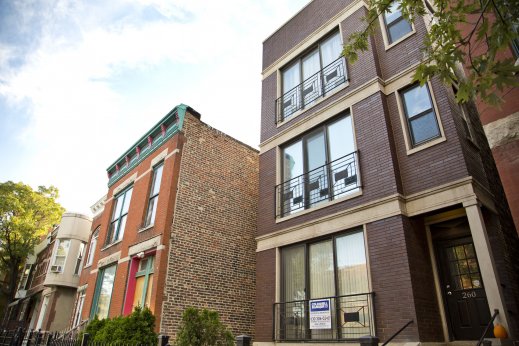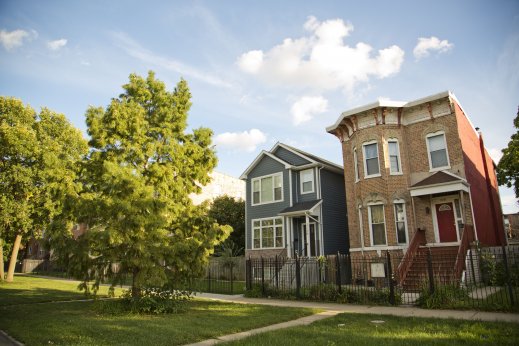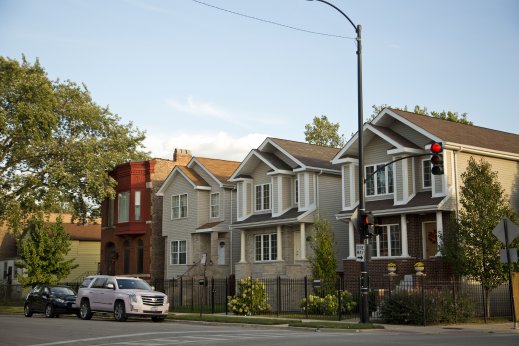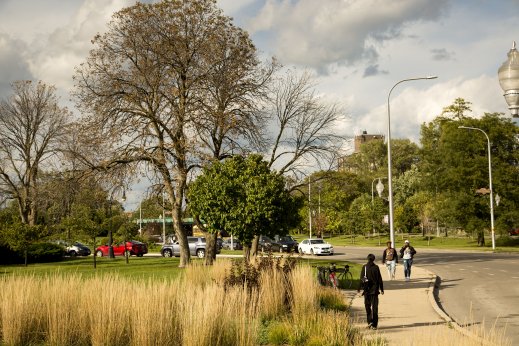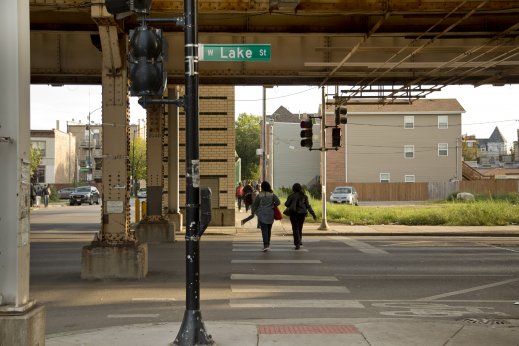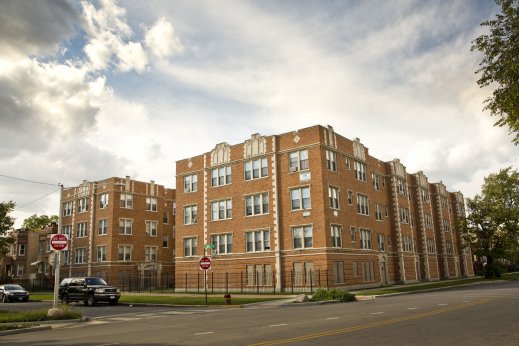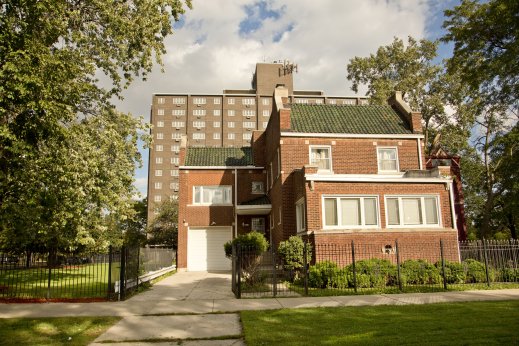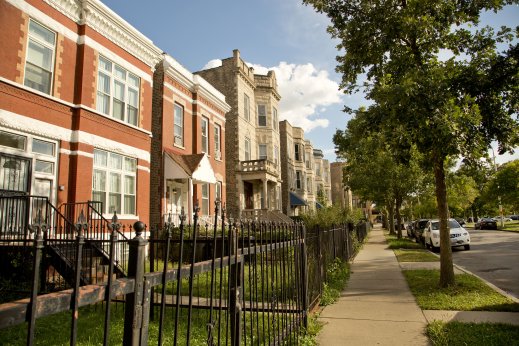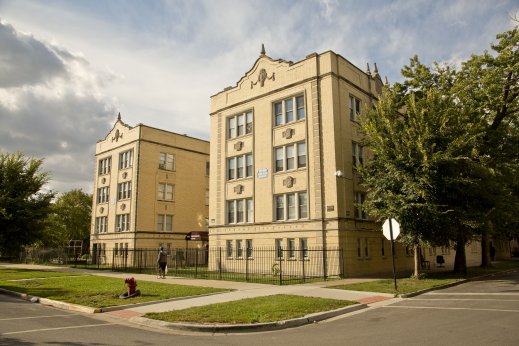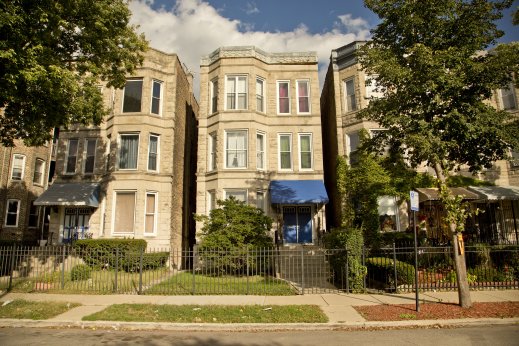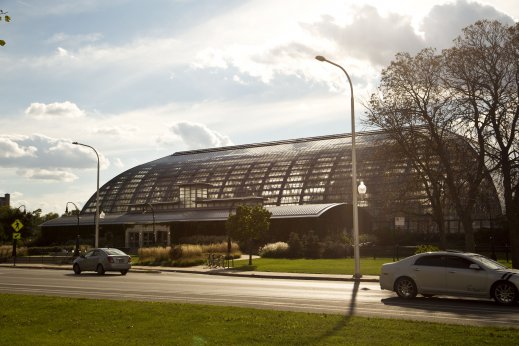 History in East Garfield Park
Apartment renters in East Garfield Park, Chicago, may like to know just how many notable alumni passed through the halls of John Marshall Metropolitan High School in their neighborhood.
Read more
Find Apartments in Nearby Neighborhoods
Apartment Buildings in East Garfield Park
New East Garfield Park Chicago Apartments for Rent