West Garfield Park Apartment Living
Neighborhood Vibe
West Garfield Park apartments come in a variety of shapes and sizes. From subdivided houses to large, multifamily apartment buildings, there's likely something to match your needs in West Garfield Park. You'll love your quiet and respectable neighbors in West Garfield Park. The streets are quiet, and most are within walking distance of beautiful Garfield Park. Neighborhood block parties are regular occurrences in the warm summer months. 
Heart of the Neighborhood
Garfield Park is a significant draw for the area's residents. It offers a conservatory, field house, baseball fields, basketball courts, gardens, and soccer fields. Afterward, grab a bite at West Garfield Park's many family-owned restaurants. Try Jerk Taco Man, Mary's Bar-B-Que, Wiley's Chicken & Ribs, or Buffalo Sam's. No matter your interests, you'll find something to enjoy at Garfield Park.
What We Love Most
There's nothing better than living near a big, beautiful park. Garfield Park, combined with friendly neighbors and excellent restaurant options, makes West Garfield Park a lovely place to call home.
Best Way to Get Around
Apartments in West Garfield Park, Chicago are close to Cicero/Hamlin and I-290, or renters who want to take public transit can hop on the CTA Blue/Green to get around town. 
Apartments for rent in West Garfield Park
Around the Neighborhood
General
Named for former President Garfield, West Garfield Park was originally named Central Park. It was renamed in 1881 after the president's assassination. It was once home to one of Chicago's many famous horse racing tracks in the late 1800s. Residents like the neighborhood's proximity to the Eisenhower Expressway and Garfield Park. Neighbors in West Garfield Park, Chicago, know and care for one another. Many residents have lived in the neighborhood for generations.
Read more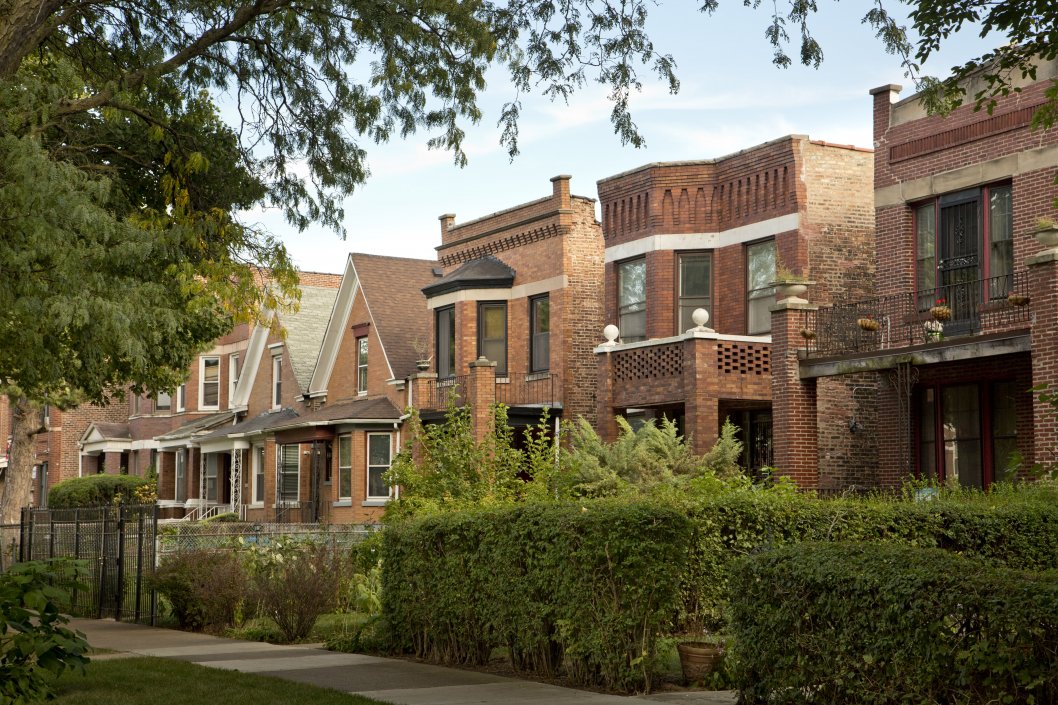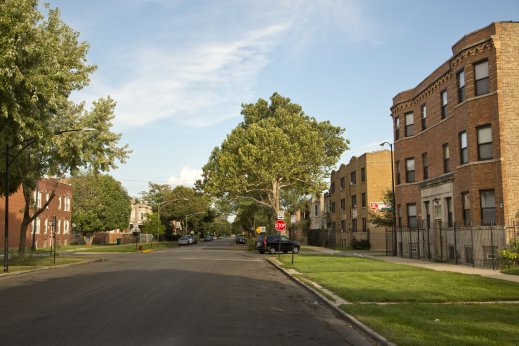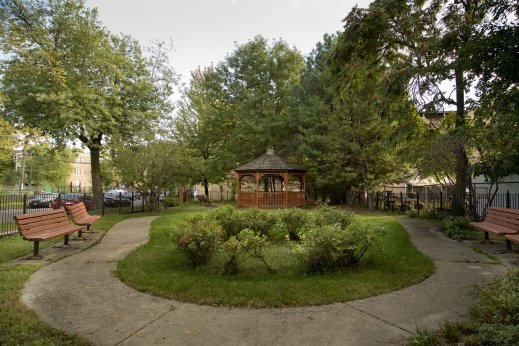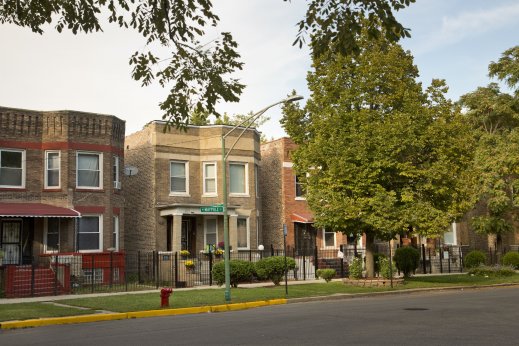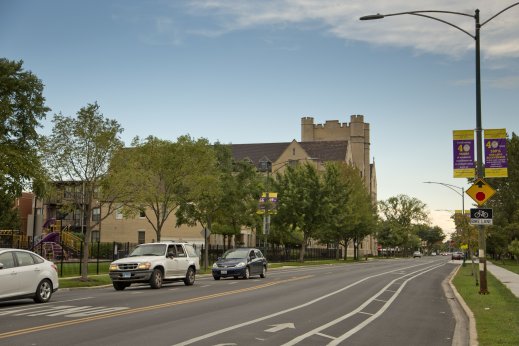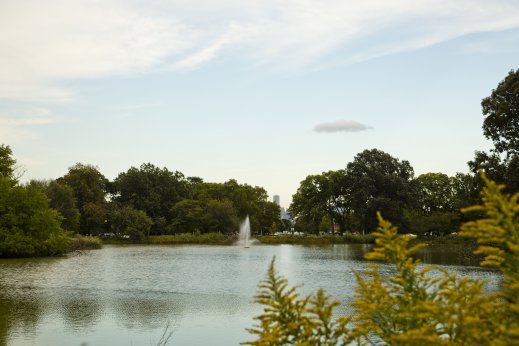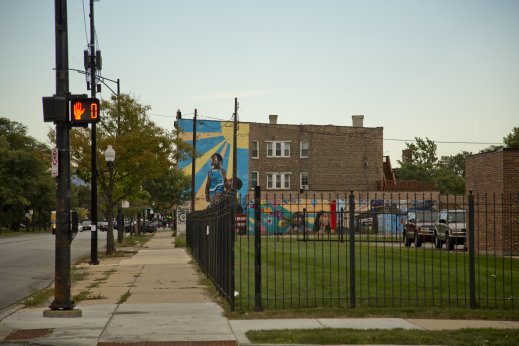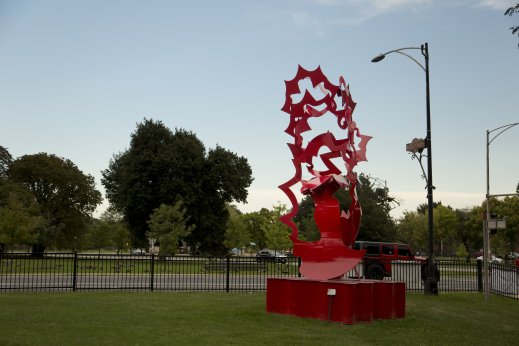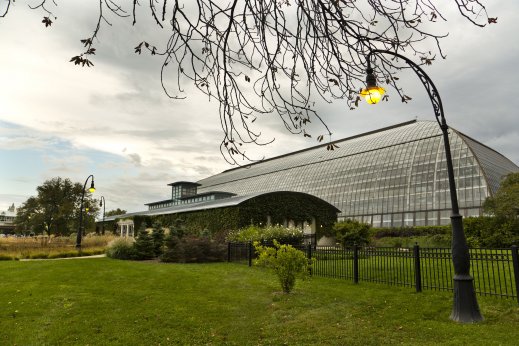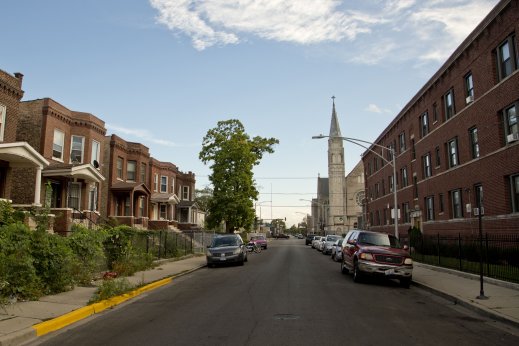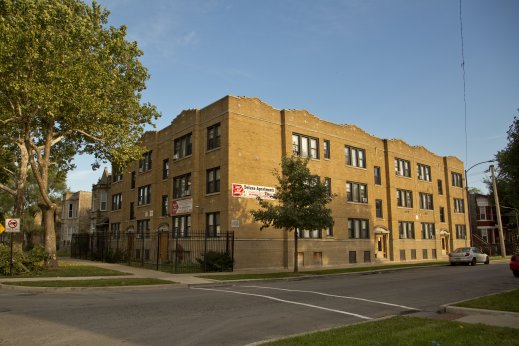 History in West Garfield Park
Find Apartments in Nearby Neighborhoods
Apartment Buildings in West Garfield Park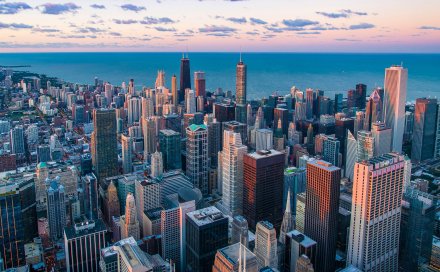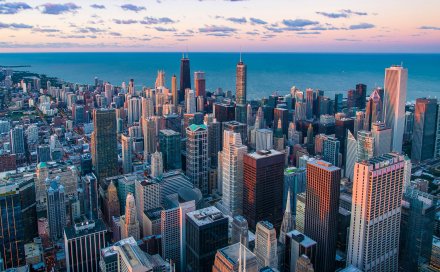 New West Garfield Park Chicago Apartments for Rent