Evanston Apartment Living
Neighborhood Vibe
Evanston apartments let residents enjoy many of the same cultural highlights such as art, music, and fine dining (with drinks, obviously) as their Chicago neighbors to the south. 
What We Love Most
A typical Saturday for an apartment renter in Evanston might begin with a visit to the massive farmer's market, followed by an excursion to the shops in downtown Evanston. Next, they might stay fit with an acrobatic exercise course in The Actor's Gymnasium or go for a jog along the lakefront. They could wrap up their evening by screening a flick at the 18-screen movie theater near the Davis Metra stop or catch live jazz set over dinner at legendary Pete Miller's Steakhouse on Sherman Ave.
Best Way to Get Around
Apartments in Evanston are serviced by the CTA Purple Line, which runs rush hour trains to and from downtown Chicago. The Metra Union-Pacific North Line stops at Central, Davis, and Main streets in Evanston, and CTA buses operate routes throughout the city and the suburban Pace bus.
Heart of the Neighborhood
Evanston has several pockets of happening retail, shopping, and dining destinations. These include the Davis Street "downtown" Evanston district, Central Street near the Metra station and Green Bay Road, and Main/Chicago to the south.
Apartments for rent in Evanston
Around the Neighborhood
General
Evanston apartments for rent range from vintage to new, and all price points throughout this charming Chicago suburb are located immediately to the north of the Chicago city limits. Evanston offers the best of both worlds with its lush tree-lined streets and a robust downtown filled with entertainment and restaurant options.
Read more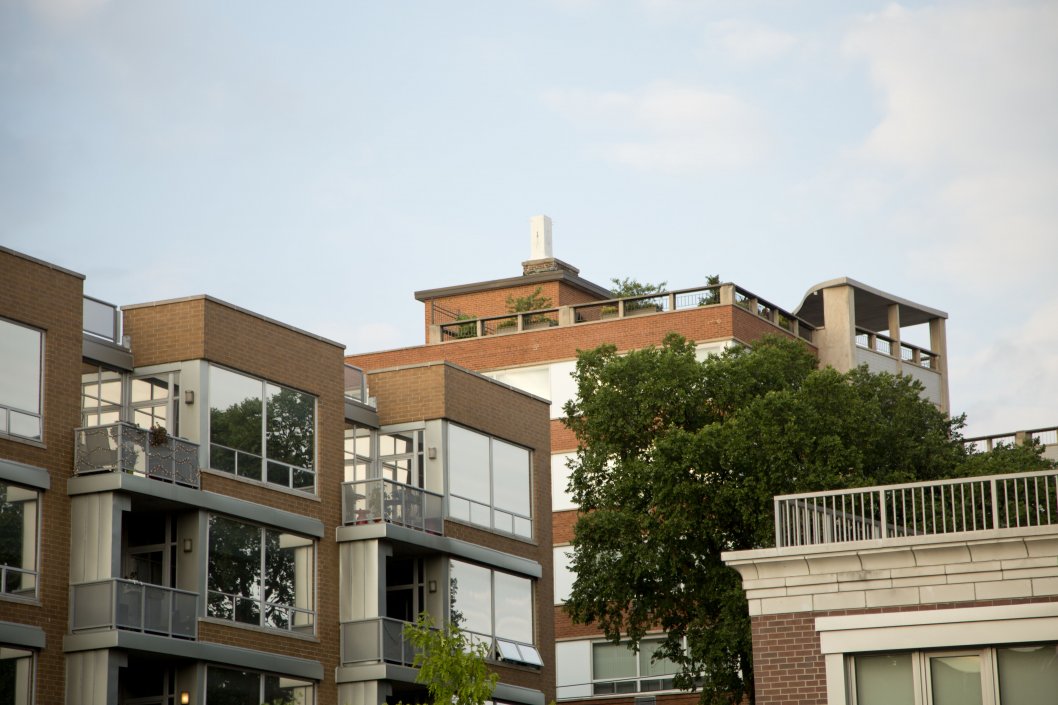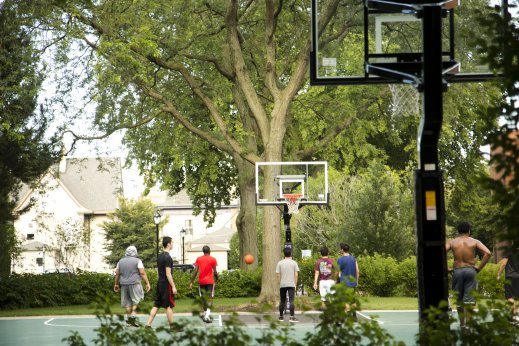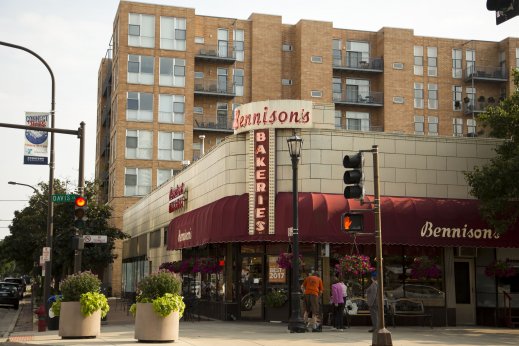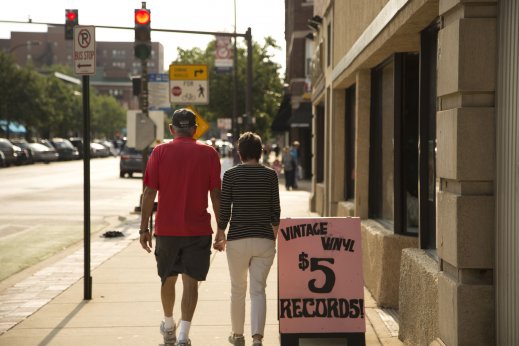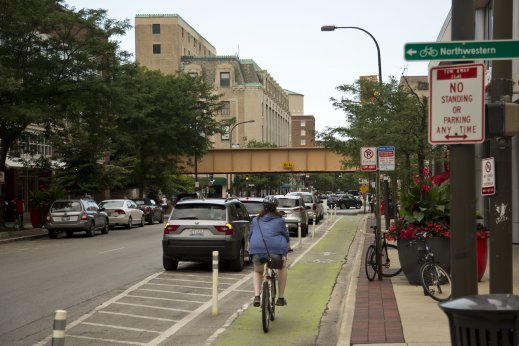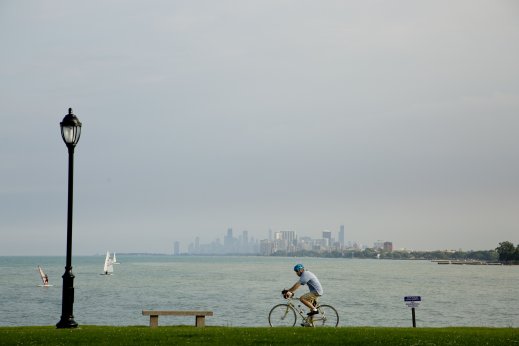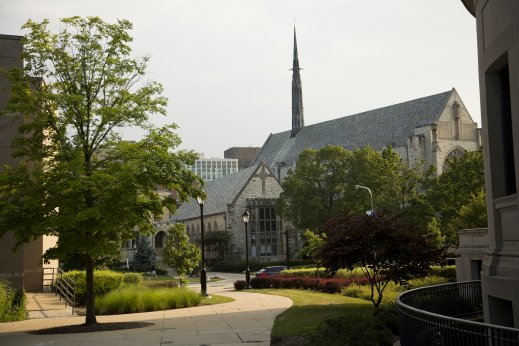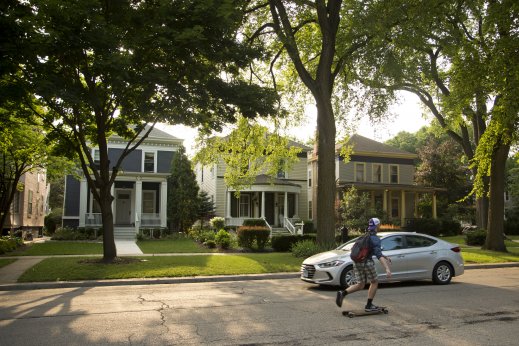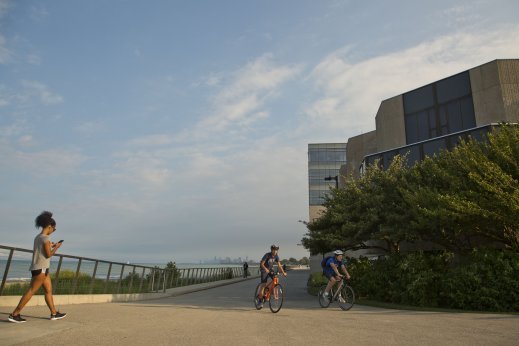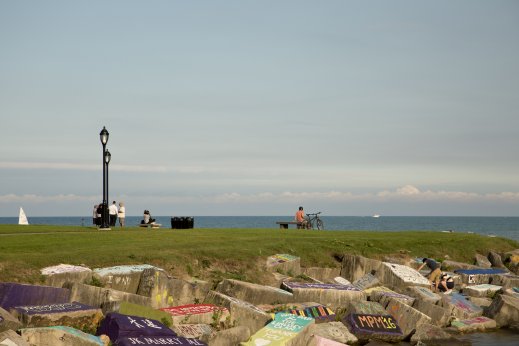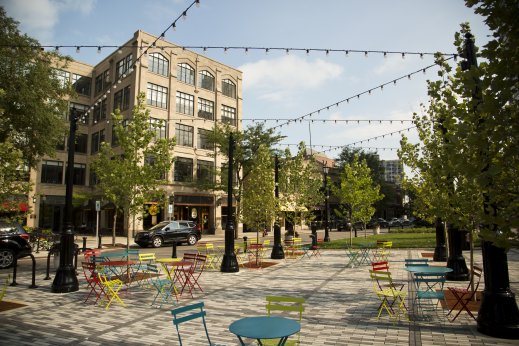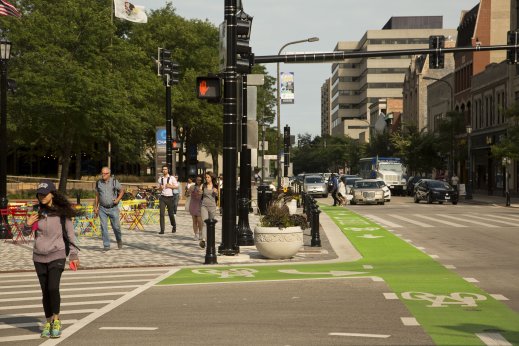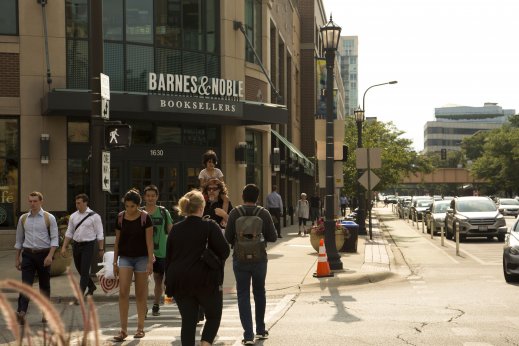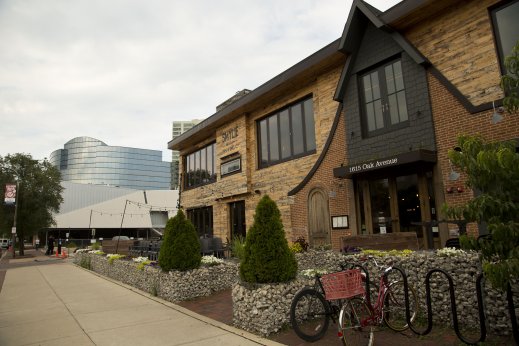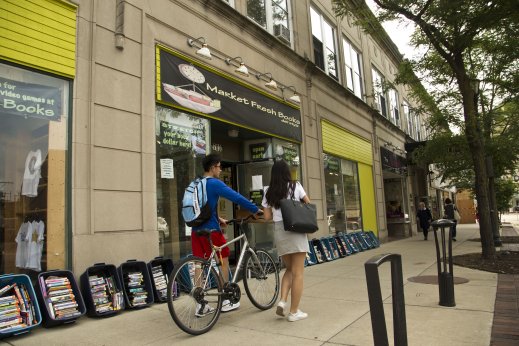 Find Apartments in Nearby Neighborhoods
Apartment Buildings in Evanston