Evergreen Park Apartment Living
Neighborhood Vibe
Evergreen Park is technically a suburb of the city of Chicago, but it's a perfect mix of urban and suburban life. There are many parks and beautiful public spaces, and it's a small yet tightly knit community. There's a good mix of families and young professionals in Evergreen Park.
Heart of the Neighborhood
The Evergreen Marketplace is the ideal suburban shopping plaza. You can get anything that you need in this shopping center. Plus, right across the street is Chicago's famous long-standing seasonal ice cream destination, the Original Rainbow Cone! This is one of Evergreen Park's highlights: serving cones, shakes, sundaes & banana splits.
What We Love Most
The Village of Evergreen Park's namesake is a lovely park at 97th Street and Homan Avenue intersections. This park was initially designated to be the town square and also planned to replicate the city of Paris, France. Since then, the parking area has become a residential section of the village. While the center of town has moved now to the intersection of 95th Street and Kedzie Avenue, the city continues to follow its initial entrepreneurial spirit, modeling itself into a homey, diverse place for communities to thrive.
Best Way to Get Around
Evergreen Park is southwest of Chicago and driving is the easiest way to get around. Apartments for rent in Evergreen Park are approximately 15 miles from downtown Chicago. You can get there via the I-94 expressway to go downtown. Commuters can also access Chicago via Metra's Rock Island District line, which takes you to the LaSalle Street Station in Chicago.
Apartments for rent in Evergreen Park
Around the Neighborhood
General
Evergreen Park is the most urban-suburban Chicago community. If you're looking for apartments for rent in Evergreen Park, you can find one-bedroom, two-bedroom, and three-bedroom apartments for rent. However, you can also take advantage of the spacious single-family homes for rent at affordable prices in Evergreen Park.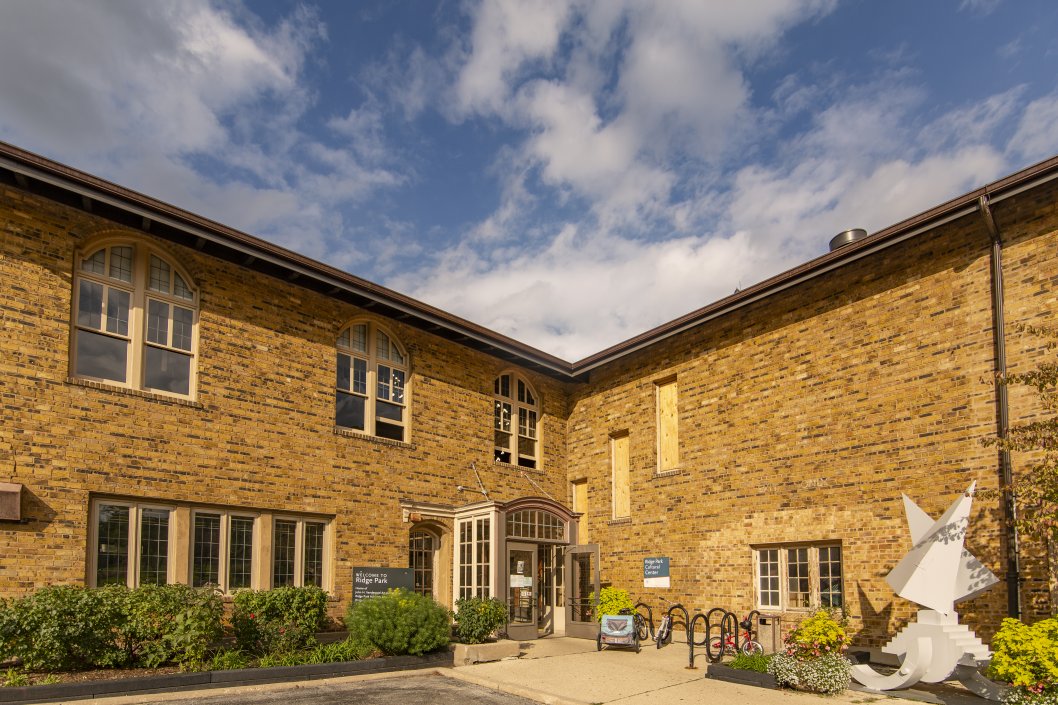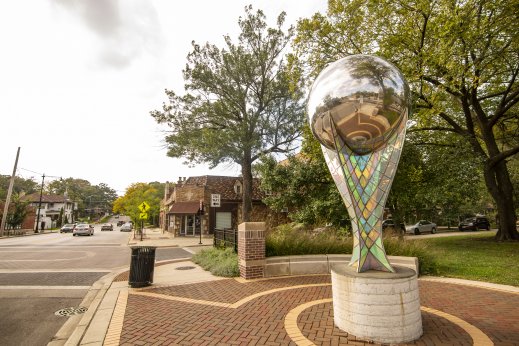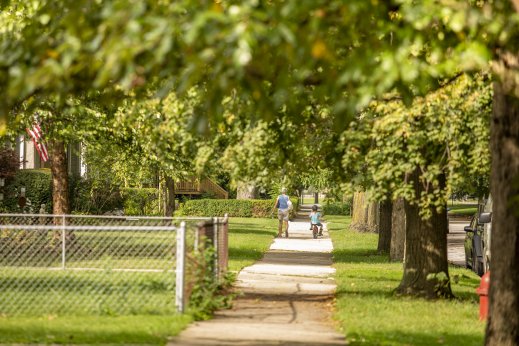 Find Apartments in Nearby Neighborhoods
Apartment Buildings in Evergreen Park
New Evergreen Park Chicago Apartments for Rent