Beverly Apartment Living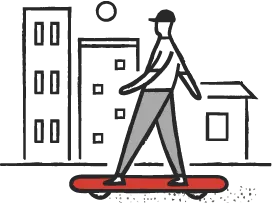 Neighborhood Vibe
Apartments in Beverly Chicago put renters in a cozy neighborhood with plenty of restaurants, shopping options, and a quiet suburban vibe.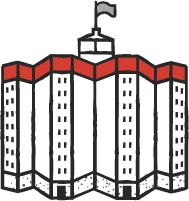 Heart of the Neighborhood
Beverly apartments are close to the Original Rainbow Cone, a summertime classic that has morphed into one of Chicago's most Instagram-worthy eateries. Apartments in Beverly Chicago are also near rustic microbrewery Horse Thief Hollow, a great place to get a casual meal and drinks with friends. 

Best Way to Get Around
Beverly apartments are near 95th Street for most quick trips, and there's always the Metra RI for commuters.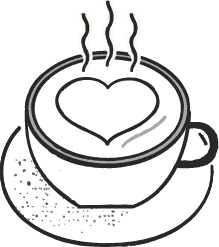 What We Love Most
OK, it's somewhat bookish to say that the public library is one of the neighborhood's best features, but in the case of Beverly, it rings true. Keep in mind that many of the elite private schools on the South Side draw students from Beverly, so it makes sense that apartment renters and residents in Beverly have a good place to hunker down and study in this community.
domu appartment search
Find Beverly Apartments
Apartments for rent in Beverly
Around the Neighborhood
General
Slightly suburban in feeling, the Beverly neighborhood of Chicago is one of the more exciting landscapes throughout Chicago. This is thanks mainly to something called the Blue Island Ridge, offering some of the only hilly terrains in the Chicago area. The residents of the South Side community take full advantage of the distinction by naming an enclave of the community as their own "Beverly Hills" because why not? Apartments for rent in Beverly Chicago can be found in studio apartments, 1, 2, and 3-bedroom configurations. There are also single-family homes for rent in the Beverly neighborhood.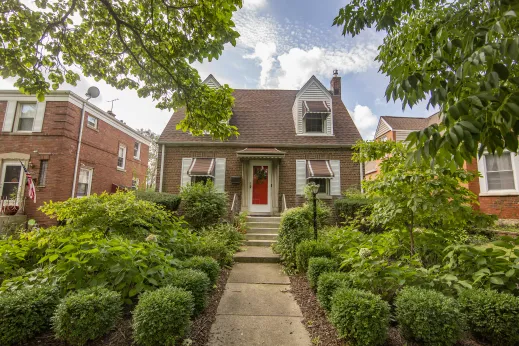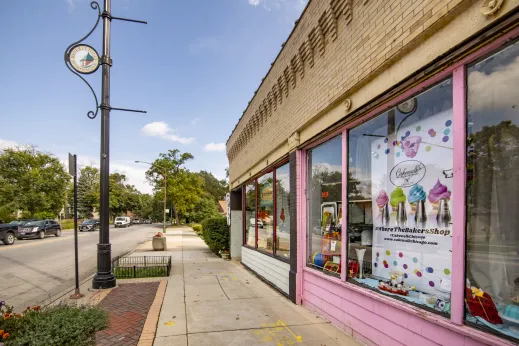 Find Apartments in Nearby Neighborhoods