Hermosa Apartment Living
Neighborhood Vibe
Shopping, walking to nearby parks or restaurants is a breeze for Hermosa Chicago. Apartments in Hermosa are close to public transit and very walkable streets. This neighborhood borders Logan Square, so restaurant and nightlife options are nearly endless. Tree-lined streets and brick buildings contribute to the charm of this unique Chicago neighborhood. 
Heart of the Neighborhood
Hermosa Chicago is filled with wonderful restaurants. Be sure to try Hermosa Restaurant, Cozy Corner Restaurant & Pancake House, Mariscos Nayarit Restaurant and Ponce Restaurant. If you love beer, then Hermosa is the neighborhood for you. Residents and visitors love Off Color Brewing, Pipeworks Brewing and Aleman Brewing. 
What We Love Most
Hermosa is a diverse, historic neighborhood offering affordable rent prices, top-rated restaurants and an unbeatable location. Interestingly enough, Hermosa is the birthplace of none other than Walt Disney. On the corner of Tripp Avenue and Palmer Street, residents and visitors alike can visit Disney's childhood home. We love the proximity of this neighborhood to Logan Square the rest of Chicago, but we also love the quiet streets to escape the hustle and bustle at the end of the day. A self-contained neighborhood, Hermosa has all the amenities you need without going far from home. Grocery stores, great schools, public parks, nearby libraries and easily accessible public transportation options are just the start of it. Come visit Hermosa to see all this and more for yourself!
Best Way to Get Around
Apartment renters in Hermosa Chicago can get around via Armitage/Fullerton or choose the Metra MD-N at the Healy Station to explore other neighborhoods. Countless bus stops run through Hermosa, so no matter where you need to go, you'll always have a quick way to get there.
Apartments for rent in Hermosa
Around the Neighborhood
General
Find your perfect apartment for rent in Hermosa Chicago! Choose from studios, 1 bedroom, 2 bedroom, 3 bedroom units in classic courtyard buildings, traditional two- and three-flats, mid-rise buildings and new construction buildings. Affordable living prices meet convenient city access in Hermosa! Plenty of public transportation options mean you'll get anywhere you need to go in a flash. 
History in Hermosa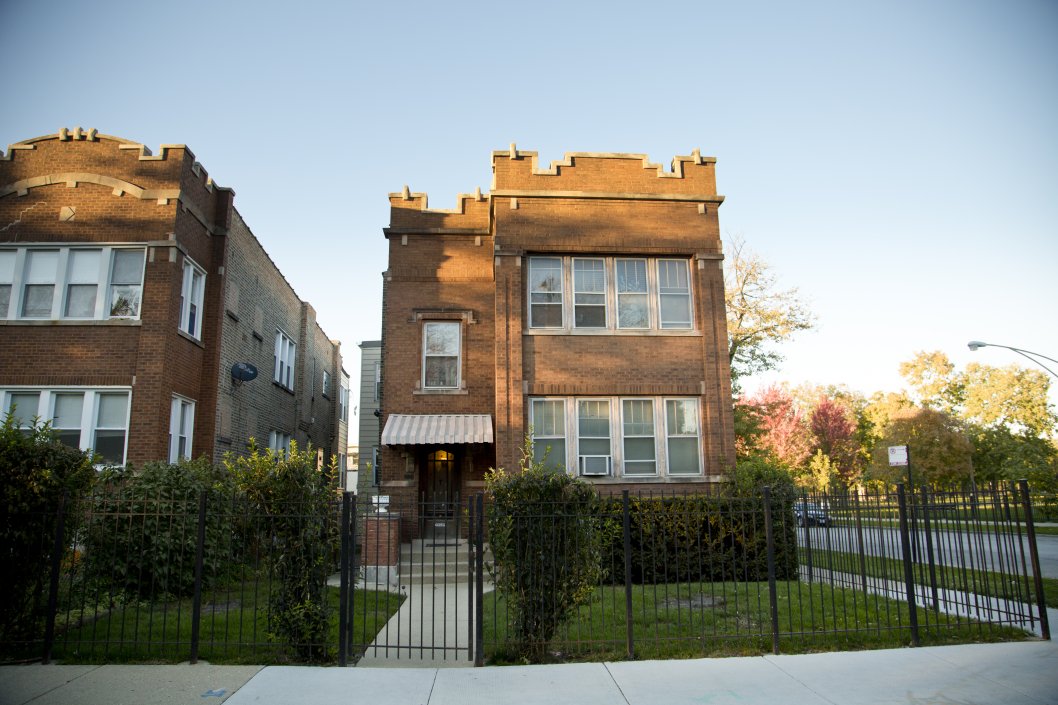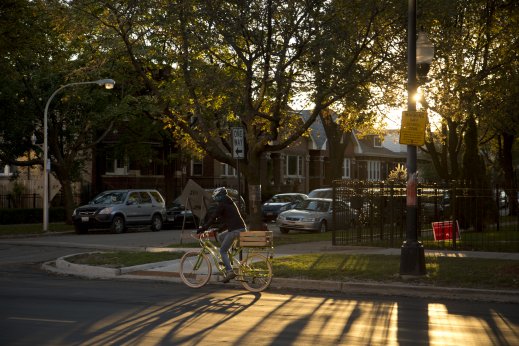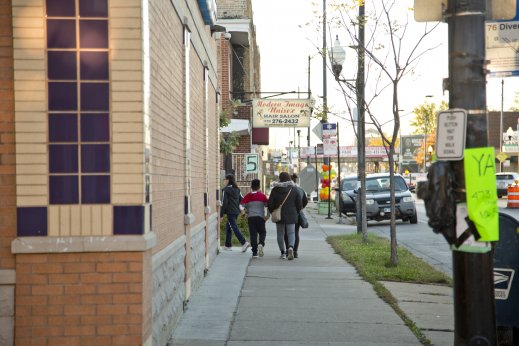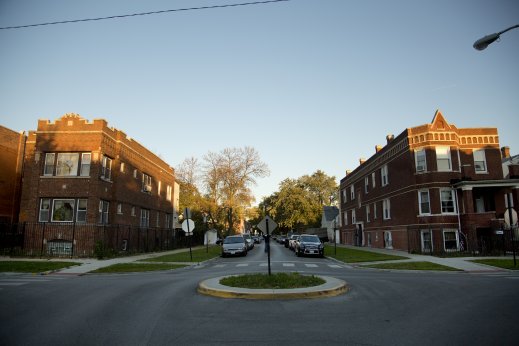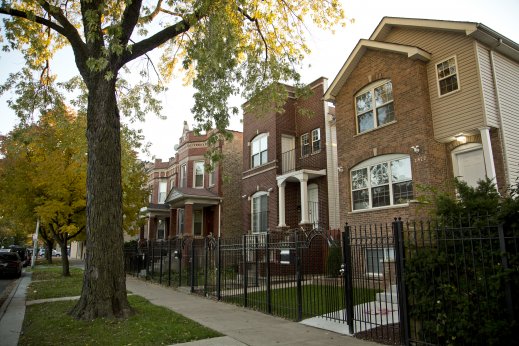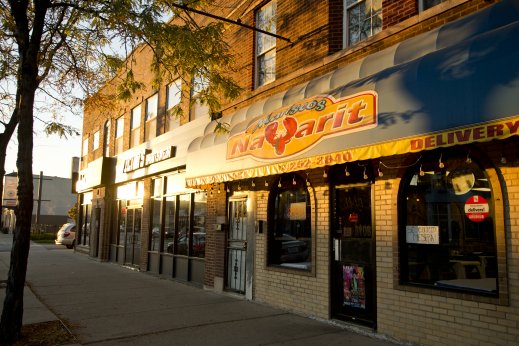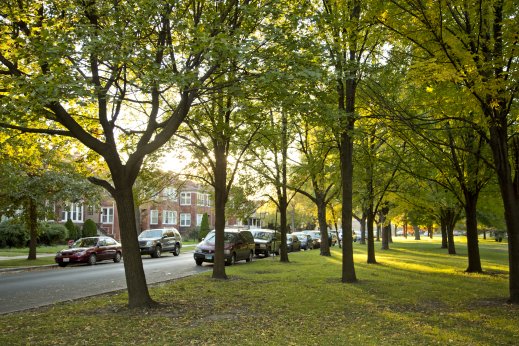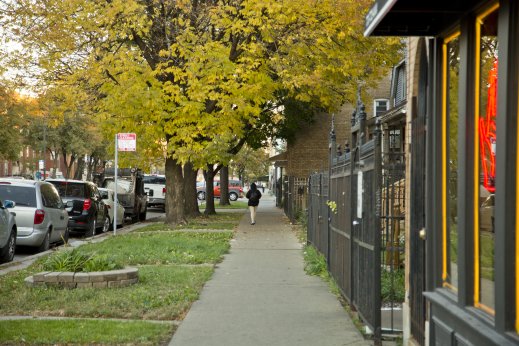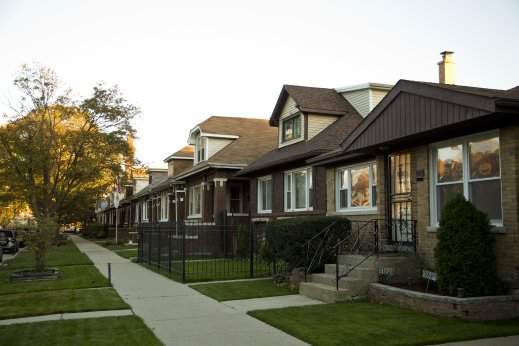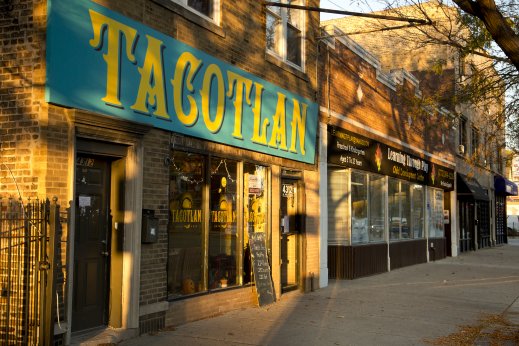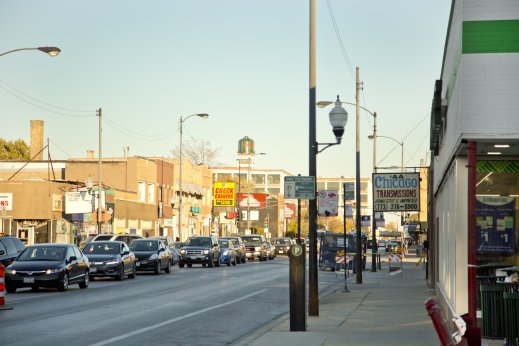 Find Apartments in Nearby Neighborhoods
Apartment Buildings in Hermosa
New Hermosa Chicago Apartments for Rent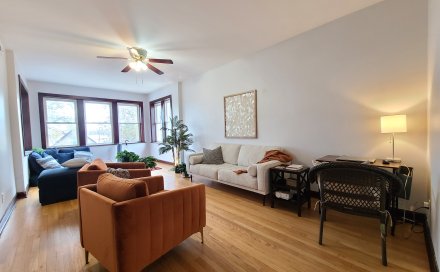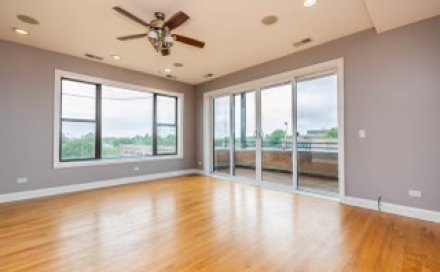 1920 N SPRINGFIELD AVE #4