Belmont Cragin Apartment Living
Neighborhood Vibe
Apartments in Belmont Cragin Chicago are close to city parks, shopping centers, and locally owned businesses. 
Heart of the Neighborhood
Belmont Cragin apartments and homes for rent can quickly get to The Brickyard, a multi-purpose shopping center on N Narragansett Ave. 
What We Love Most
Stereo Nightclub on W Diversey St is a local attraction for the neighborhood. Ask a local, and they can likely recount one (or several) rambunctious weekend nights that got started at this flashy nightlife spot in Belmont Cragin, Chicago.
Best Way to Get Around
Apartments in Belmont Cragin are accessible by Cicero Ave and Diversey Ave and the Metra MD-W for getting around to other parts of Chicago. 
Find Belmont Cragin Apartments
Apartments for rent in Belmont Cragin
Around the Neighborhood
General
There is a wide selection of studio apartments, 1-, 2- and 3- and 4-bedroom apartments for rent in Belmont Cragin, Chicago. People looking for apartments in Belmont Cragin can often find them in mid-rise buildings, bungalows, two- and three-flats, courtyard apartments, and some new construction buildings.
Read more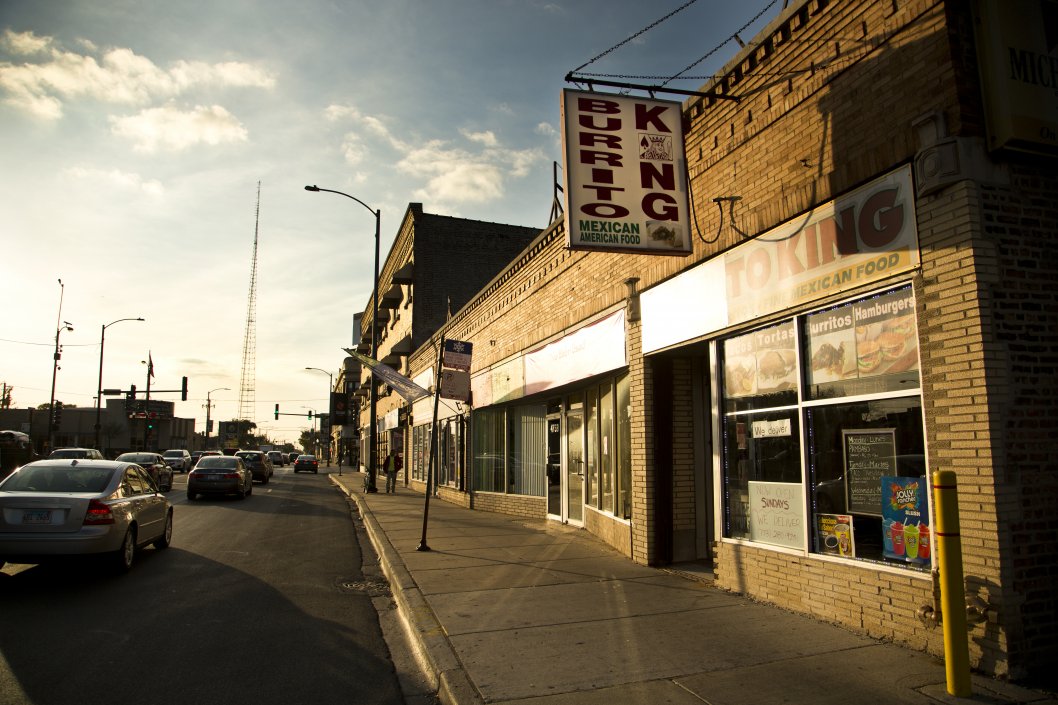 History in Belmont Cragin
Find Apartments in Nearby Neighborhoods
Apartment Buildings in Belmont Cragin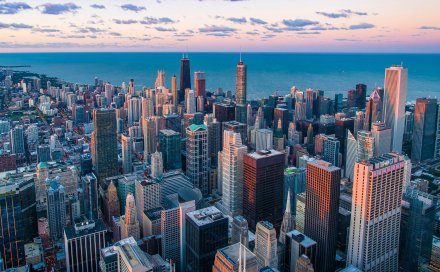 New Belmont Cragin Chicago Apartments for Rent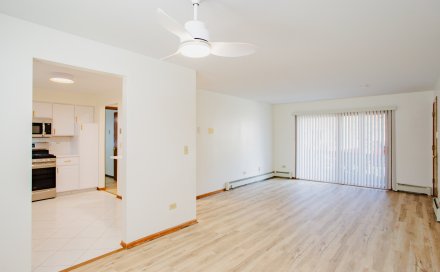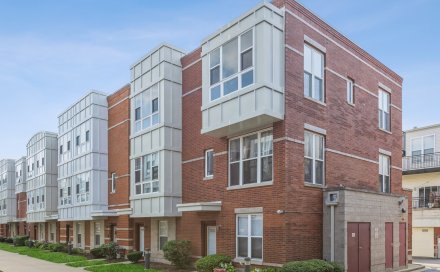 3238 N KILBOURN AVE #TH-14