Hoffman Estates Apartment Living
Neighborhood Vibe
Hoffman Estates has a family-oriented feel to it. It's not small, but it feels like a small town. It's diverse, with plenty of good public schools, great restaurants, and cozy communities. There's also a lot of nature to enjoy in Hoffman Estates, such as lakes and parks.
Heart of the Neighborhood
Living in Hoffman Estates means you're close to the action at the Sears Centre Arena. This venue is an 11,800-seat multi-purpose entertainment center. Whether for family entertainment, cultural events, or sports, you can access all sorts of experiences: theater, football, hockey, lacrosse, soccer, basketball, concerts, and more! You can also go to the Water Works Indoor Water Park in Hoffman Estates. This underwater adventure is perfect for families of all sizes. The park includes three water slides, a diving pool, a lap pool, a whirlpool, a lazy river, and more! You can also sign up for swim lessons and aquatic aerobics and host a birthday party at the Water Works.
What We Love Most
The Paul Douglas Forest Preserve in Hoffman Estates covers more than 1800 acres. A favorite of bird-watchers from all over Chicagoland, the grasslands and wetlands are home to a heron rookery. Bike riders and cyclists also love visiting the Forest Preserve, enjoying the 7 miles of paved trails.
Best Way to Get Around
Hoffman Estates is located approximately 32 miles northwest of downtown Chicago. The best way to travel is by car, and you can get to Chicago via I-290 or I-90. Several bus options in Hoffman Estates can also take commuters to the Metra or Chicago Transit Authority. The O'Hare International Airport is also nearby, situated between Hoffman Estates and Chicago.
Find Hoffman Estates Apartments
Apartments for rent in Hoffman Estates
Around the Neighborhood
General
Apartments for rent in Hoffman Estates are plentiful and come in various layouts. Apartments can be found in 1 bedroom, two, and three bedrooms. You can also find single-family homes for rent in Hoffman Estates. All apartments are at mid-range price points.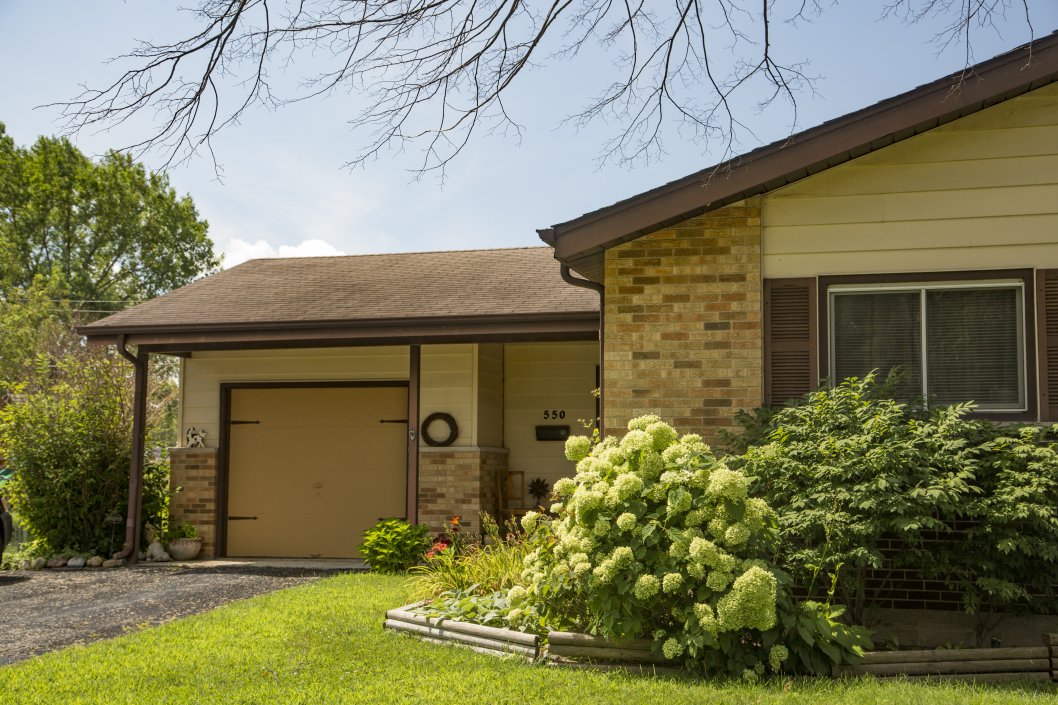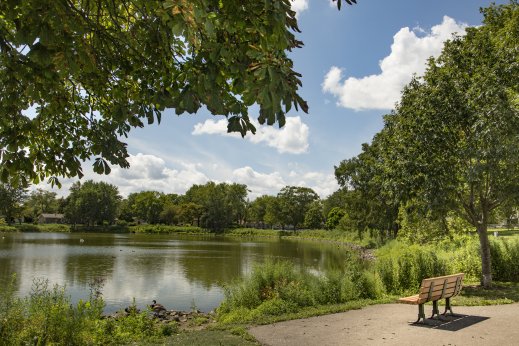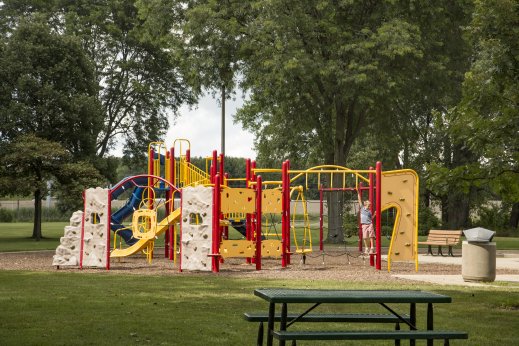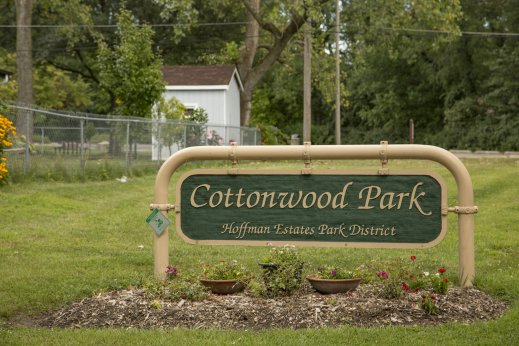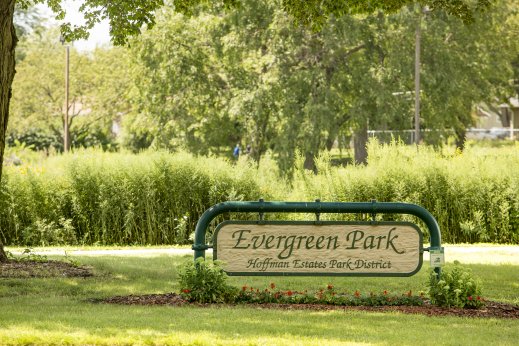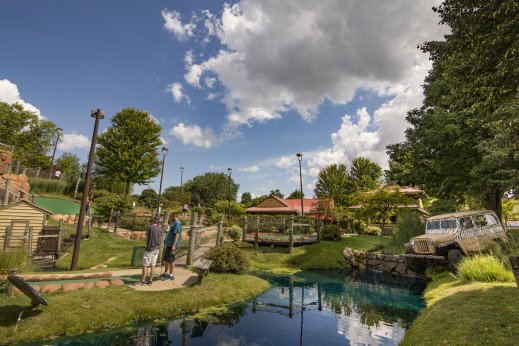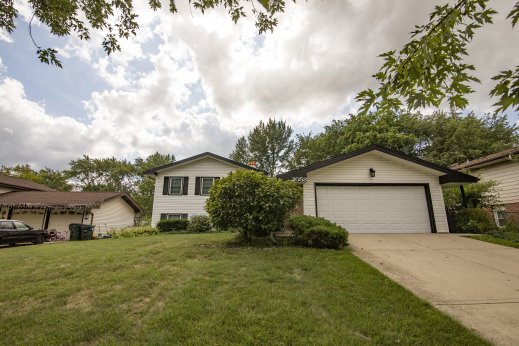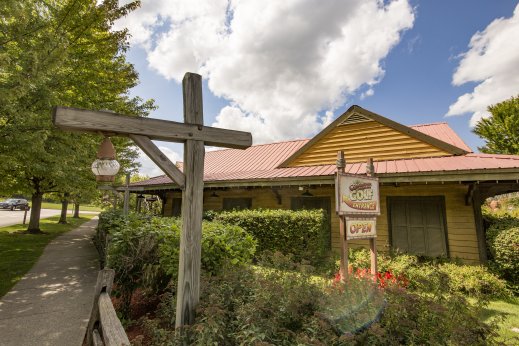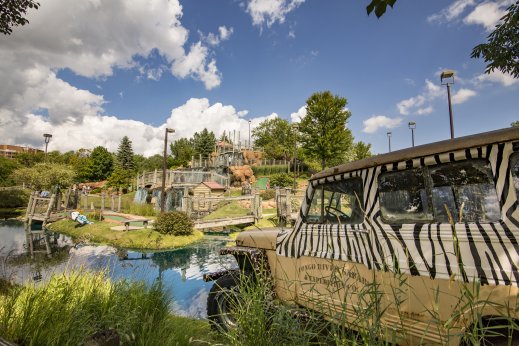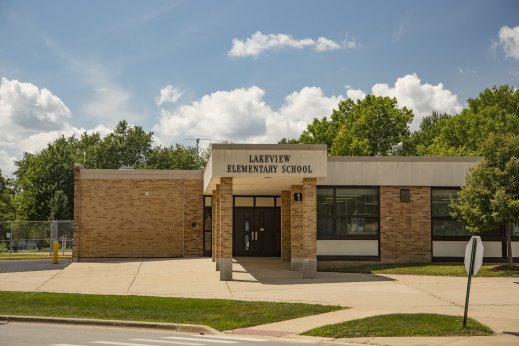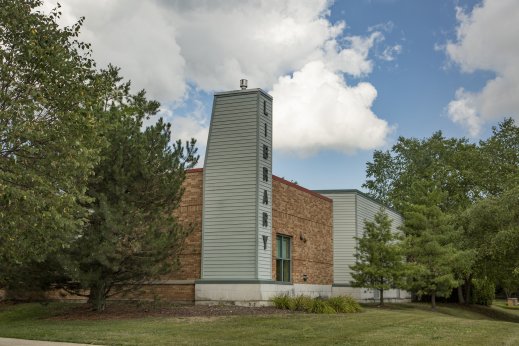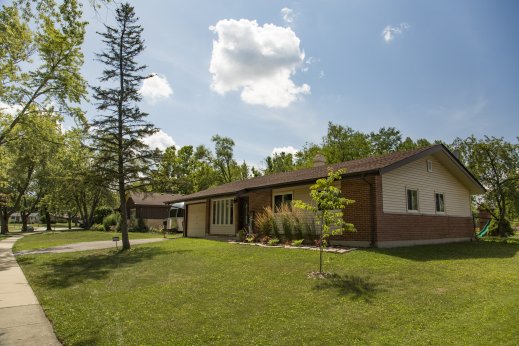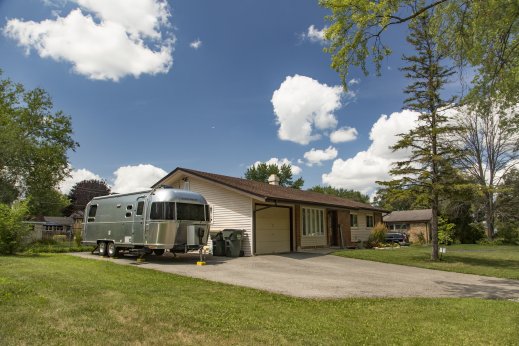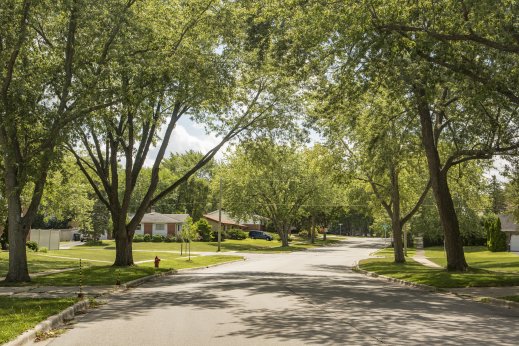 Find Apartments in Nearby Neighborhoods
Apartment Buildings in Hoffman Estates
New Hoffman Estates Chicago Apartments for Rent